Hi!
Signifly.London
We help British businesses seize their digital potential with our Scandinavian approach to digitalization, design, and user experience. With our strategists, designers, and developers, we build break-through digital products, strategies, and brand experiences.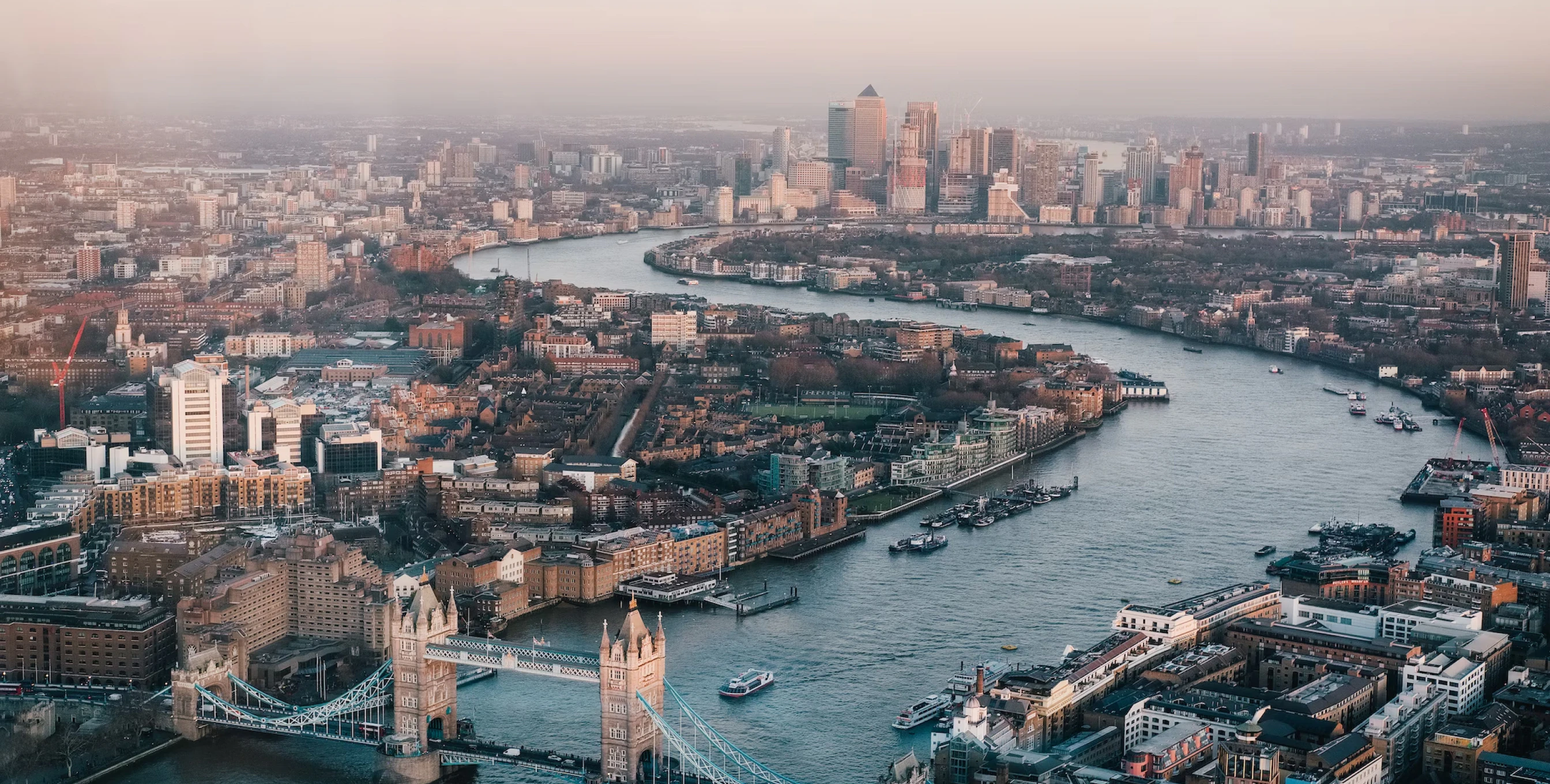 The key to digital innovation
Setting up shop in Great Britain has proven to be an important milestone in Signifly's global approach. Today, we collaborate with a multitude of Scandinavian, North American and now British clients from both public and private sectors, as well as B2B and B2C brands.
We believe that this is the key to digital innovation: we learn from one industry, then apply our findings to our next project. Our diverse client roster enables us to bring a broad range of experiences to the table, all of which we are excited to share with you in your next digital project.
You'll fit right in
Changemakers, trailblazers, microdosers.
 We work with all of them.
Coffee's on us
Pick our brains for free
Already have a digital project in mind? Or simply have a digital challenge you're not sure how to solve? We would be happy to have a chat about how we can help grow your business.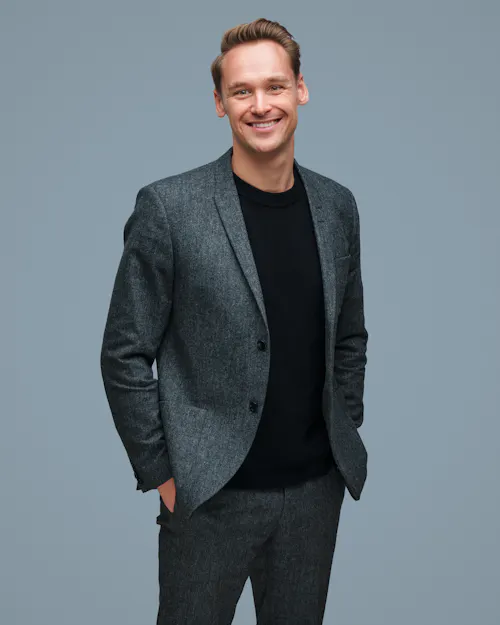 Patrick Rønning
Partner & Managing Director UK & Norway
plr@signifly.com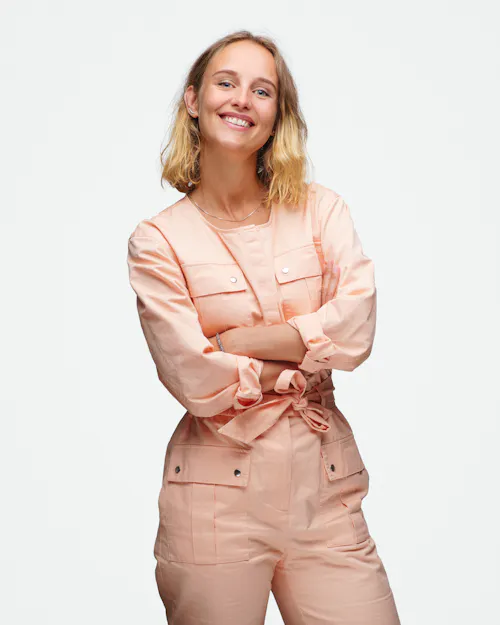 Kathrine Elvira Boysen
Creative Strategist
keb@signifly.com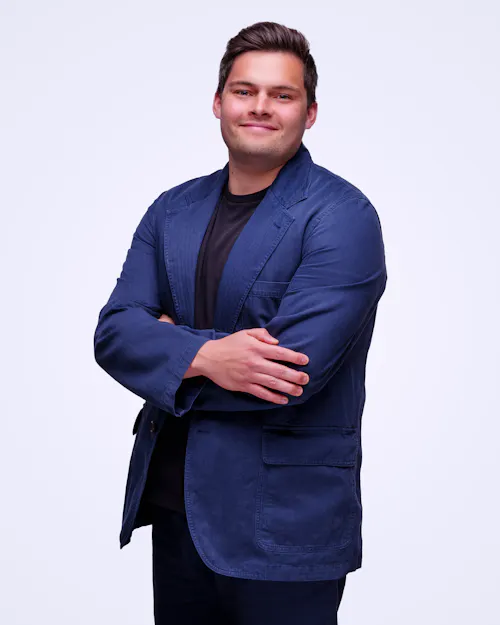 Jamie Vaughan
Commercial Director, UK
jv@signifly.com