Hi!
Located at the centre of Old Montreal, our MTL Studio works with ambitious companies to create what's next.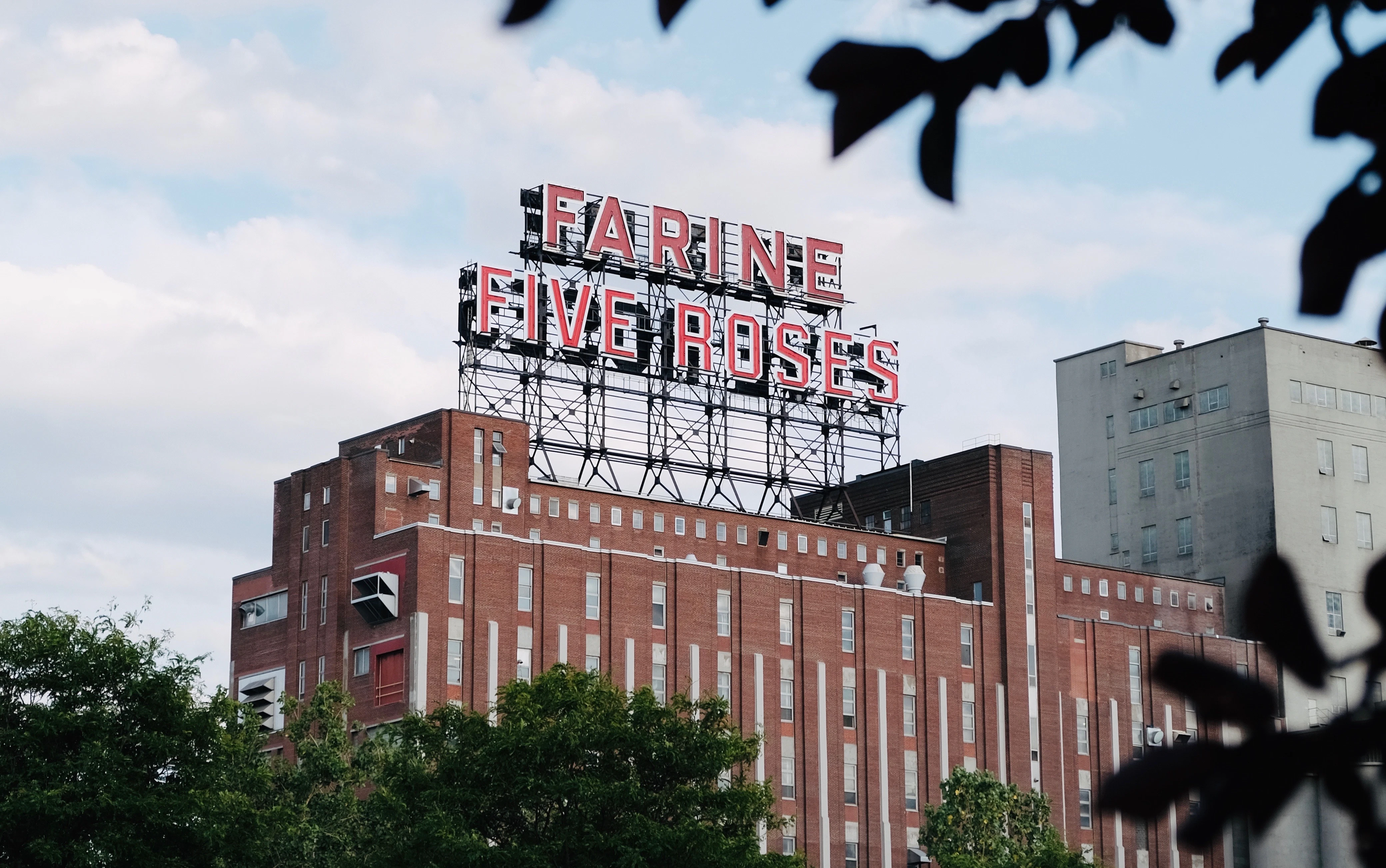 Our North American studio
Dedicated to digital innovation, inspired by our city's creative and festive landscape. Our Montreal studio bridges Scandinavian and North American cultures with a dynamic team from across the globe. 
We collaborate with start-ups and enterprises to identify, design, build and grow game-changing digital solutions. Driving change in industries ranging from tech to fashion to meet shifting user expectations. Unleashing tomorrow's potential today.
You'll fit right in
Changemakers, trailblazers, high-achievers.
 We work with all of them.
What out clients say
"They have such a huge breadth of expertise, as well as a huge network, so they can handle whatever your next steps are...You'll get way more than you expect for your money."
Dr. Tom Larder
Popin Parcel
CEO
"Signifly listened to our needs and delivered everything on time. They went the extra mile to make sure that we were comfortable throughout and that our project was completed the right way. They were efficient, professional, and hardworking."
Anthony Marabella
Forum Outdoor Living
Marketing Director
"Their team was quick and efficient and integrated quickly with our people... It's been a very collaborative engagement, and they're easy to work with."
Colin Woodford
GE Current
Product Marketing Manager
MTL.Studio by the numbers
211
Average cm of snowfall per year
-1
Beers left at the end of the week
Coffee's on us
Pick our brains for free
Already have a digital project in mind? Or simply have a digital challenge you're not sure how to solve? We would be happy to have a chat about how we can help grow your business.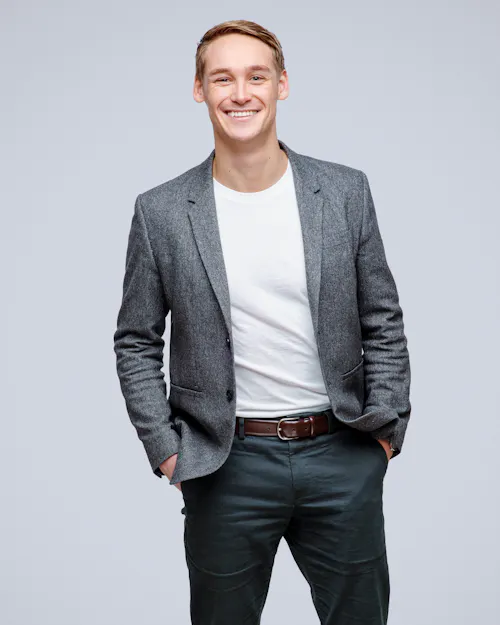 Nicklas Rønning
Managing Director, Canada
nr@signifly.com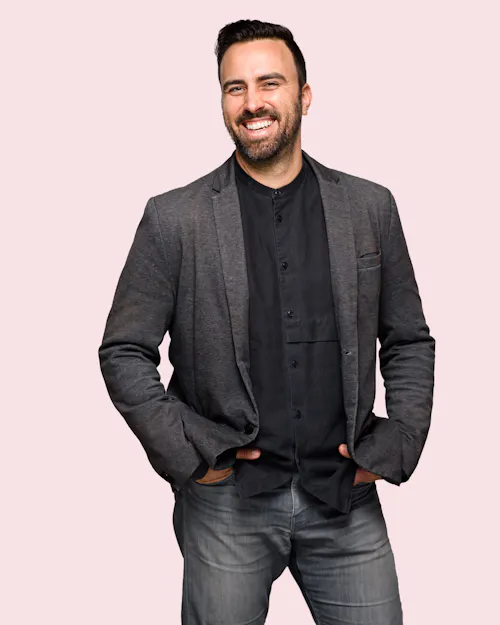 John Mongeau
Head of Strategic Accounts, MTL
jm@signifly.com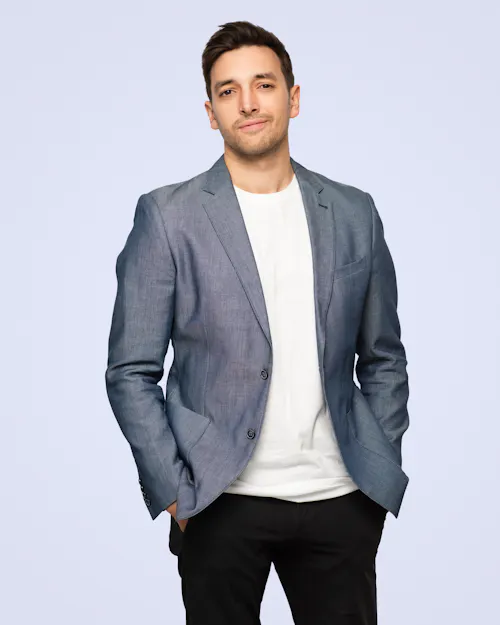 Alexandre Hamilton
Strategic Account Manager
ah@signifly.com