Hej!
Located in Vesterbro, our CPH Studio works with some of Denmarks most ambitious companies to create what's next.
Signifly.Copenhagen
Always curious about the next digital trend, we have more than ten years of experience with successful digital innovation. Our Copenhagen-based team of strategists, designers, and developers, builds break-through products, strategies and brand experiences.
You'll fit right in
Changemakers, trailblazers, microdosers.
 We work with all of them.
Studio
Signifly.Copenhagen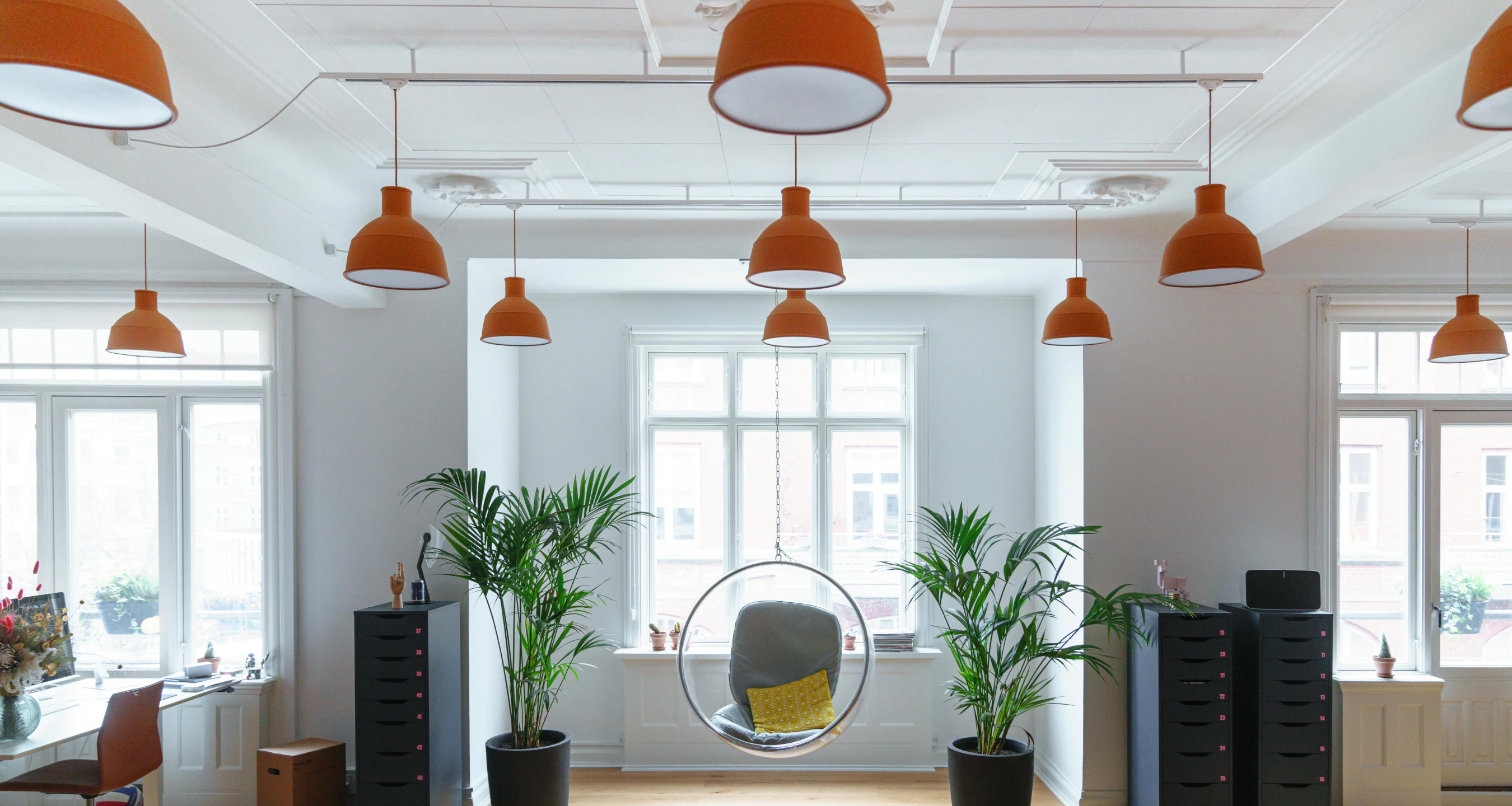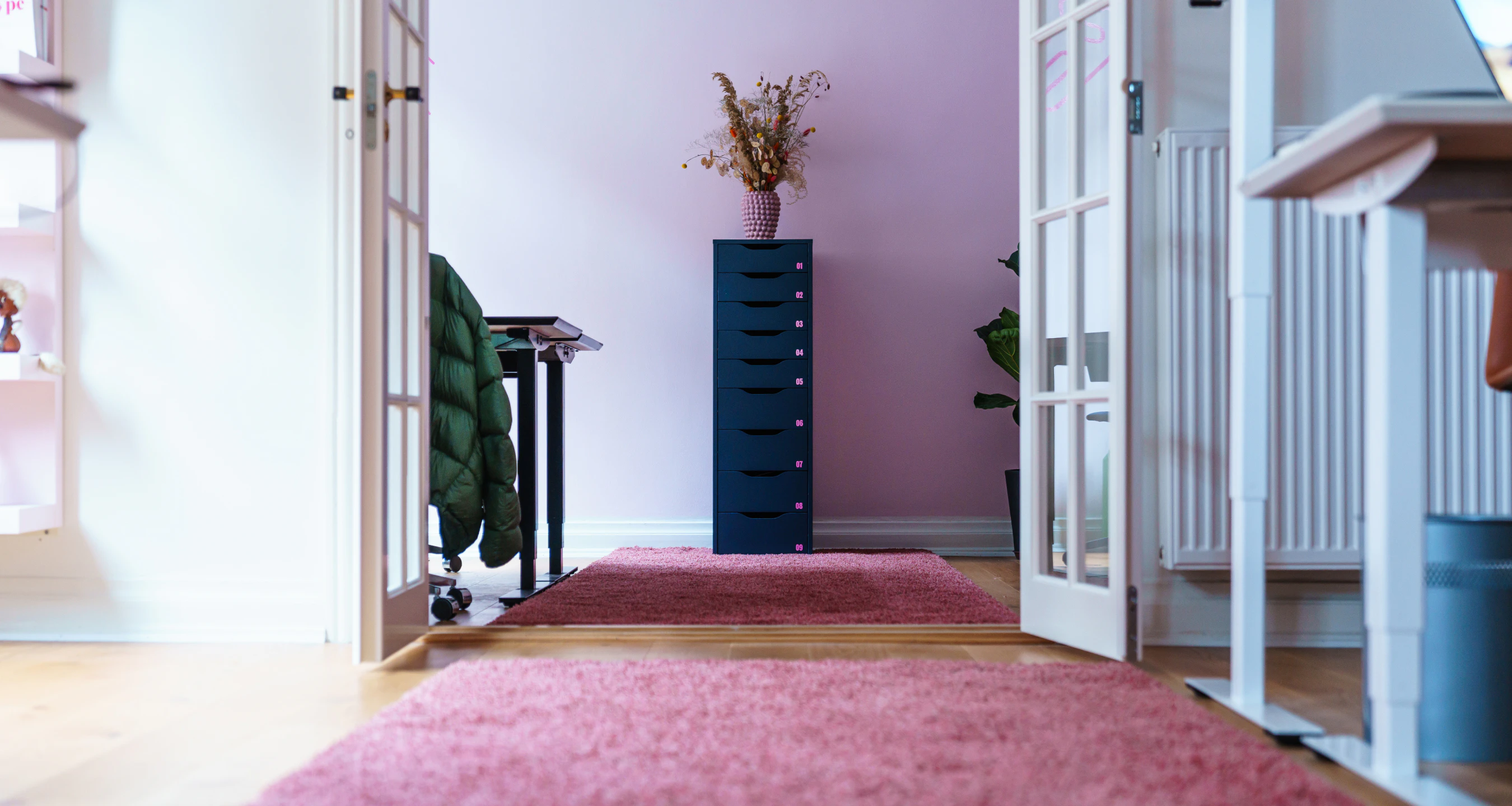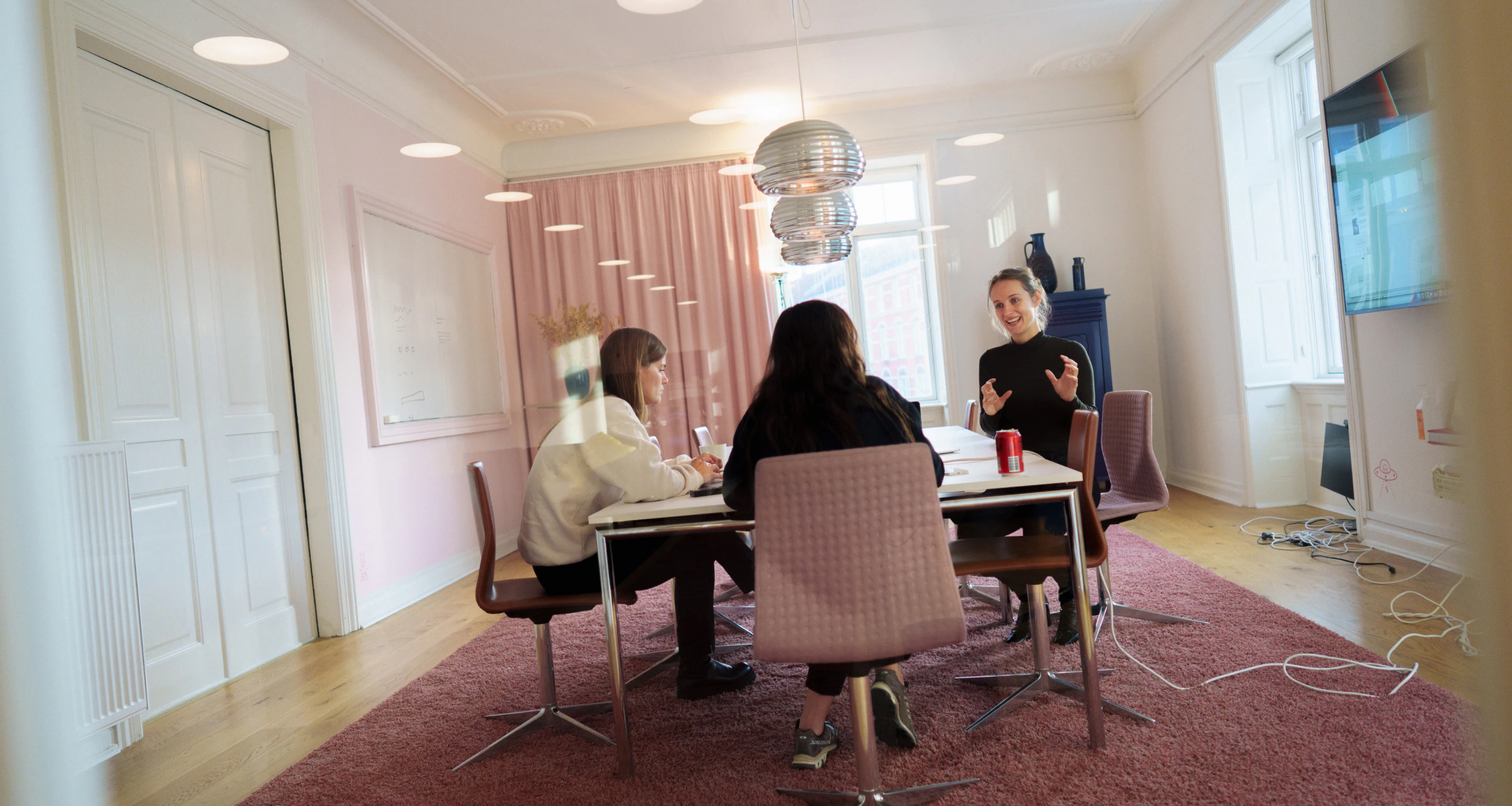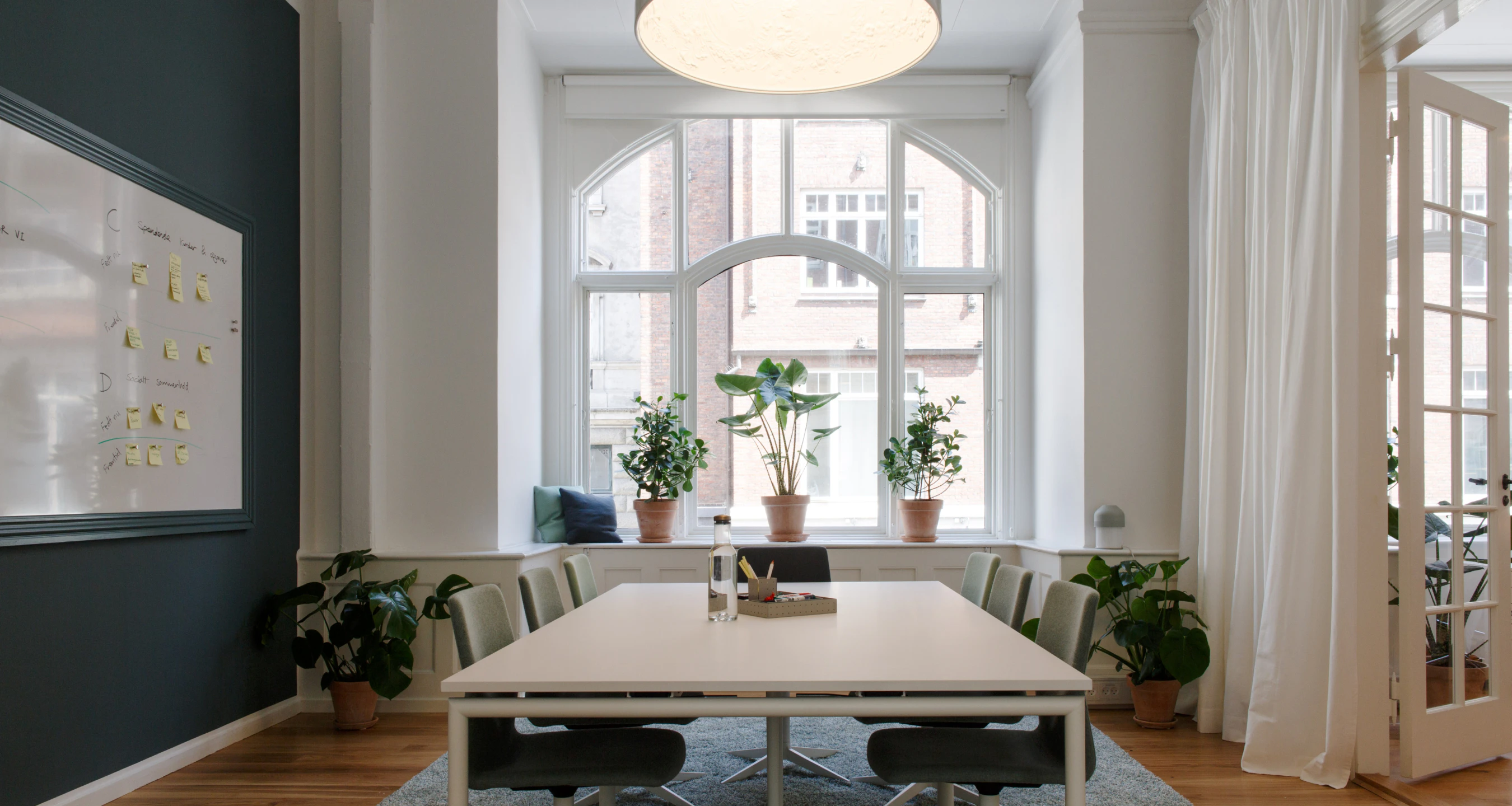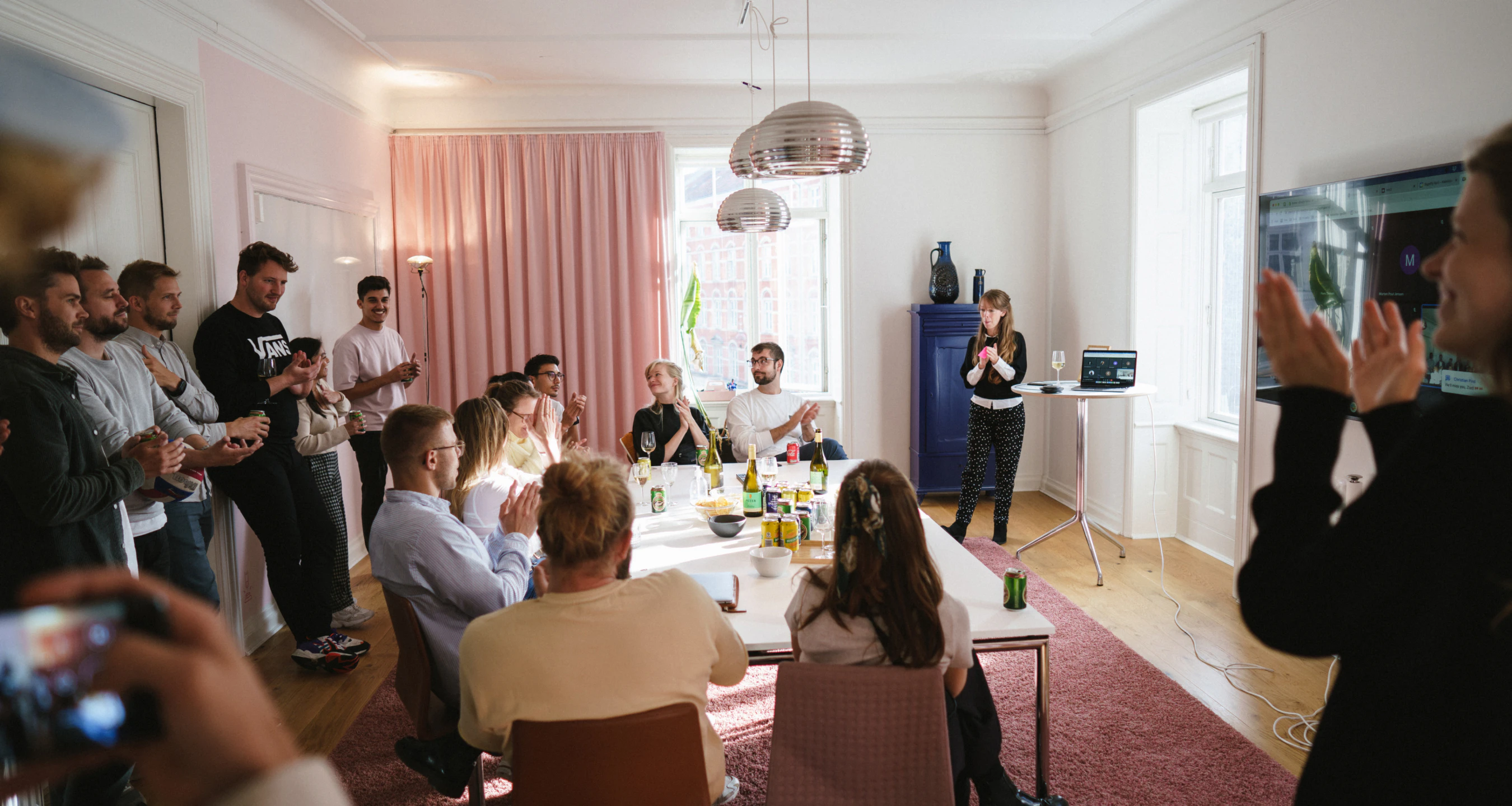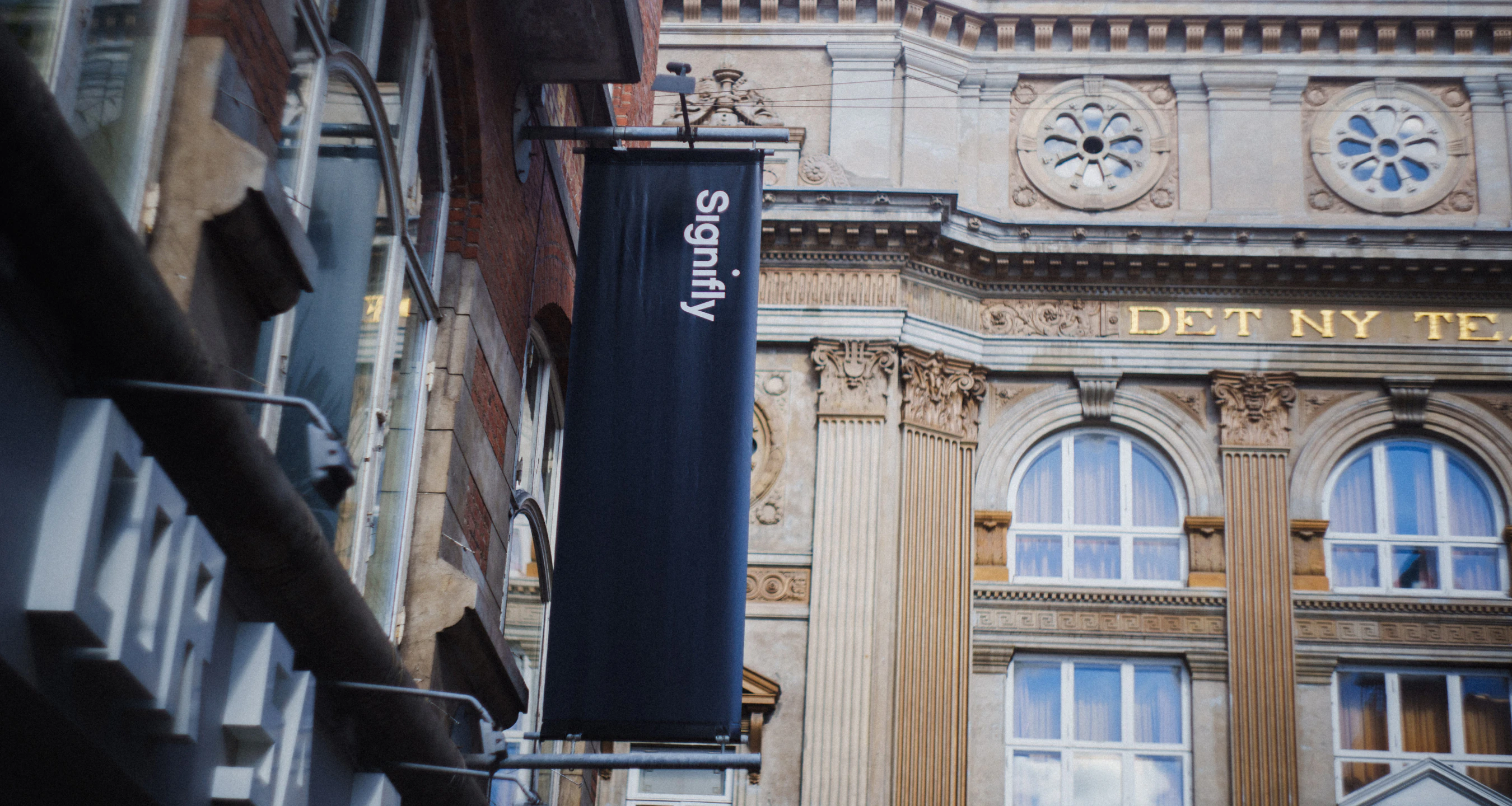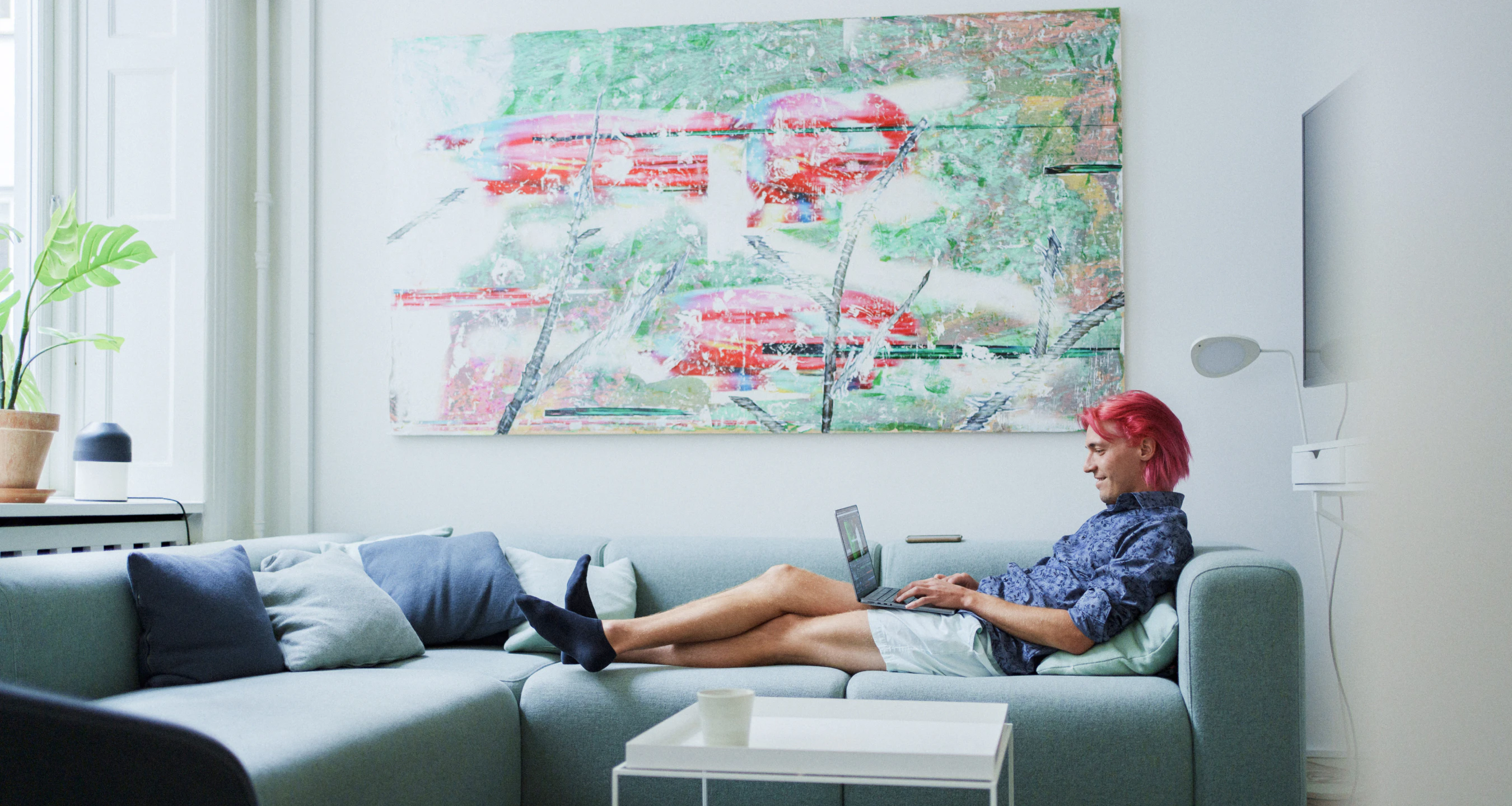 What our clients say
"Since we launched our new eCommerce, Signifly has proven to be a steady partner with a deep understanding of both the technical setup and our brand identity."
Mille Skafsgaard
Ferm Living
E-Commerce Operation Manager
"I am nothing short of impressed by how Signifly managed to execute our new website."
Anne Ekern
Rystad Energy
CMO
"Signifly is as passionate about creating true impact with their customers as we are with ours."
Mette Reppien
BPI
Director
"The brand that Signifly created has helped us achieve everything we hoped for and more."
Henrik Fabrin
Certainly
Co-Founder
Signifly.cph by the numbers
Coffee's on us
Pick our brains for free
Already have a digital project in mind? Or simply have a digital challenge you're not sure how to solve? We would be happy to have a chat about how we can help grow your business.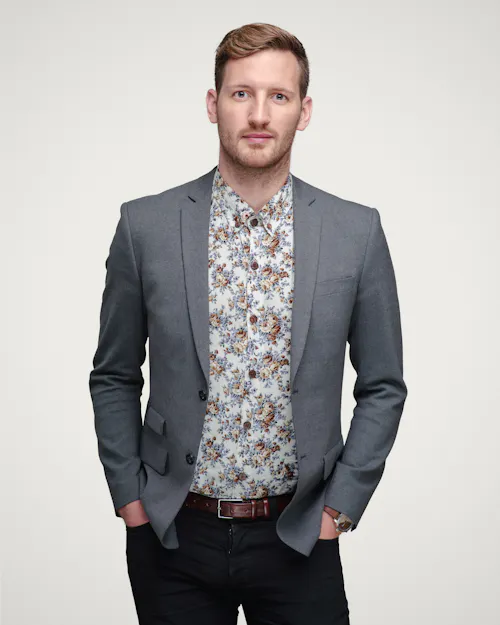 Michael Valentin
CEO & Partner
mv@signifly.com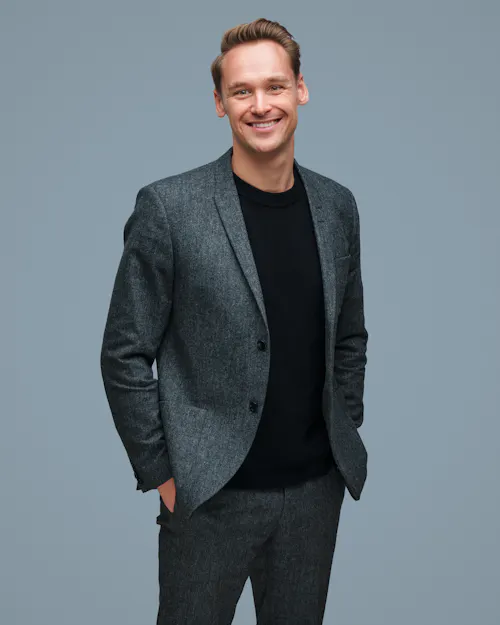 Patrick Rønning
Partner & Managing Director UK & Norway
plr@signifly.com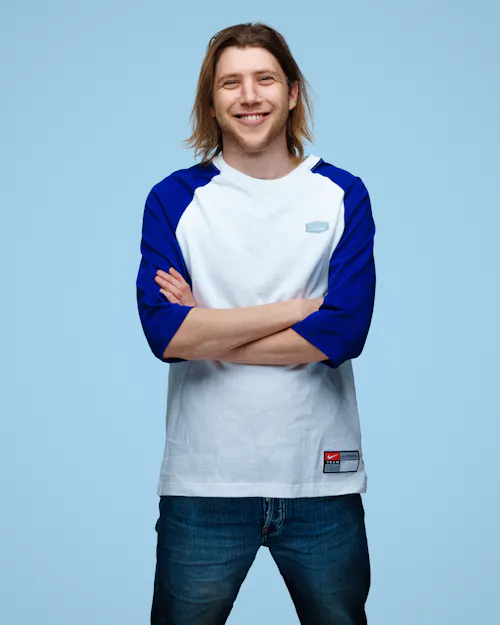 Alexander Spliid
Partner & Design Director
as@signifly.com