We fund great digital ideas
Fly.Ventures is a team of brand- and tech-savvy entrepreneurs that decided to re-invest our profits towards some of the many exciting ventures we meet on our way. We invest not only cash but also priority access to our team and look for cases where we can leverage our digital expertise to reap synergies between our businesses. 
We aim for start-ups, scale-ups and corporate innovation projects where we see extraordinary potential. So who are you? Maybe a start-up or scale-up looking for co-funding, or perhaps an established business with an idea for a new area to pursue together? 
Skin in the game
We're entrepreneurs ourselves, and know what it takes to reap digital success.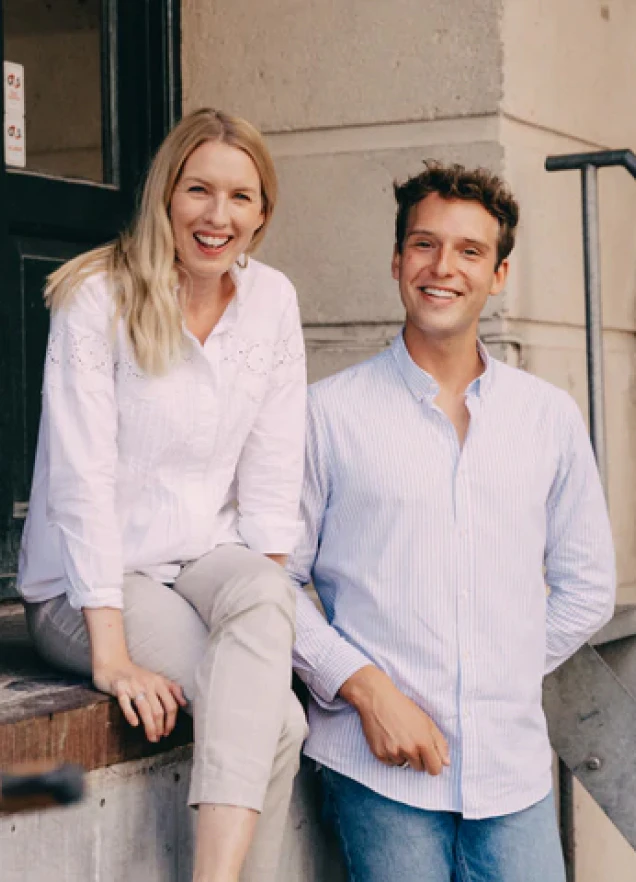 "Signifly is like a 2nd founder to me"
Nicolai Mazur, Dately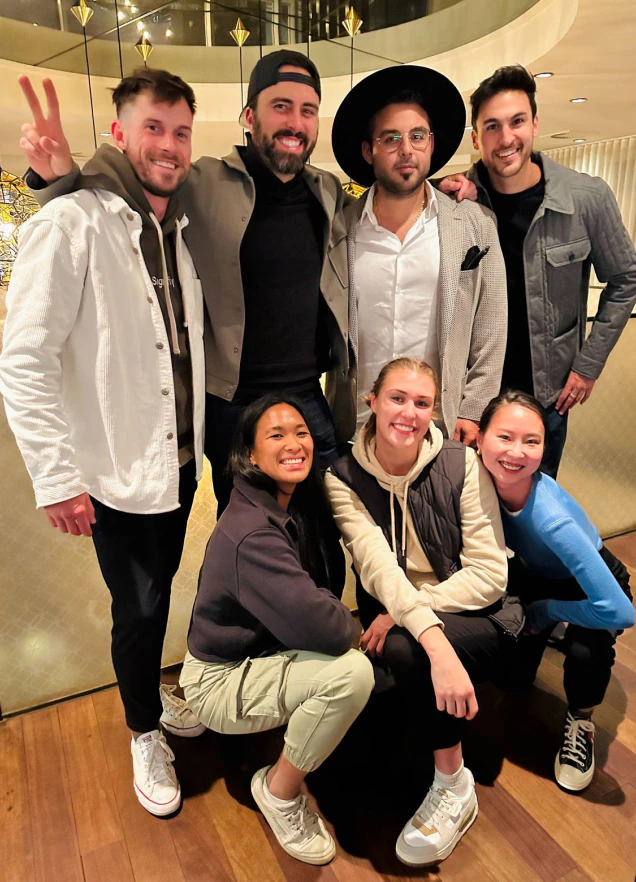 "One year later. I still hang out with the Signifly team."
Anthony Marabella, Forum Outdoor
What we offer
Why Fly.Ventures?
.01 — Specialist team on call
Consider us your internal team of world-class specialists one slack message away – so you can scale down on costly employment and focus on core-team growth.
.02 — Proven experience
We've helped businesses of all sizes and maturity levels bring impactful products and experiences to market.
.03 — Skin in the game
We are truly invested in your success - because it's our time, reputation, and hard-earned money on the line too.
.04 — Network access
You get access to our network of investors, partners, brands, suppliers and a range of awesome people in the digital industry.
.05 — World-class execution
You won't find a better execution partner than us. We are do'ers at heart and know that products trump slides. Always.
.06 — Digital natives
Digital business? You have our attention. Born and raised by the internet, we have a special passion for companies that have a strong digital edge. Just like us.
What we typically help startups with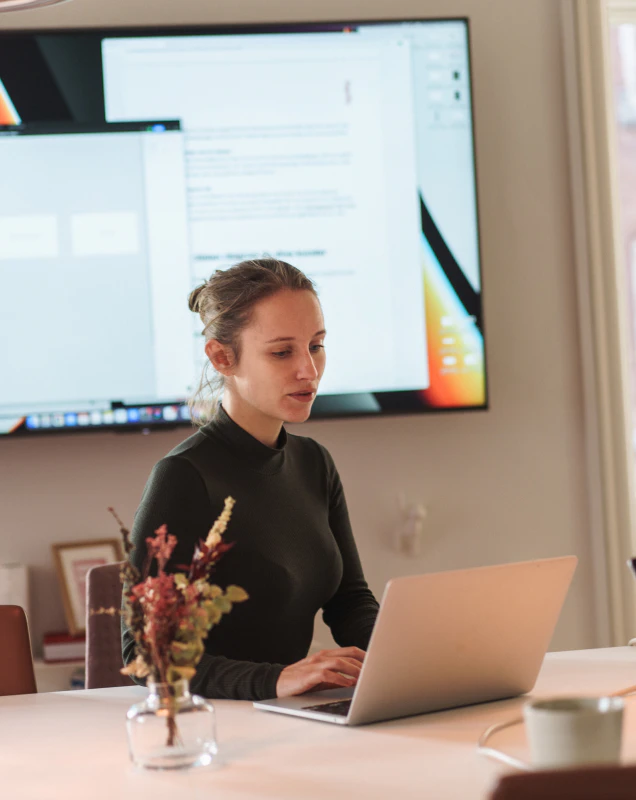 Have an idea or a promising product? What then? Let's help you build a convincing business-case, go-to-market and/or ecommerce strategy that gets your business idea off the ground.
Services
Product positioning
GTM strategy
eCommerce strategy
Pitch deck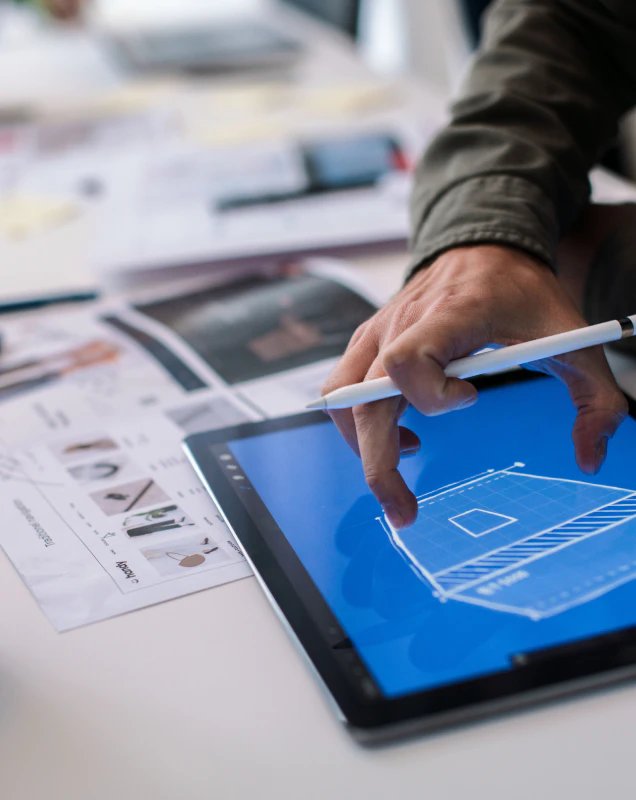 Your brand matters. Start-ups that invest in their brand early on has a bigger chance of success. Let's help you craft a brand platform and visual identity that sets you apart from the start.
Services
Brand strategy
Brand identity
Value proposition
Product market fit

You are only as good as your product. Good thing we have a decade of experience designing, developing and testing digital products. We are here to help.
Services
Product positioning
Experience design
User Interface design
Development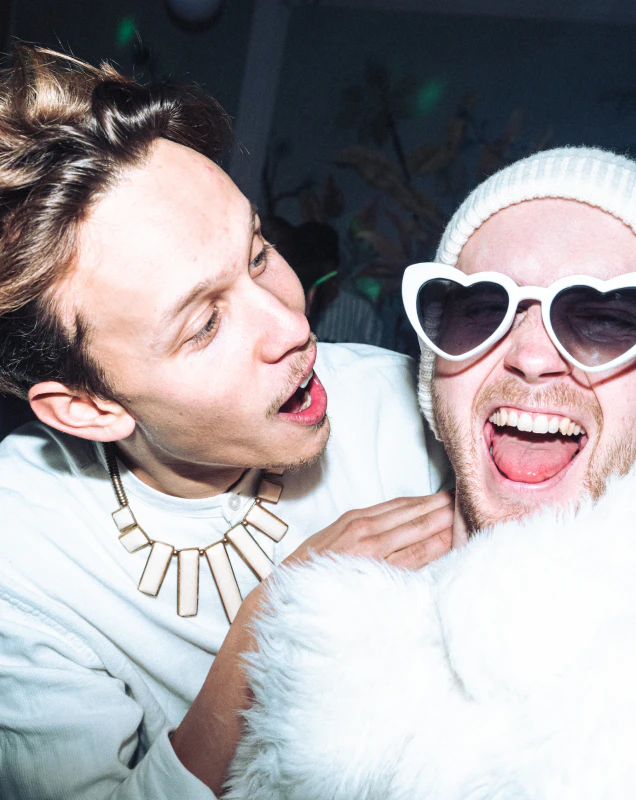 Let us help you measure, learn and improve your sales, product offering and user experience. We have a growth team specialised in optimization and performance marketing.
Services
Growth strategy
Tracking setup
Performance marketing
A&B testing
Segment testing
We work with changemakers
Start-ups we've helped grow
Professional e-sport hardware
Strategy, Copywriting, Digital Presence.
Slicing up digital payments
Strategy, Branding, Website, App Design.
A new era in ostomy care
Naming, Logo, Communication
Online music platform
Branding, Product Design, Development, Communications.
Supporting startups
Branding, Communication, Website.
Personalized conversations
Naming, Visual Identity, Website, Motion Graphics.
Data mapping and GDPR tools
Website, Branding, Campaign, Video.
A better period experience
Branding, E-commerce, Packaging
Getting rid of the bill
Visual identity, Webdesign, App Design.
Takeaway brands
Communications, Brand platform, Manifesto.
Customised haircare.
E-commerce, Development, Design.
Digital wellness platform
Strategy, Digital Identity, Product design, Development.
Influencer marketing platform
Visual Identity, App Design, Website
World's coolest e-bike
Branding, Strategy, Design, Communication, Video, Campaign.
Everhome
Brand, Strategy, Design, E-commerce
#1 JS ecom platform
Visual Identity, Branding.
Nightlife App
App design, Platform design, Illustrations
Traffic alarm
Website, App, Development
Online real estate platform
Strategy, Digital Identity, Website.
Secure digital payment
Visual Identity, App Design, Website, Communication.
Al-powered data capture
Naming, Visual Identity, Website.
Professional Cycling Gear
Tech & Development
Super food supplements
E-Commerce, Development
Migraine treatment without drugs
Naming, Visual Identity, Website, App Design, Video, Communication.
Credit assesment made smart
Visual identity, Website, Product Design, Communication.
Sustainable Swimwear
Naming, Brand Platform, Logo, E-commerce, Photography.
Worldwide Running Tribe
E-Commerce
Online breathing exercises
Branding, Website, Development, Illustration.
Thoughtful Fabrics
E-commerce design, Design system.
CRISPR technology
Visual Identity, Website, Pitch Decks.
The ultimate sports camera
Design, E-commerce, Development.
Leading-edge charging
Design, Video, E-commerce, Website, Tech-setup.
Highlighted Startup Cases
Meet the team
The ones who make it possible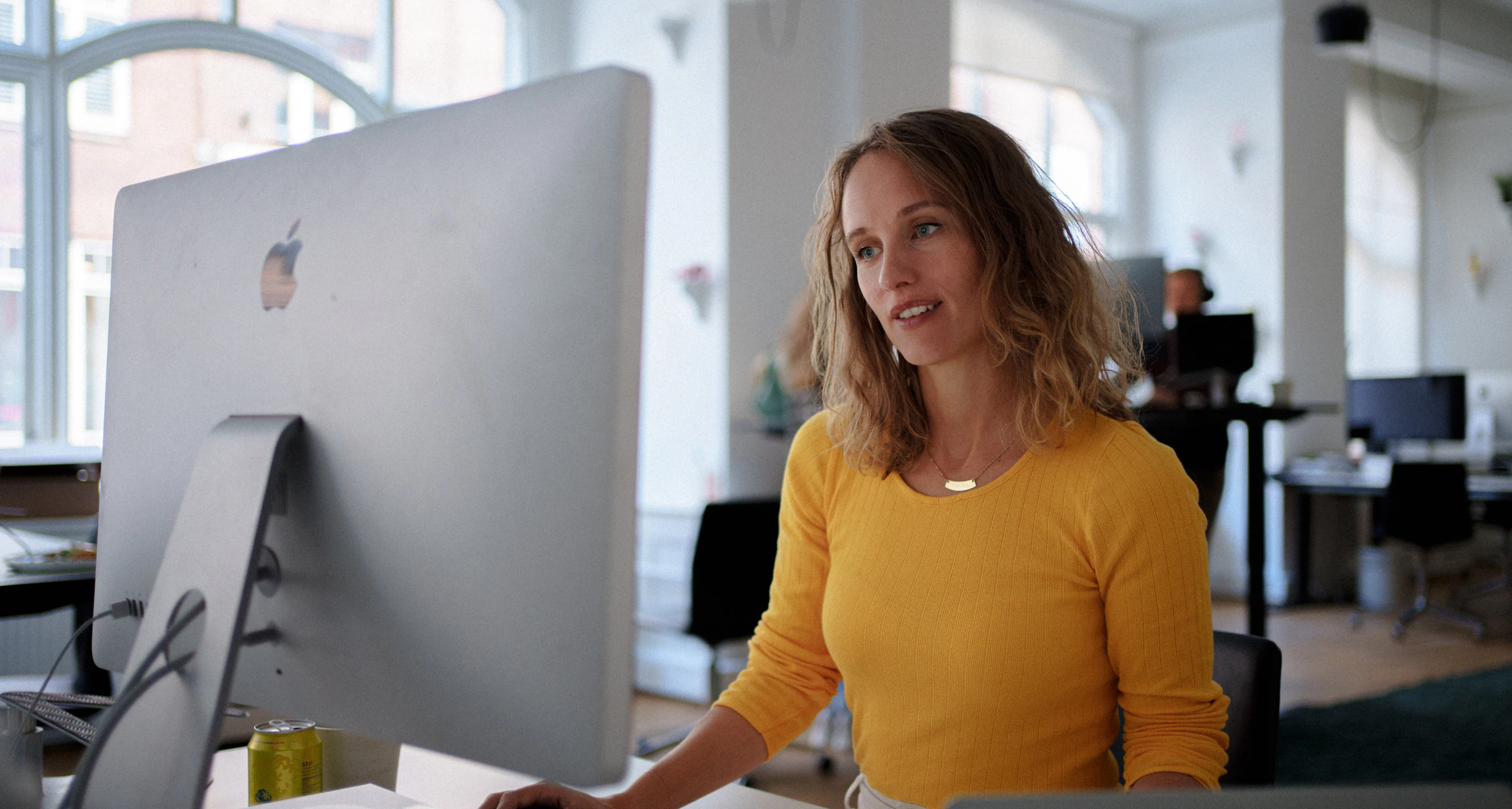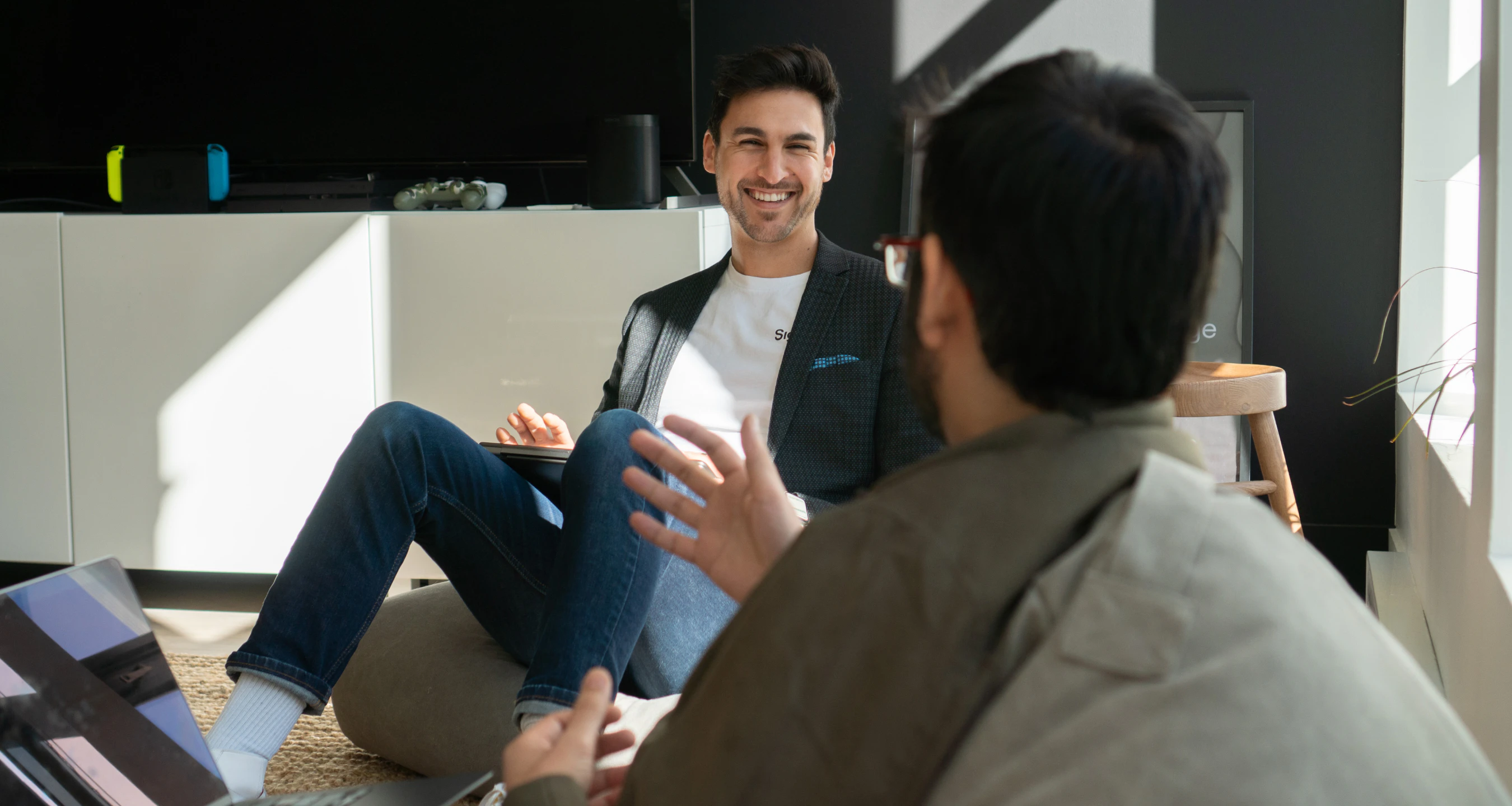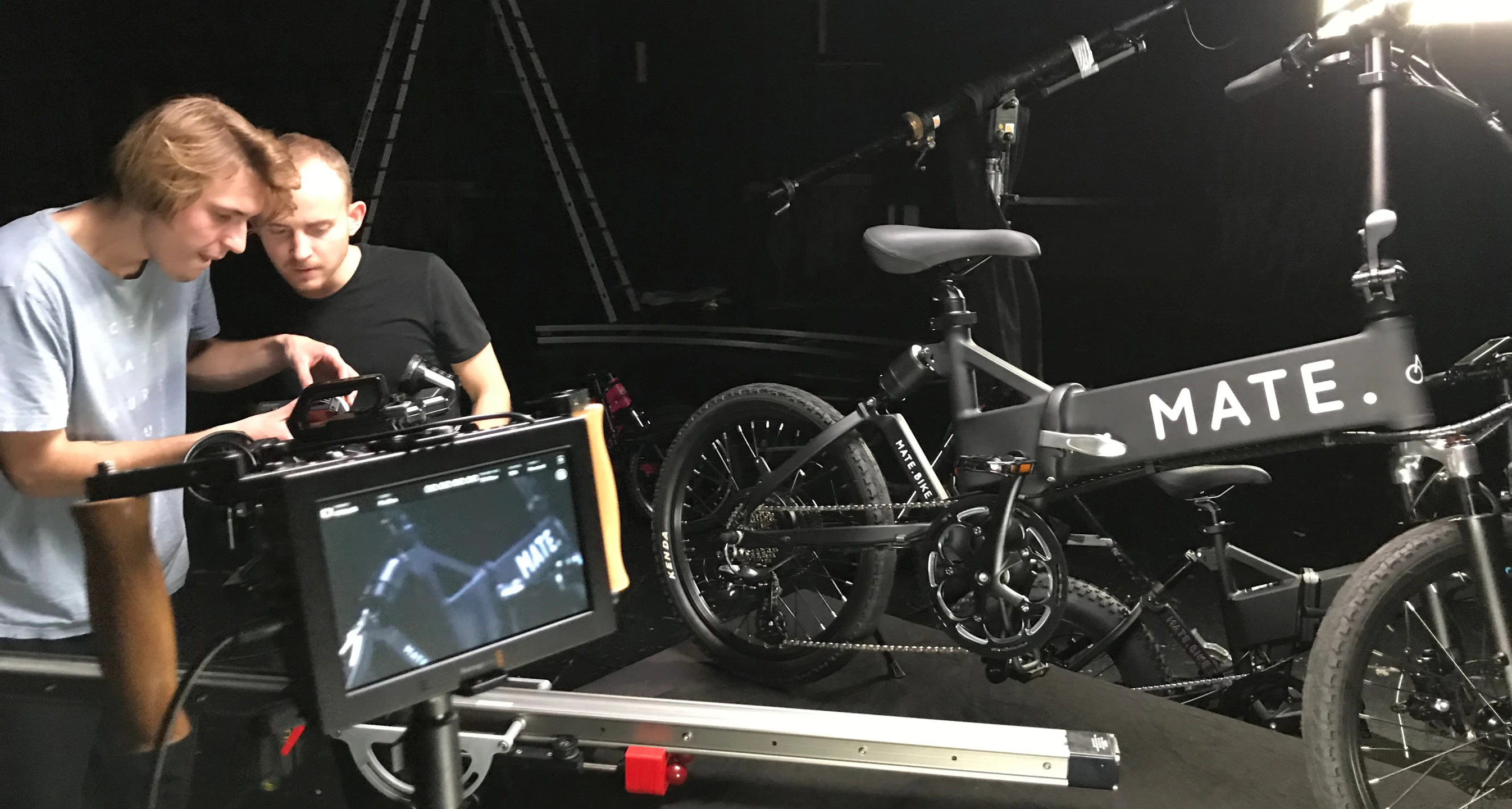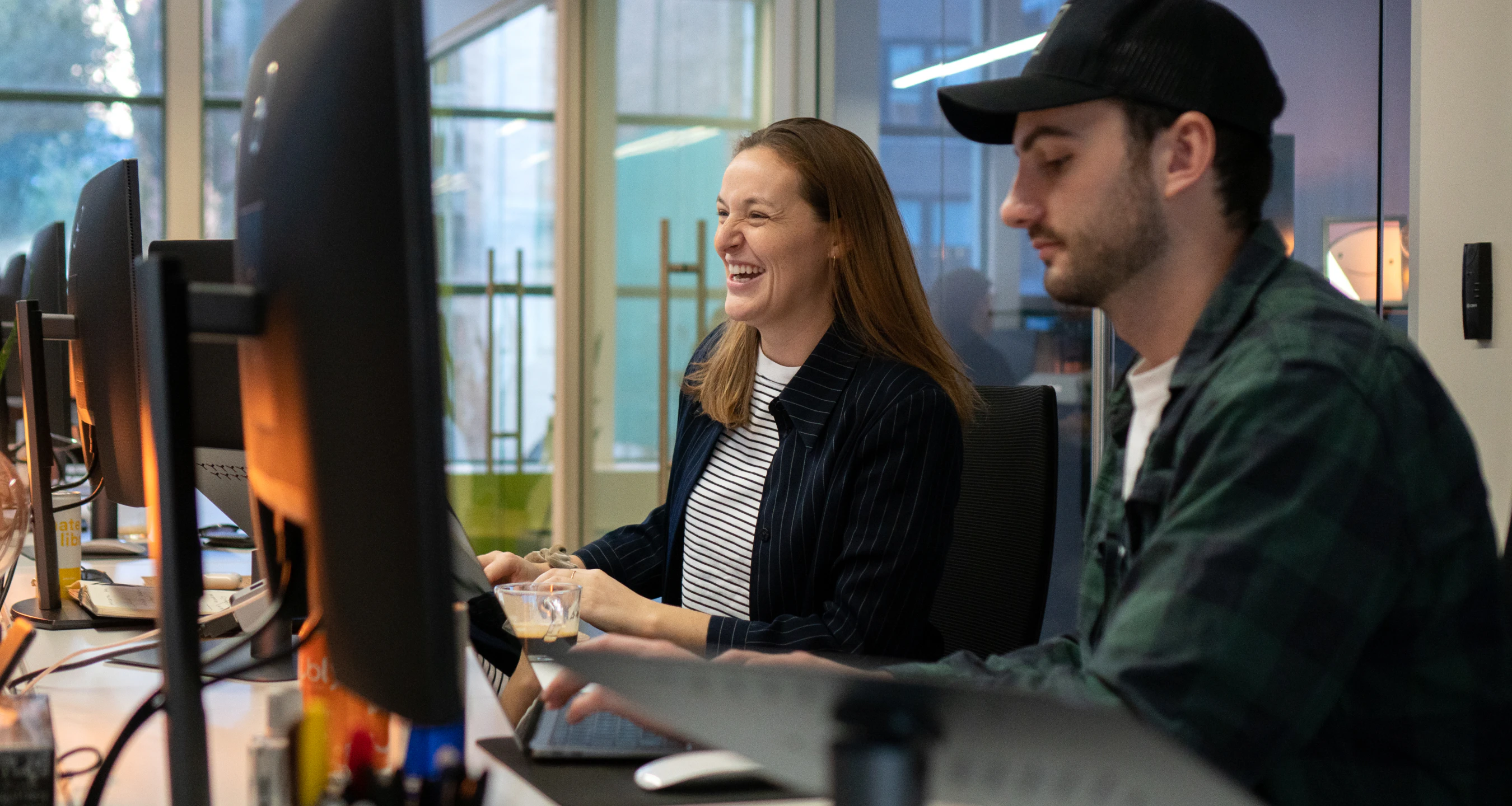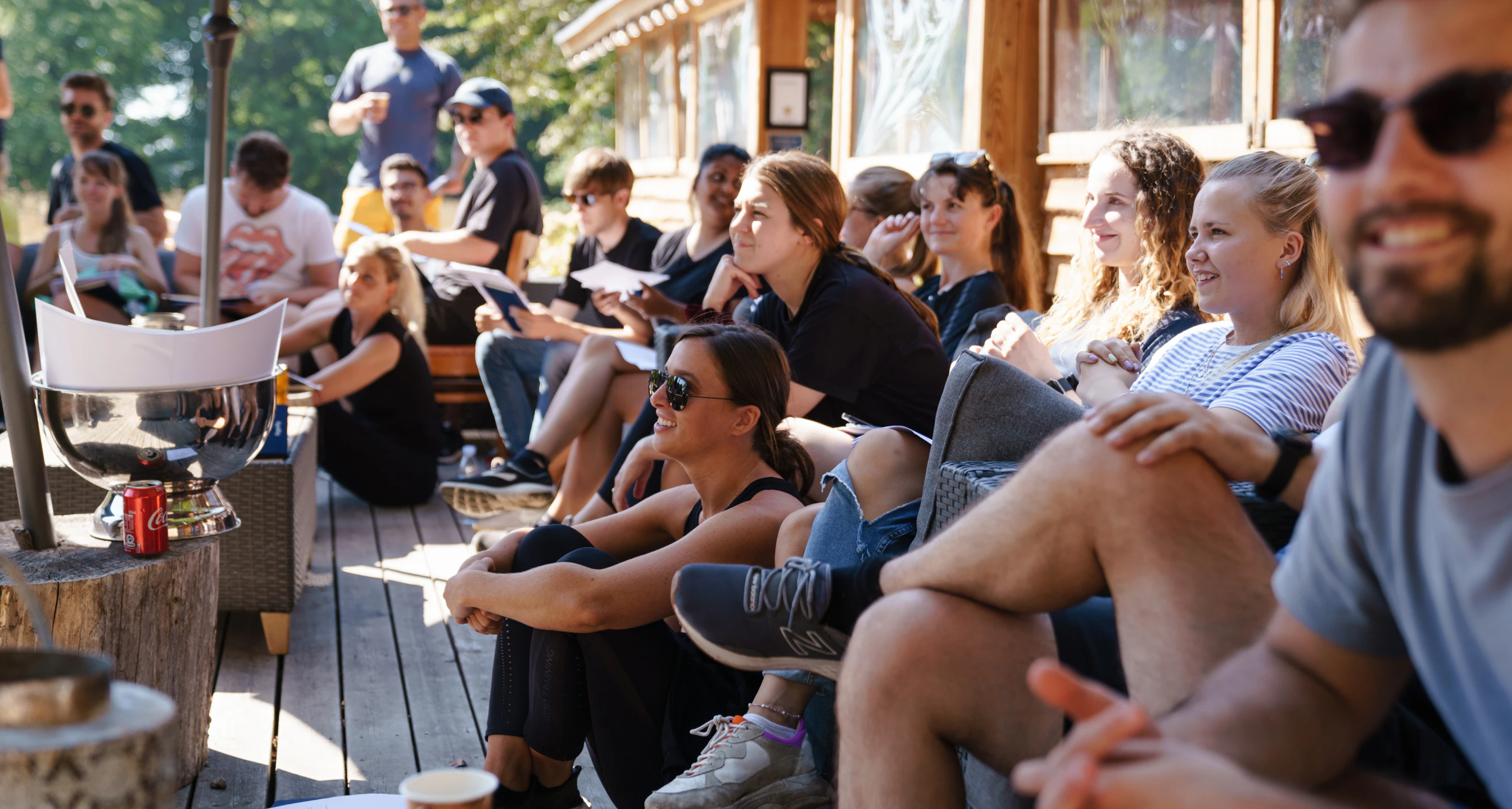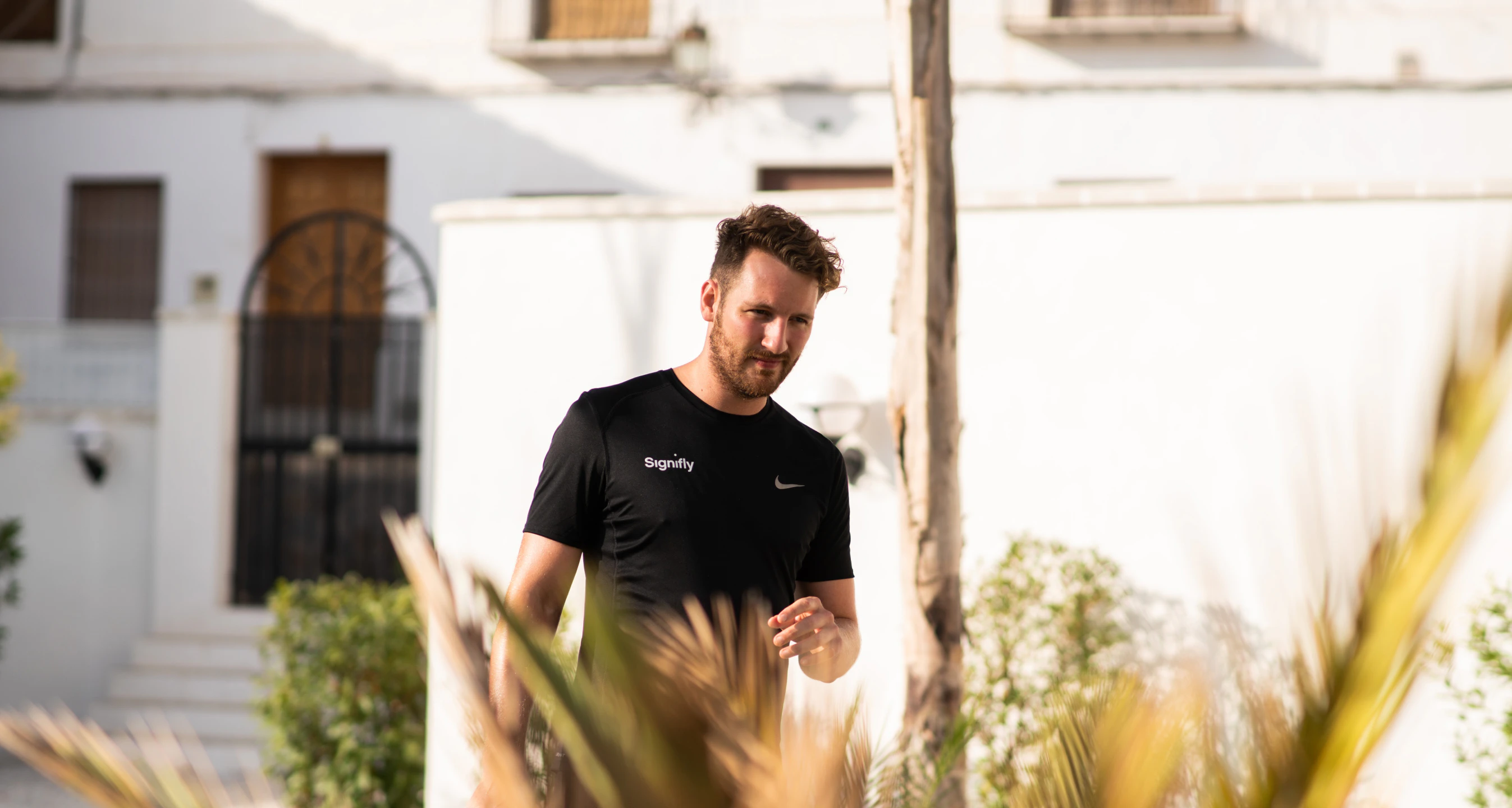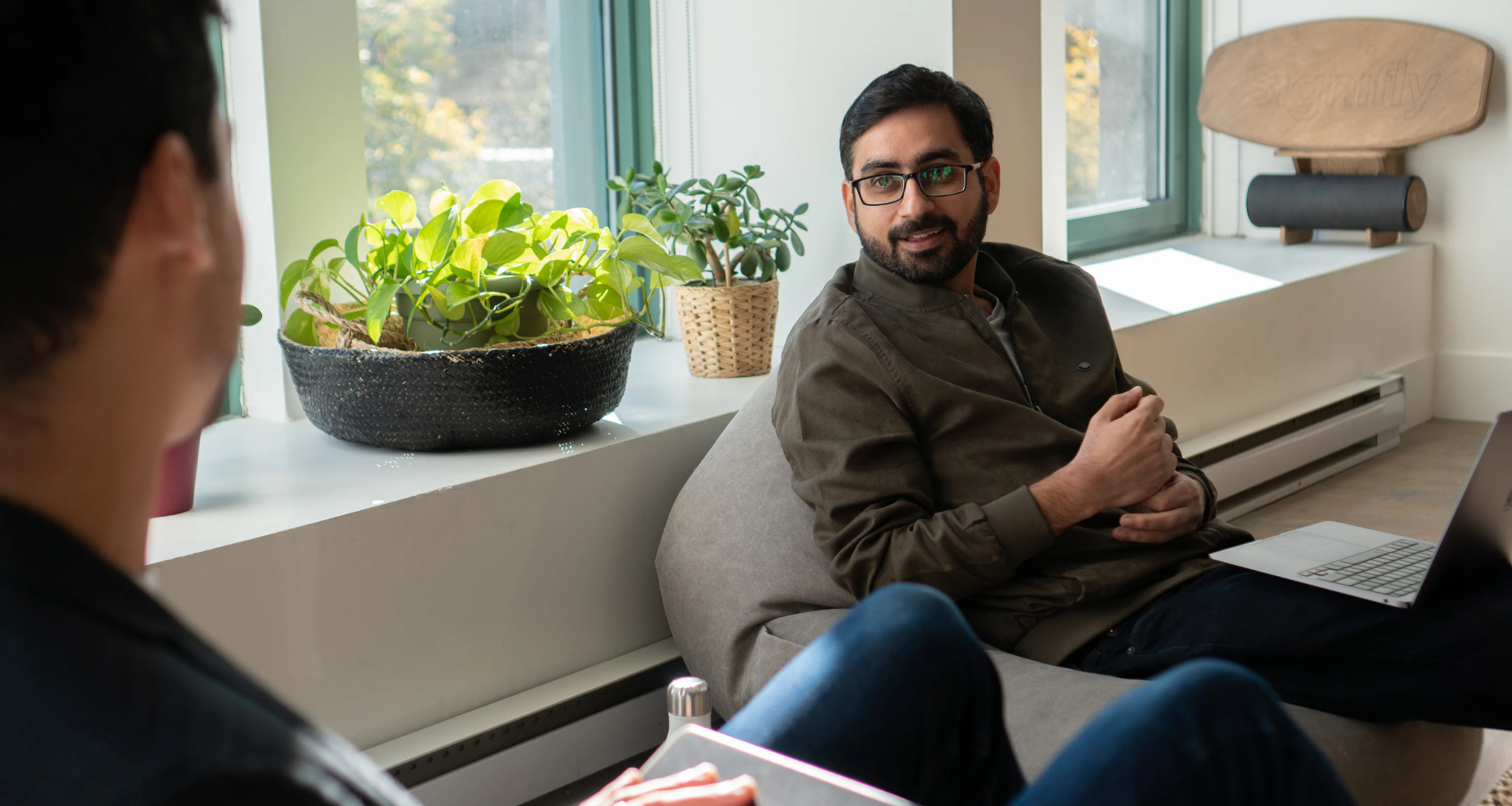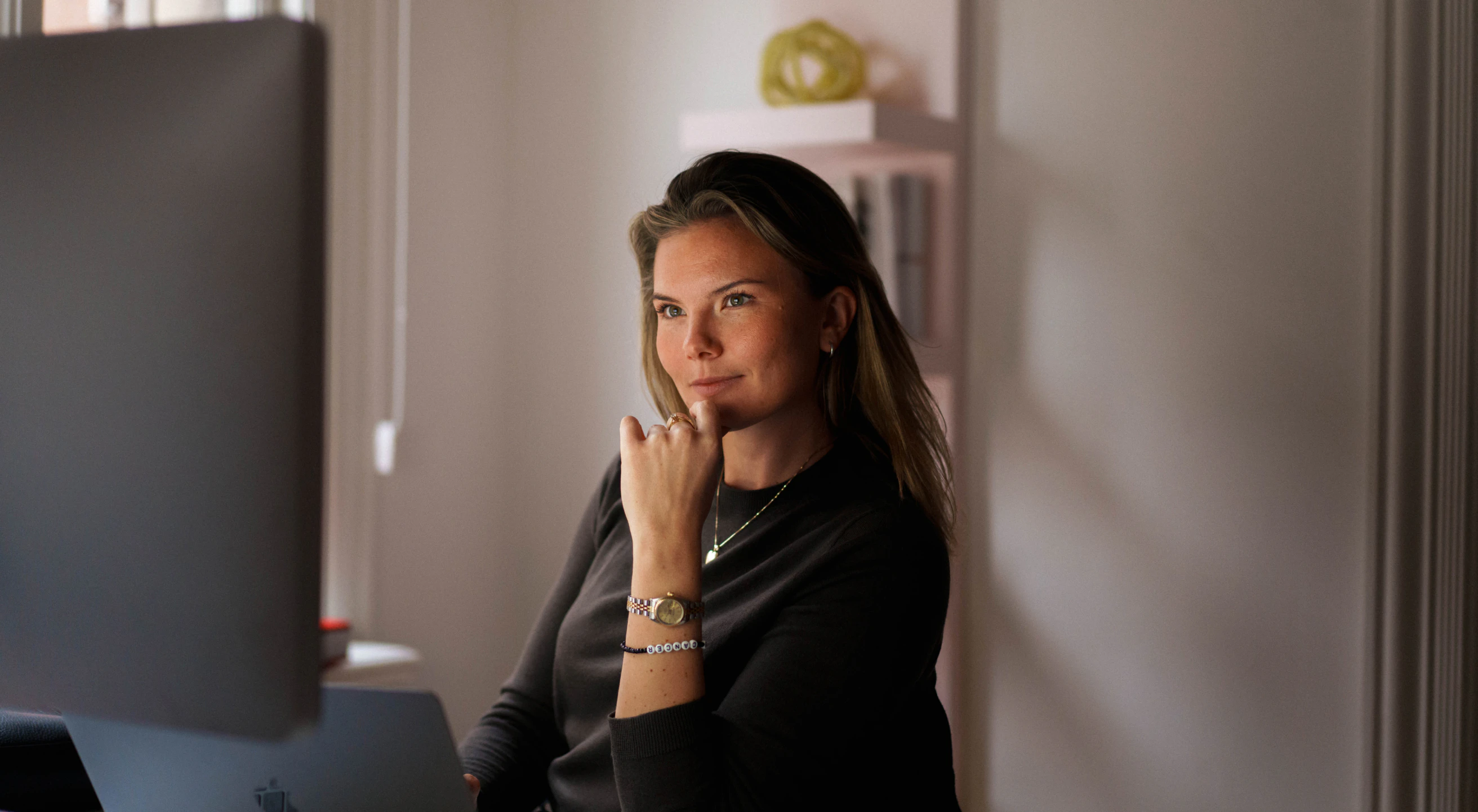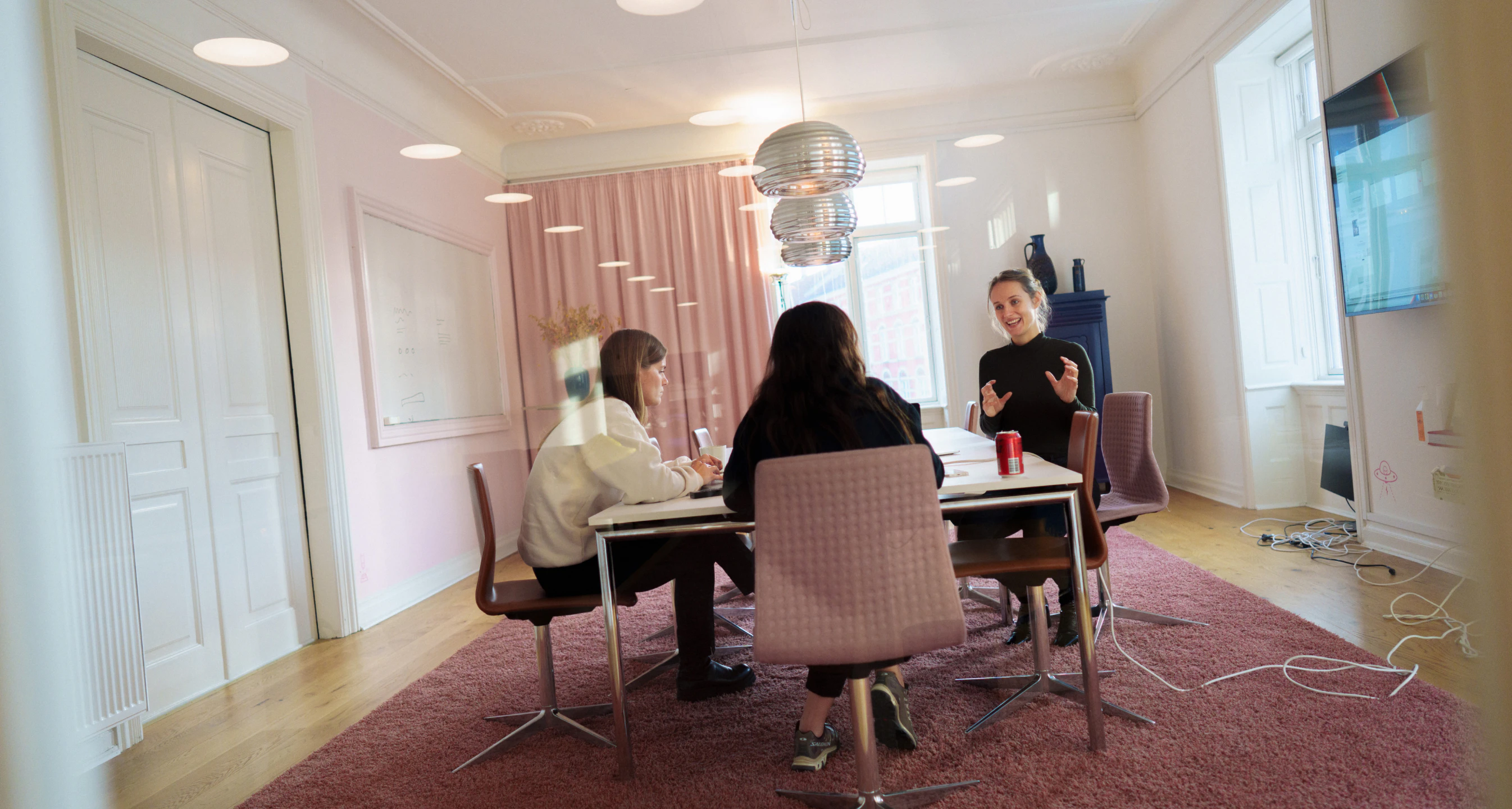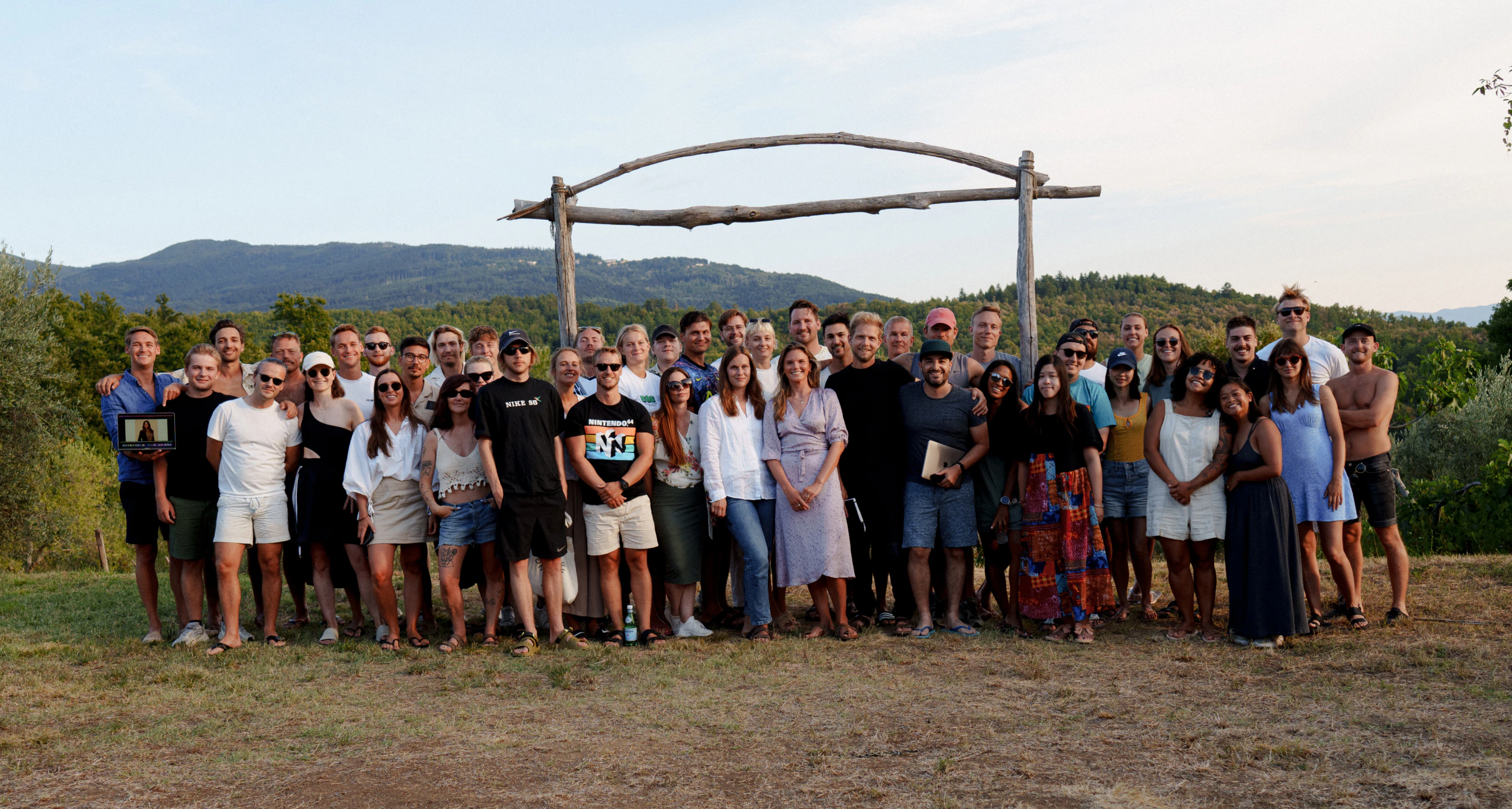 Get in touch
Bringing bold ideas to life
Start-up and interested in working with us?
Occasionally we invest in young companies.