Hei!
Our Oslo Studio works with some of Norway's most ambitious companies to create what's next.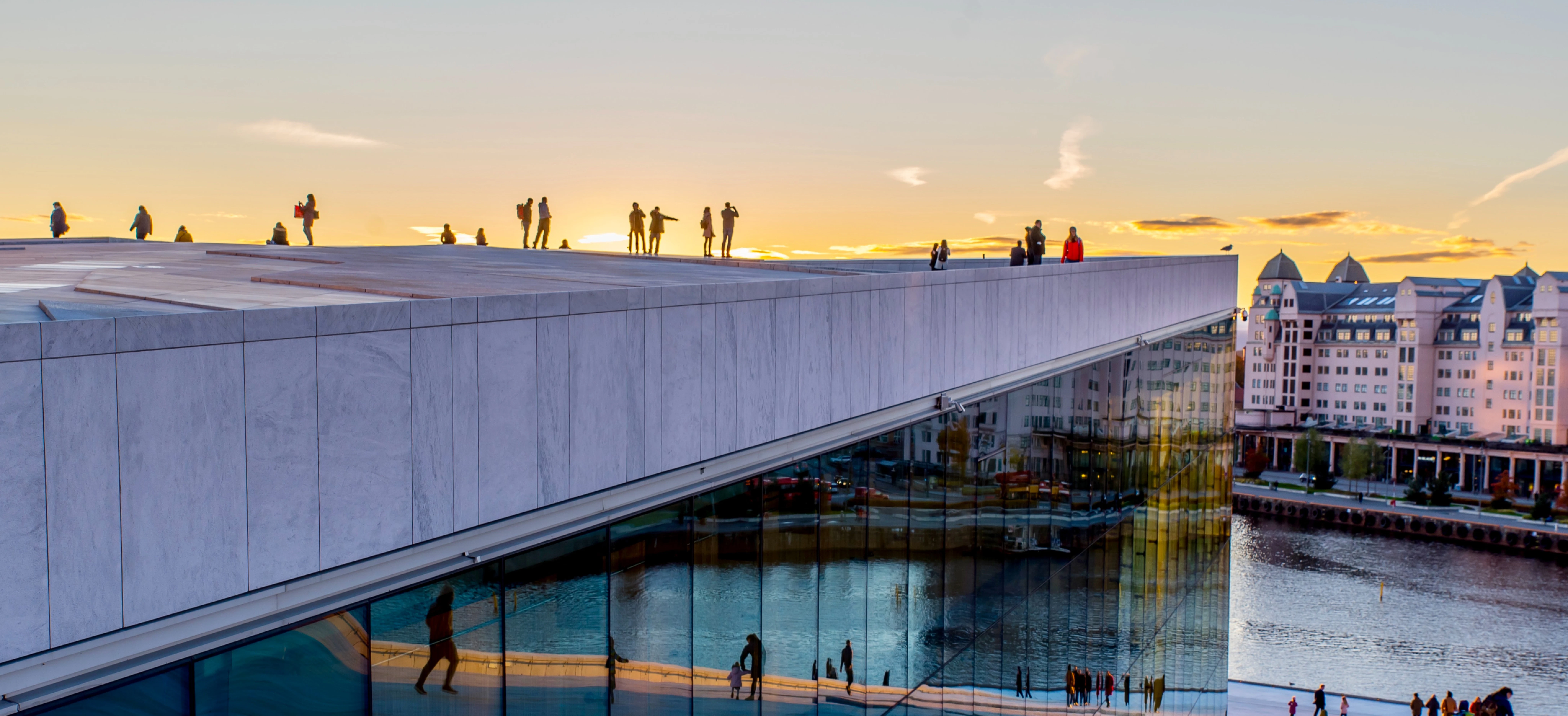 Working with some of the biggest brands in Norway, our Oslo Studio brings together the best we have to offer from strategy, design to digital development. 
Over the years we have helped transform and develop some of the region's biggest companies using our proven approach of Innovate by Doing. Be it campaign, branding or product development, our Oslo Studio are strong executors and ready to bring your idea to life. 
You'll fit right in
Changemakers, trailblazers, microdosers.
 We work with all of them.
Coffee's on us
Interested in working with us?
Already have a digital project in mind? Or simply have a digital challenge you're not sure how to solve? We would be happy to have a chat about how we can help grow your business.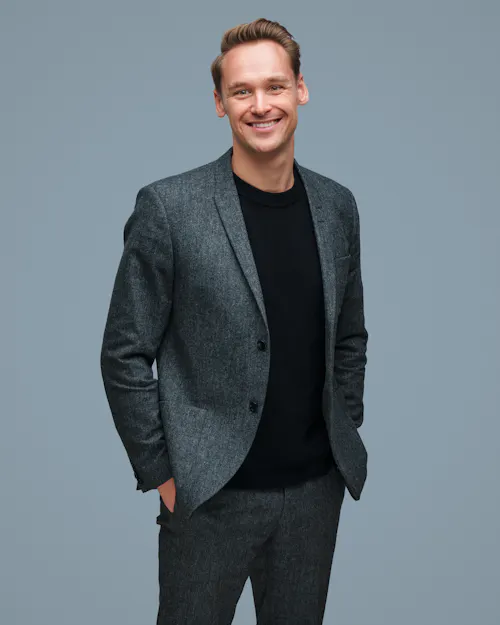 Patrick Rønning
Partner & Managing Director UK & Norway
plr@signifly.com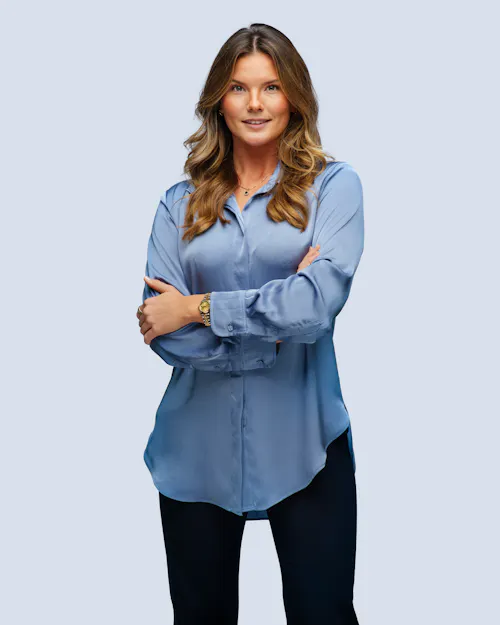 Jana Opsahl
Innovation Lead
jo@signifly.com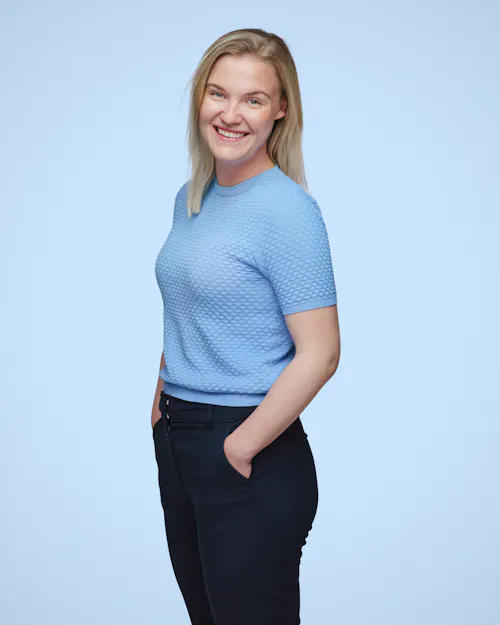 Hedvig Aanesen
Head of Innovation Leads, CPH
ha@signifly.com