Innovation Roadmap
A roadmap for successful innovation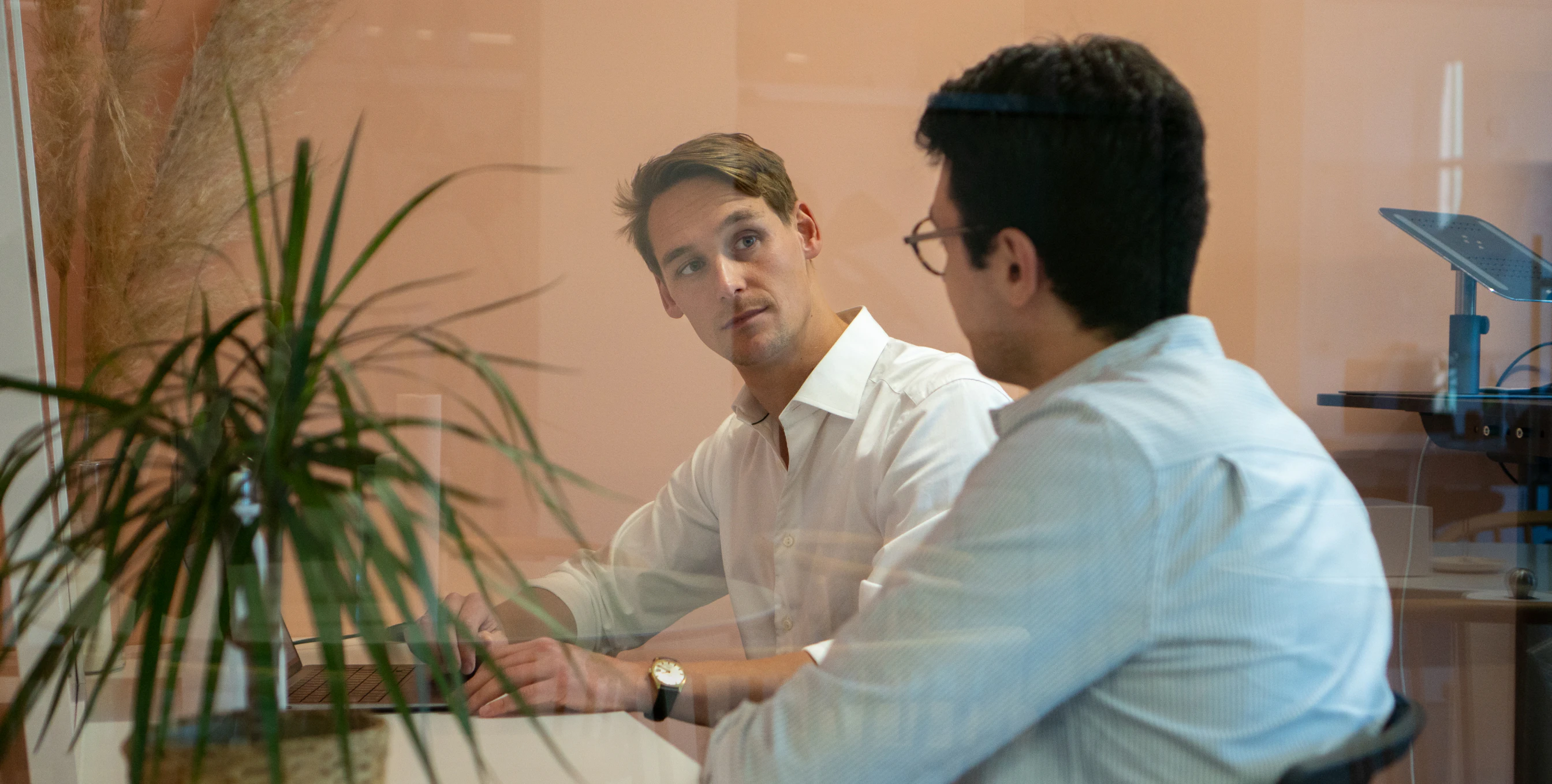 Approach
A good plan is the shortcut to effective execution
Signifly can help you ensure that building the plan itself is also an effective and collaborative process. Within 1-2 weeks and a series of workshops with key stakeholders, we ensure that the high-level business goals and visions are linked to clear action items. Each of those items are qualified in terms of impact, cost, risk and dependencies, and the roadmap is formed to maximize synergies and align the activities with available resources and budgets.

Expect an intense and challenging ride, as the facilitators will force you to get things tangible and actionable. And look forward to the big relief and satisfaction when the plan is ready and everyone is on board with it.
Provide an actionable overview and prioritization of opportunities to enable synergies, guide budgets and improve planning
01: Defining the playground
Building on your existing strategy and vision, the team from Signifly will challenge you to get tangible in defining clear goals and actionable strategies. The boundaries of the process are defined and the context carefully considered as you start to define the action items for future innovation success.
02: Developing actions
Having defined the boundaries of the playground, the focus shift to developing actions. Identifying both the known and unknown opportunities to pursue, and breaking them down into clear action items, that can be qualified in terms of impact, risks and resources needed. The action items are prioritized and the outline of a coherent action plan will start to surface.
03: Refining the plan
With a draft plan in hand, the project group closes in on getting it all tangible and actionable. The draft plan is challenged and tested to make sure it is doable, durable and well supported in the group. The plan is refined and the action items for the near future are translated to to-do points and assigned inside and outside of the group. The innovation roadmap is ready with well-prioritized and balanced actions so the effective execution work can begin.
Let's talk
Ready for a roadmap?
Get in touch and we can explain more about the process and help identify a relevant stakeholder group. We can meet in our studio or online, to prepare and schedule the workshops and make sure everything is well prepared for maximum throughput.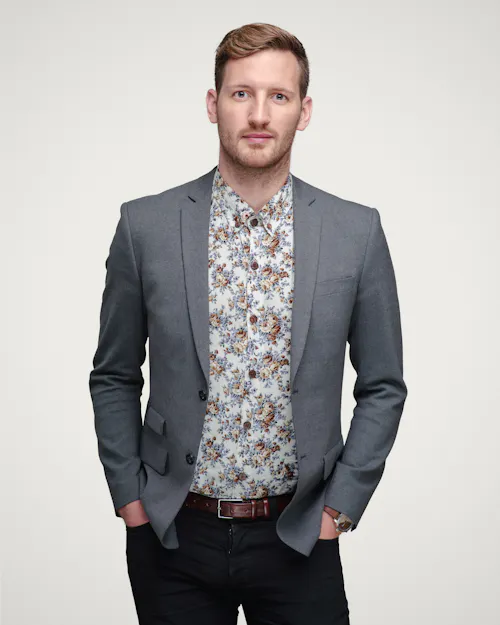 Michael Valentin
CEO & Partner
mv@signifly.com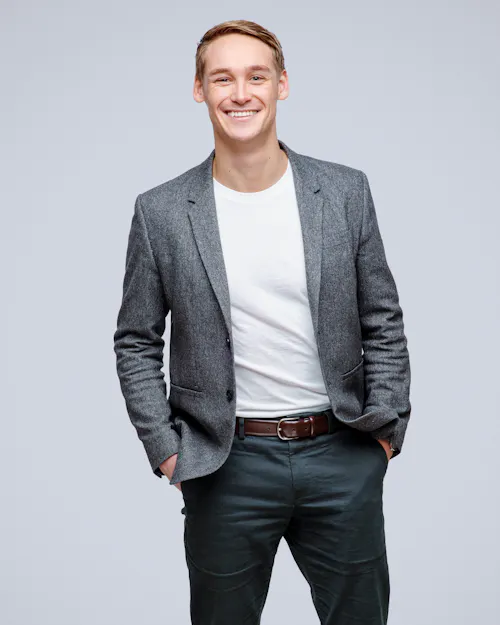 Nicklas Rønning
Managing Director, Canada
nr@signifly.com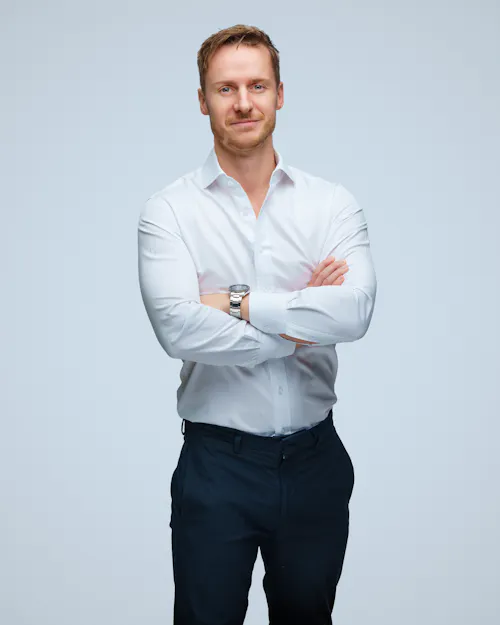 Mads Kjærgaard
Head of Consultants, CPH
mk@signifly.com