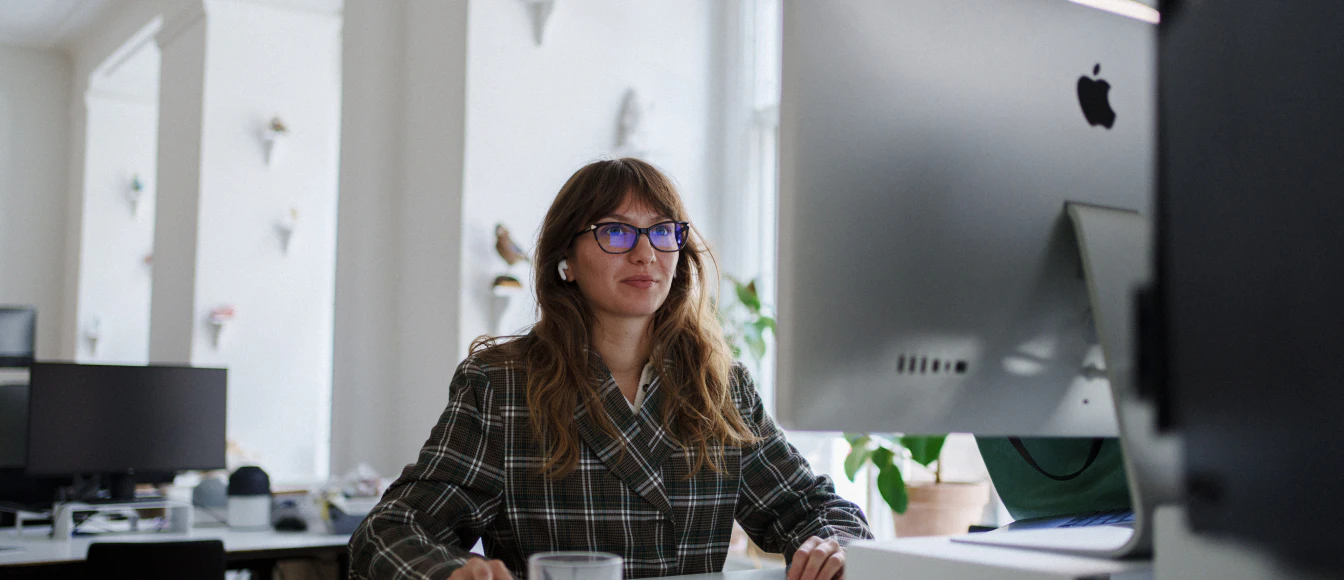 Drive impact. Get Paid
Optimizing brands' bottlenecks
What makes an audience tick? How do brands grow online? Why do people say one thing and do something completely different? If these are the questions that keep you up at night, you might be a fit for our growth team. At Signifly Growth, we wield no-code tools to identify areas of improvement, test and validate hypotheses, and optimize a brand's digital presence. Along with our strategy, design, and development teams, Signifly's growth consultants drive digital marketing initiatives and funnel strategies for our ambitious clientele within SEM, social media, e-mail marketing flows, and CRO.
It requires a unique blend of digital marketing expertise, psychology, branding, and statistics. And while having a niche can be great, we appreciate the jack-of-all-trades who knows their way around TOFU, MOFU, and BOFU. So, if you're an entrepreneurial spirit ready for a challenge that allows you to flex your marketing muscles within a diverse range of industries, you know the drill. Click through below.
Sharp aim since '2022
At Signifly.Growth, we love all things digital. We aim to uncover the elusive online behavior that happens behind the screens, and help our clients bridge the gap between clicks and conversions.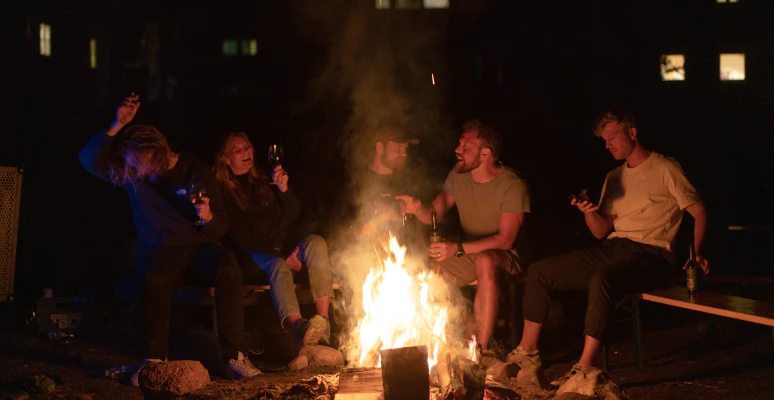 We work hard to create the talent-environment of the future. A place where great minds come together to break bread, challenge the known and build what's next. One team. Together in everything we do.
02
Honest, sustainable, good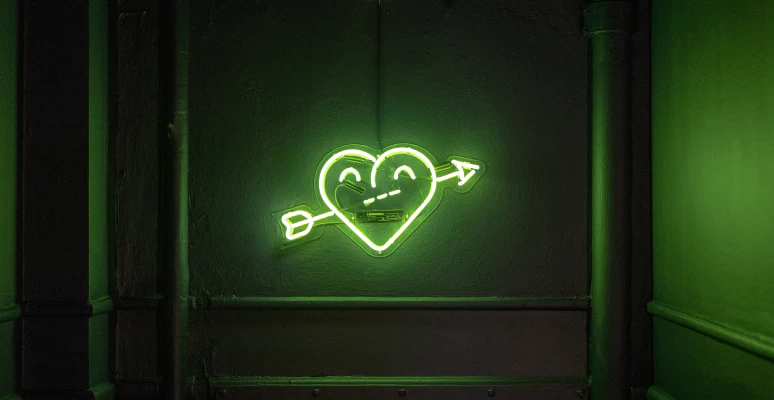 We believe that doing good, is good business. And we tell our clients every chance we get.
03
Do the best work of your career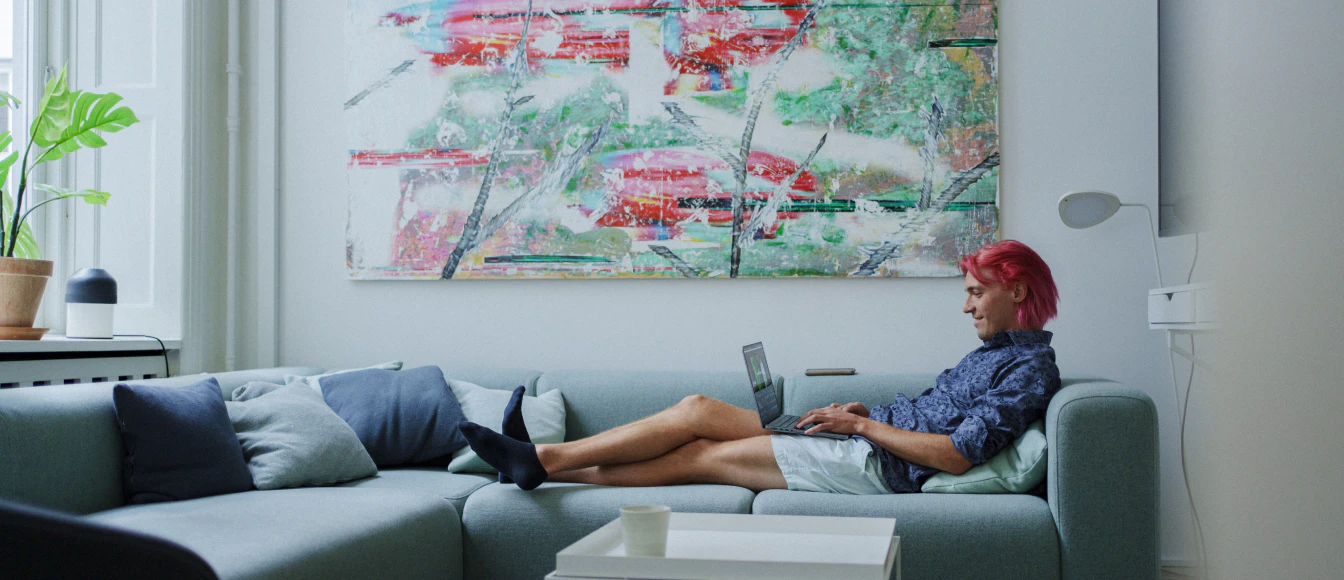 We are constantly innovating how we work and our goal is to create and nuture the best working environment for digital professionals. Whatever it takes.
Work with the best
We are very picky when hiring new people, so you are guaranteed to work with some of the best (and nicest) people in the digital industry.
Hybrid work week
We embrace remote work - But we encourage everyone to work from our centrally located offices 3-4 days a week.
Personal Coach
We care about your career. Therefore everyone at Signifly has access to a personal career coach that can help craft a personal development plan. Confidentially, of course.
Awesome office team
Great lunch, unlimited snacks and drinks. Everything is handled so you can focus. Not to mention bi-weekly massage sessions, to loosen any tensions.
Career based on skill
Seniority and education matters little to us. We have a flat hierarchy and you will have plenty of opportunities to shape your own career.
Annual team trip
Every year we splash big on a unified team trip where we can deep dive professionally and personally. In 2022 we went a full week to Tuscany, all expenses paid.
Gear-game on point
Whatever you need to do the best work we will provide. Really, anything.
Free-time friendly
The agency industry has a bad rep of overworking people. We don't. You are the best colleague, when there is more to life than work.
Social Crews
CS:GO-team, gamenights, cross-fit, conferences, friday bars, huuuge parties, family gatherings and spontanious nights out. We're social beings.
Honest & Good
We're no saints but we're all decent people and we make sure the work we create as a team leaves a positive impact on the globe we are currently inhabitating.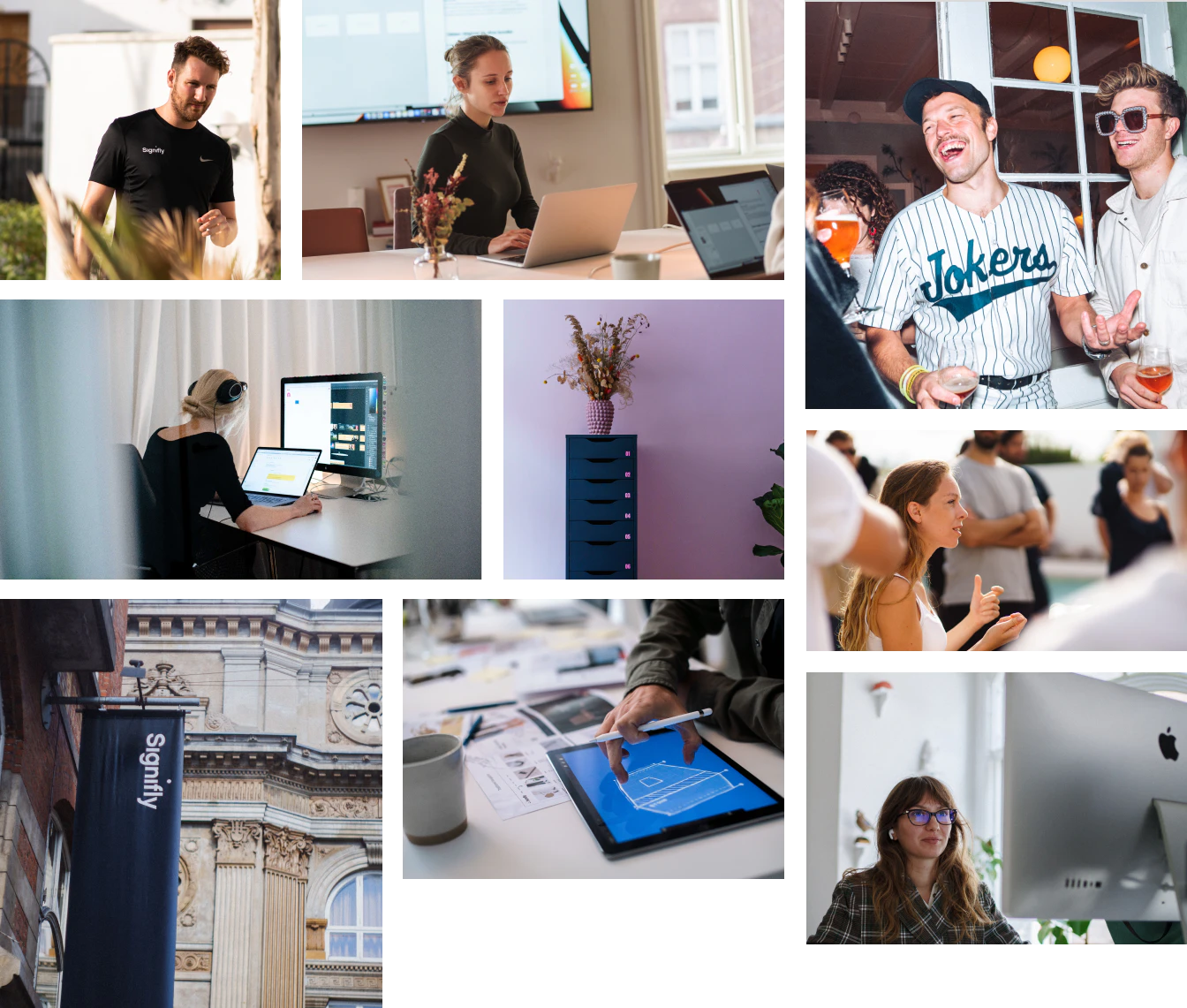 Featured positions
We're always looking for top talent, so feel free to reach out anytime. If you got what it takes. We will find a spot for you.
Right now we are actively recruiting for 0 growth positions