Digital Innovation Partner
Signifly is a digital agency. We help ambitious brands become digital leaders.
Intro
Born digital. Raised by the internet. Now helping businesses thrive in a world of technology.
Our team of experts crafts digital brands, products, campaigns and ecommerce.
Let's bring your idea to life through our proven approach: Innovate by Doing. Simply because real innovation doesn't happen on slides but in the hands of your users.
Our secret sauce?
Execution.
It's easy to talk about the future but making it happen is the real challenge.
You'll fit right in
Trendsetters, trailblazers, dreamers, and do'ers.
 We work with all of them.
Don't just take our word for it
"Since we launched our new eCommerce, Signifly has proven to be a steady partner with a deep understanding of both the technical setup and our brand identity."
Mille Skafsgaard
Ferm Living
E-Commerce Operation Manager
"Signifly is a well-organized, professional, and impactful team, they make excellent partners."
Eric Dahan
Capital Garment Co.
VP of Sales
"I am nothing short of impressed by how Signifly managed to execute our new website."
Anne Ekern
Rystad Energy
CMO
"They have such a huge breadth of expertise, as well as a huge network, so they can handle whatever your next steps are...You'll get way more than you expect for your money."
Dr. Tom Larder
Popin Parcel
CEO
"Signifly is as passionate about creating true impact with their customers as we are with ours."
Mette Reppien
BPI
Director
Signifly has understood and fulfilled our special wishes for design and functionality and has been a fantastic sparring partner throughout the process. We are happy with the result of a fruitful collaboration.
Andreas Friese
Stelton
E-commerce Manager
"The brand that Signifly created has helped us achieve everything we hoped for and more."
Henrik Fabrin
Certainly
Co-Founder
Welcome to the crib
Work/Life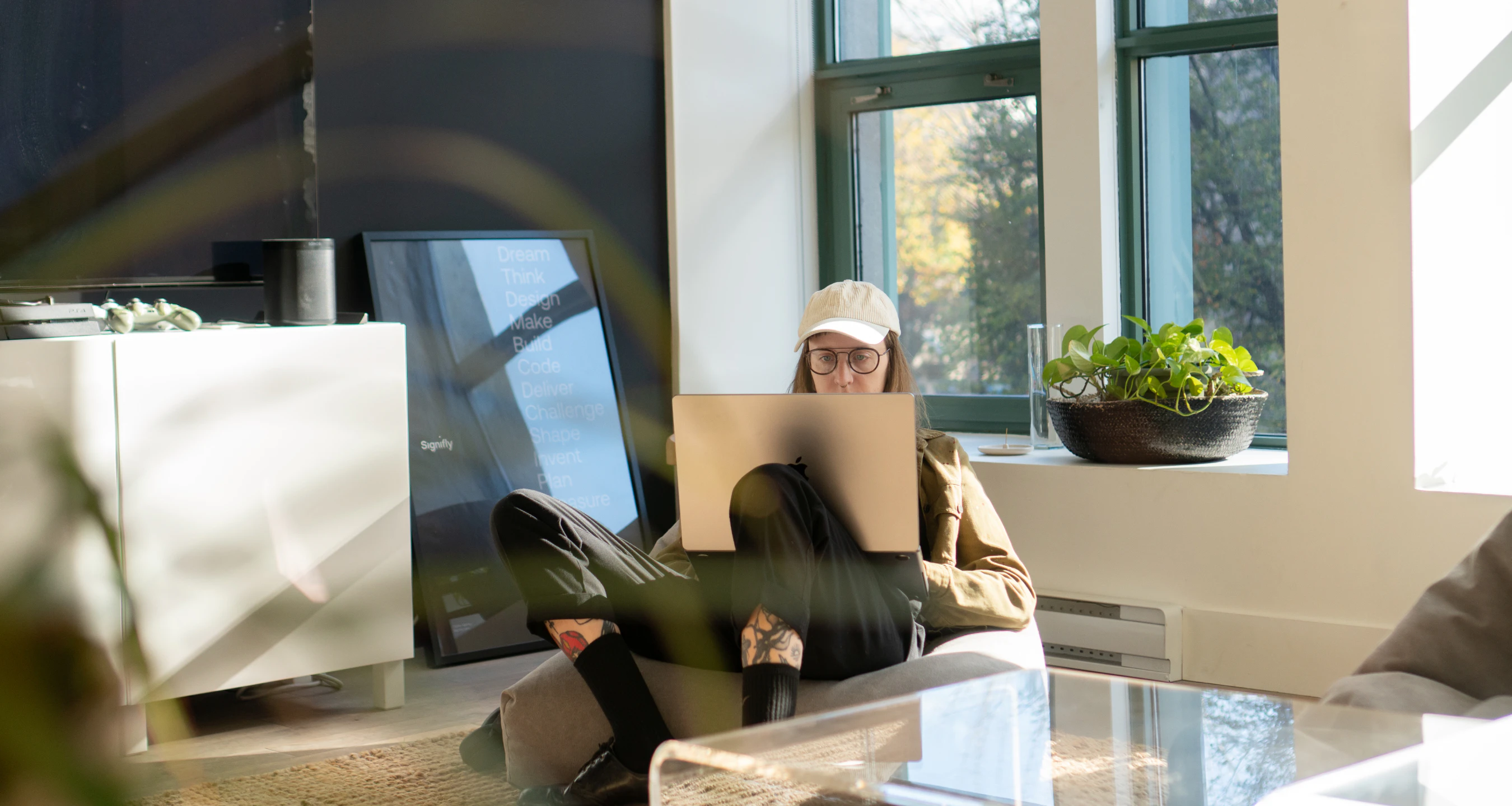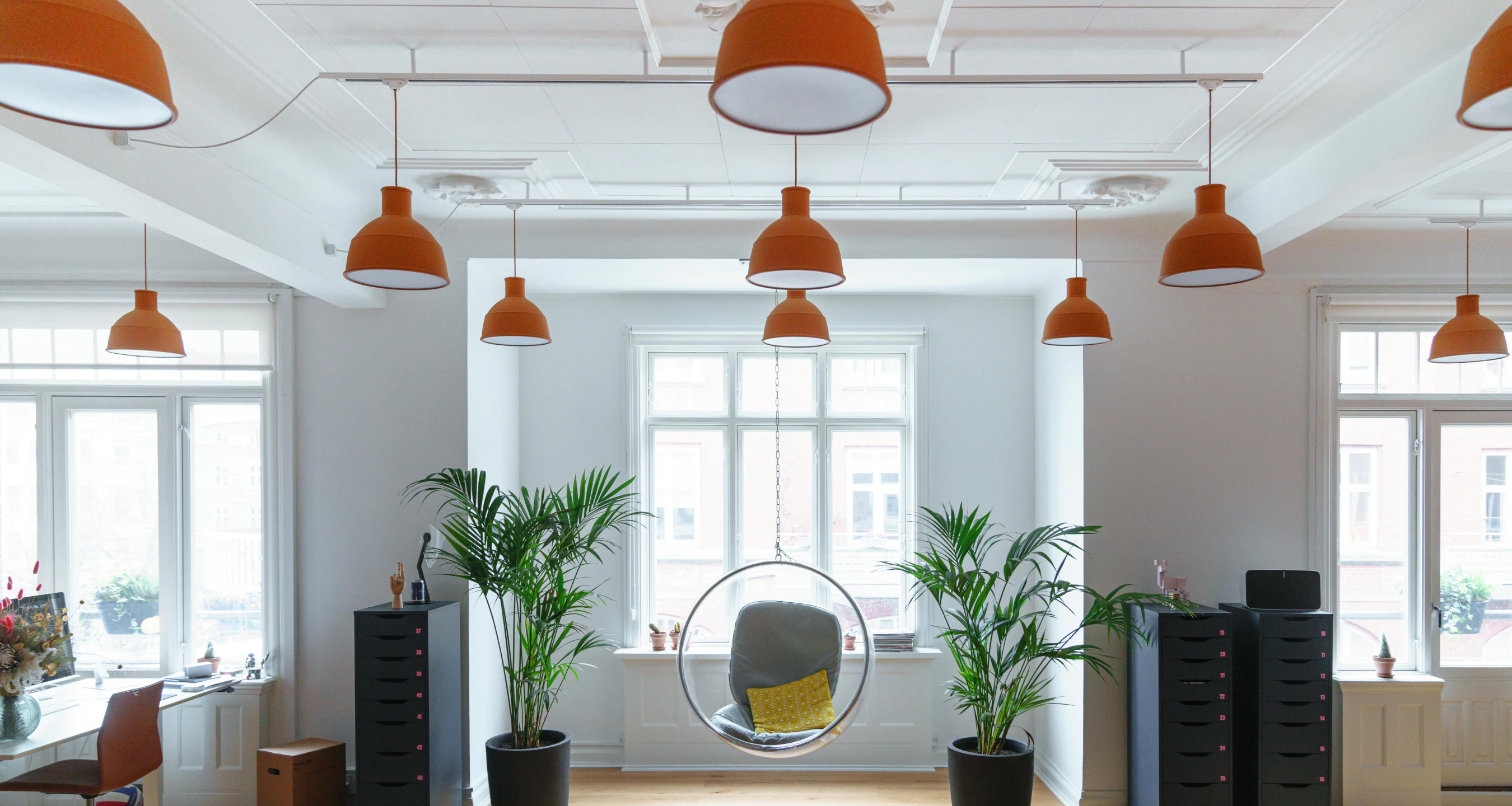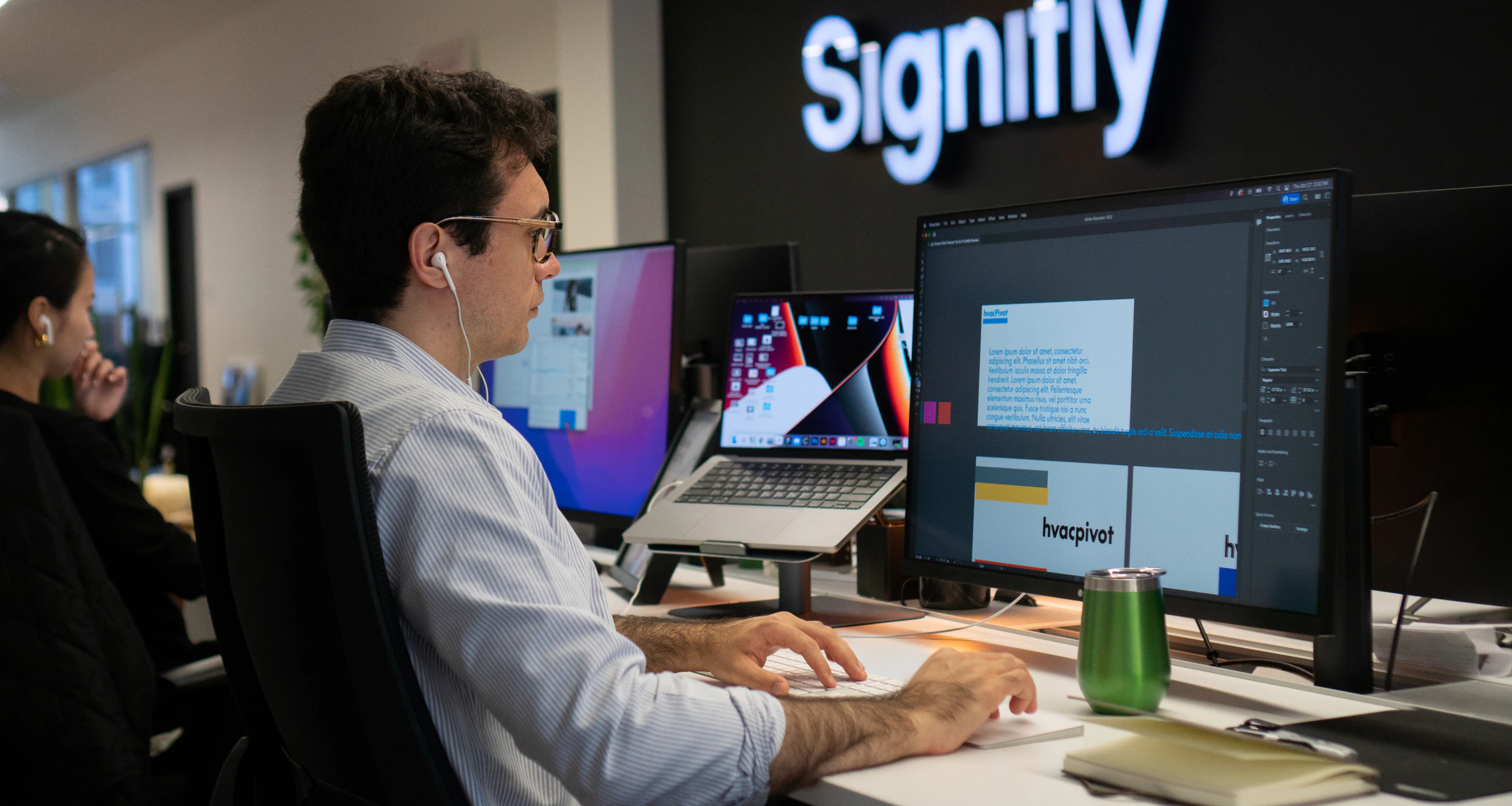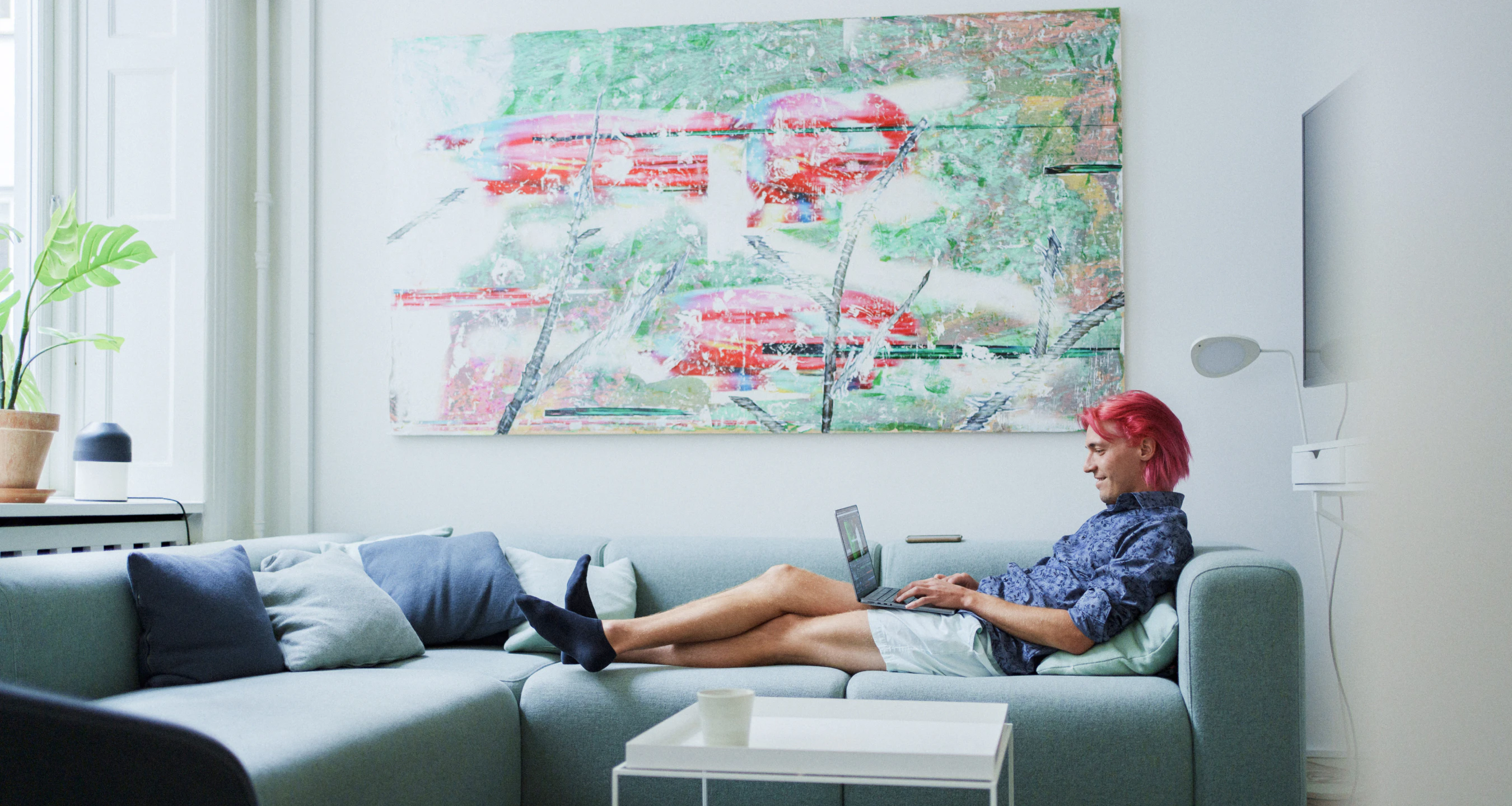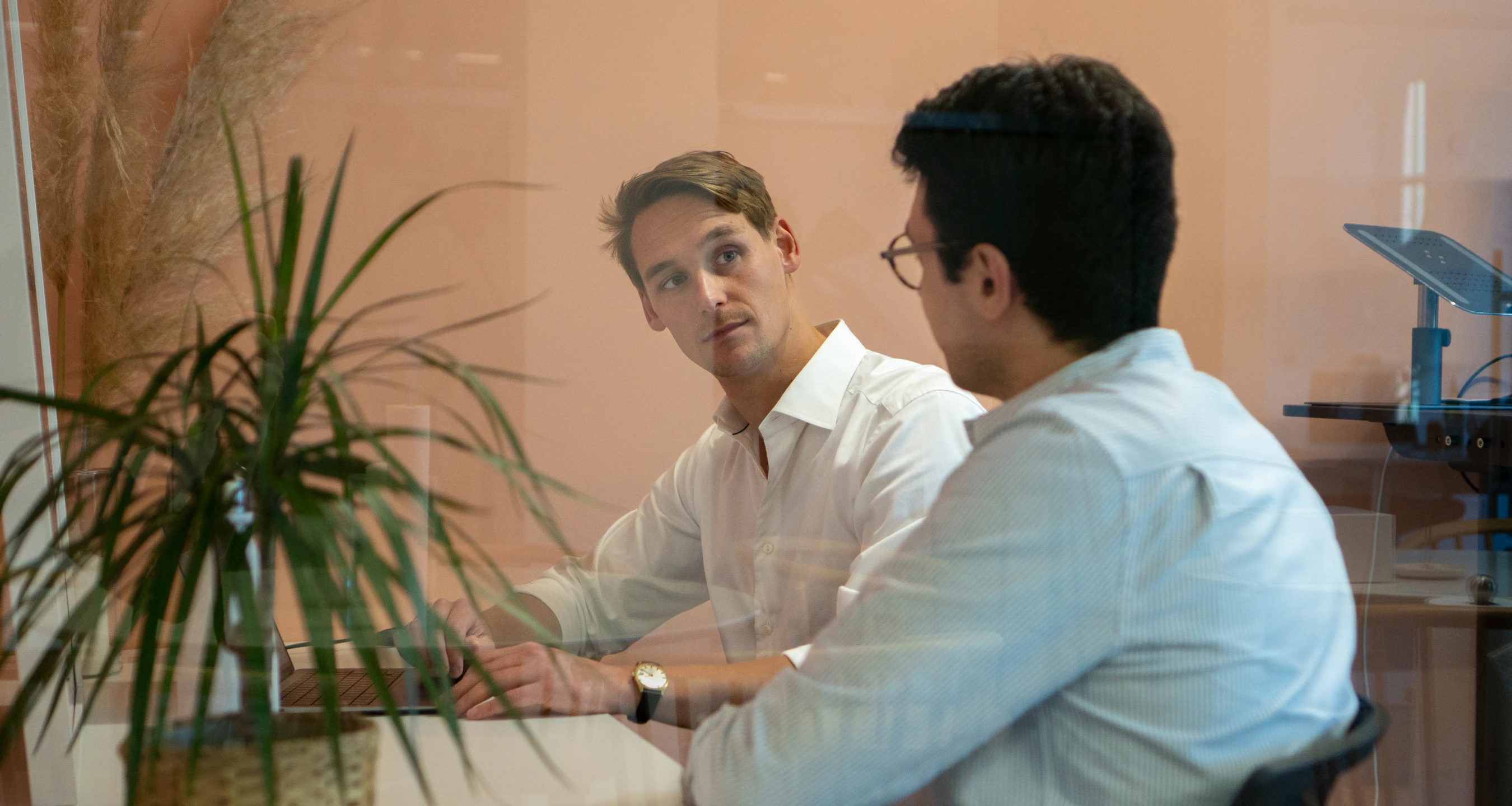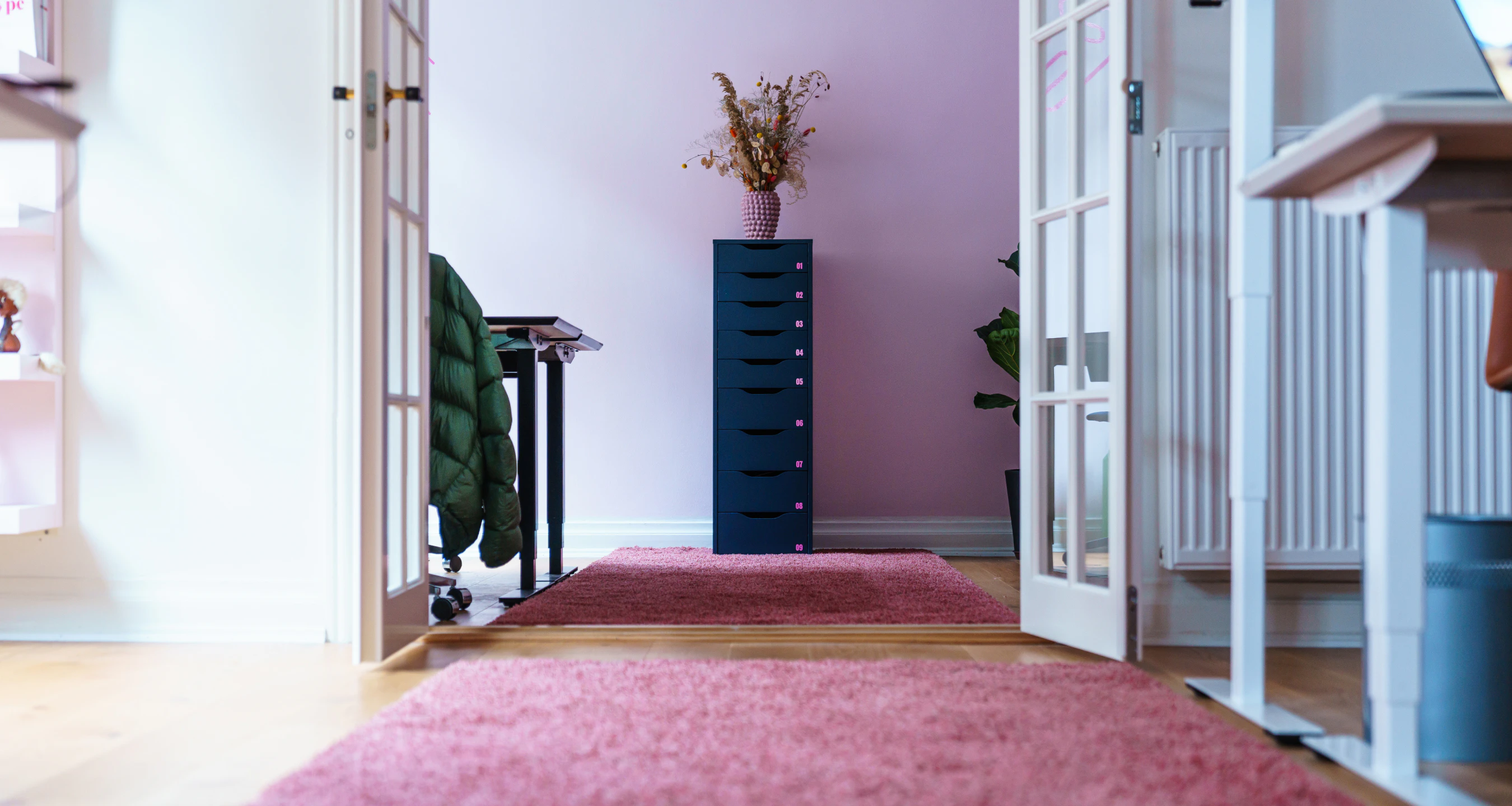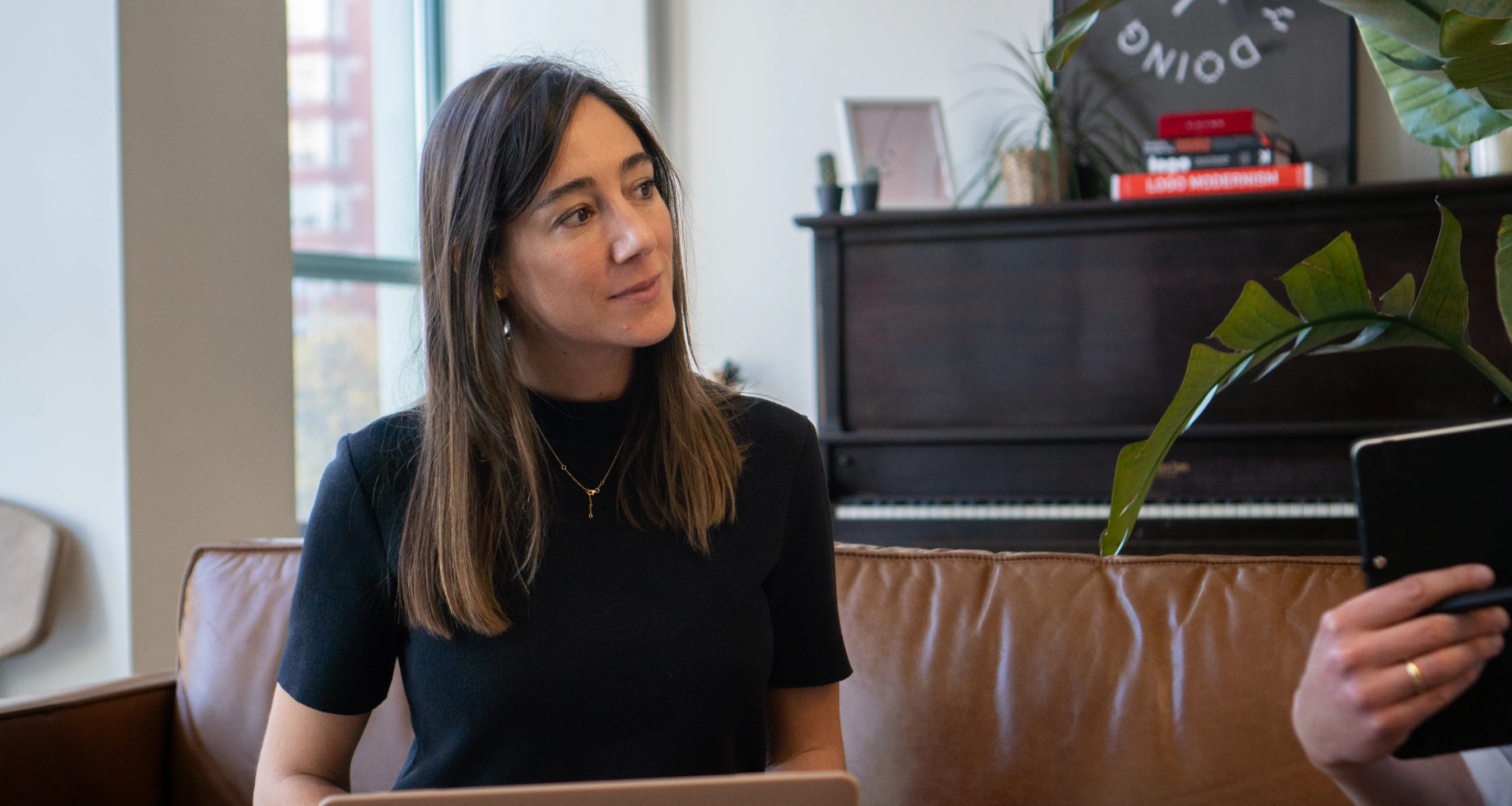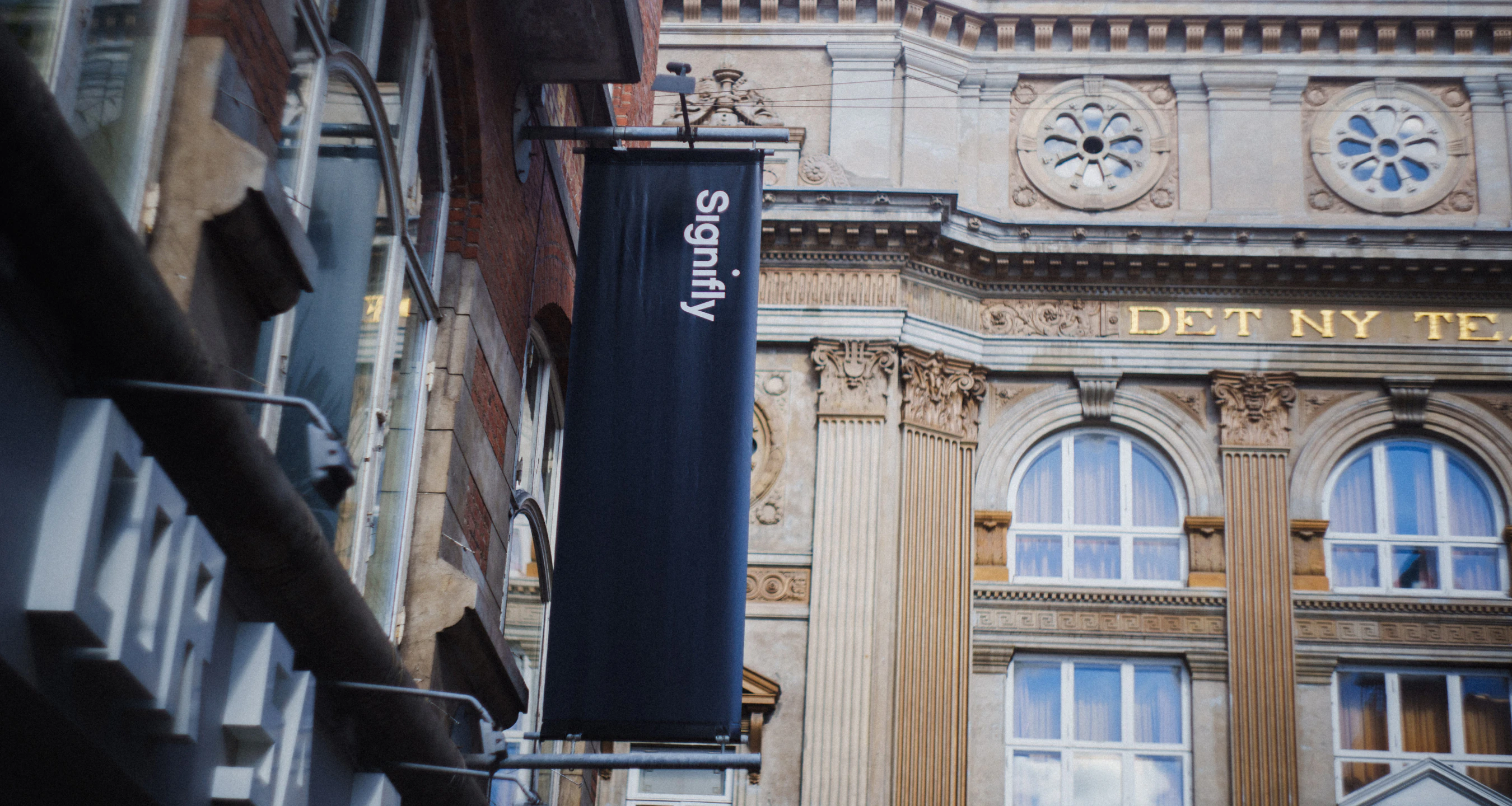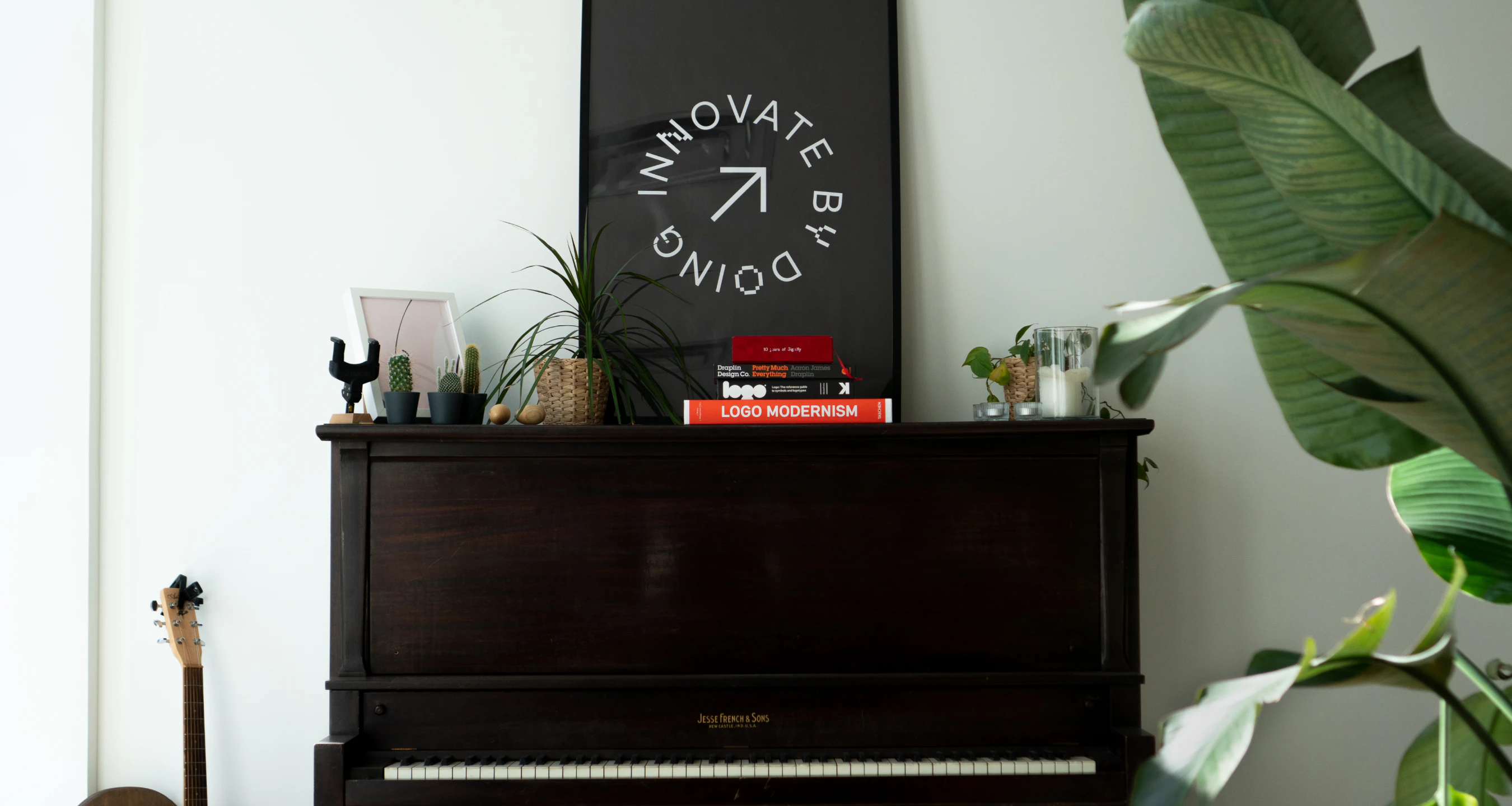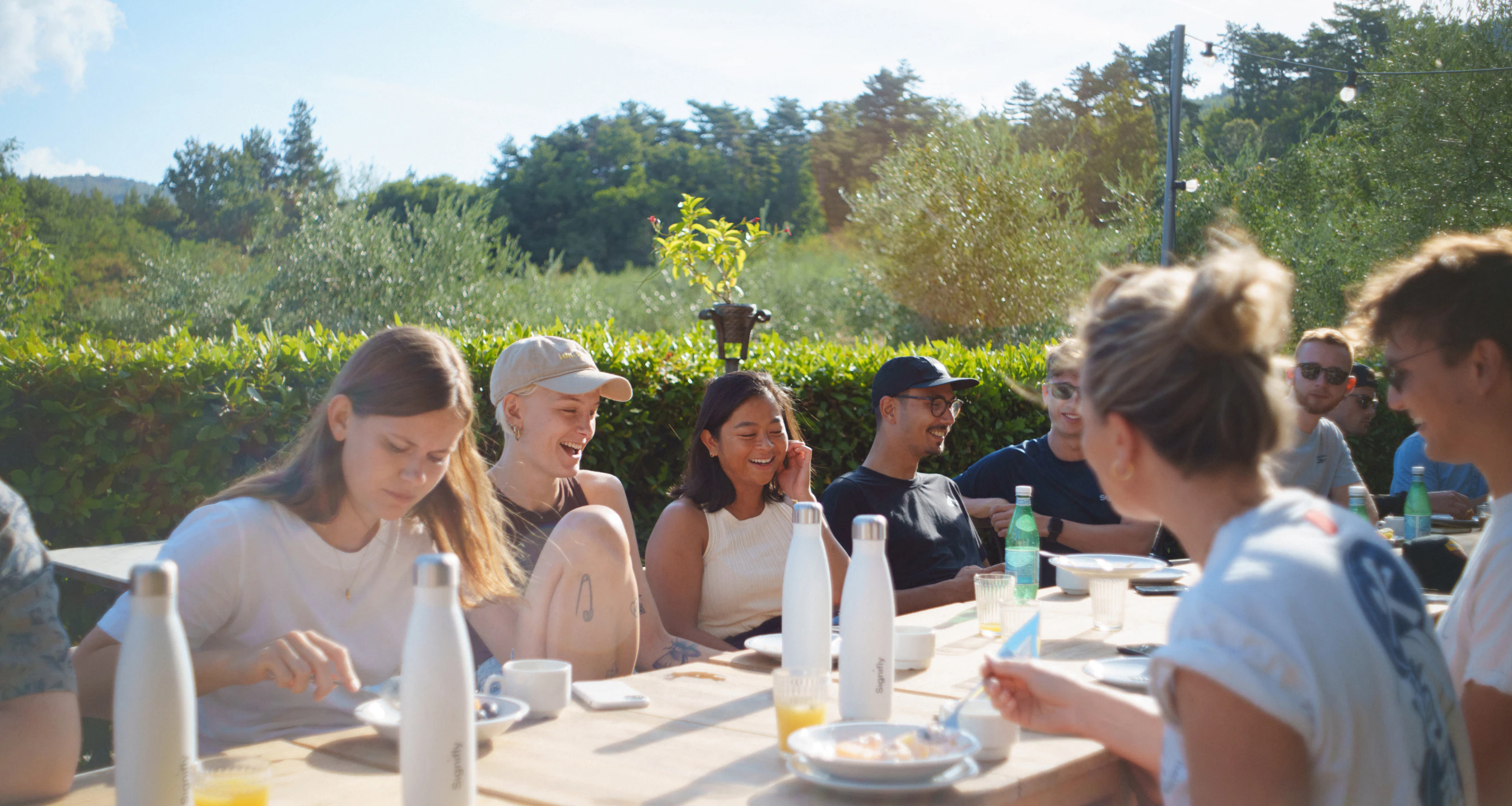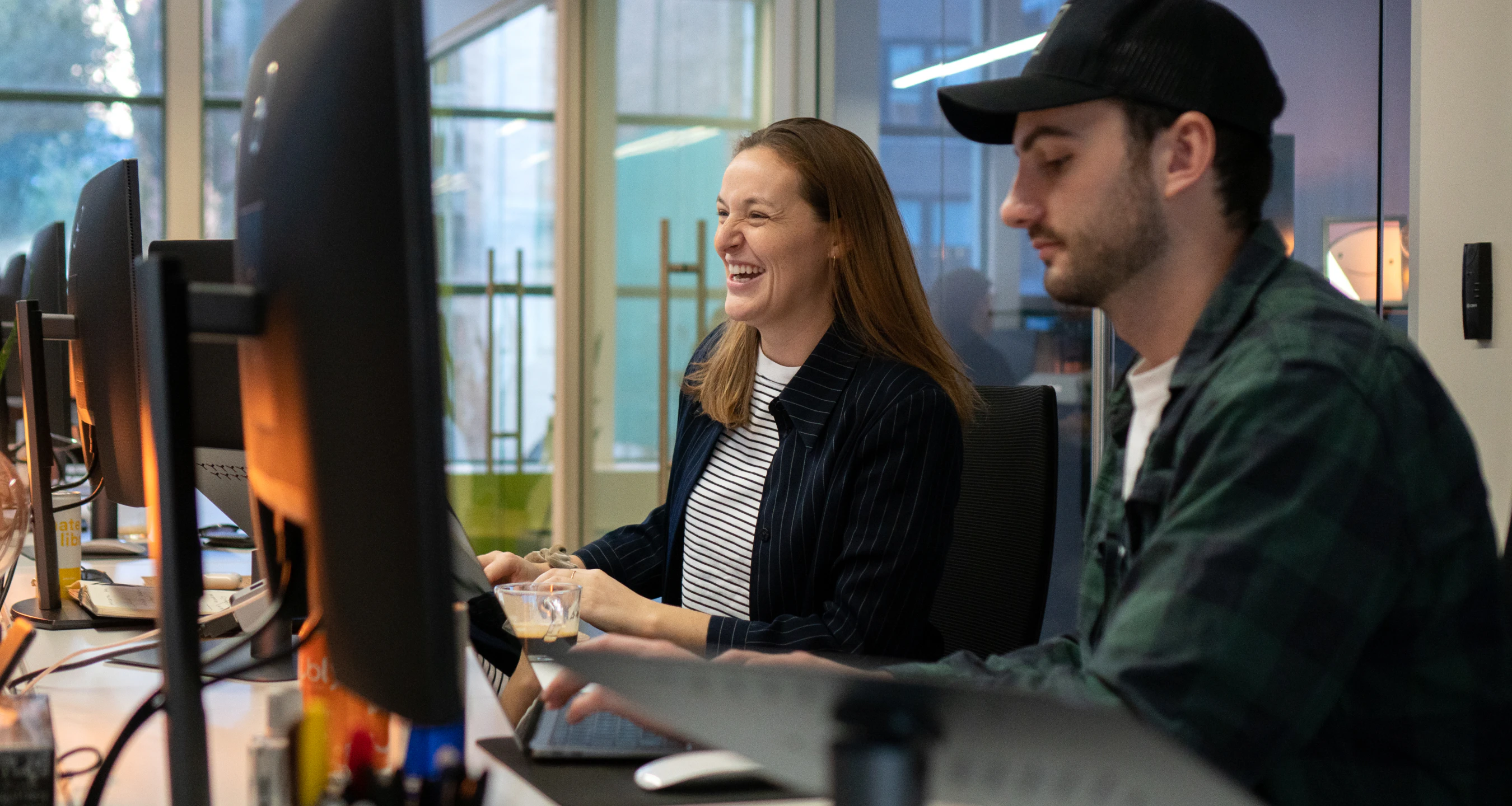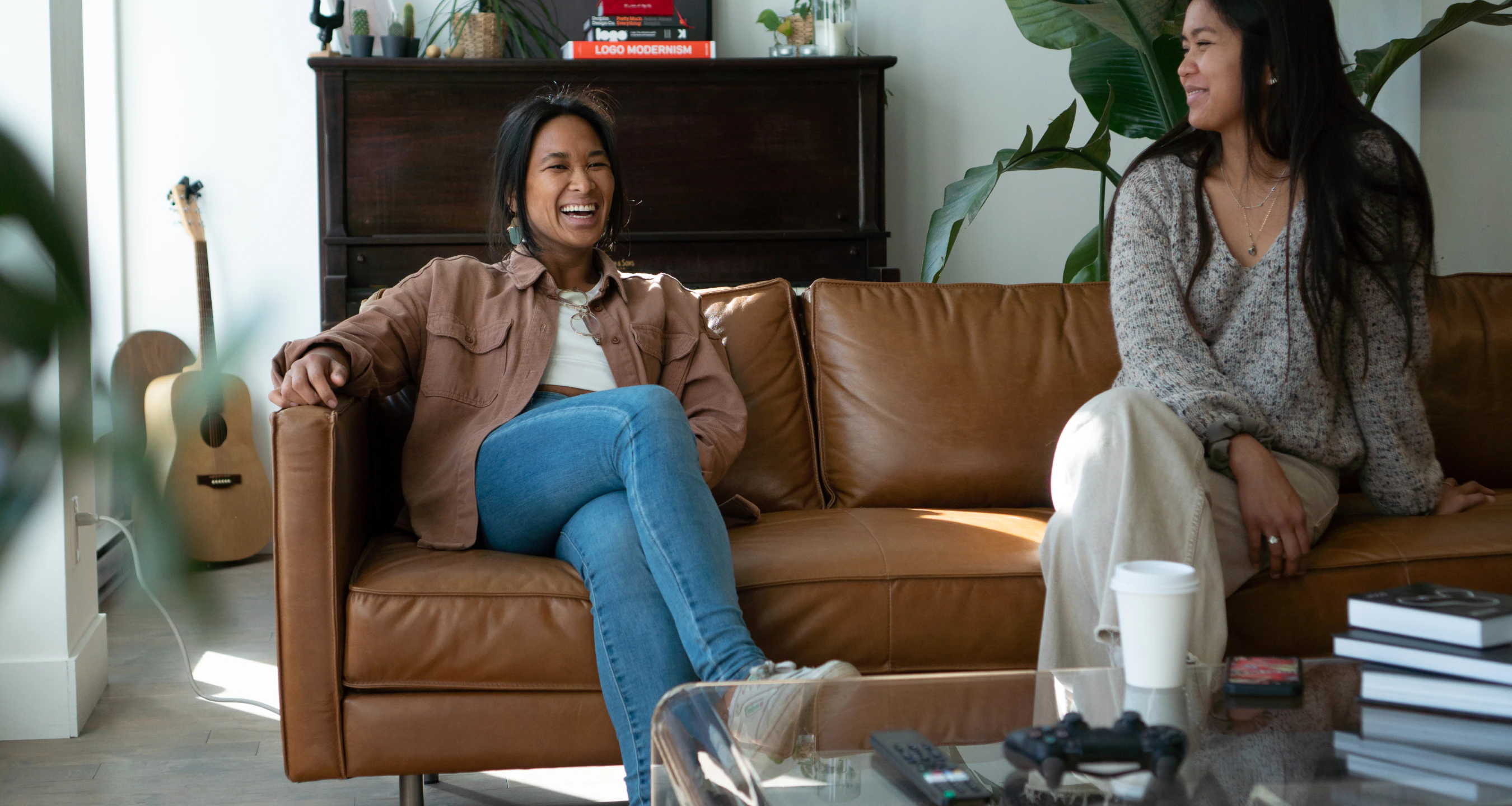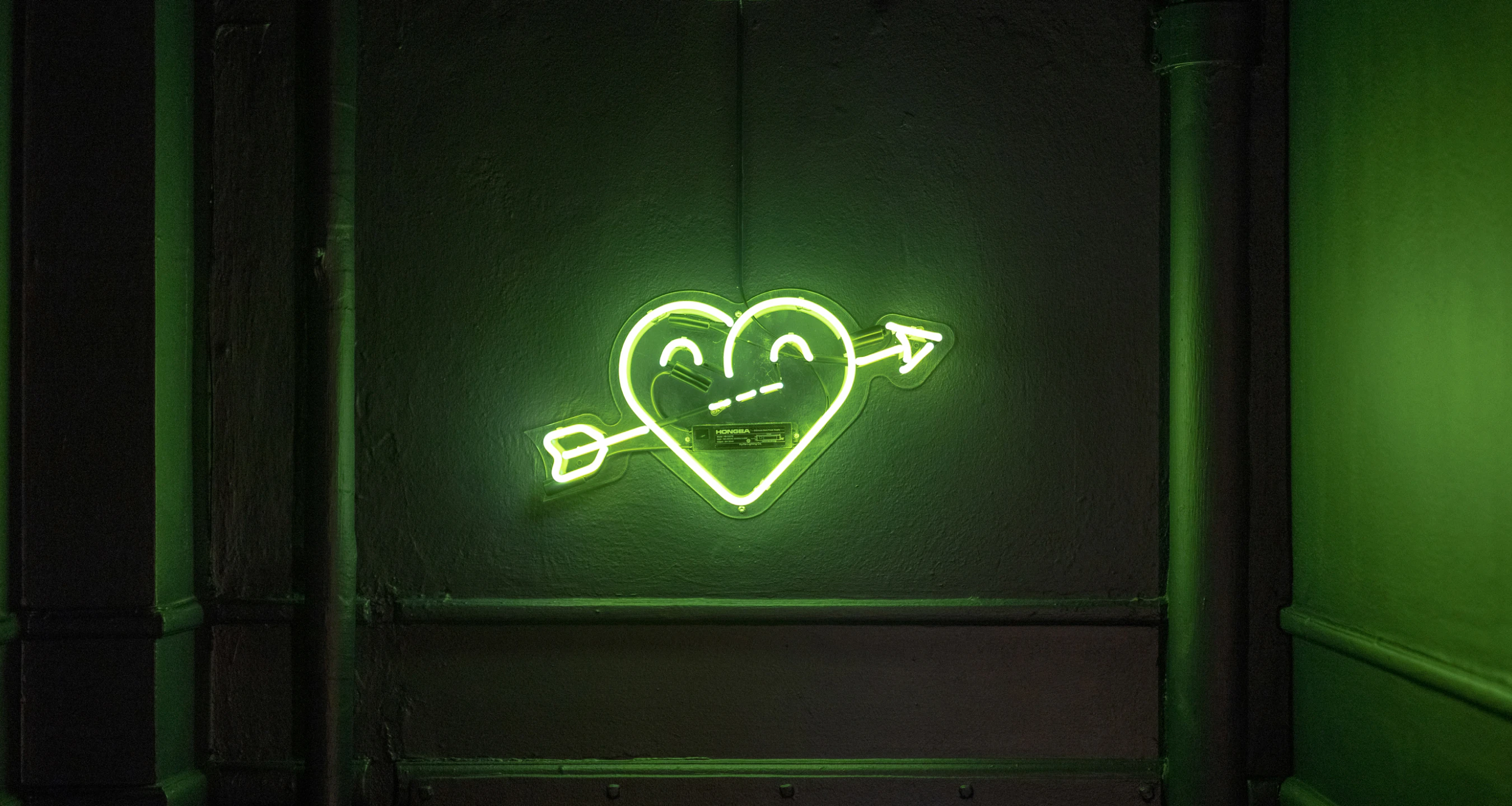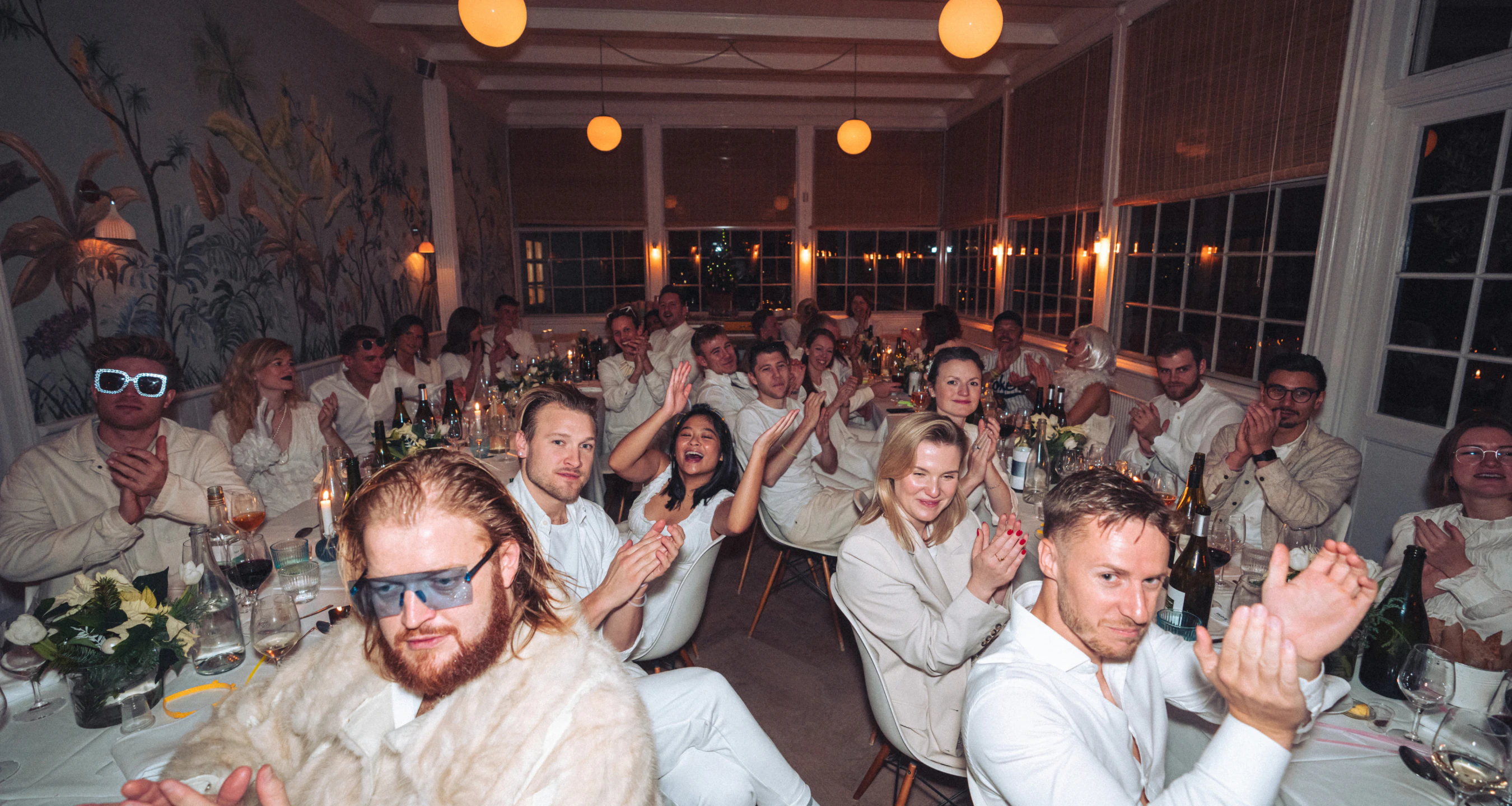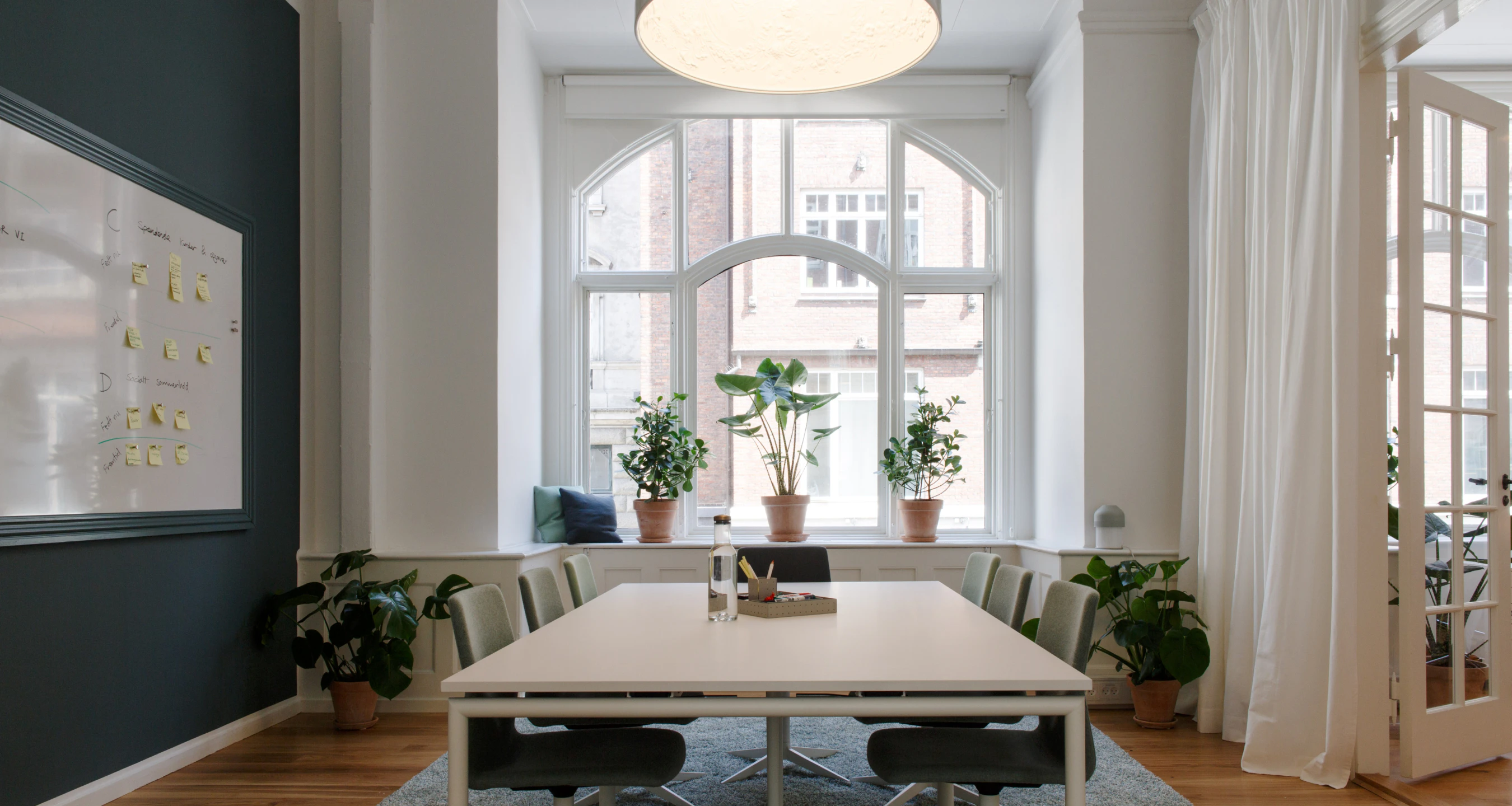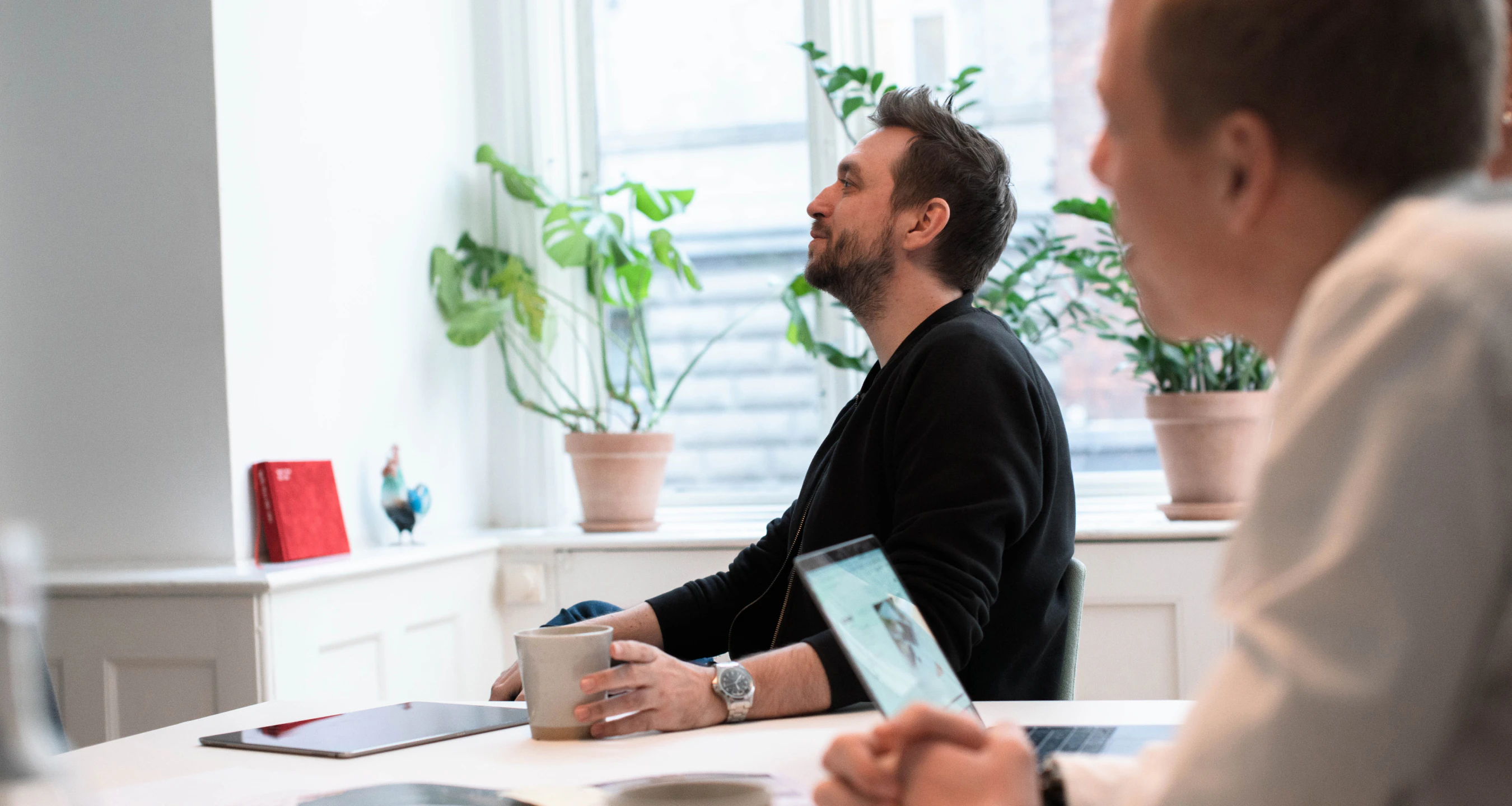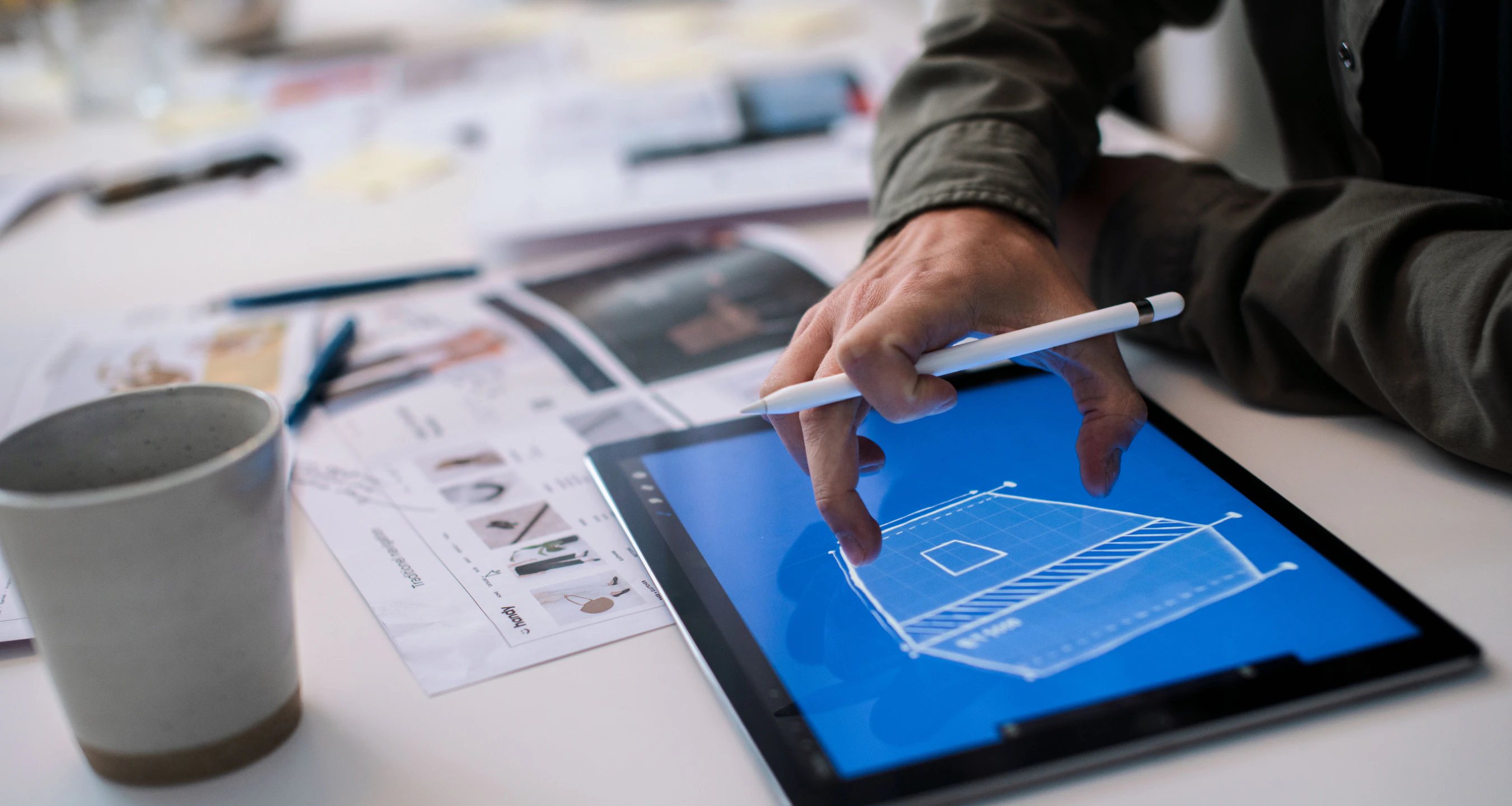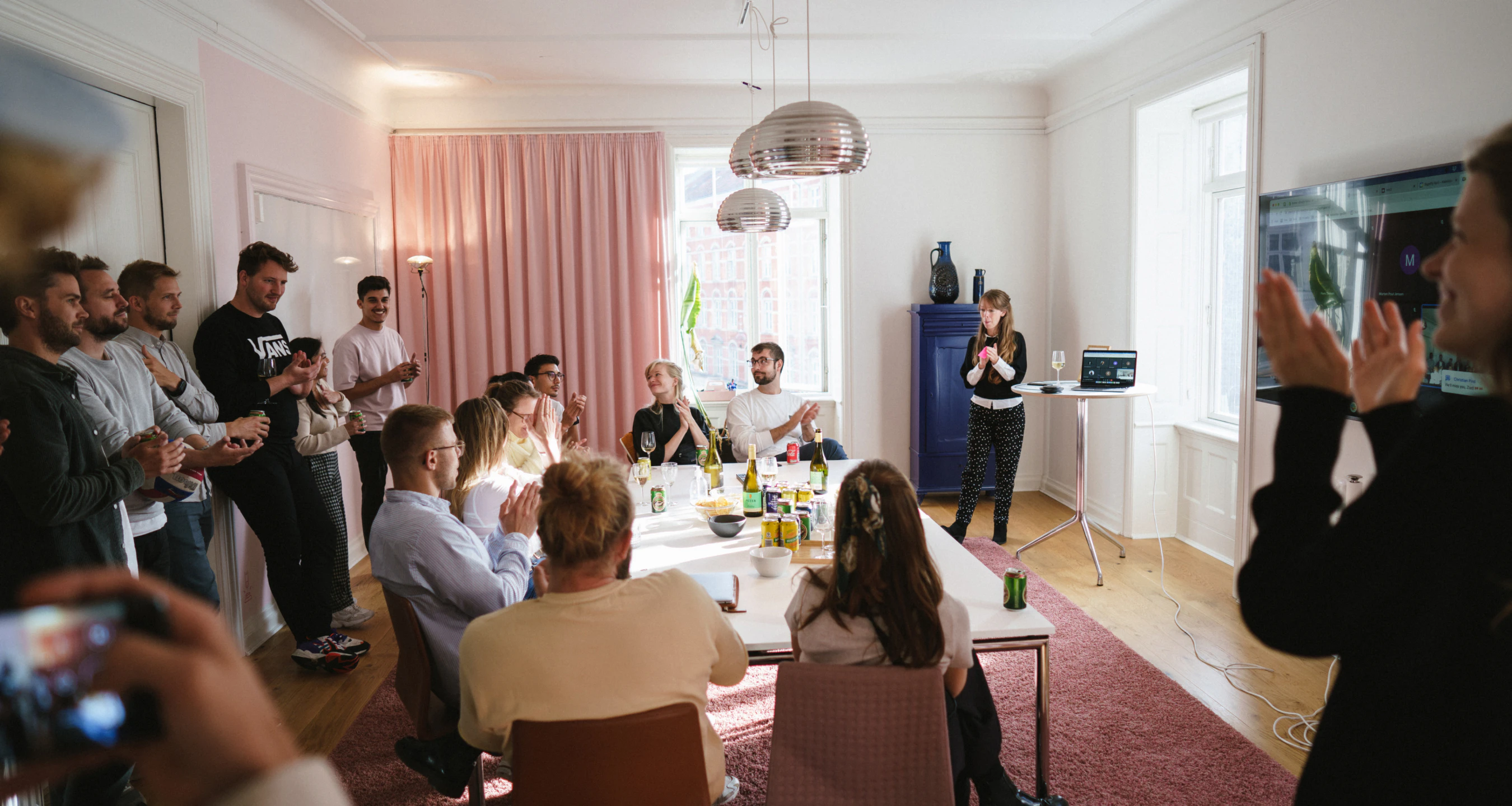 By the numbers
80
Team members across 16 nationalities.
13
Years in business since our founding in 2010.
32
Awards and recognitions received for our work.
612
Digital projects completed and delivered.
Shiny objects given to us
Recognition
Awards
Creative Circle Award
2 x Gold Best App Design
Børsen Gazelle
6 x 2016, 2017, 2018, 2019, 2020, 2022
Danish Digital Award
3 x Finalist Best App Design
Danish Design Award
1 X Winner
Logolounge
28 logos published
The Webby Awards
Finalist Best Digital Experience
Digitaliseringsprisen
Winner 2021 and 2022
German Design Award
Winner
CSS Design Award
2 x Site of the day winner
Top B2B Companies in Canada
5 star rating
Featured Agency
On Behance
Coffee's on us
What about a new perspective?
Maybe you already have a specific project in mind – or challenge you're not sure how to approach.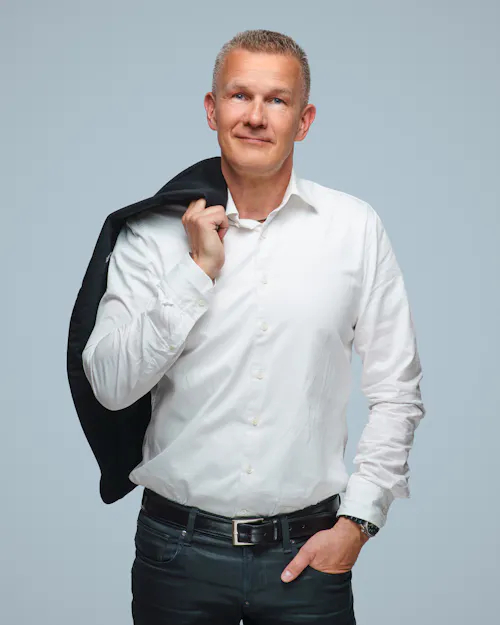 Hans Theisen
Senior Digital Business Consultant
ht@signifly.com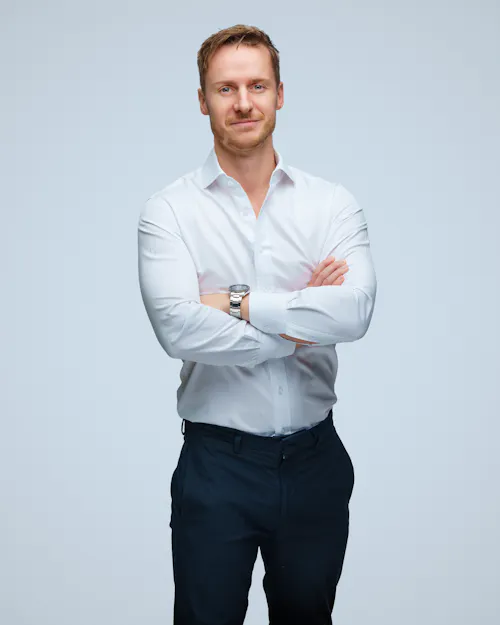 Mads Kjærgaard
Head of Consultants, CPH
mk@signifly.com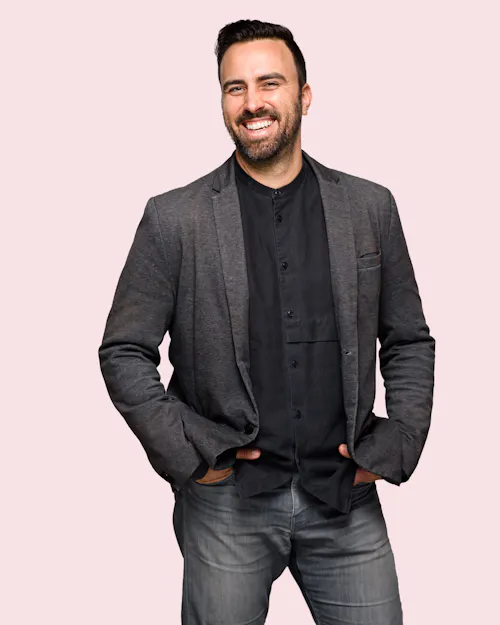 John Mongeau
Head of Strategic Accounts, at Signifly
jm@signifly.com