Narvesen
Better deals? There's an app for that.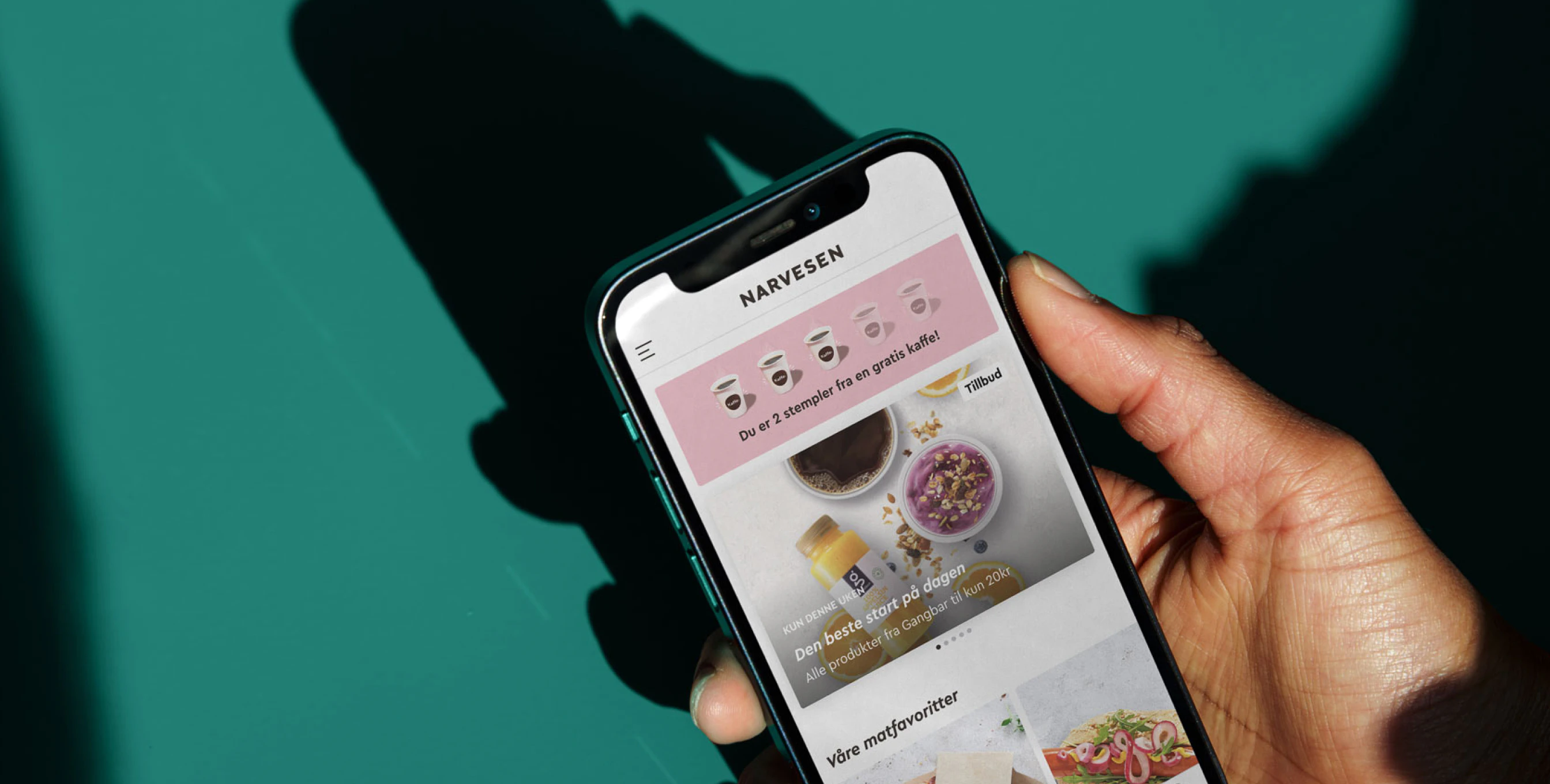 Client: Narvesen
Timespan: Jan '20 - Jan '21
Key Focus: App
Narvesen, a Norwegian chain of convenience stores, needed a centralized and streamlined place to keep their offers. The new Narvesen app provides users with a digital loyalty card for unique benefits and premiums, plus personalized value coupons. Fitted with top-notch UX and UI design, the smooth digital product has been downloaded over 100.000 times.