Mate.
Helping MATE.bike level up their brand experience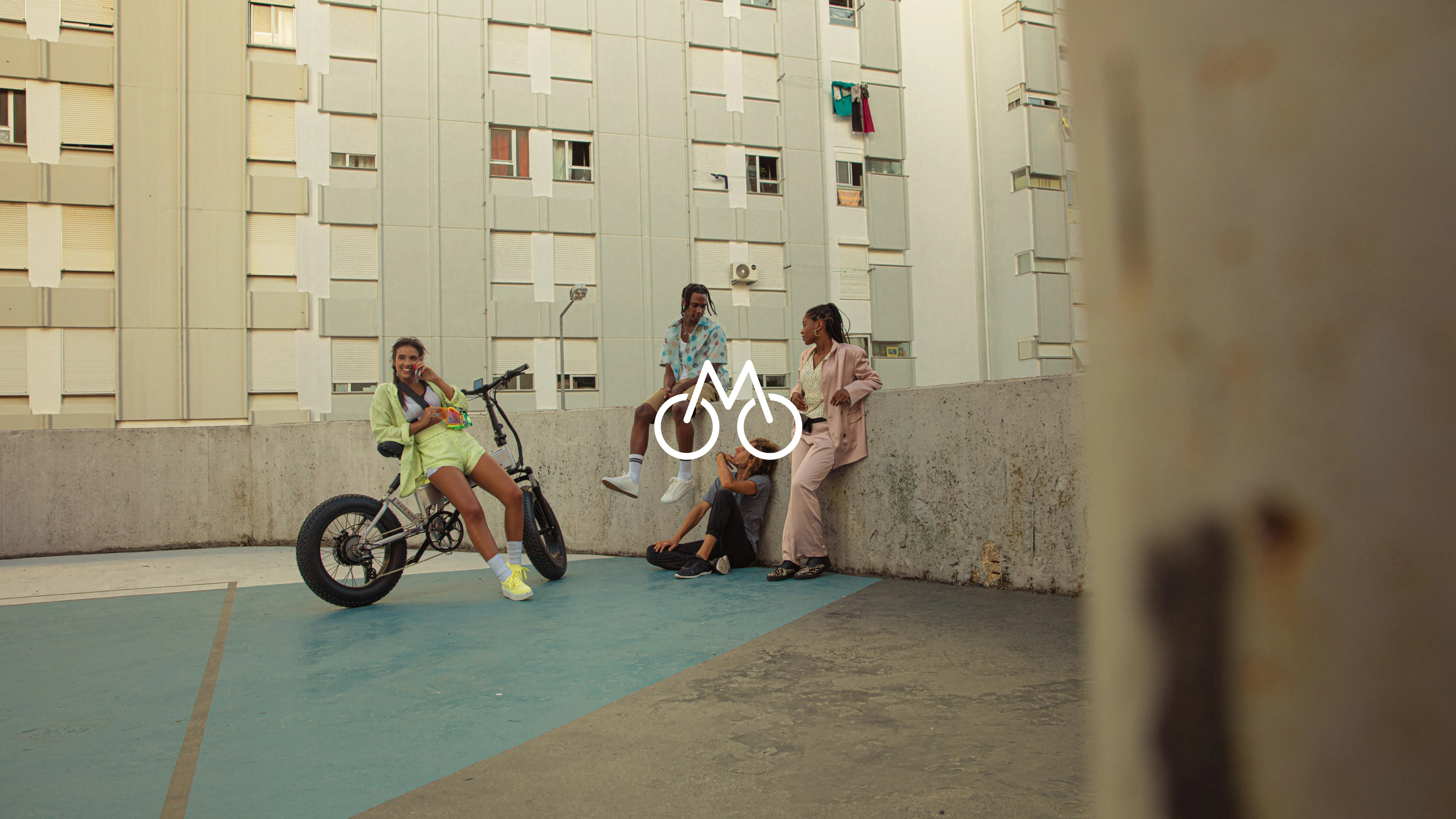 Client: MATE.
Timespan: 2020-2021
Key Focus: Brand
While riding bikes might be a given for any Copenhagen-based individual, targeting a global urban audience requires a distinct and persuasive visual profile, storytelling, and a beautiful product line. With an updated brand book, two new brand films, and a new visual universe for the MATE X, MATE S and MATE SUV, the e-bike company has sharpened their profile and successfully launched a series of limited edition designs, global campaigns, and a loyalty universe.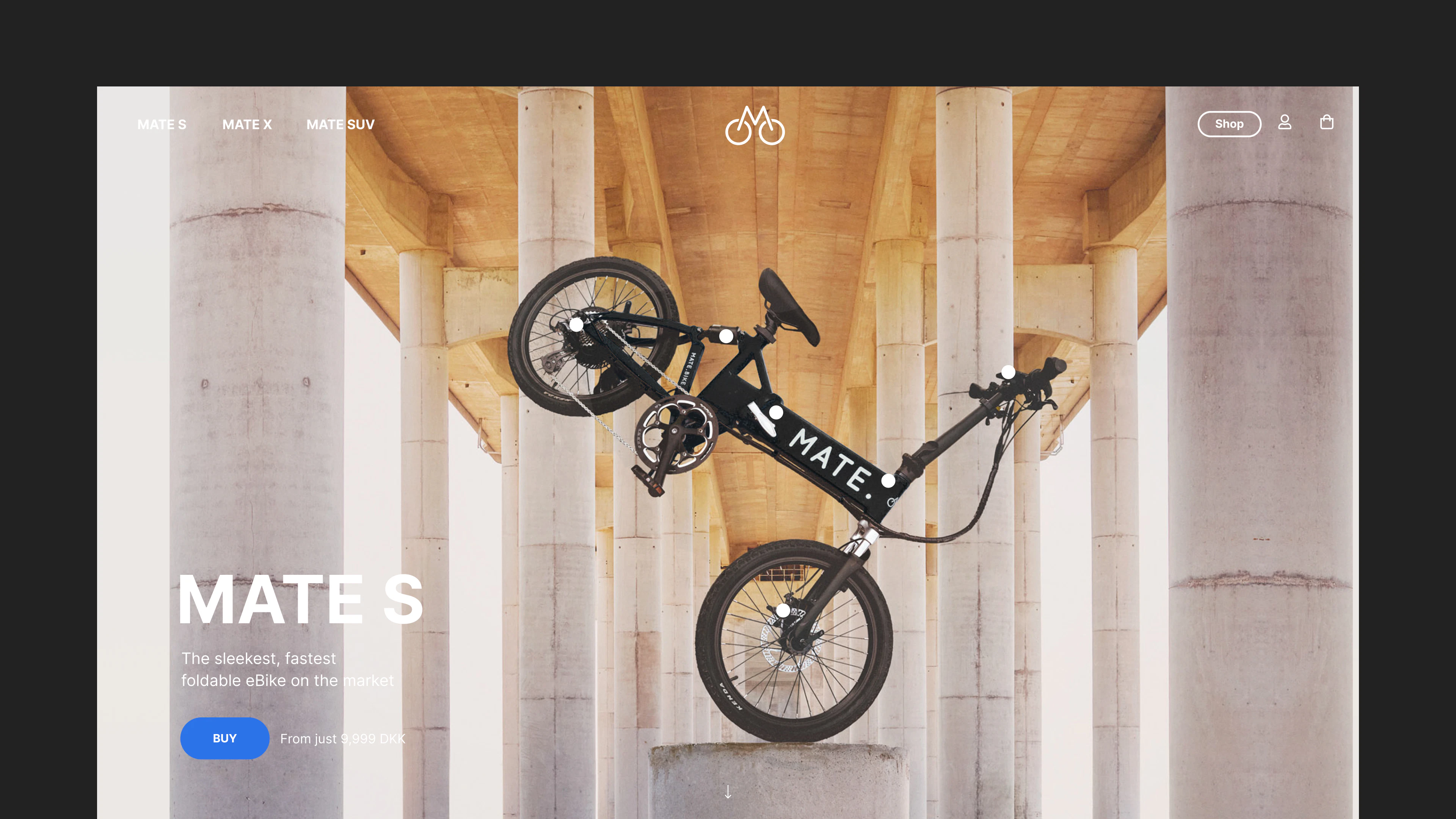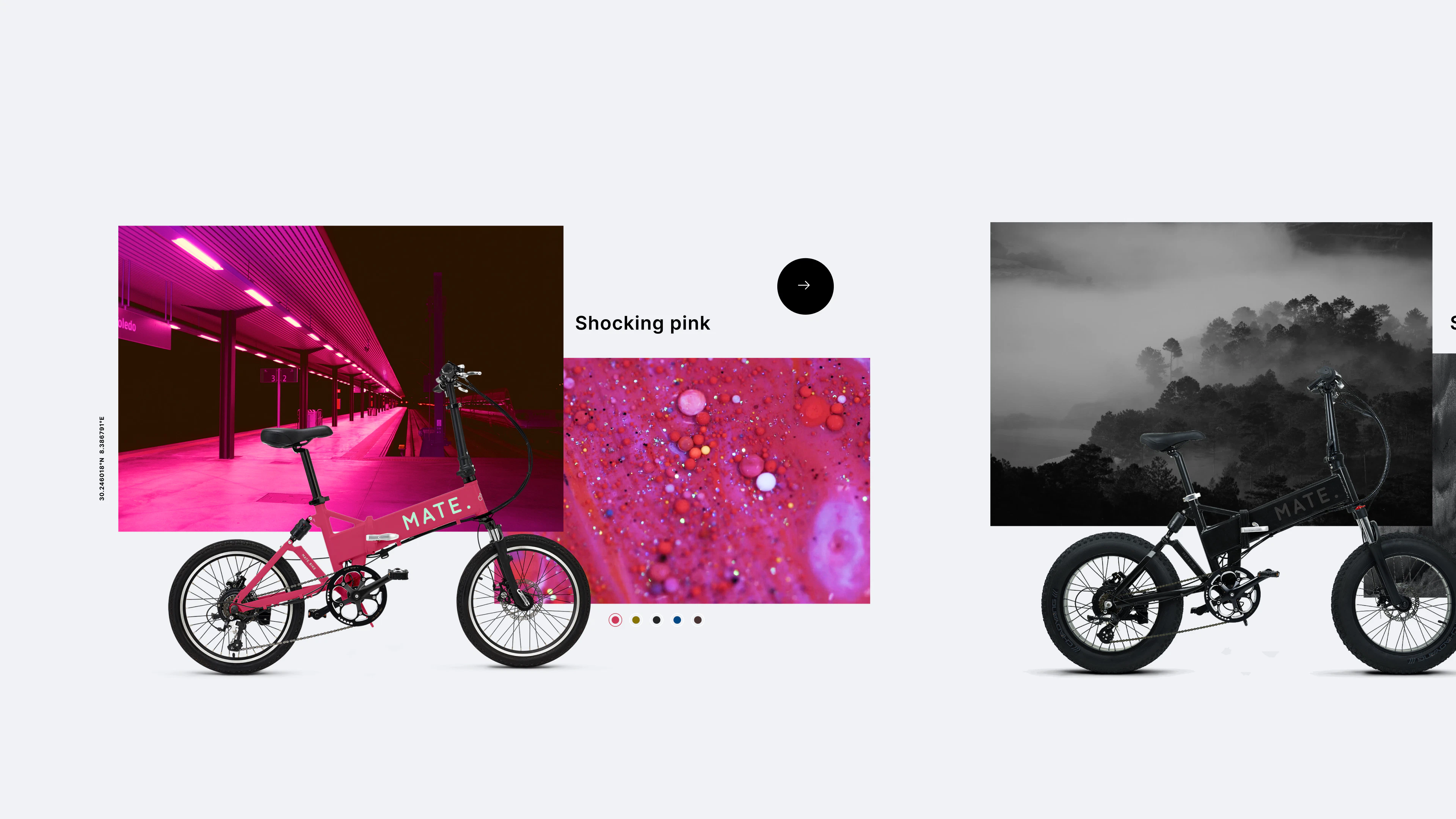 Color universes for each bike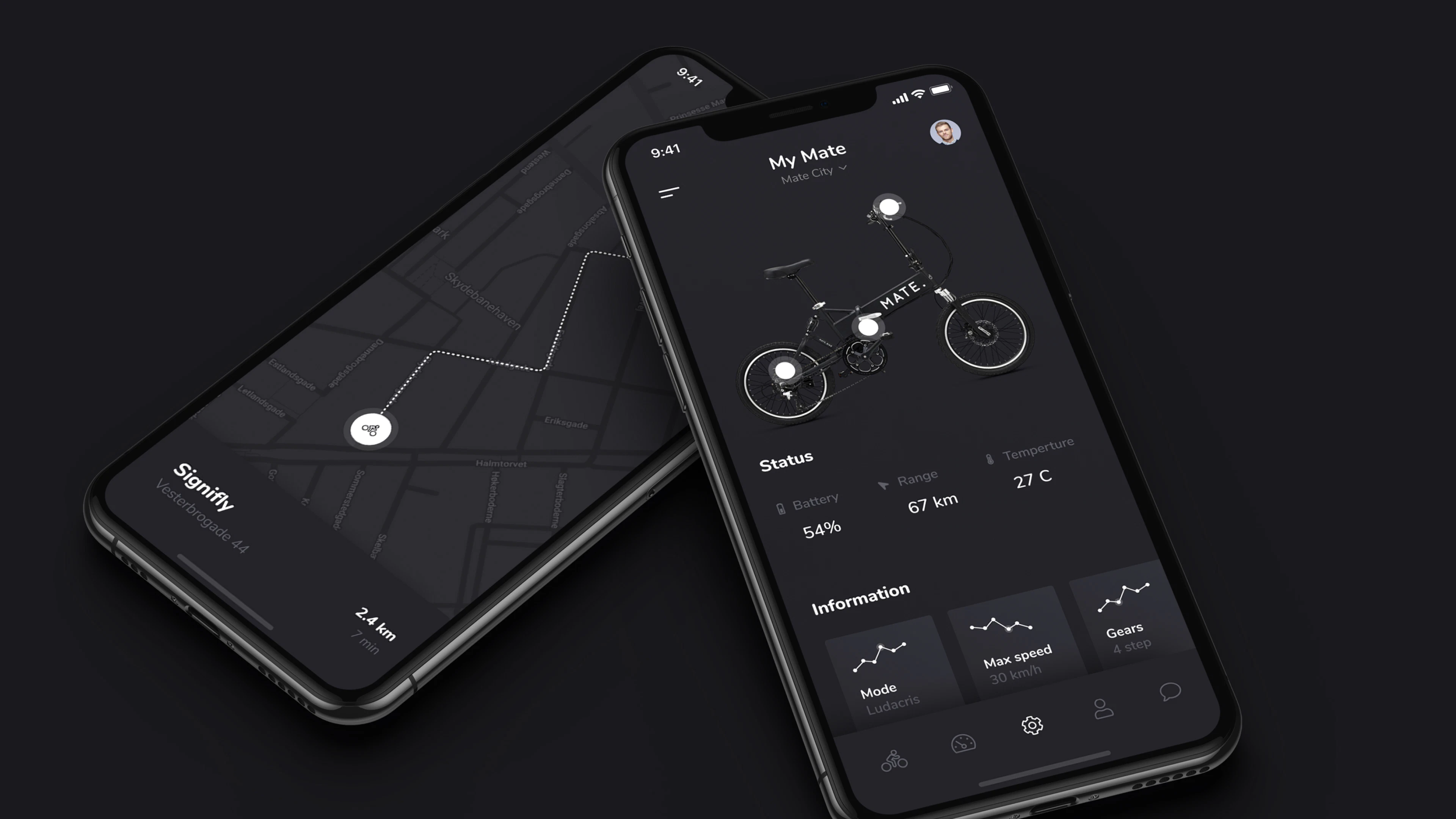 Companion app
Customization and checkout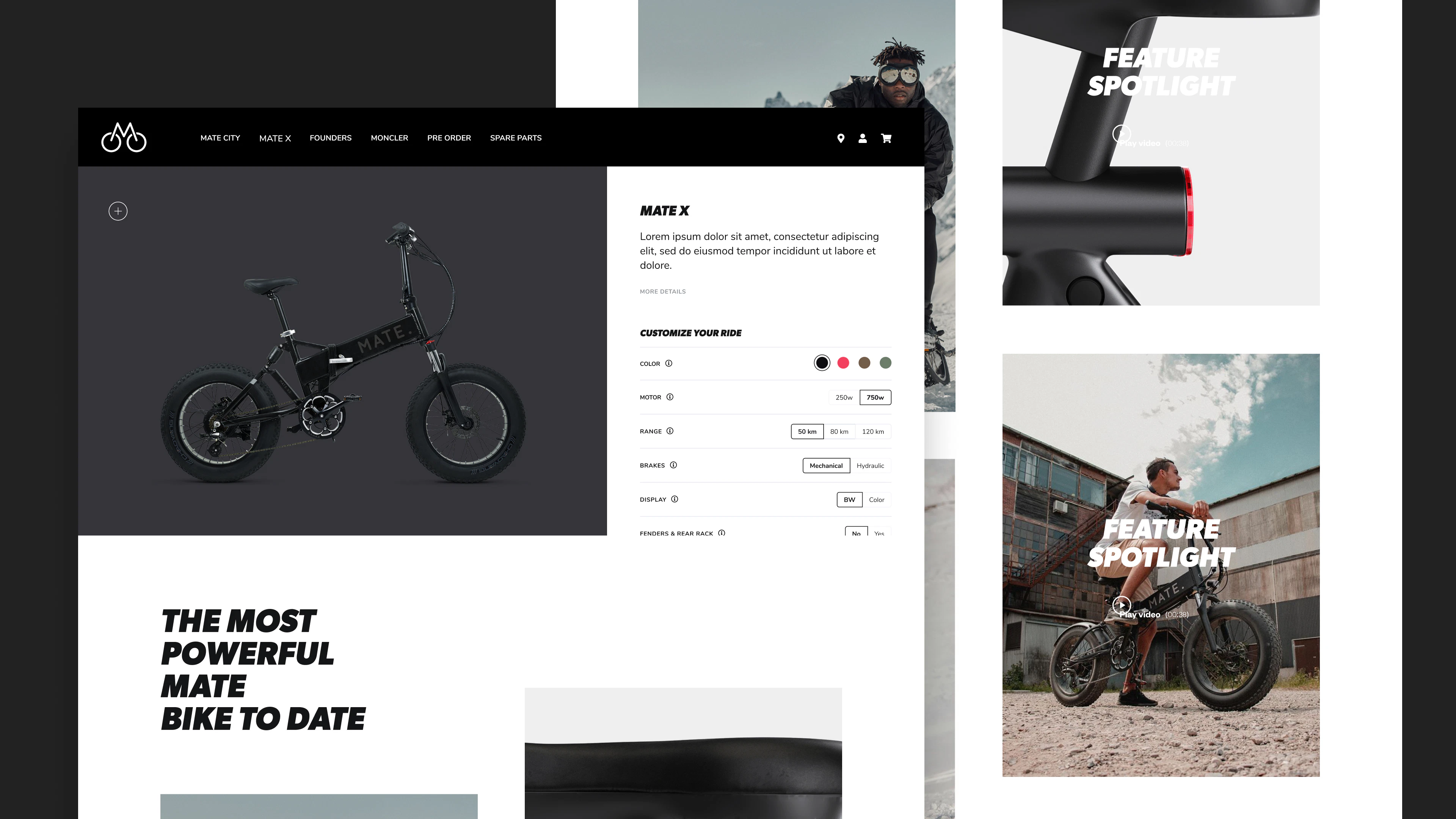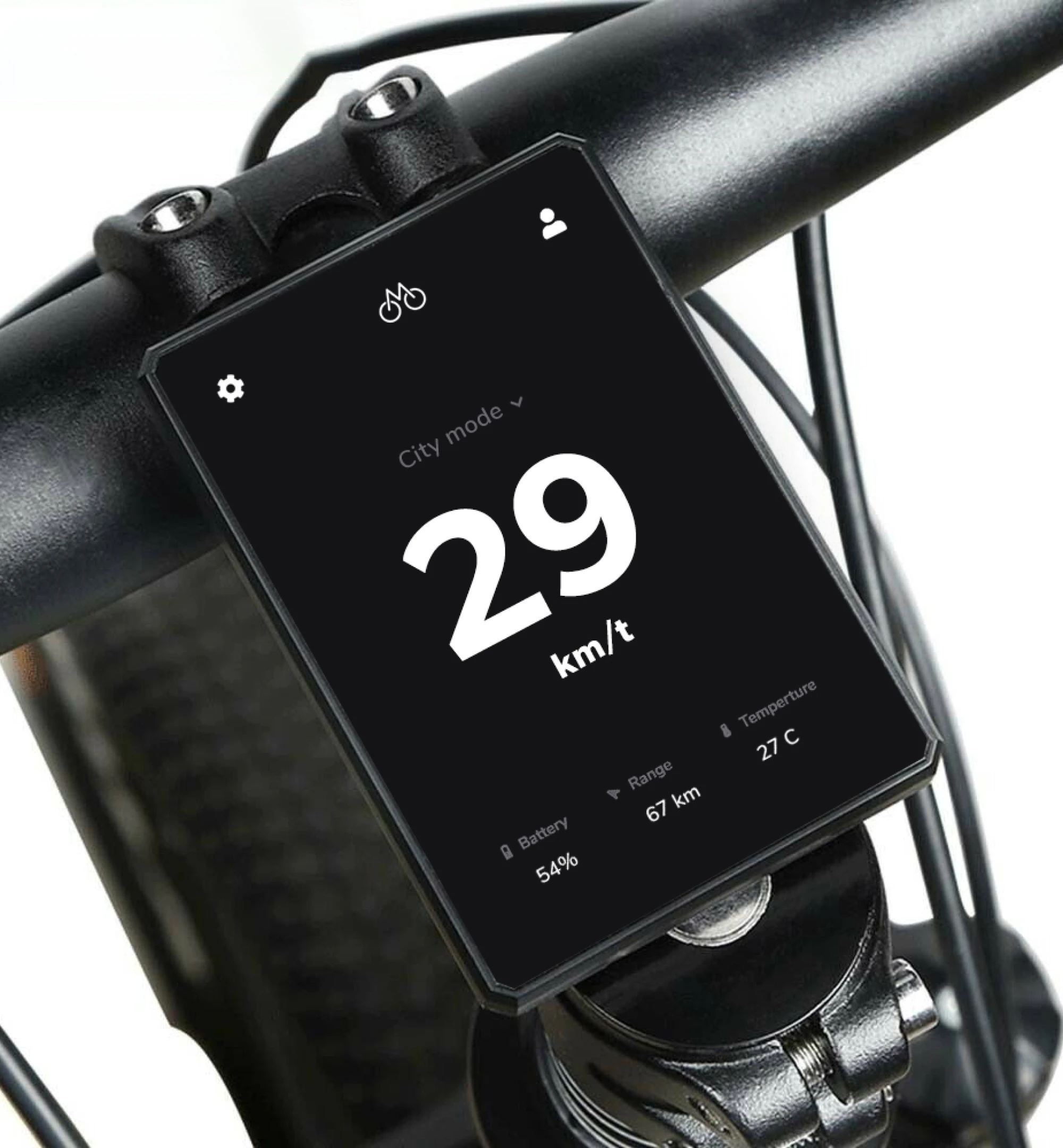 Making every part of MATE as cool as the bike.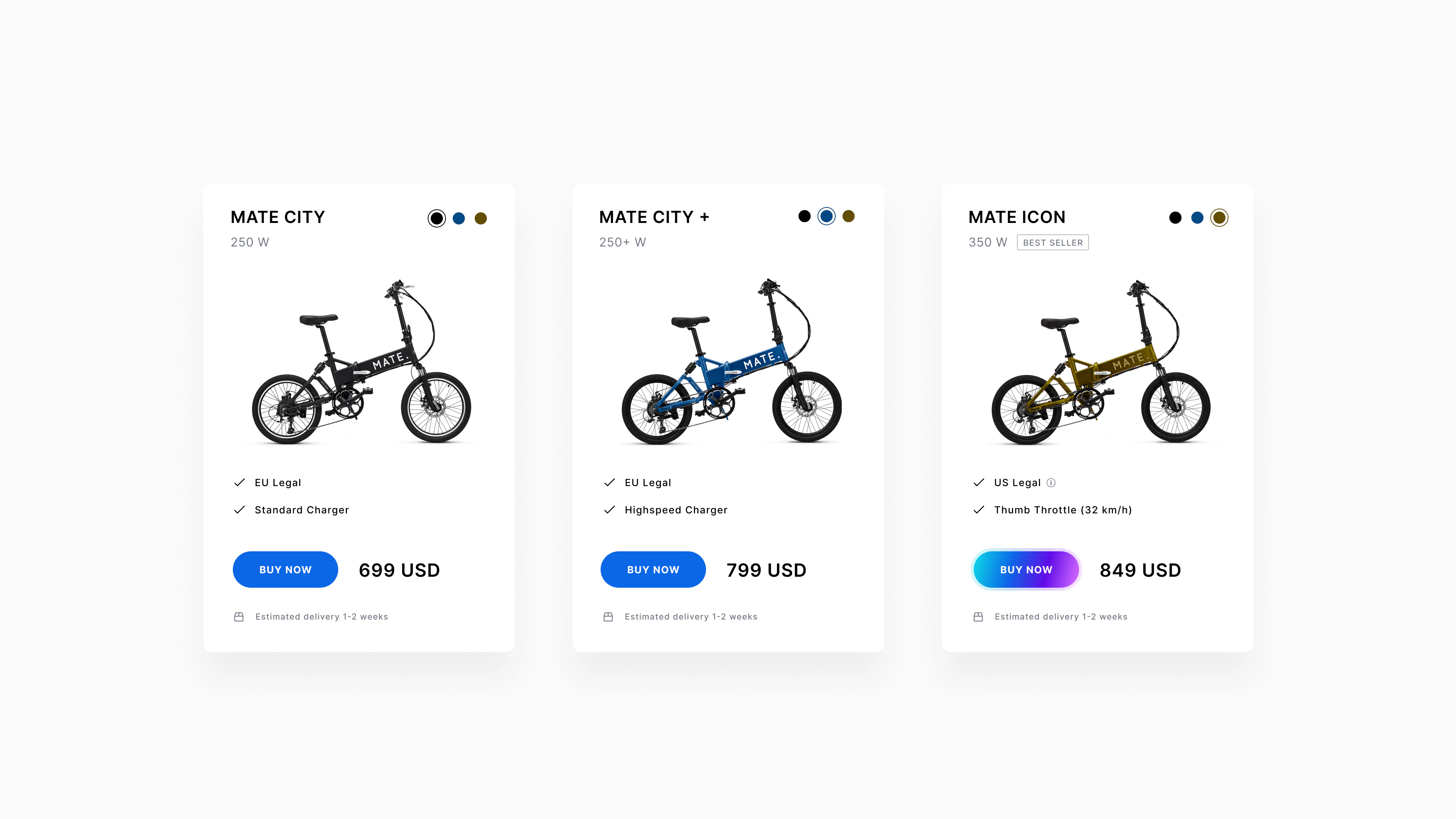 Optimization of ecommerce experience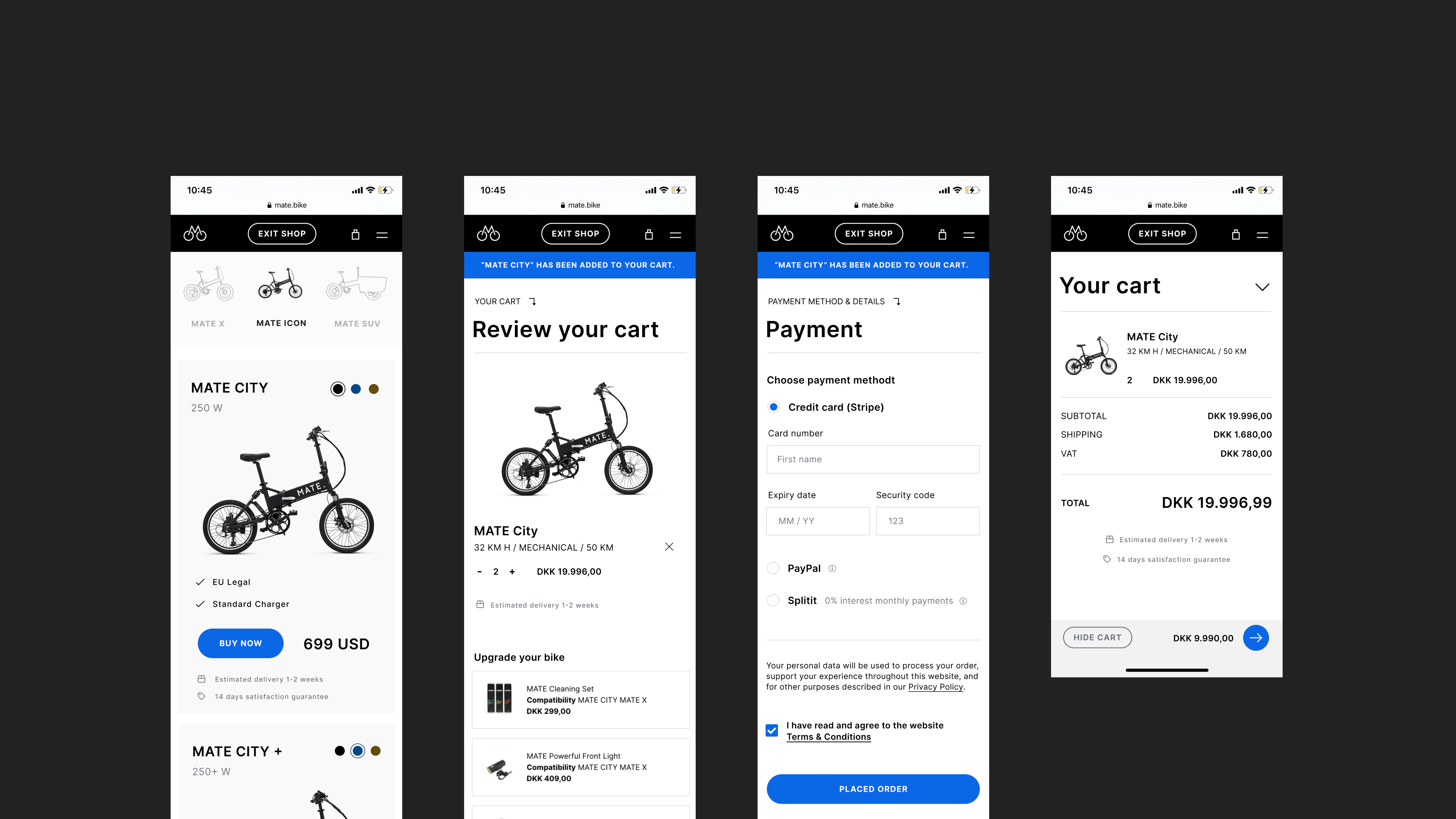 Checkout-flow optimization
Introducing the MATE SUV -- testing out different color ranges early in development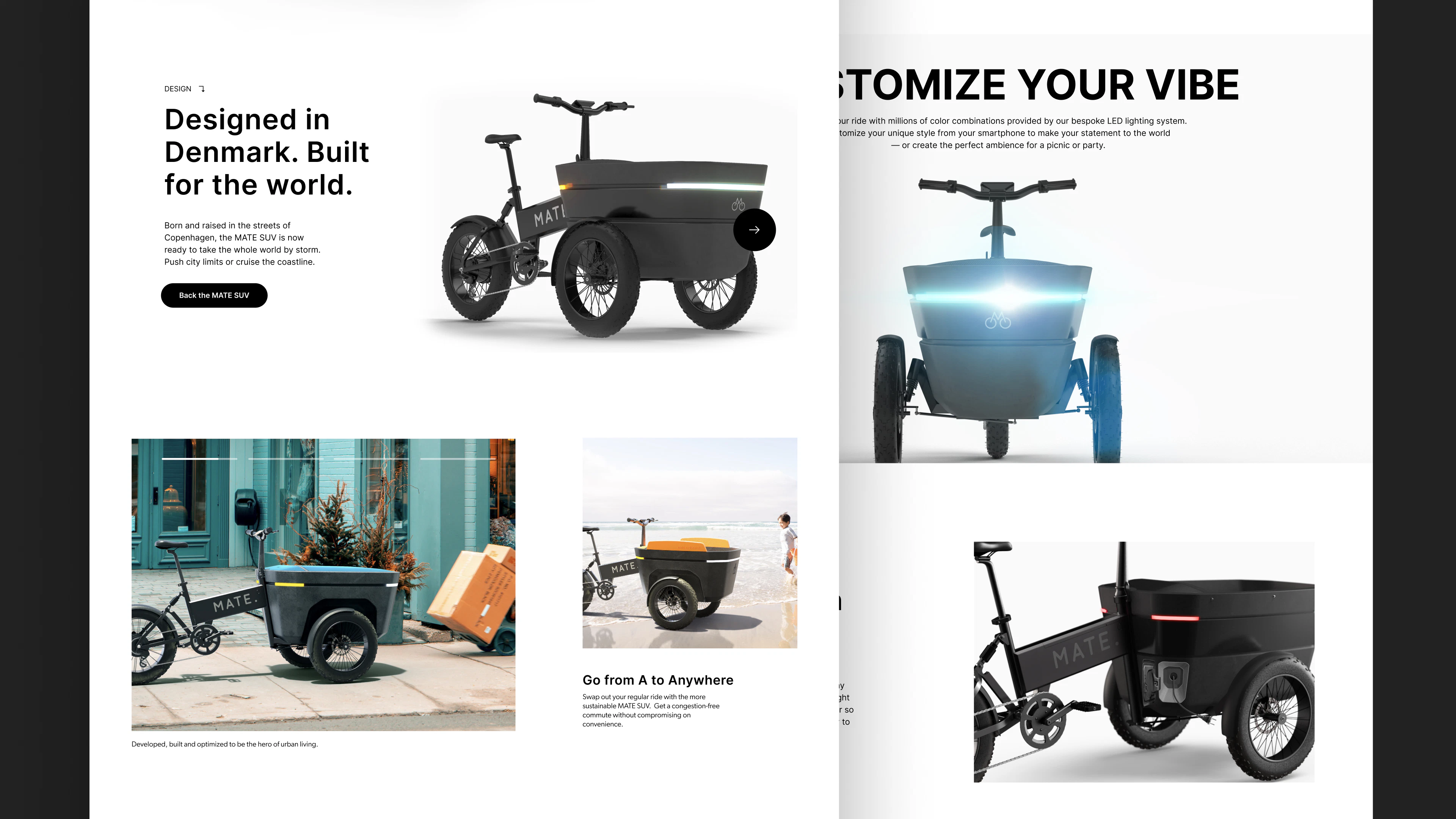 Copywriting and layout for MATE SUV landingpage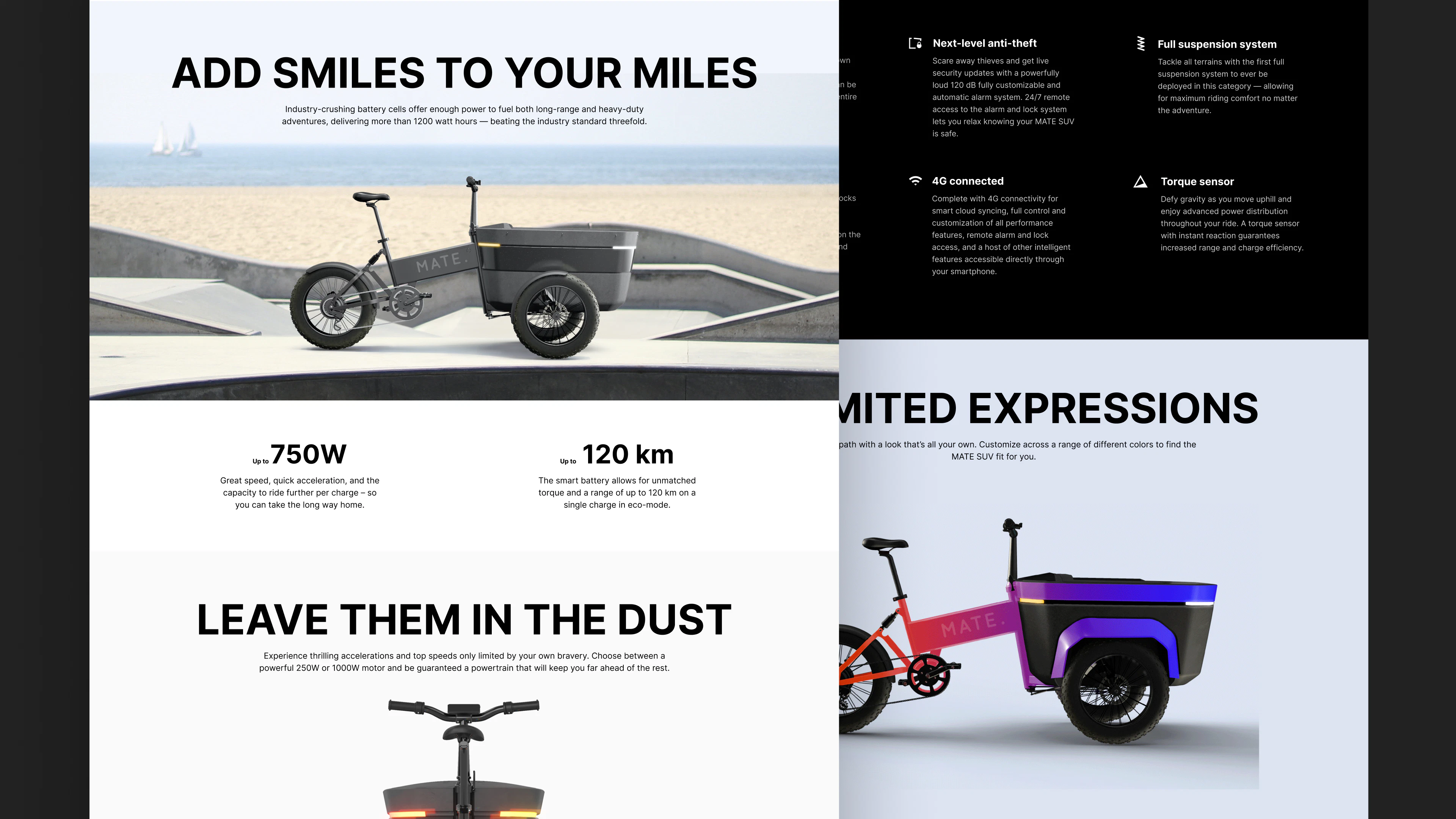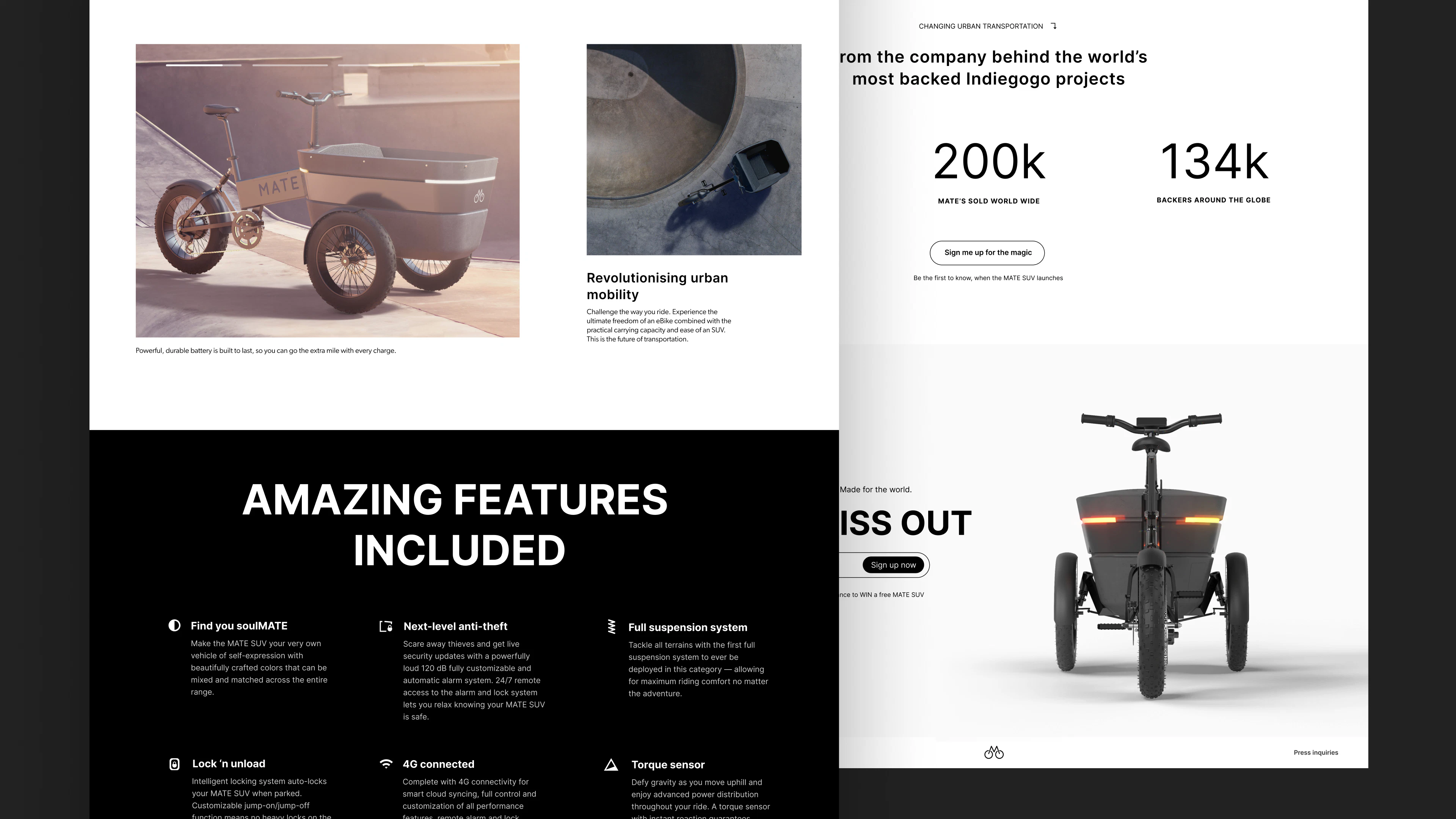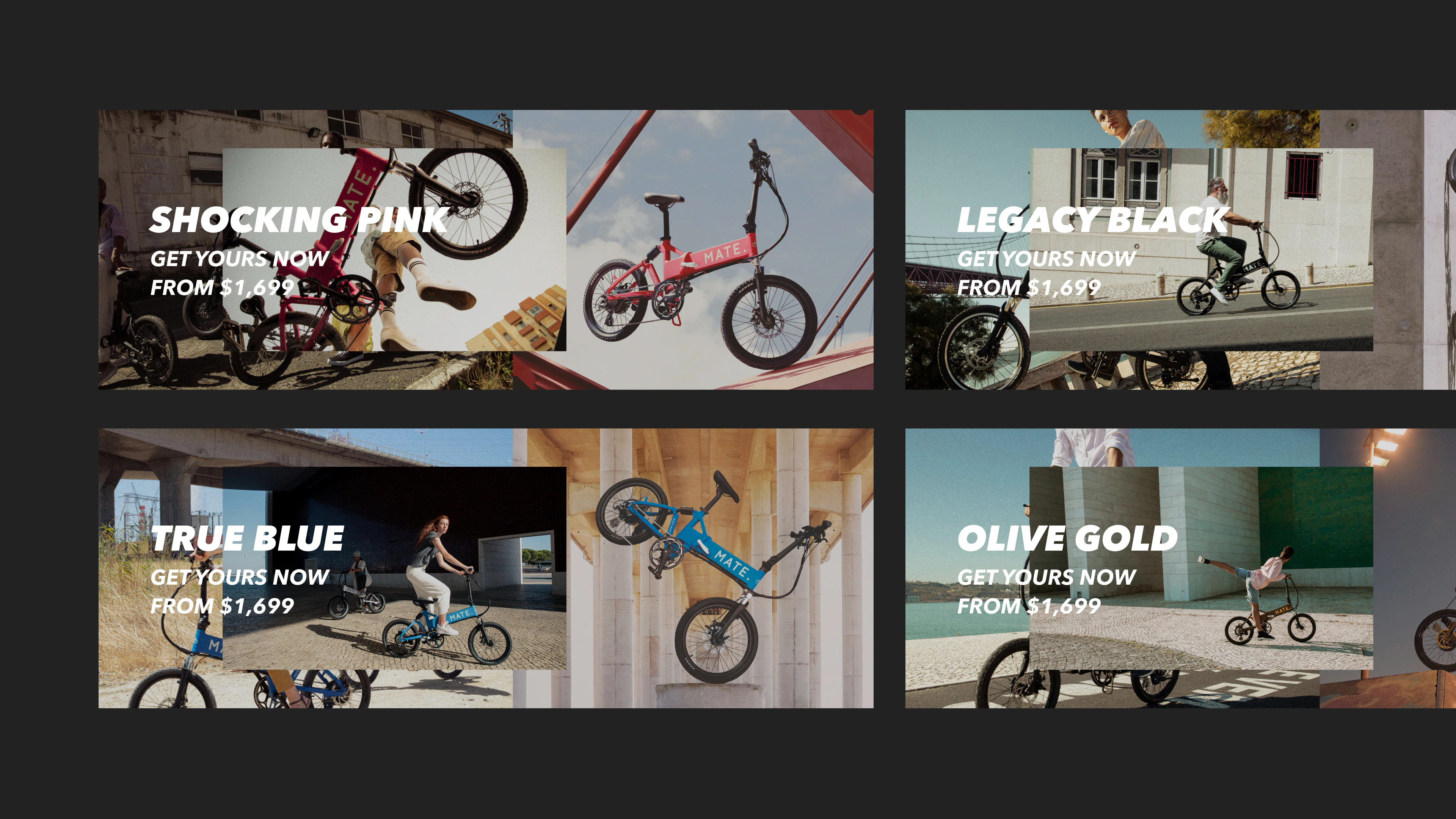 Digital ads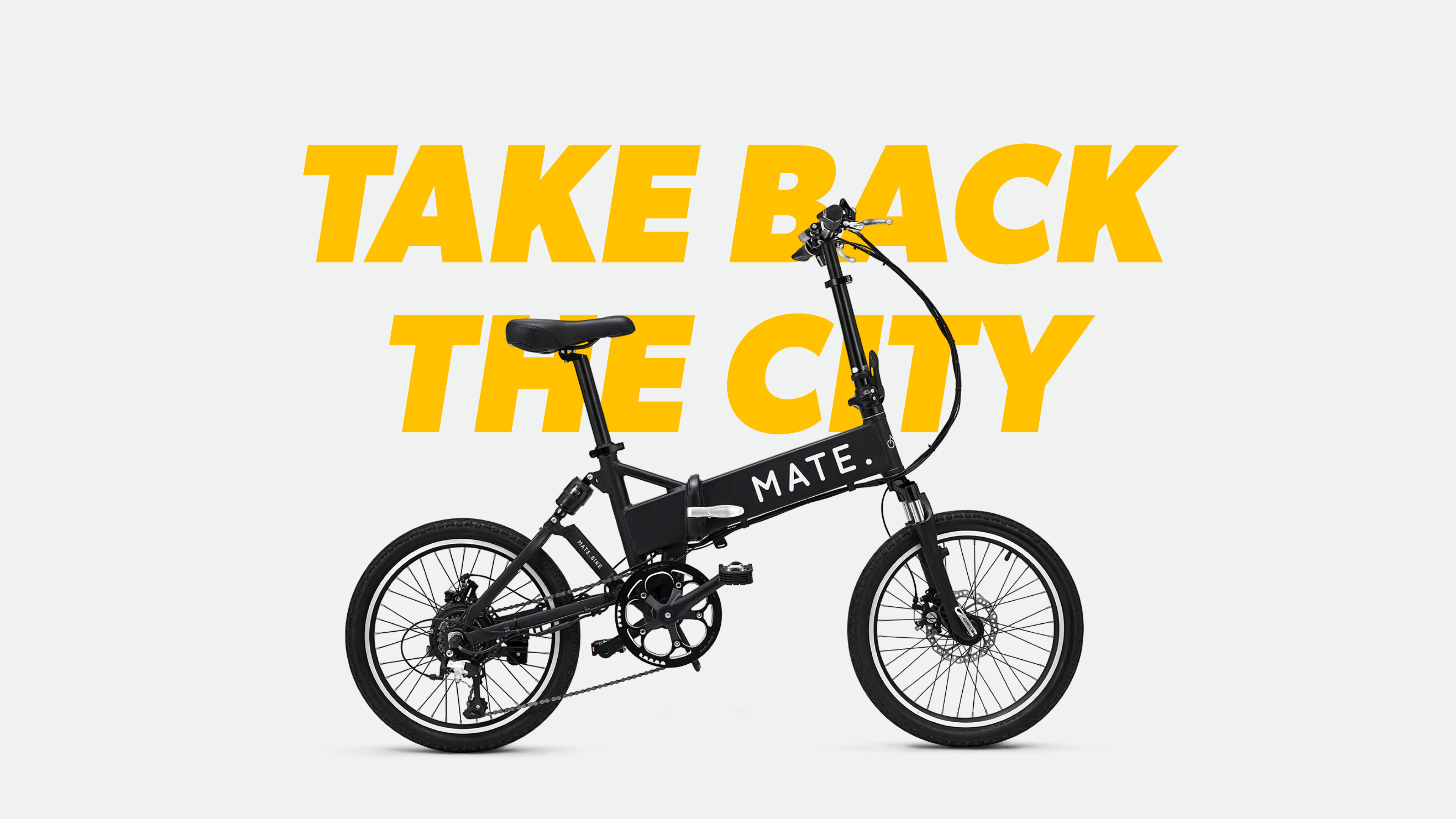 Special Edition Exploration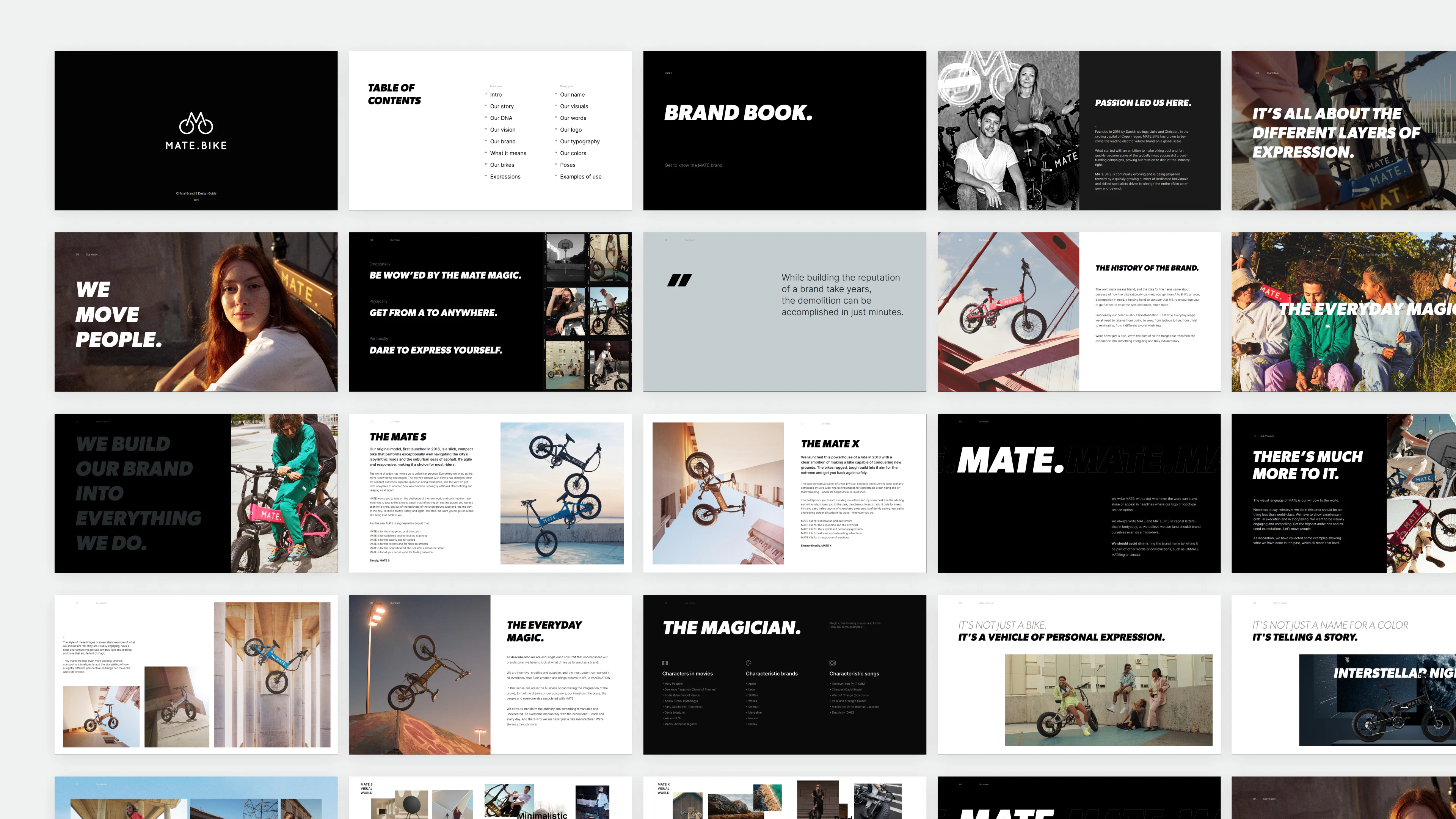 Design guide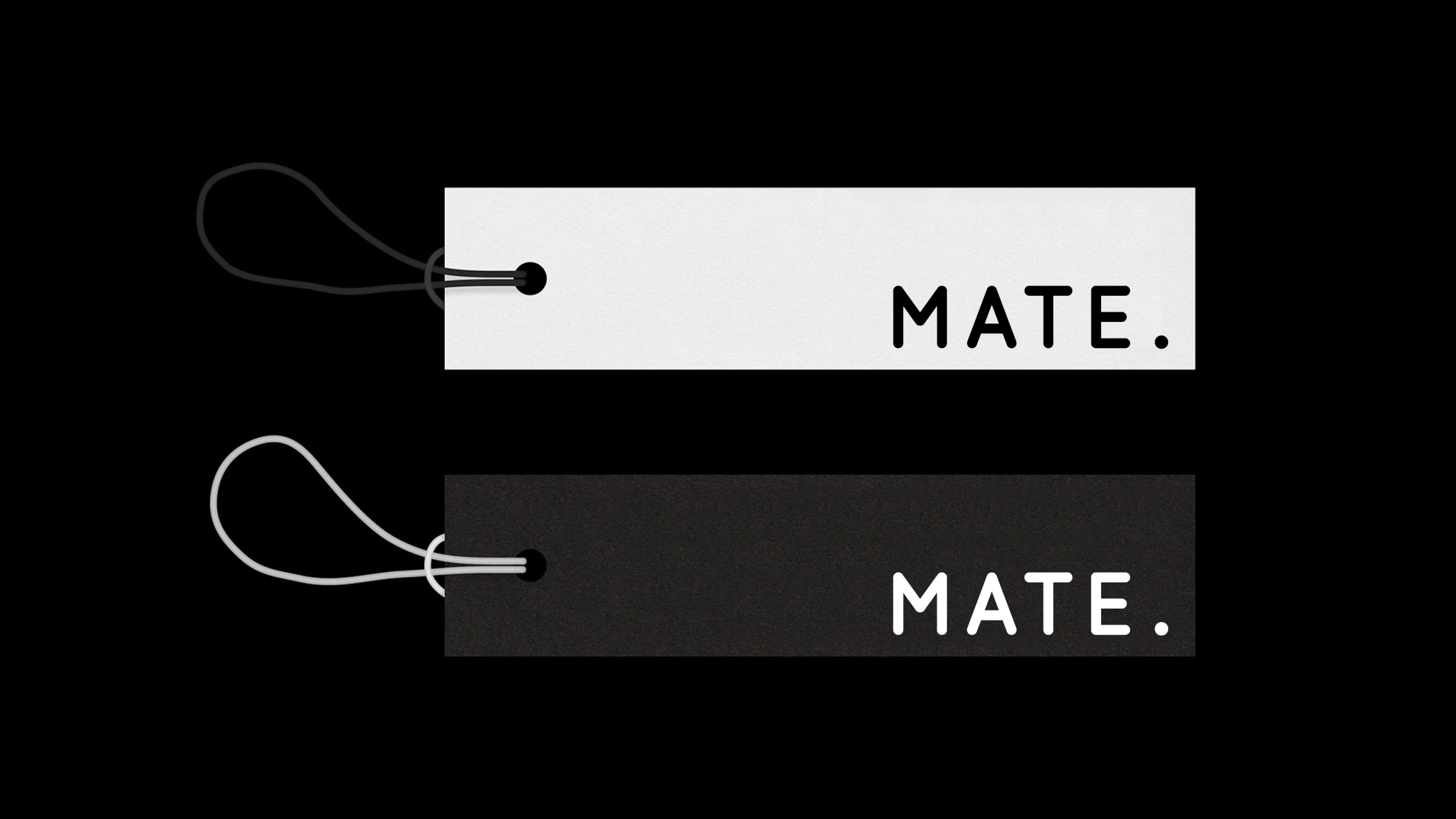 MATE Apparel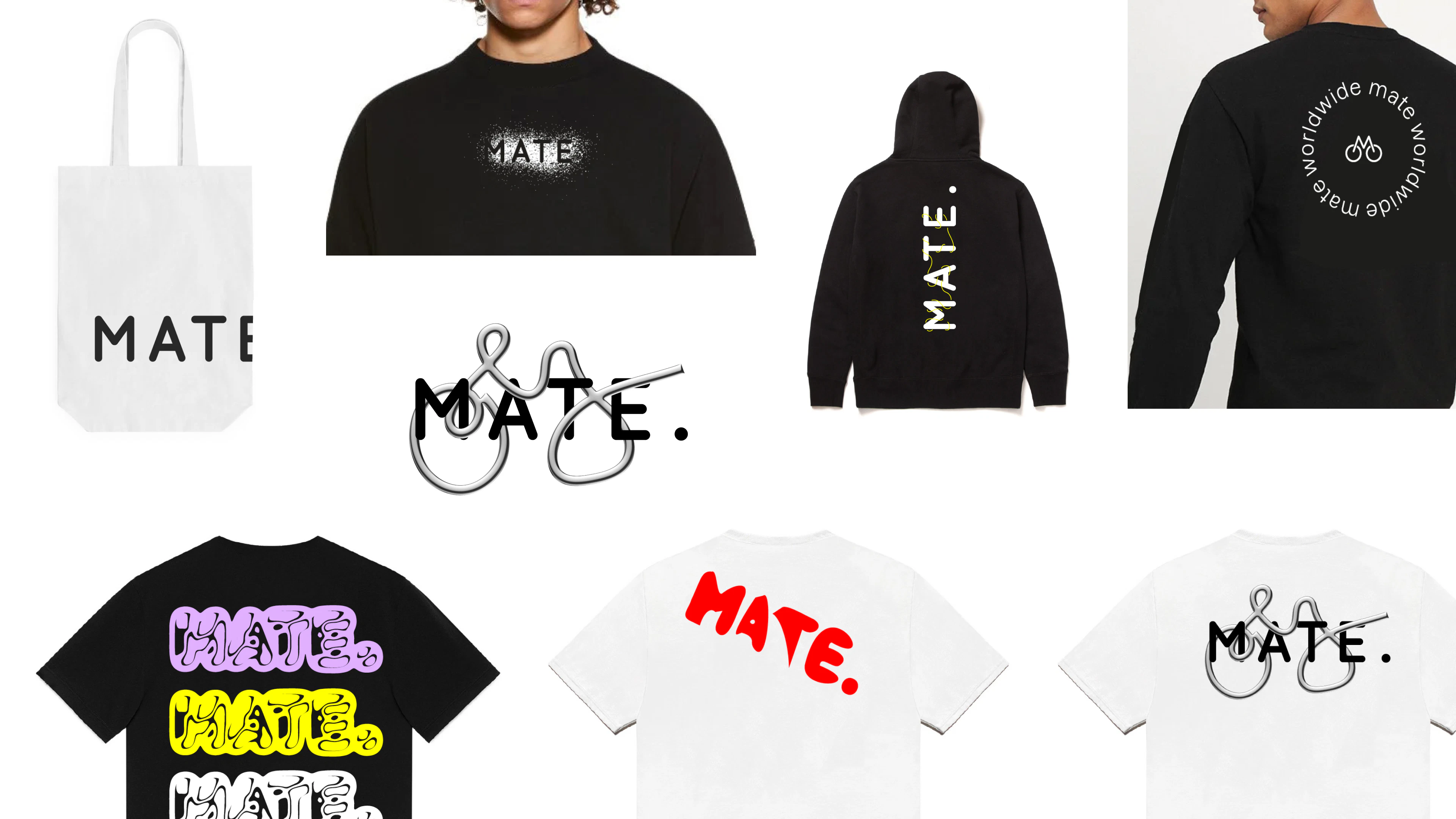 MATE Apparel exploration
Kudos to
Art Direction / Alexander Spliid
Client Lead / Mathilde Ive
Digital Design / Søren Schrøder
Film / Nikolaj Trane
Film / Christian Wienberg
Design / Mahendra Canaguy
Merch concepts with / Christian Knudsen
Photography / Signifly, Blonde and Yellow
E-commerce / Manyone + Signifly