Redefining influencer marketing
A brand to tackle transparency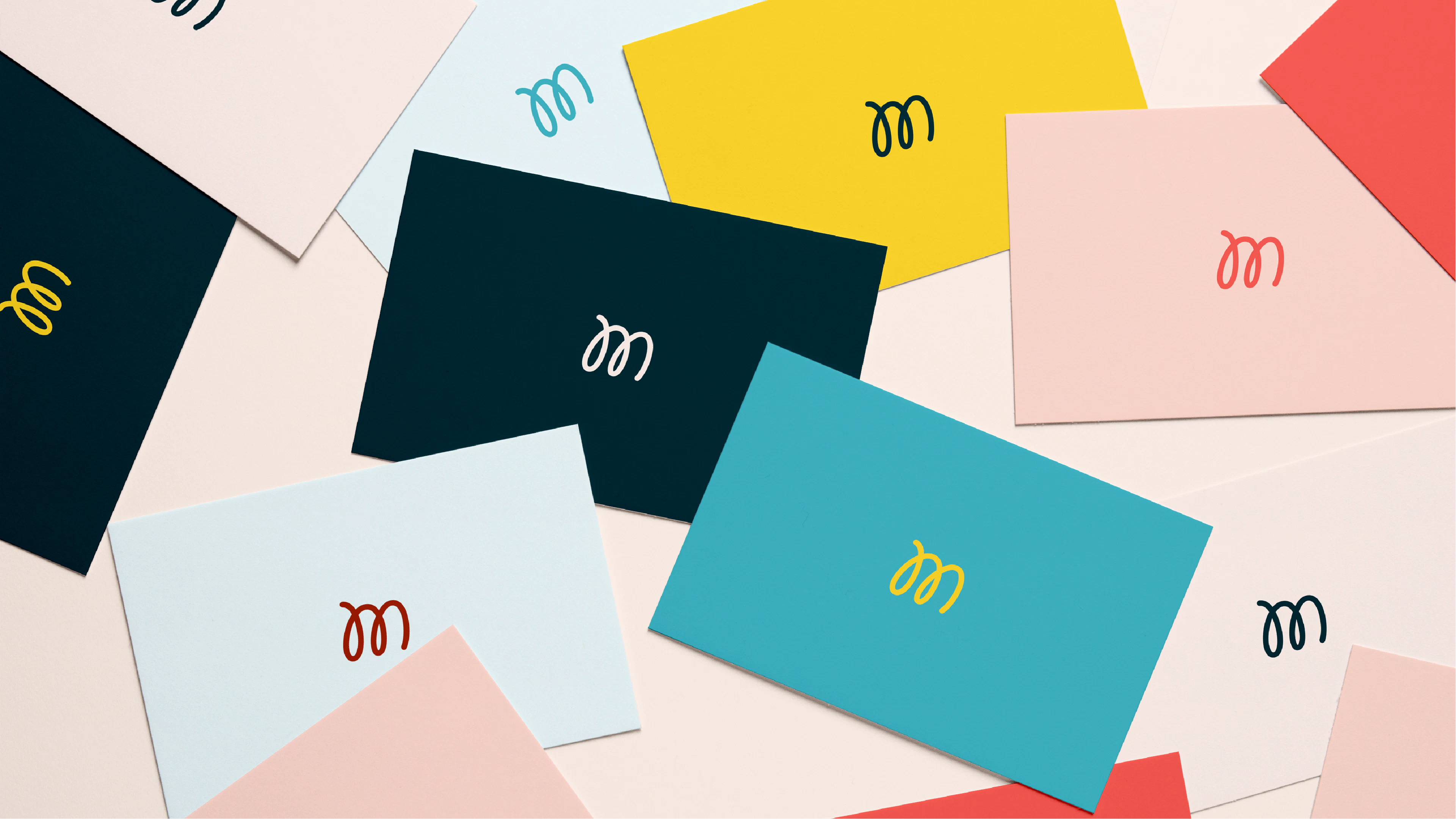 Client: Make Influence
Timespan: August – October 2020
Key Focus: Branding
Make Influence wants to turn influencer marketing on its head. Rid companies of their reliance on assumptions, and inspire a new generation of influencers. That's why they designed a performance-based influencer marketing platform that gives both sides of the equation (influencers and companies) a transparent, honest alternative to traditional setups. Simply put, it's influencer marketing made fair. To position Make Influence as the new system for influencer marketing, an upgraded brand identity and website were developed to match their fresh, honest, human-centered vibe.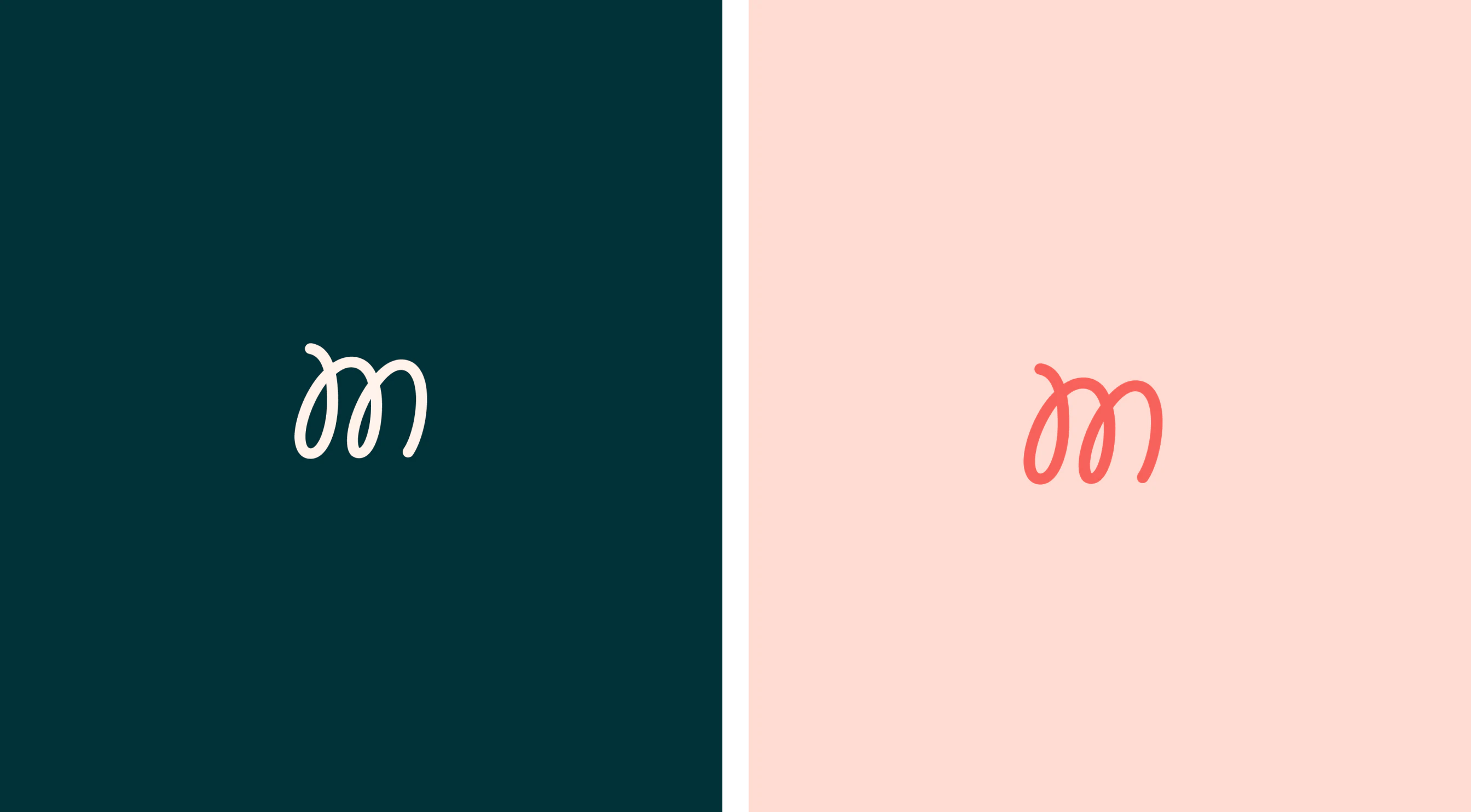 Creating a visual identity and digital experience that positions Make Influence as a fresh and more honest alternative to existing platforms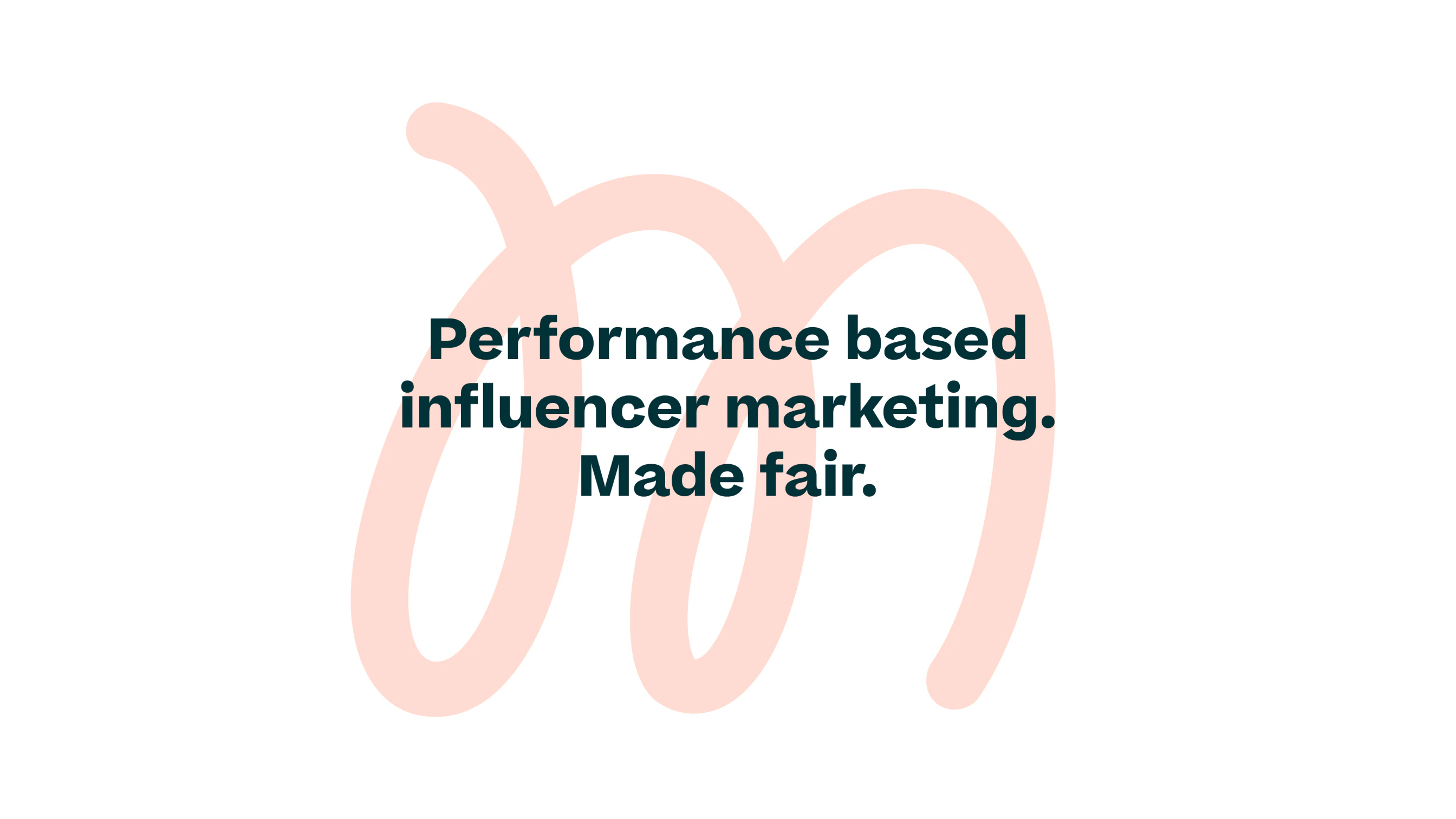 Combining confident copy with a playful visual universe full of color, illustration and quirky doodles.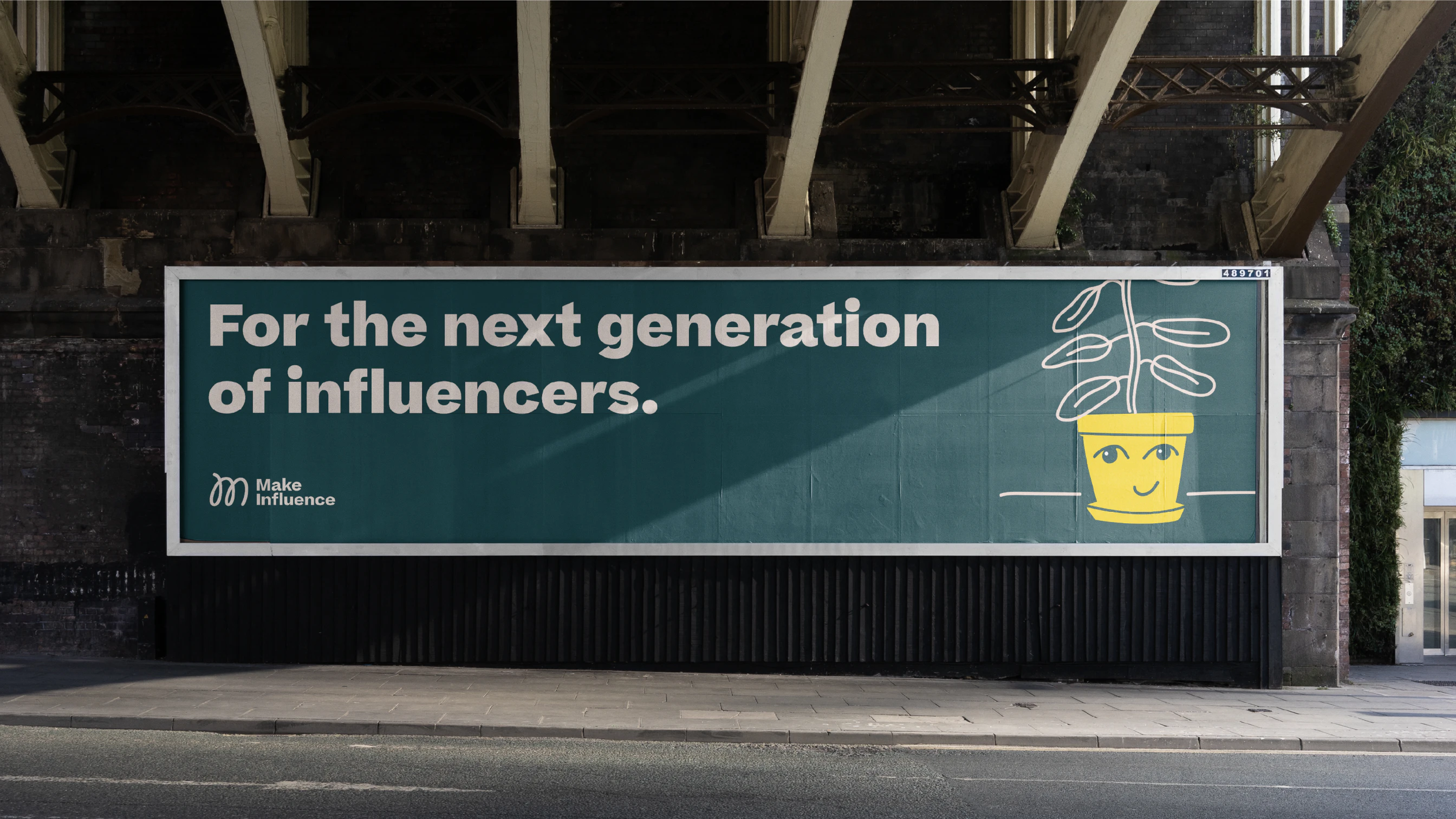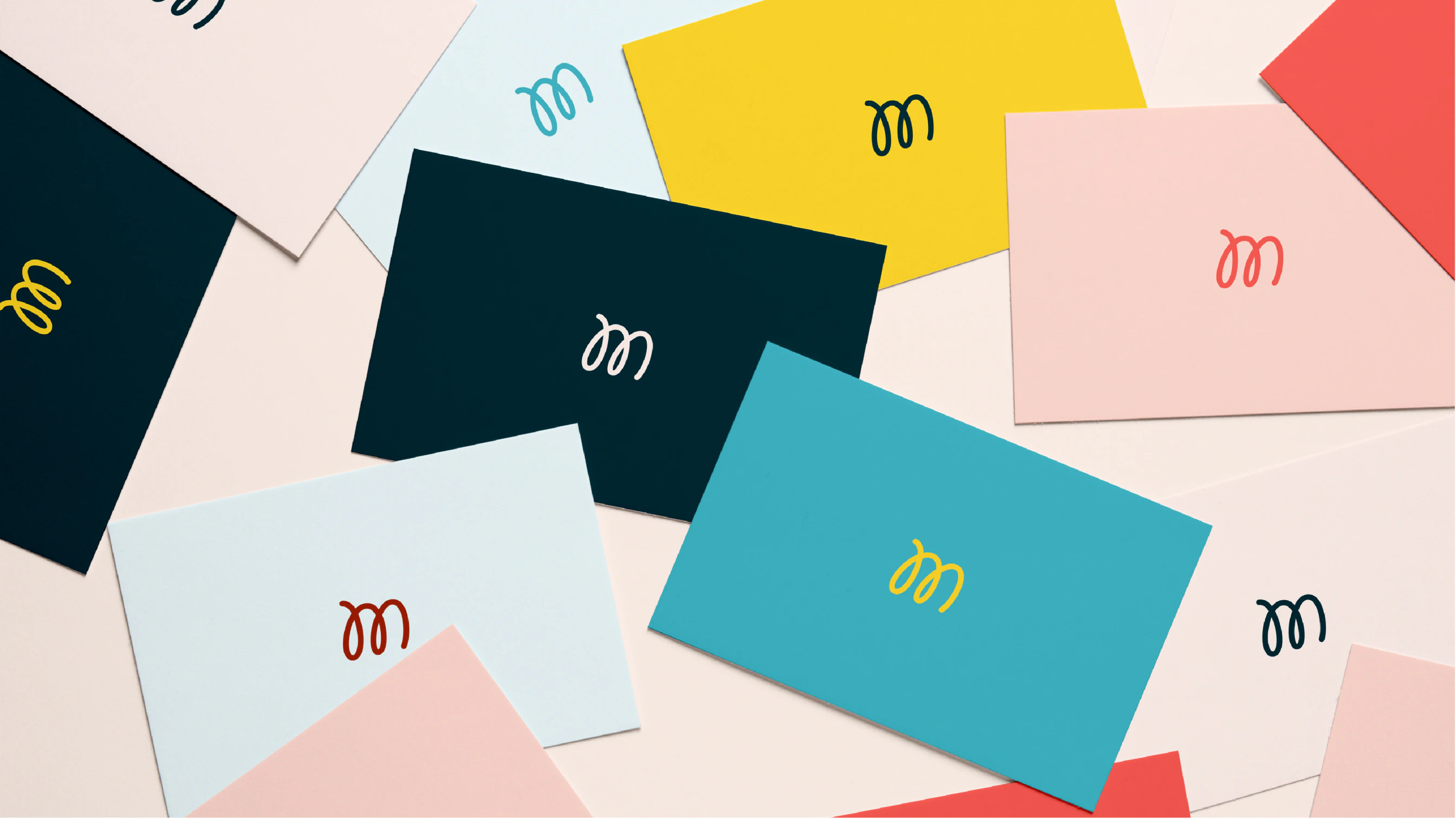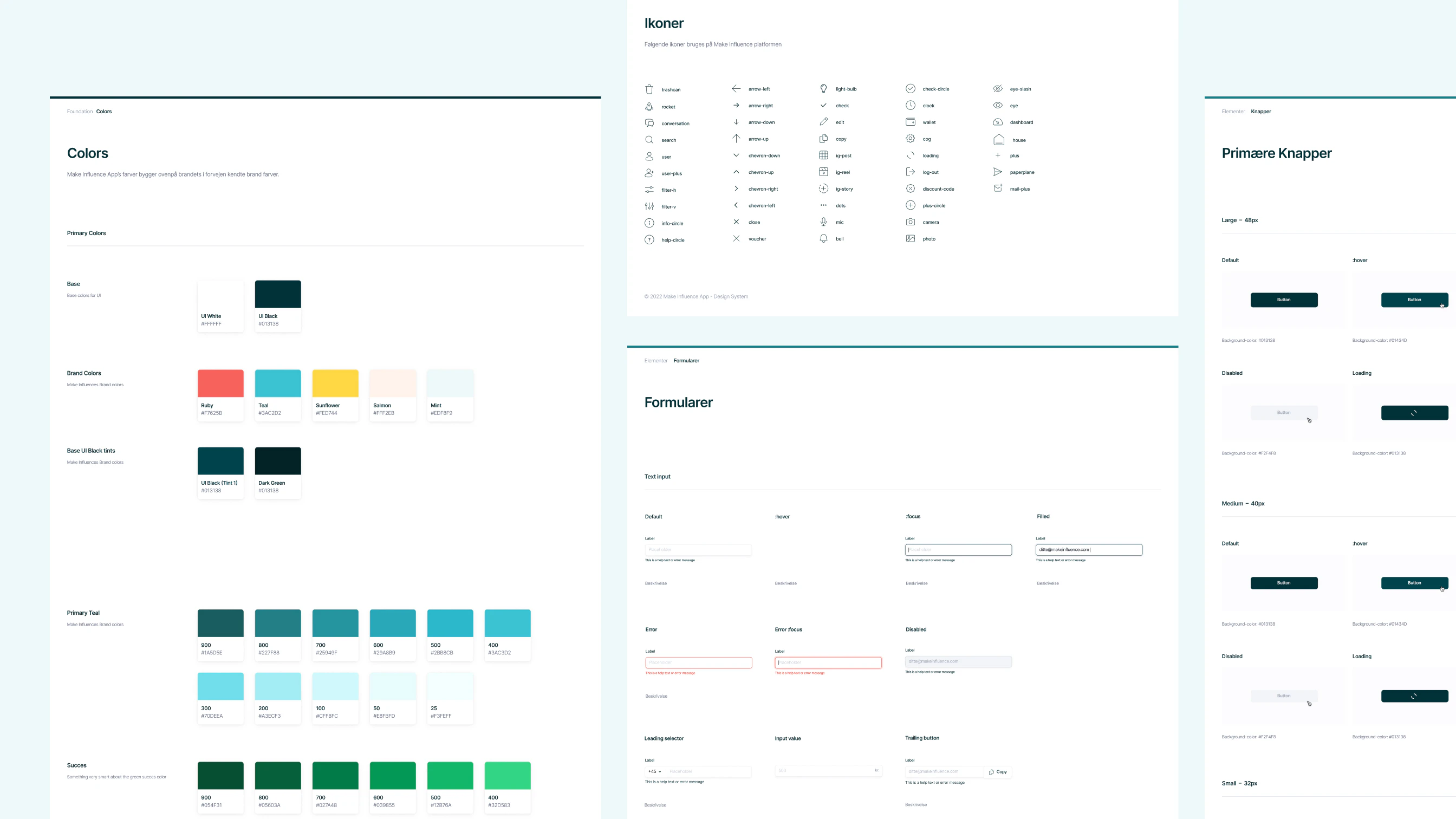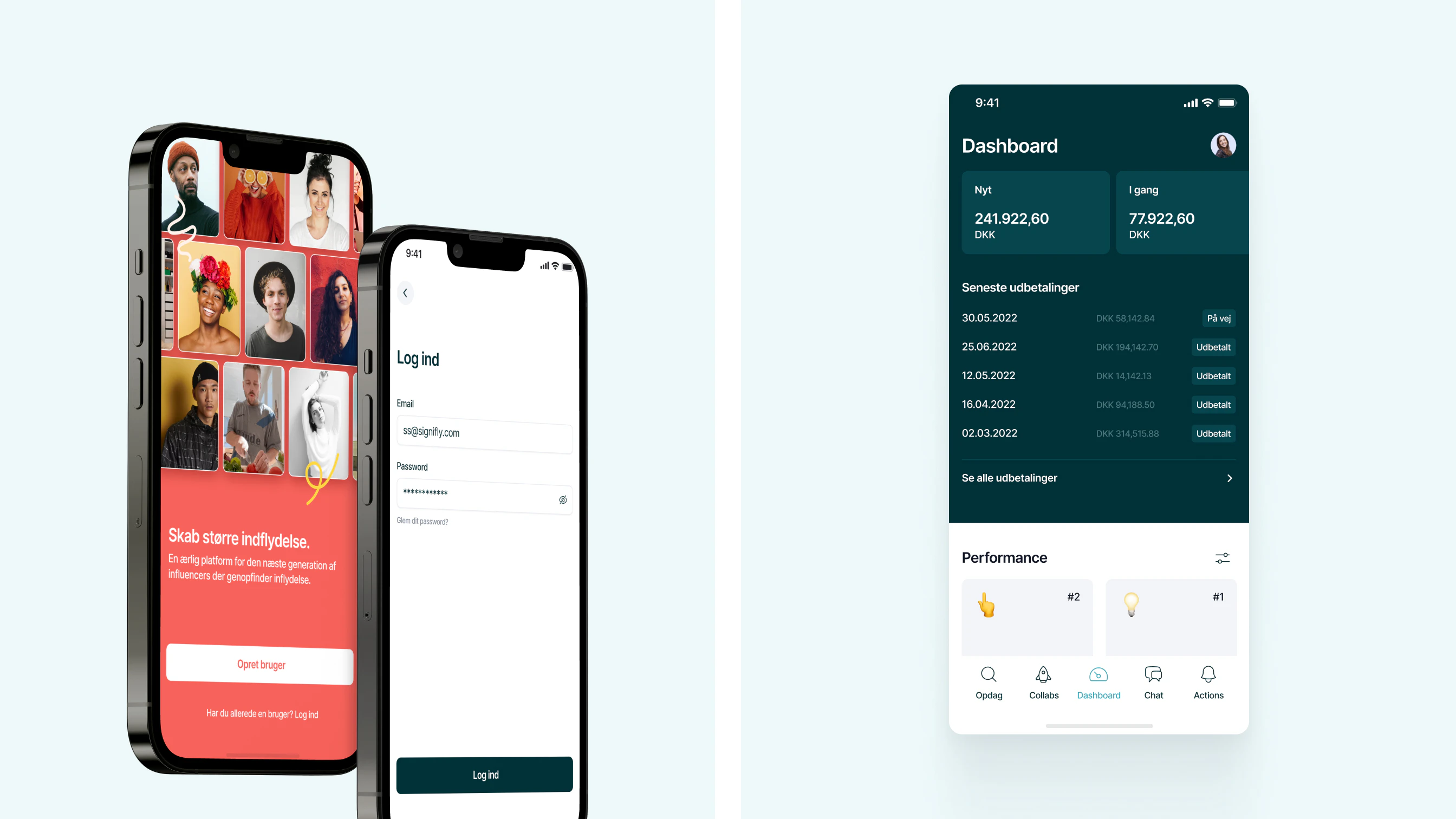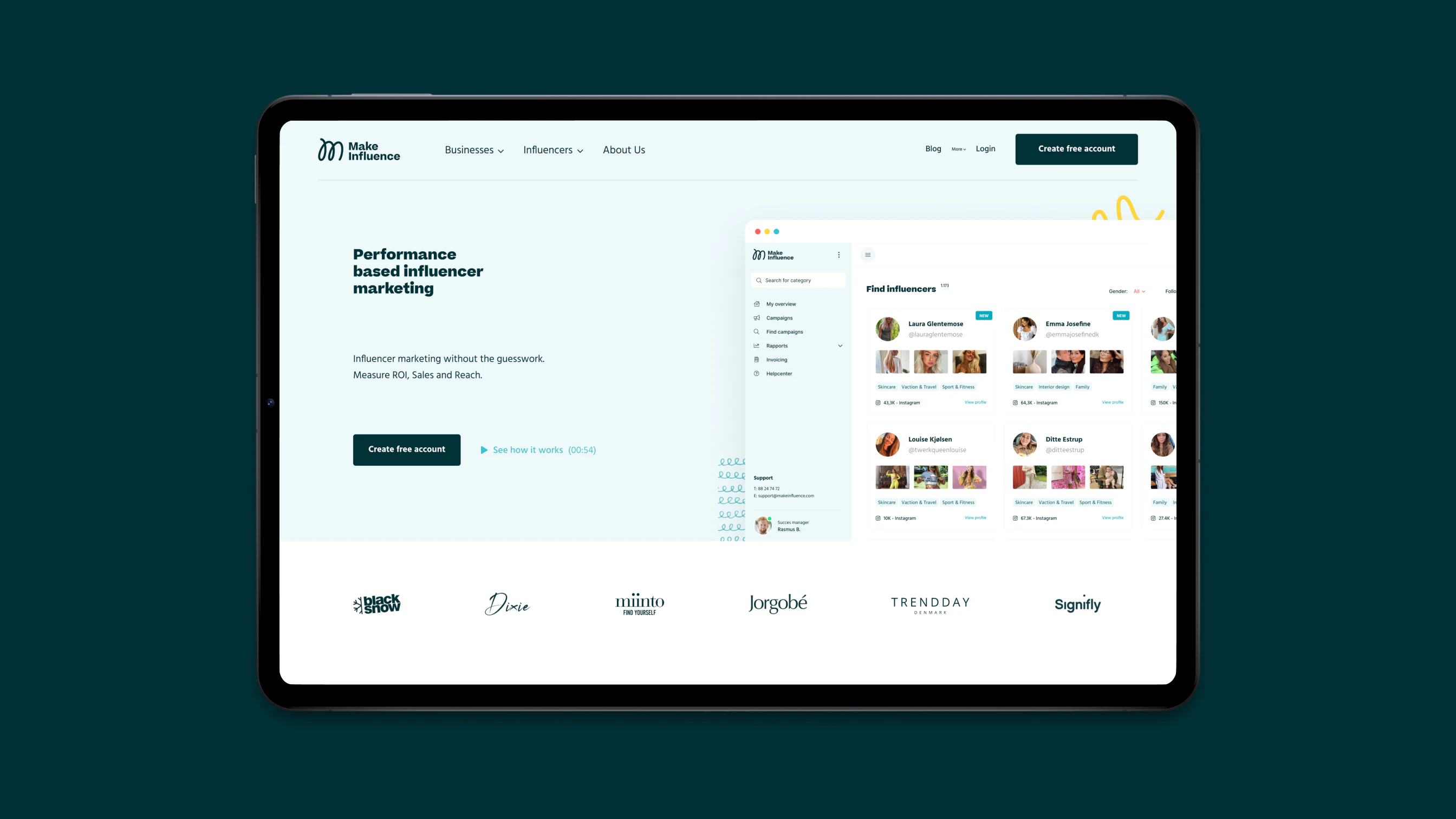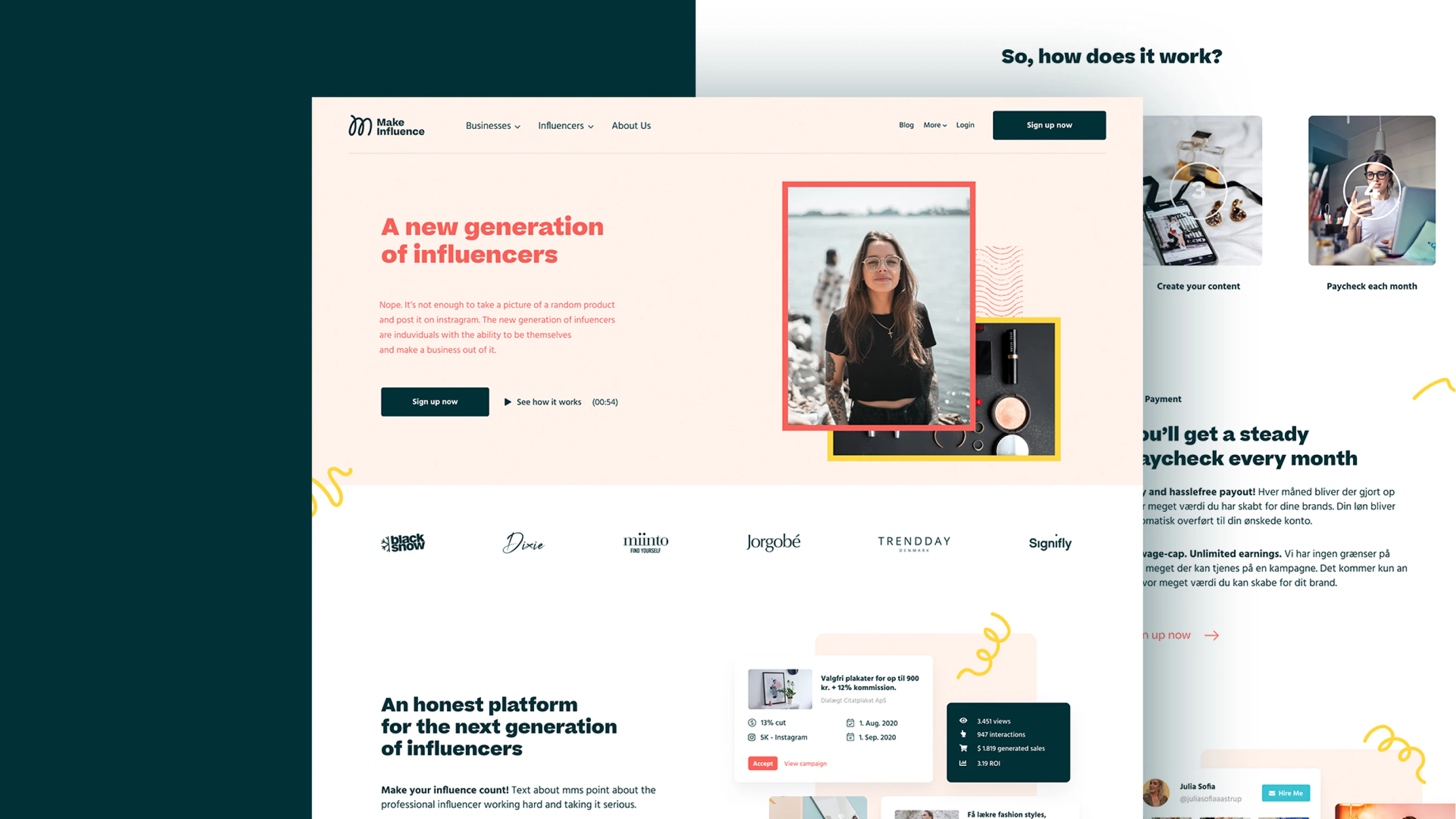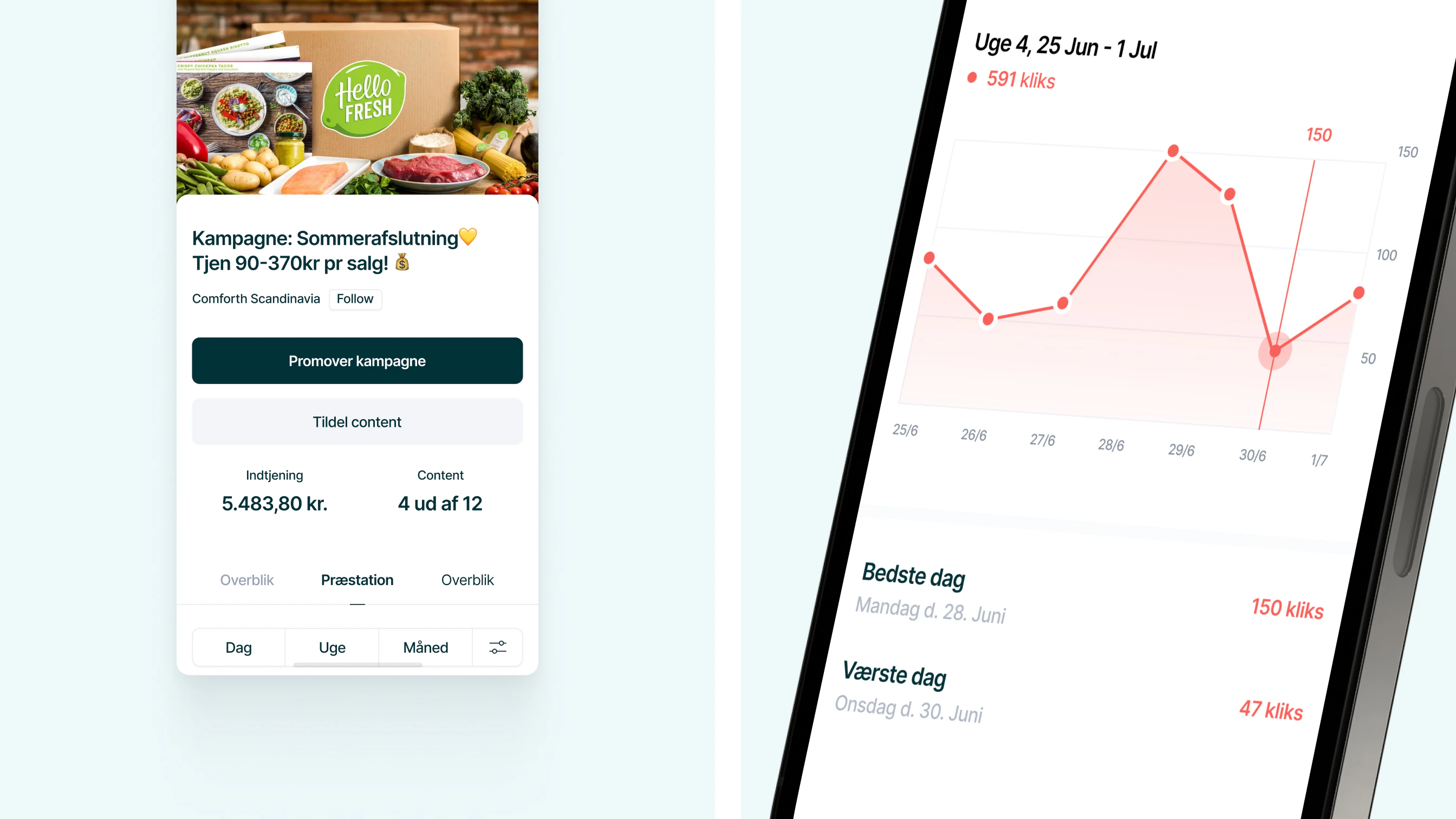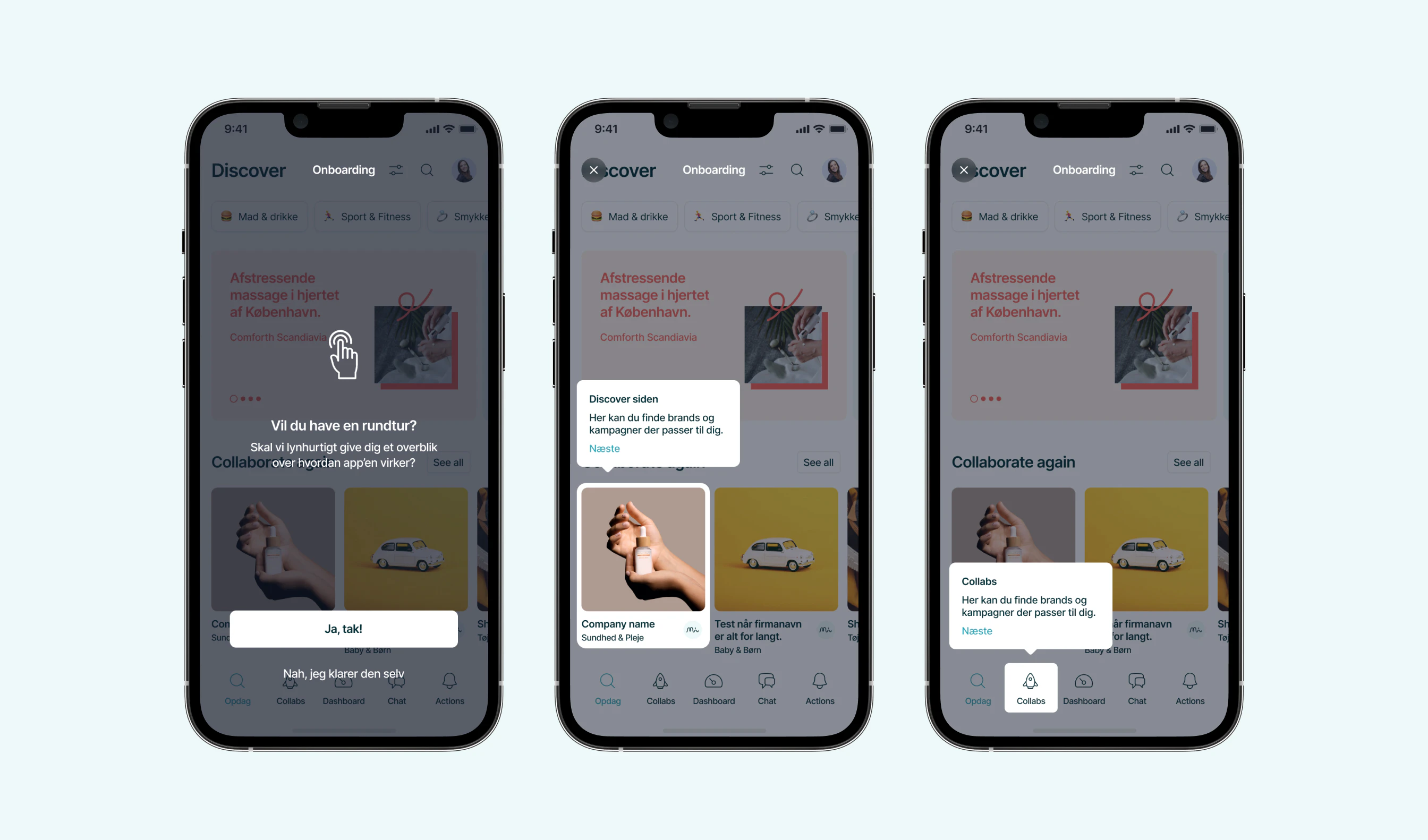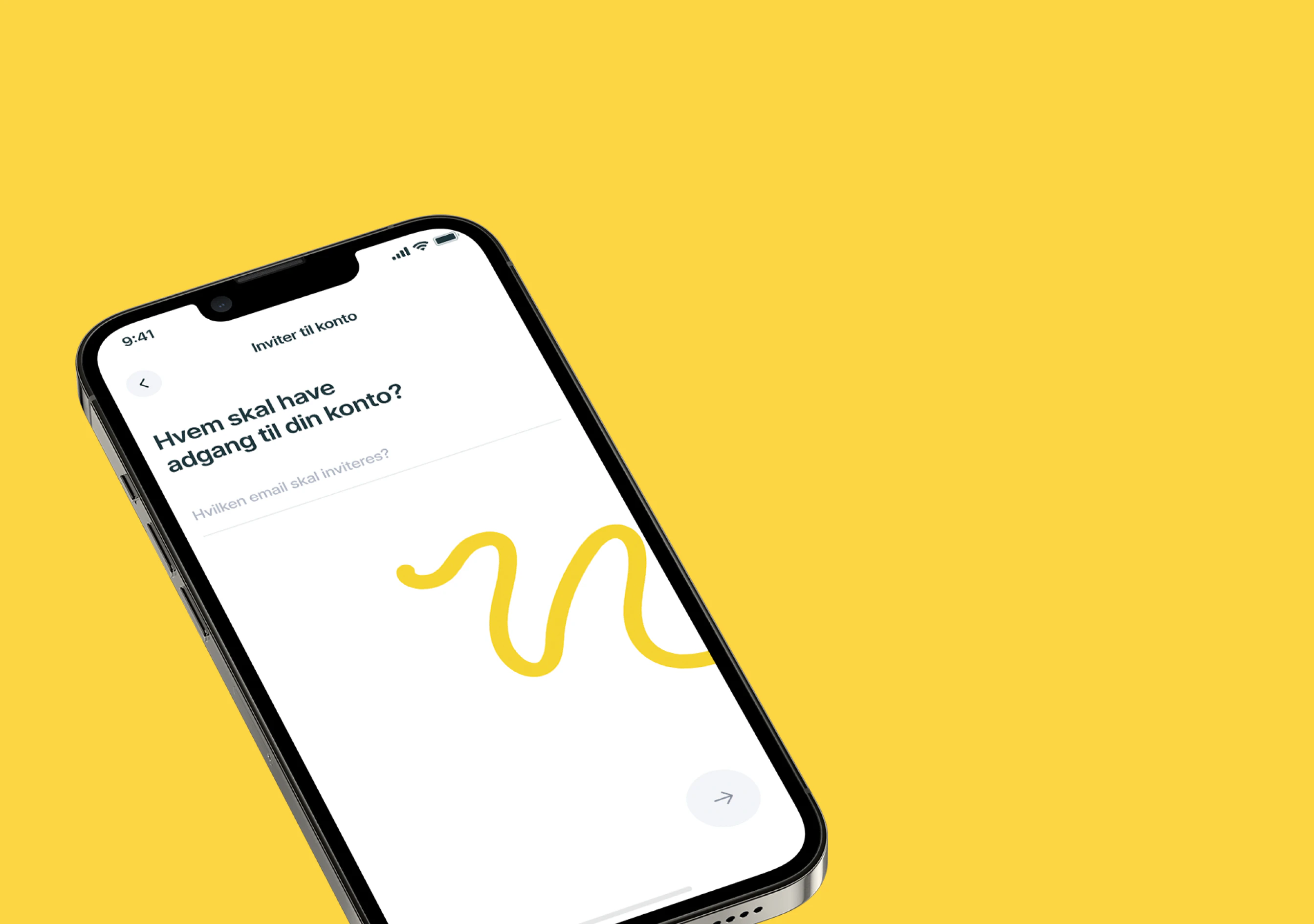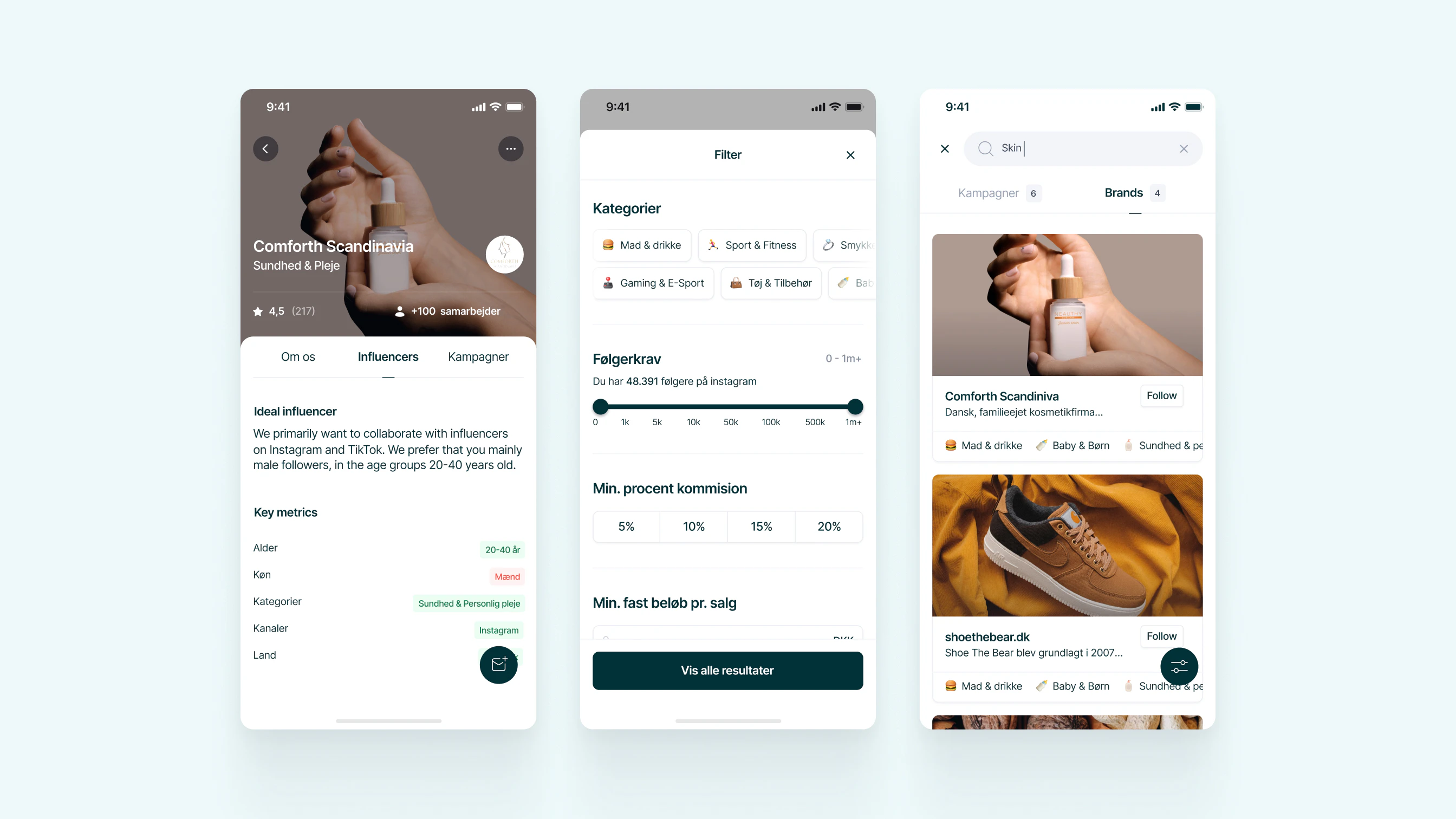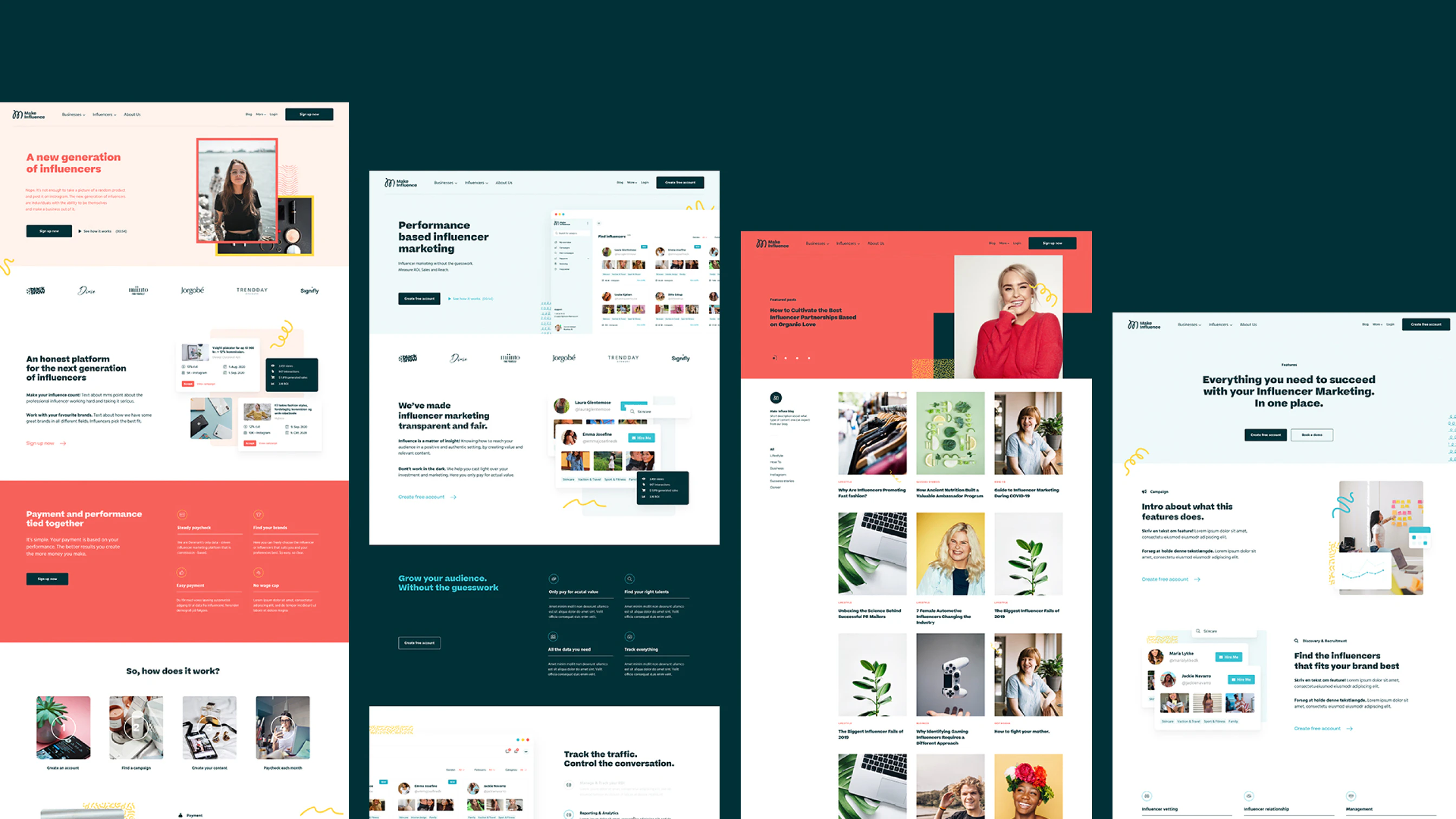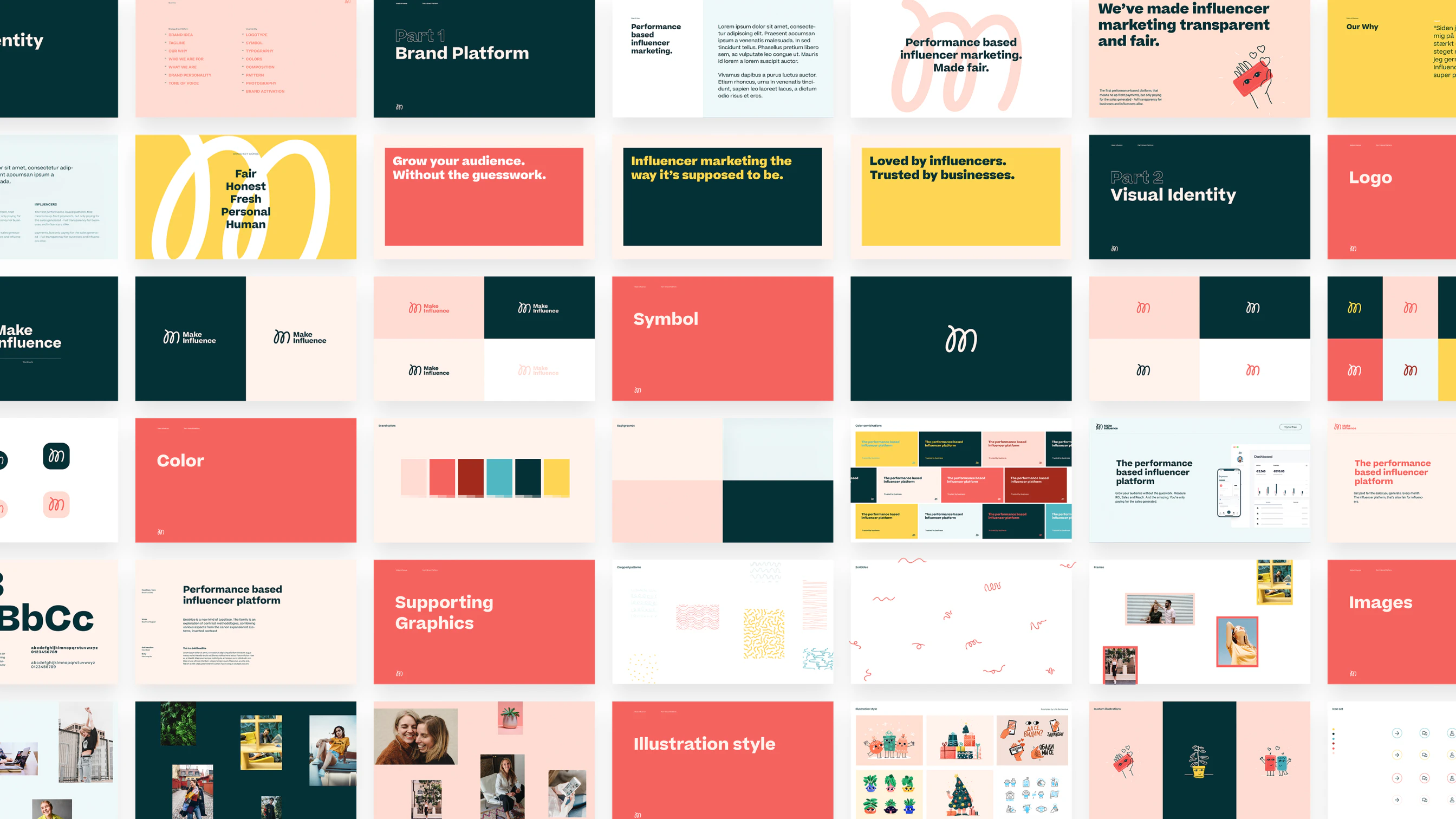 Kudos to
Client Lead / Patrick Rønning
Digital Design / Søren Schrøder
Brand Design / Alexander Spliid
Copywriter / Gabby Olivas