Ferm Living
Accelerating expansion through digital initiatives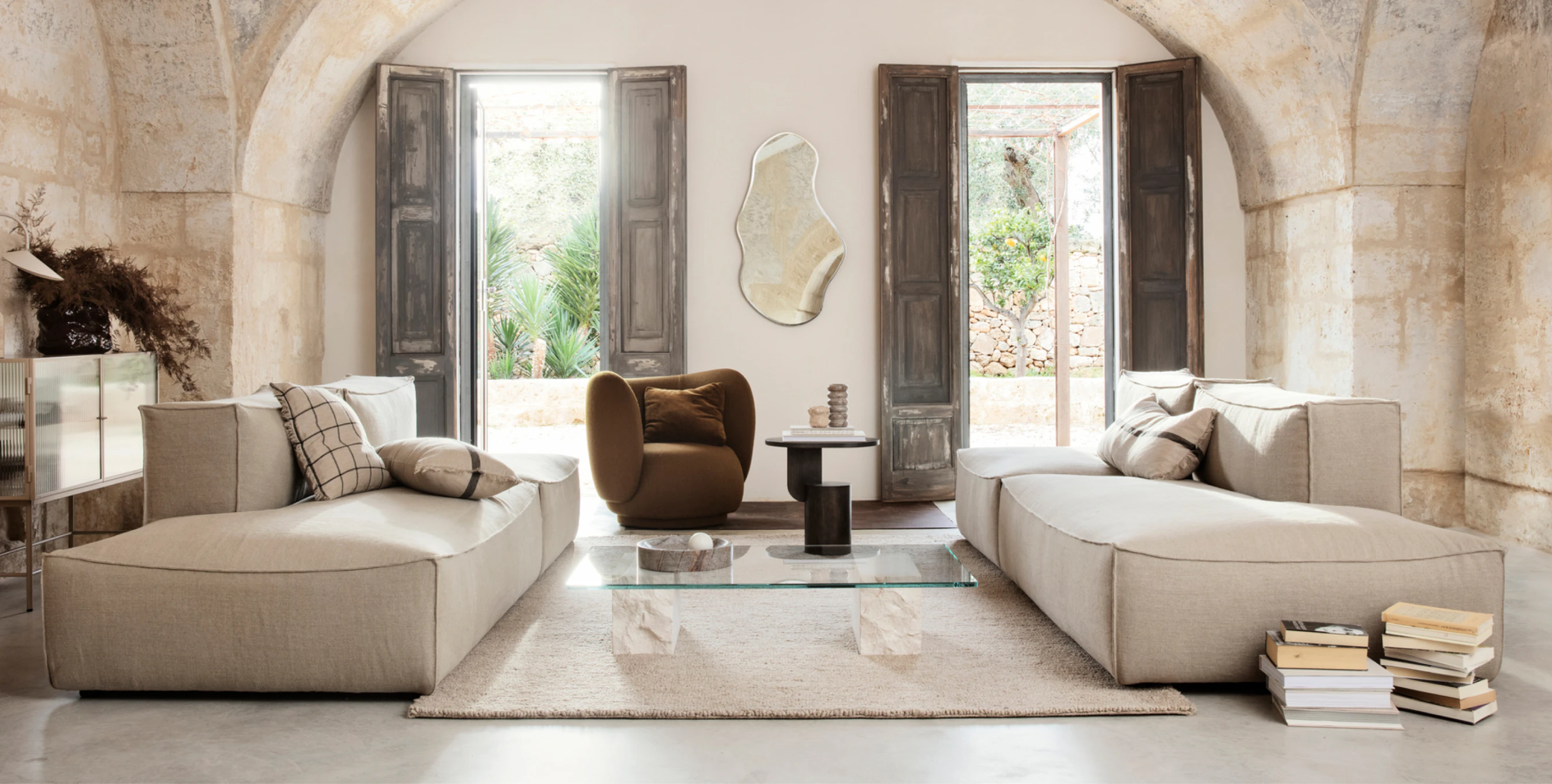 Client: Ferm Living
Timespan: Jan '19 - present
Key Focus: E-commerce
With an outdated e-commerce experience and only a minor part of the total turnover coming from their DtC channels, Ferm Living, a Danish design studio, was losing valuable customer insights and profit in the retail space. To flip this narrative, Ferm Living elevated its digital experience by prioritizing storytelling, brand, and product experience over straight conversion. The result is a beautiful and effective digital experience that combines a magazine feel with an intuitive shopping experience.
+41%
Increase in returning customer rate from 2020 to 2021.
+11%
Increase in average order value from 2020 to 2021.
+3
New countries launched within 2 years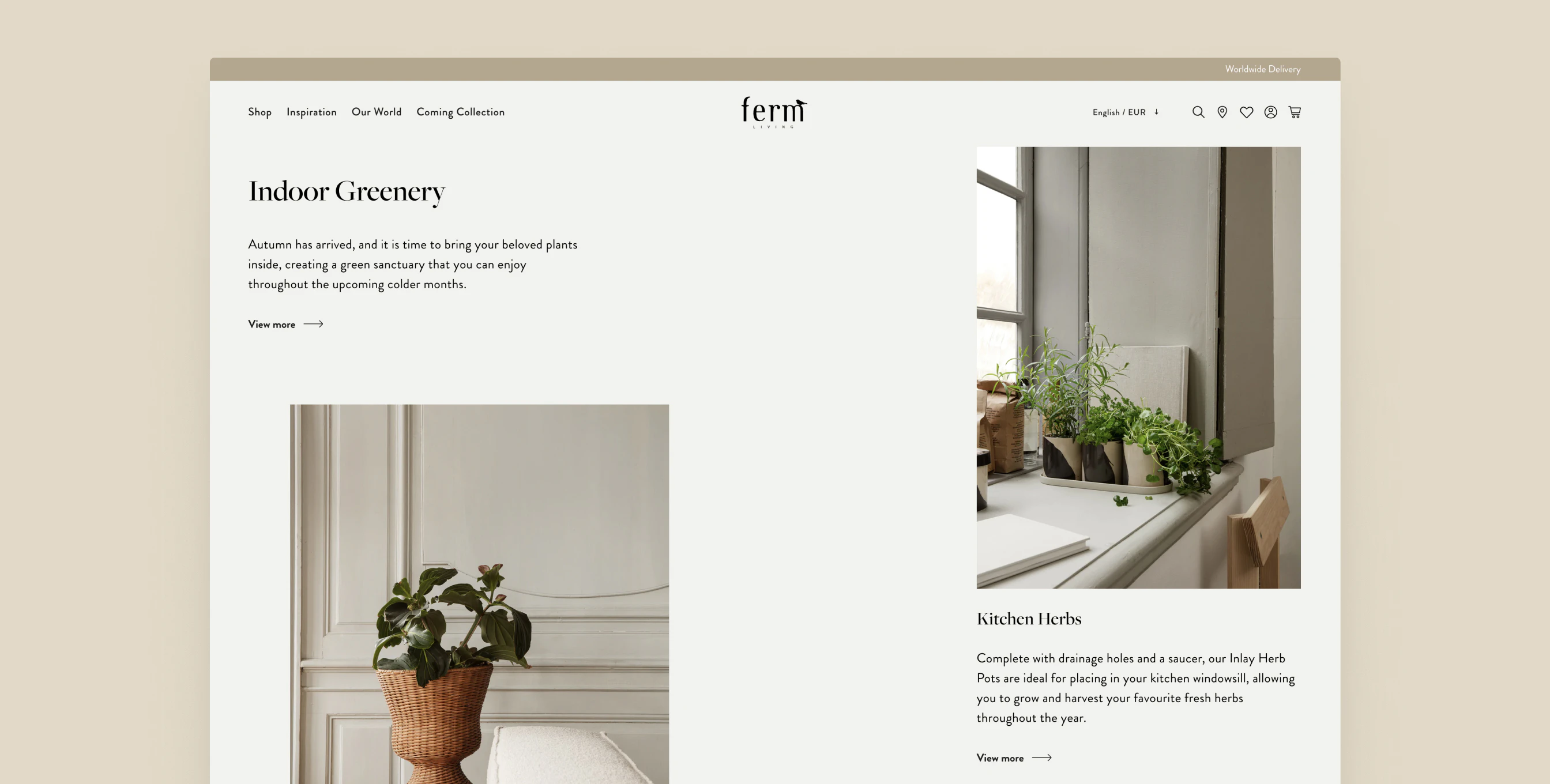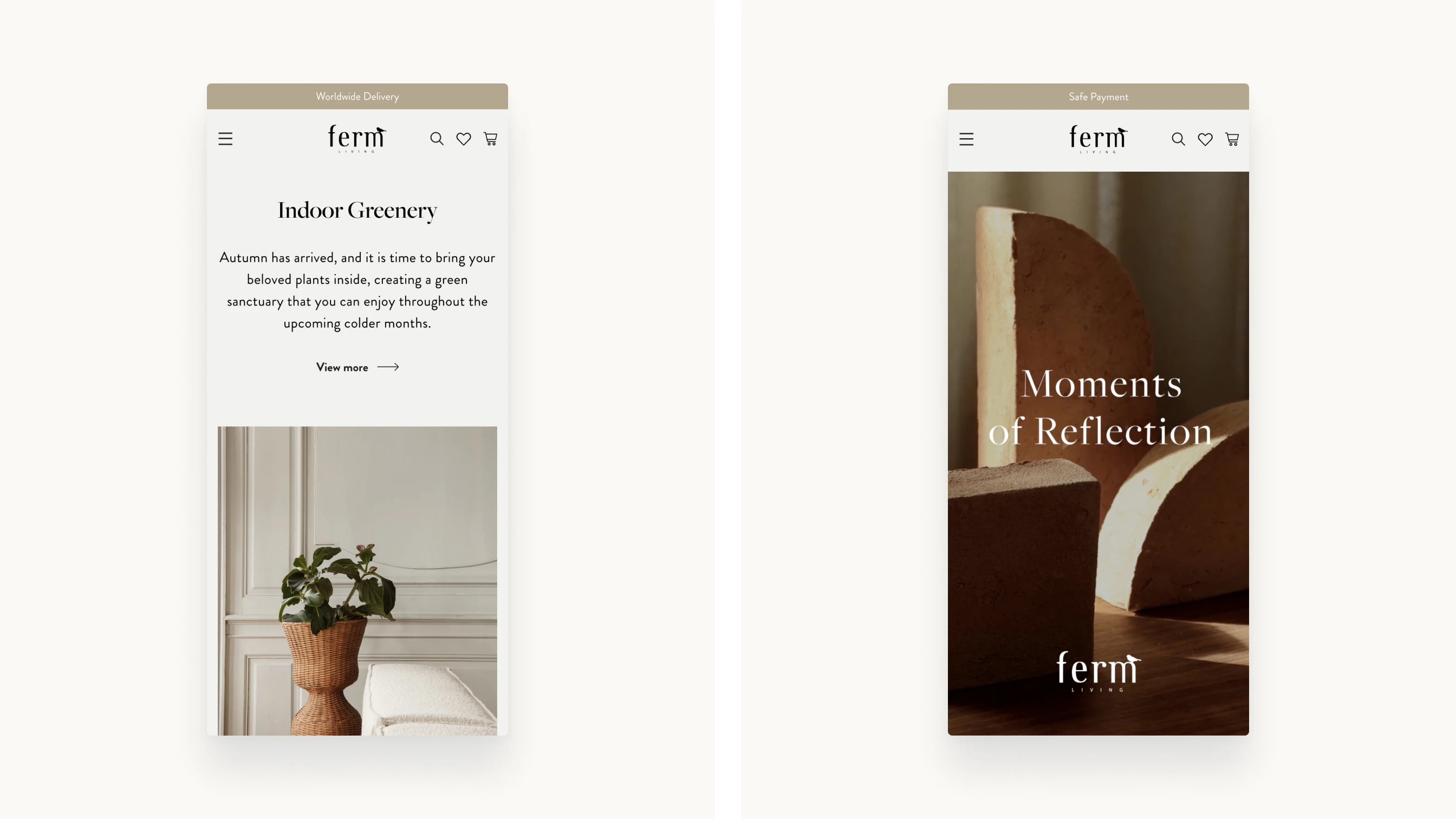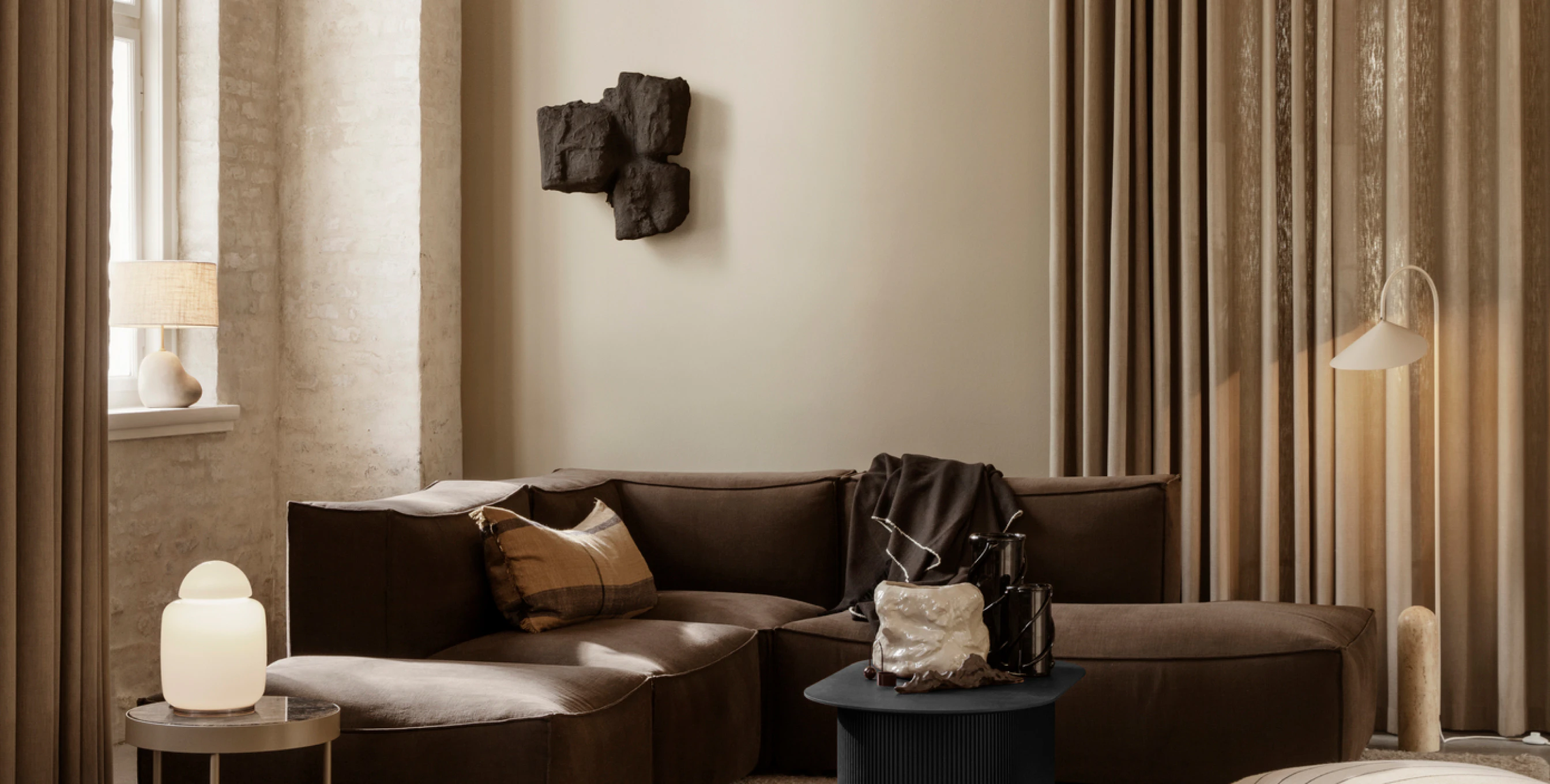 The solution was a total revamp of their ecommerce setup focusing on scalability and brand experience making it easy for Ferm Living to expand and grow in existing and new markets.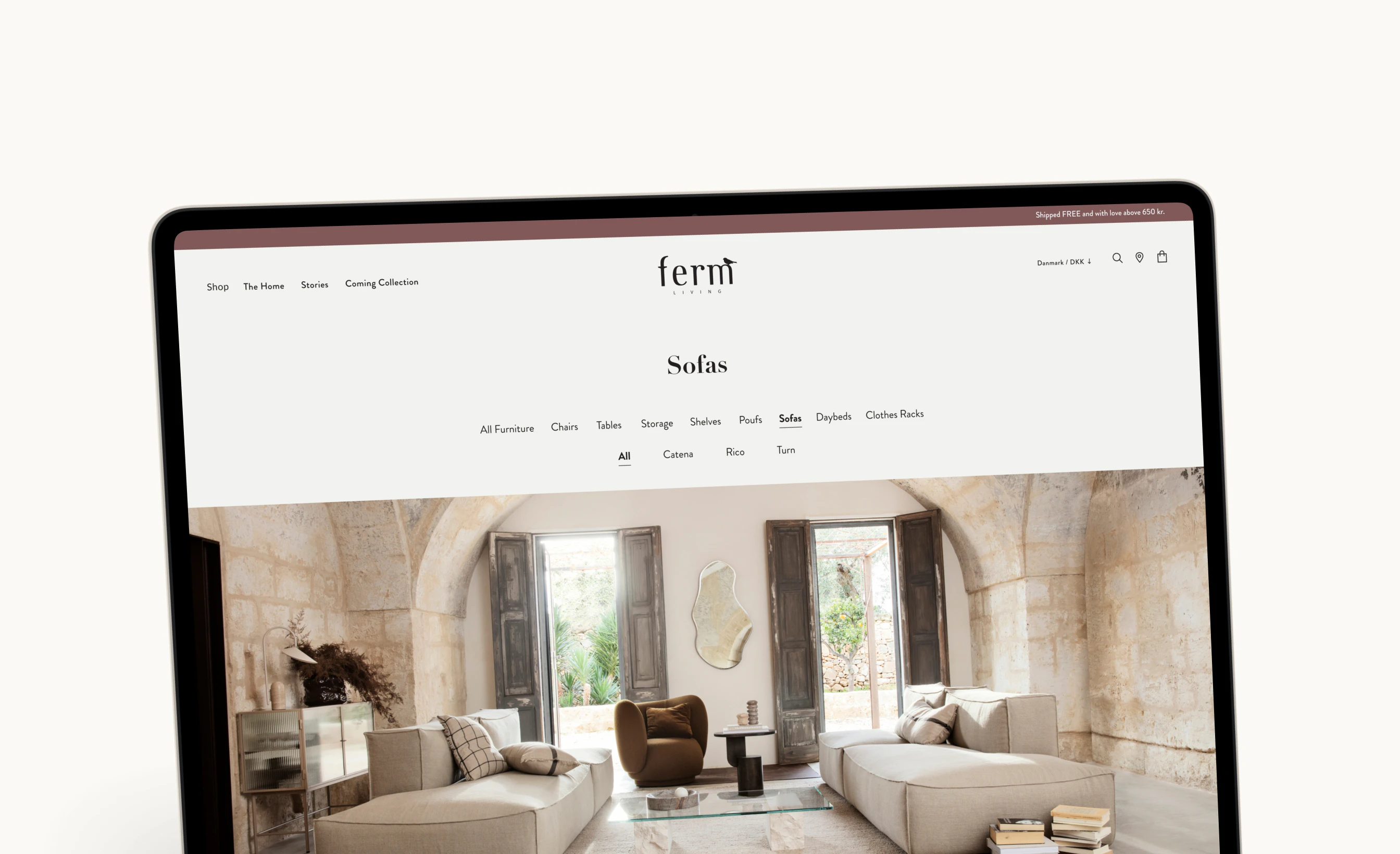 Today, the collaboration goes far beyond the DtC focus with an overall vision of enriching the shopping experience in all channels, increasing loyalty, and accelerating the growth and expansion with digital initiatives.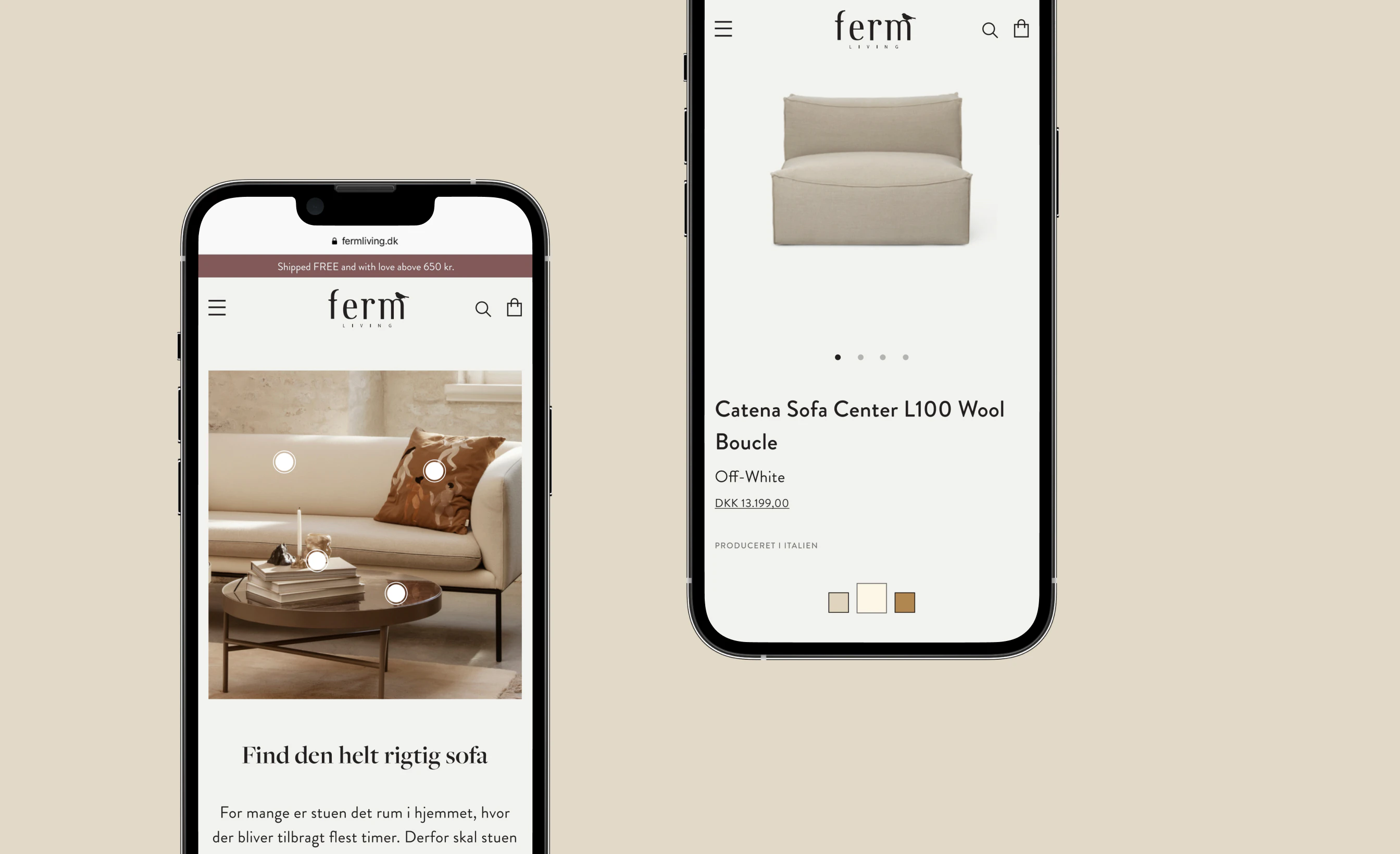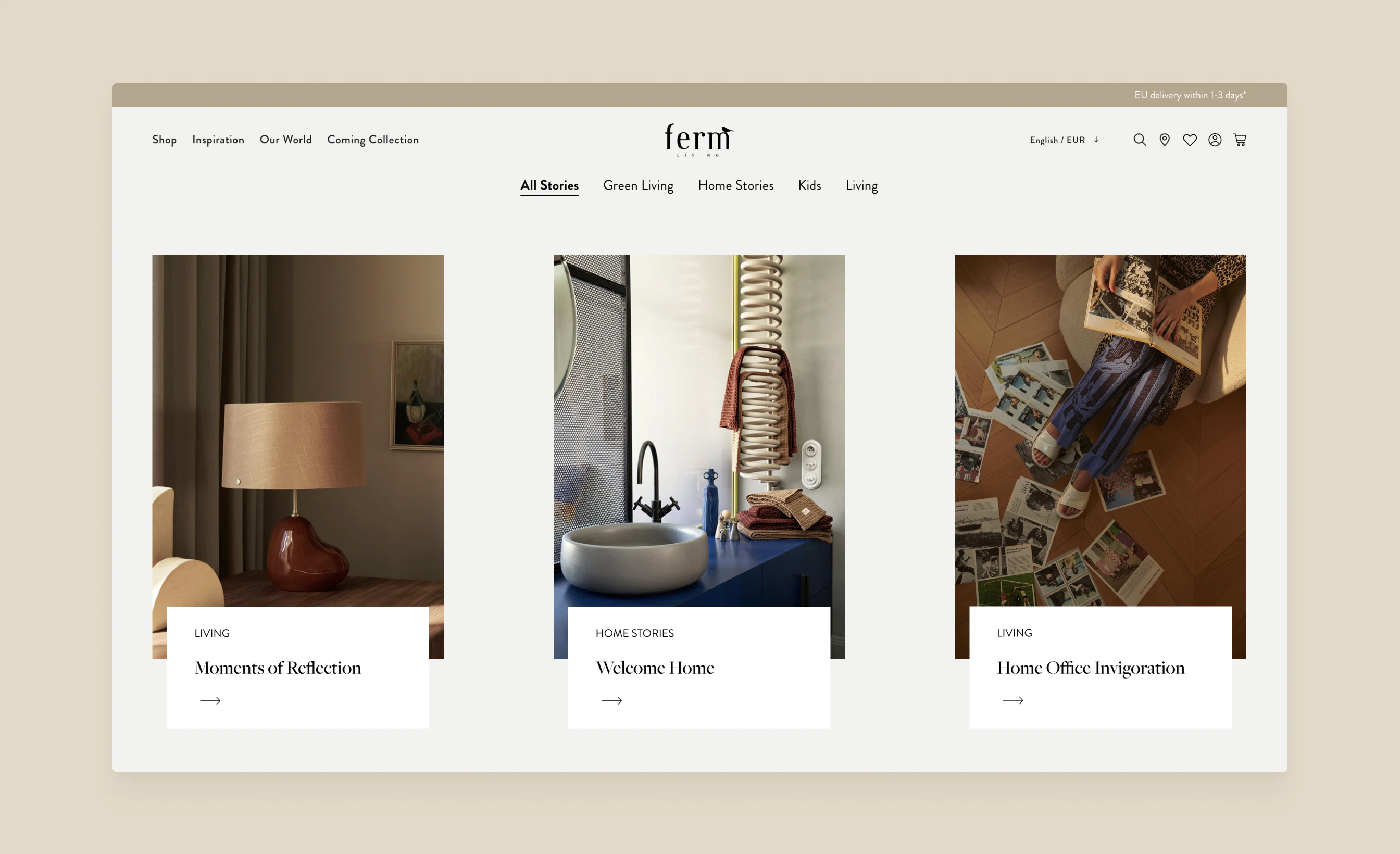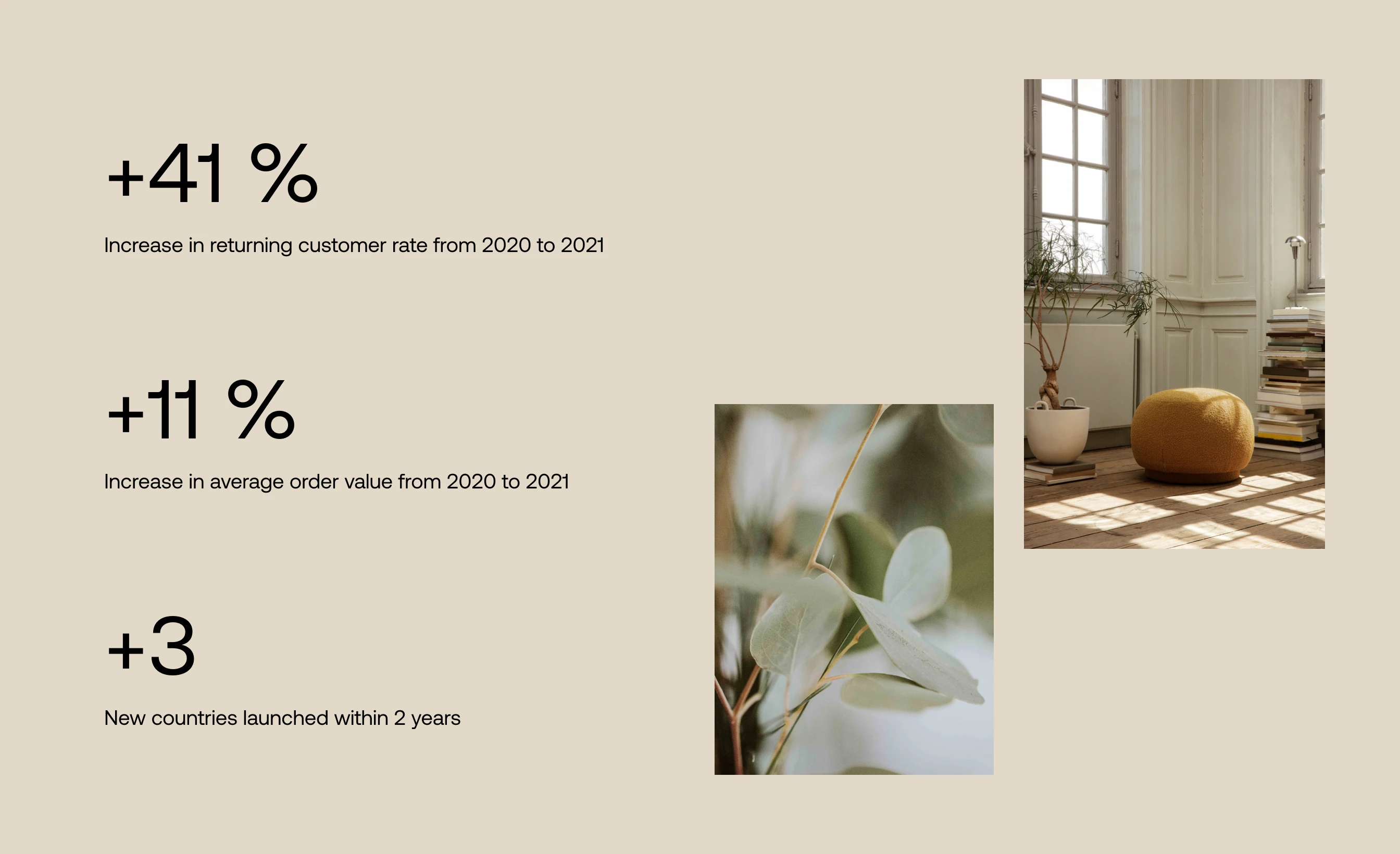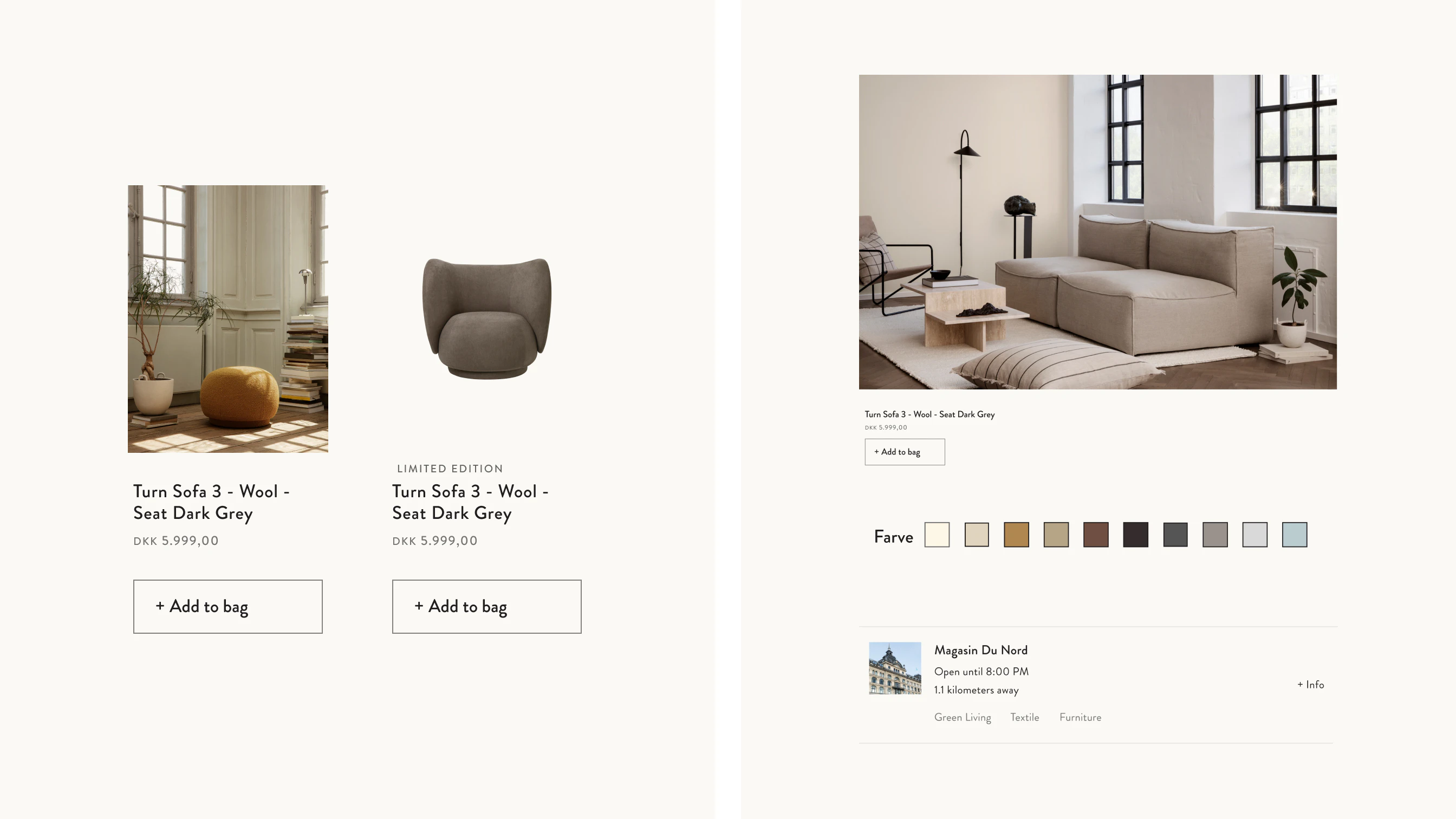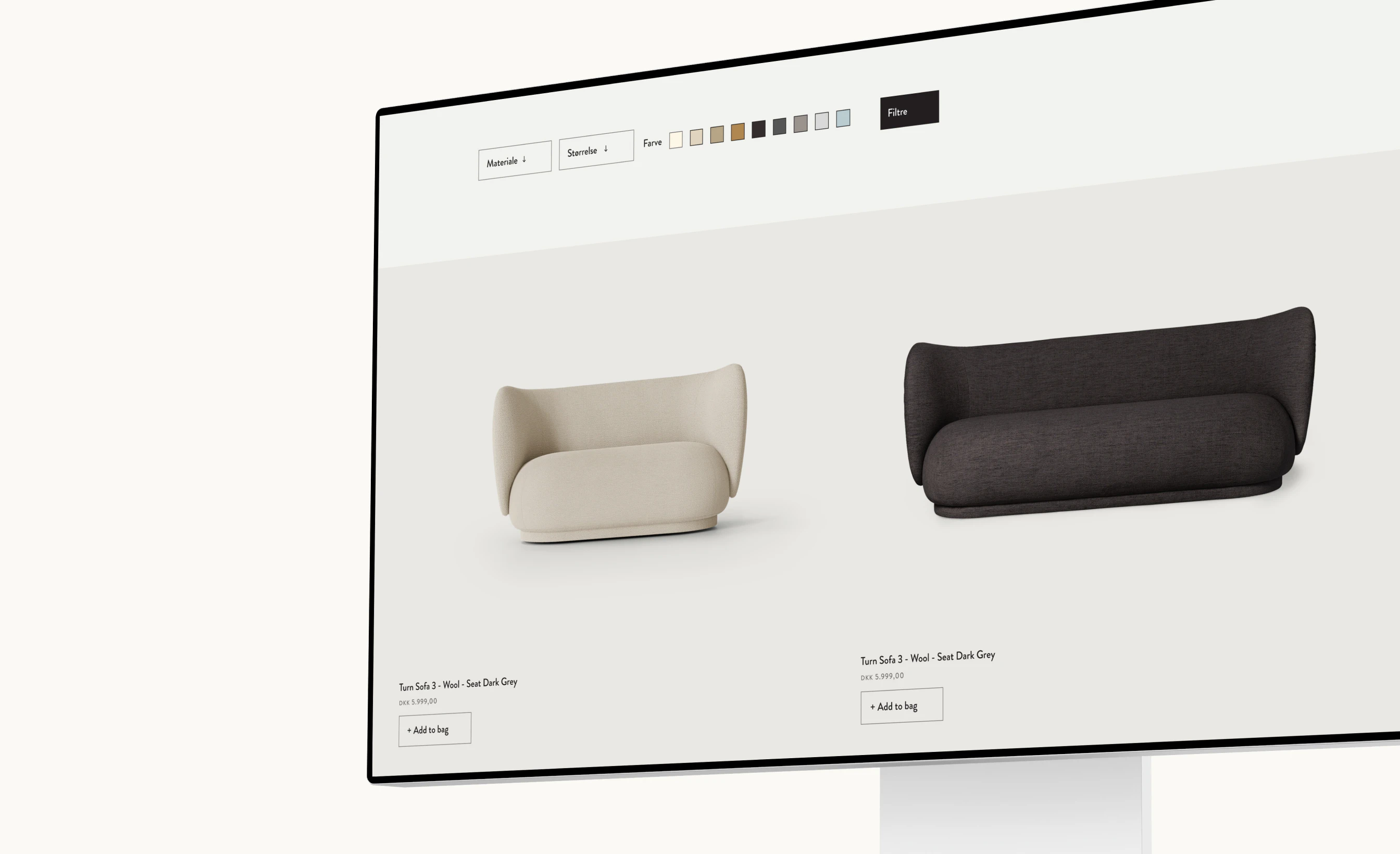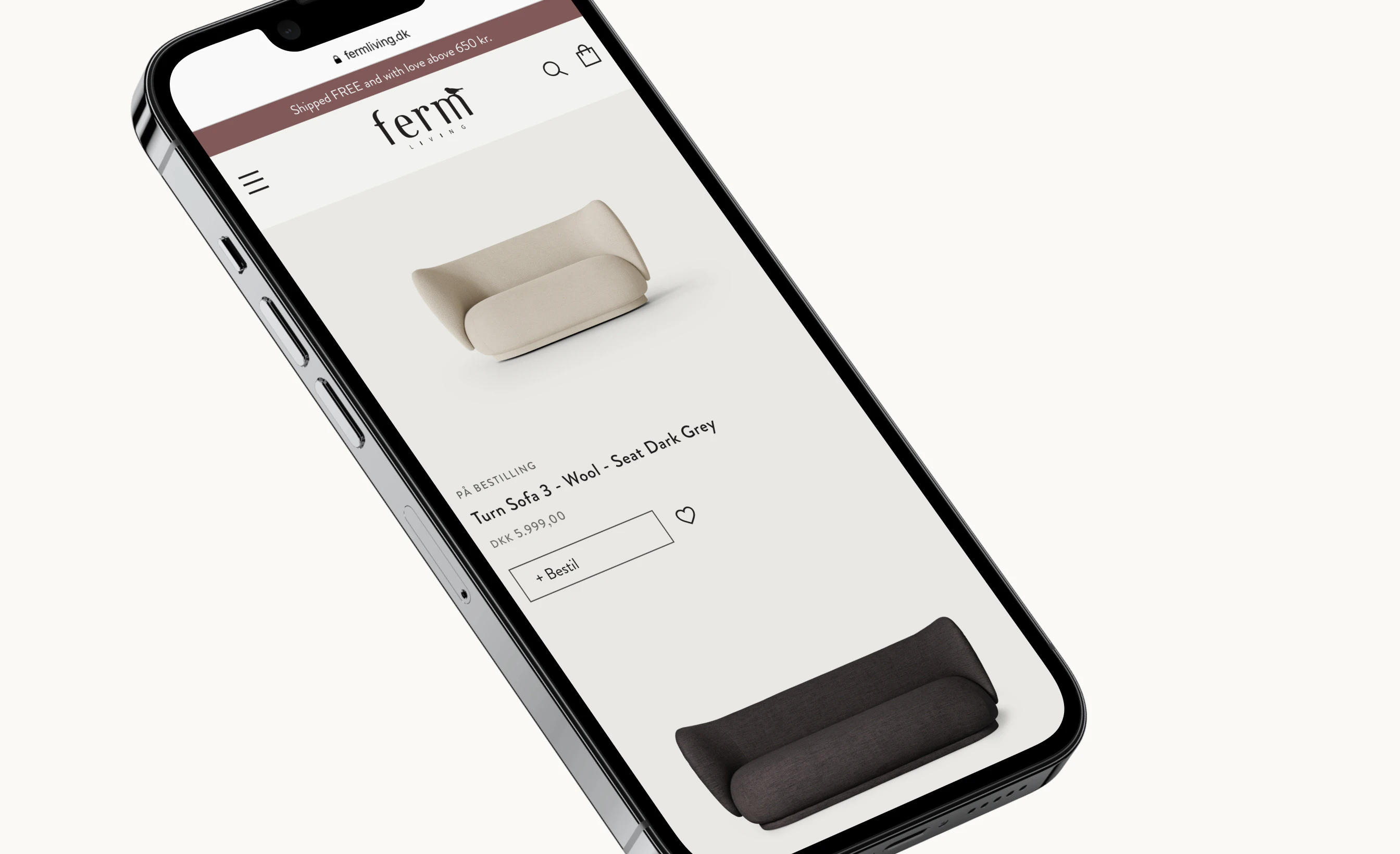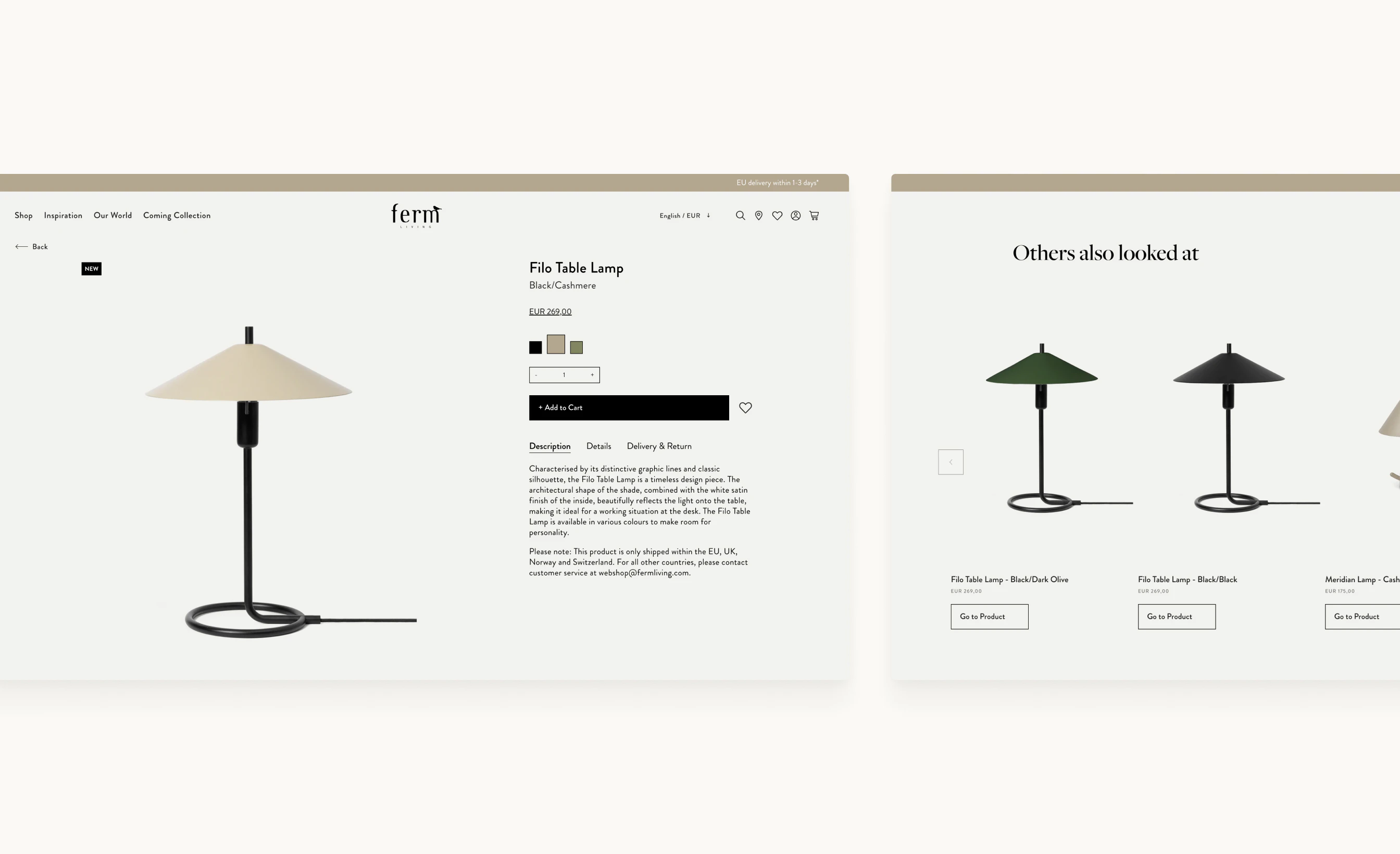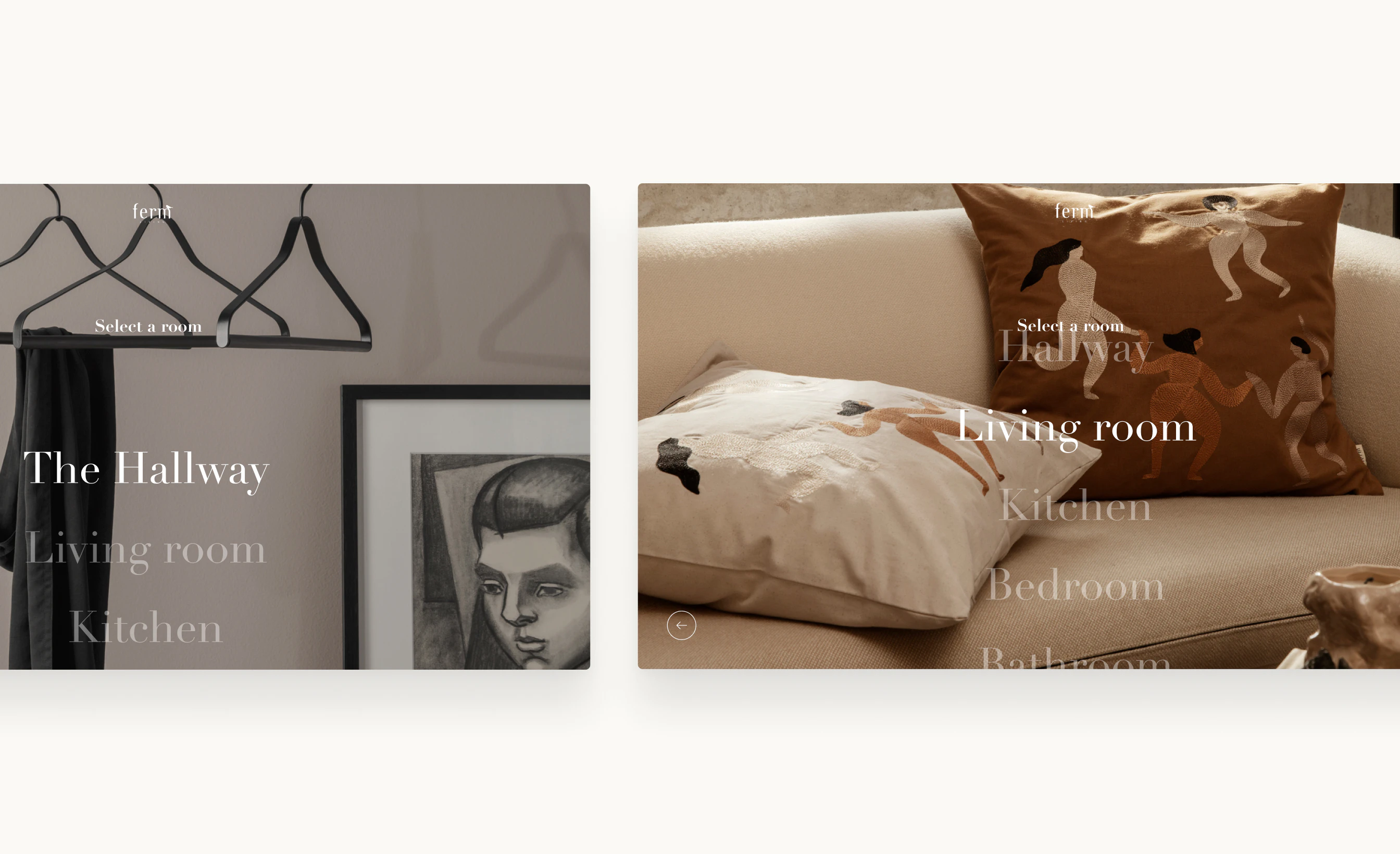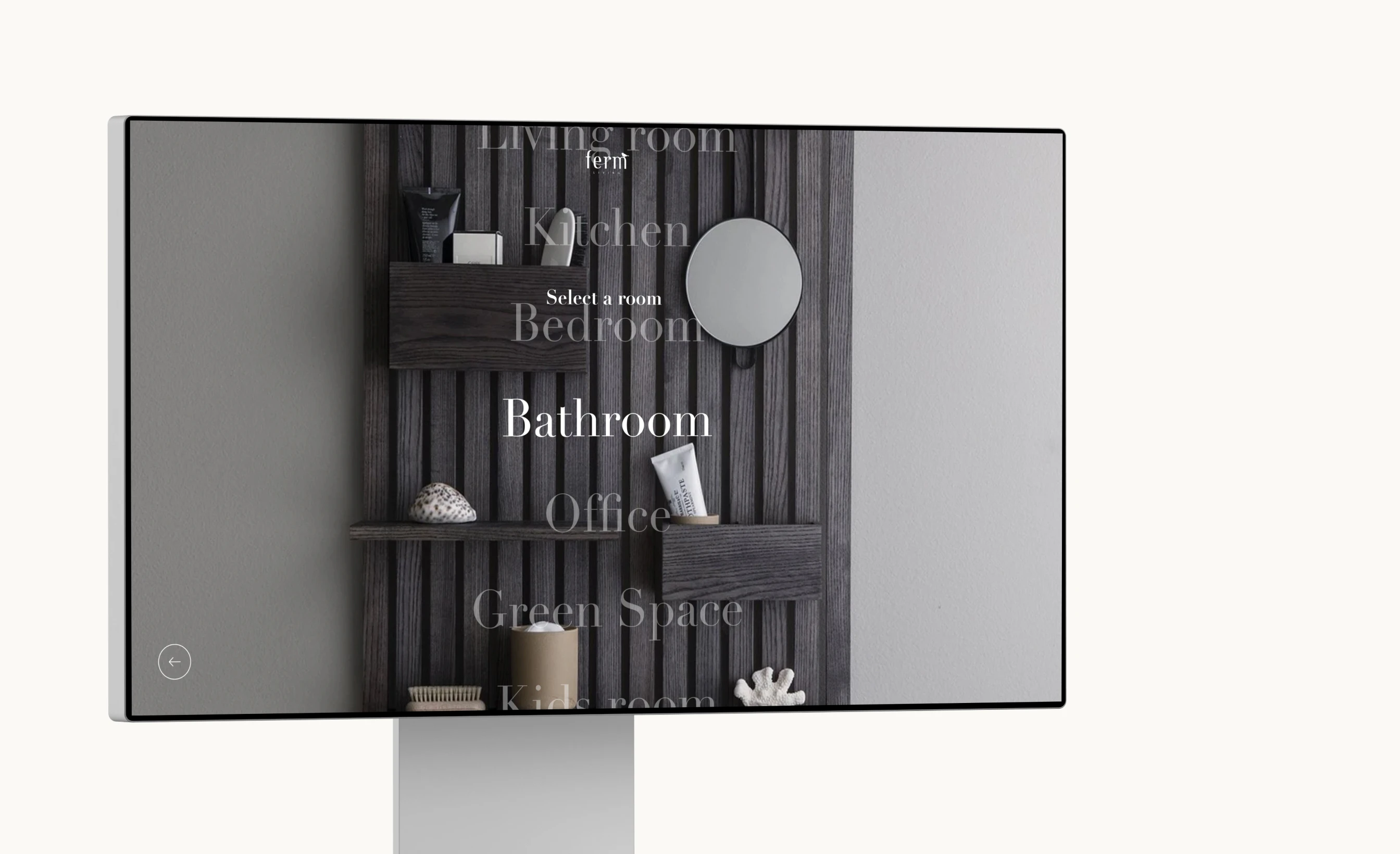 "Since we launched our new eCommerce, Signifly has proven to be a steady partner with a deep understanding of both the technical setup and our brand identity.

Besides their obvious technical skillset, Signifly gives solid strategic inputs on how our company can scale within different areas. Our ongoing collaboration proves they are a reliable partner when scaling your brand."
Mille Skafsgaard
E-Commerce Operation Manager, Ferm Living
Kudos to
Client Lead / Michael Valentin
Tech Lead / Tore Heimann
Developer / Jaja Trytova