Diva
For all your periods.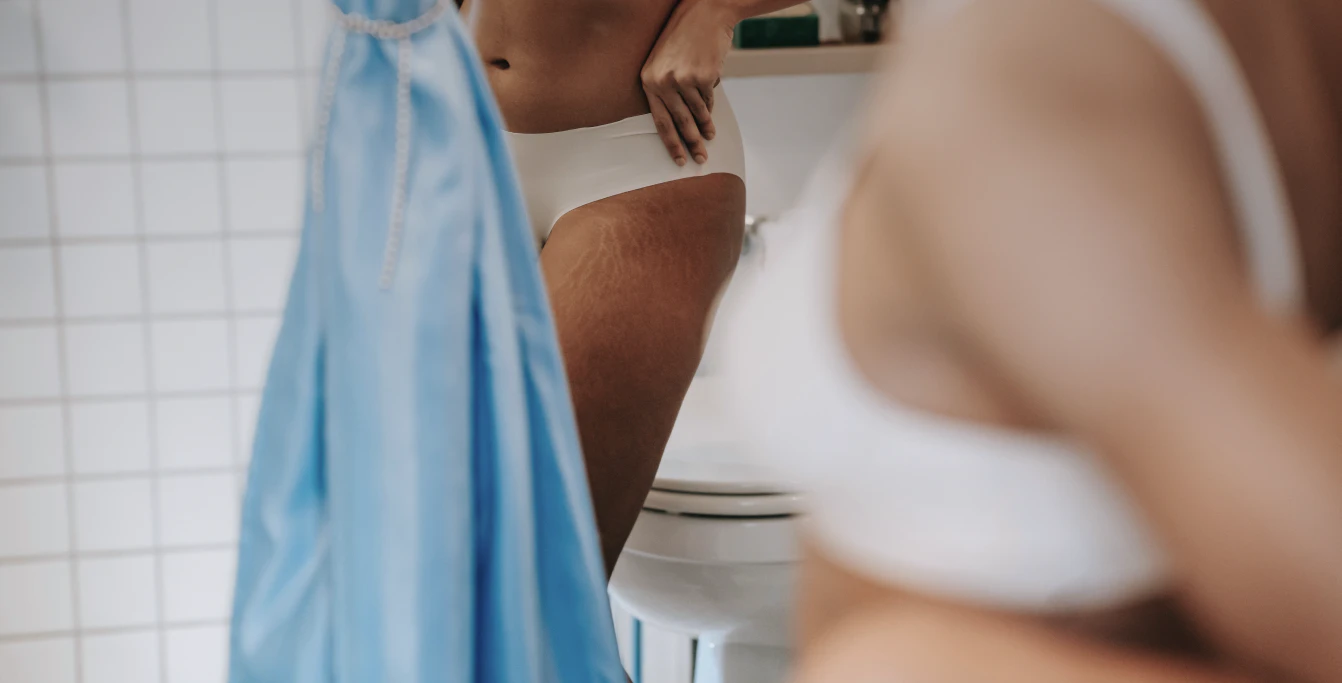 Client: Diva International Inc.
Timespan: Dec '21 - Jan '23
Key Focus: Rebrand and ecomm build
Diva is a legacy brand best known for paving the way within the modern cycle care industry through the global adoption of their product, the DivaCup.  As new competitors emerge within the category, the timing for a brand and platform refresh was critical to Diva reclaiming its stance as the leader.  The updated brand identity highlights the voices of their community and focuses on Diva's values, claiming their stance as the conscious cycle care partner. The visual identity is clean and more gender-neutral, with colours associated with lightheartedness and optimism. Diva consolidated their various sites into one centralized ecomm platform to ensure a positive experience throughout their offerings.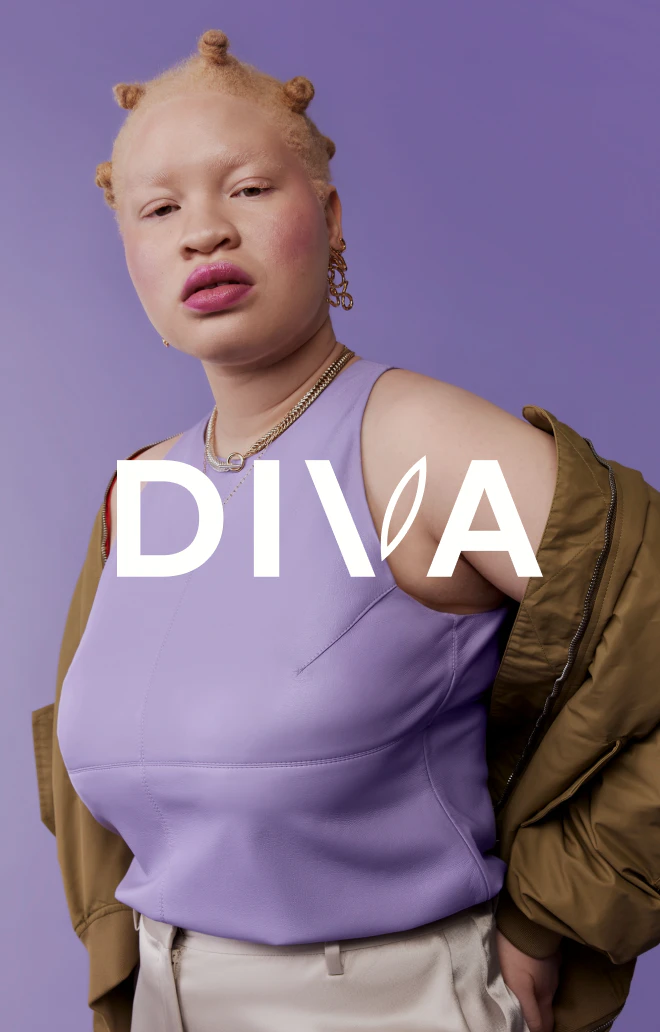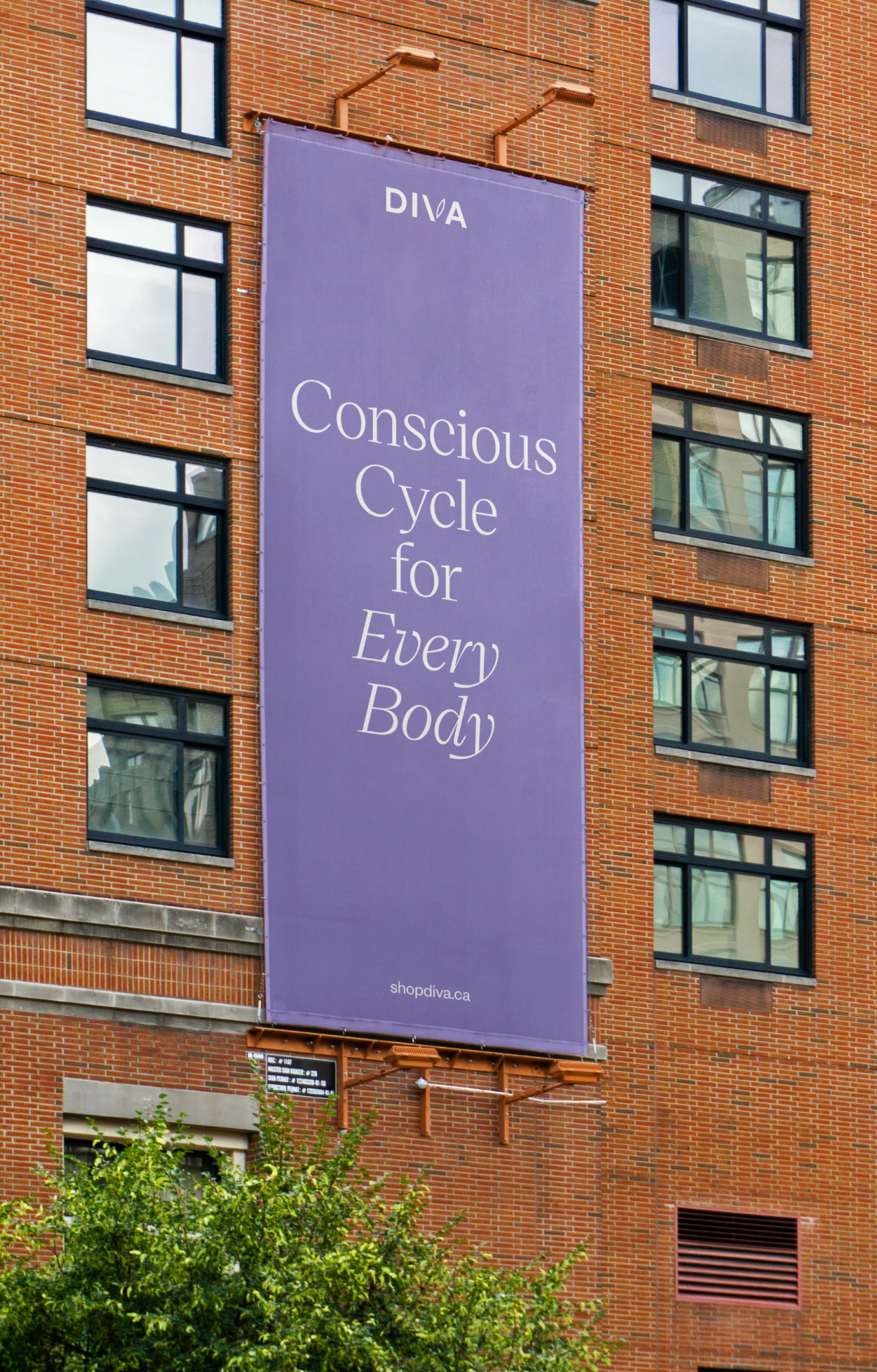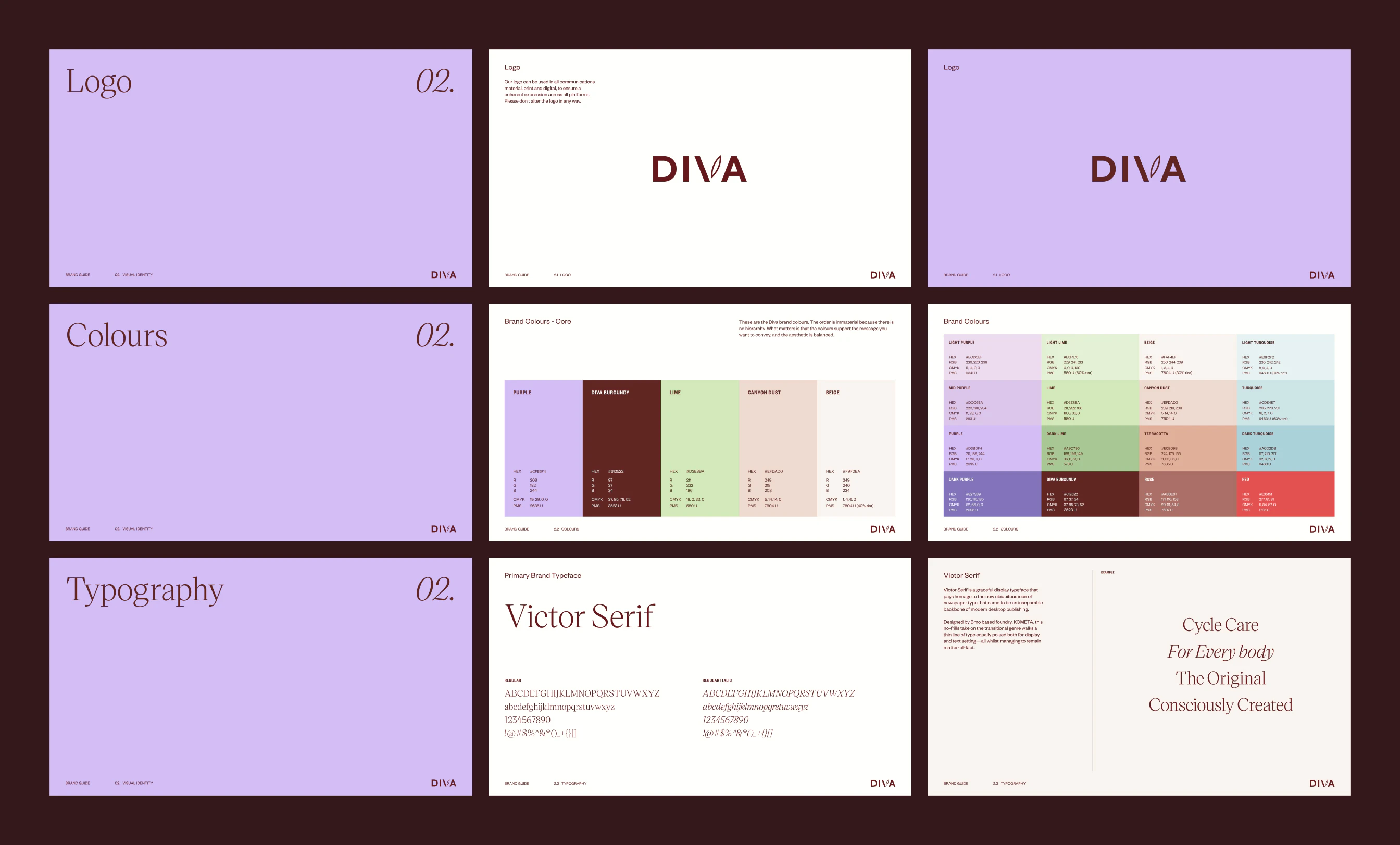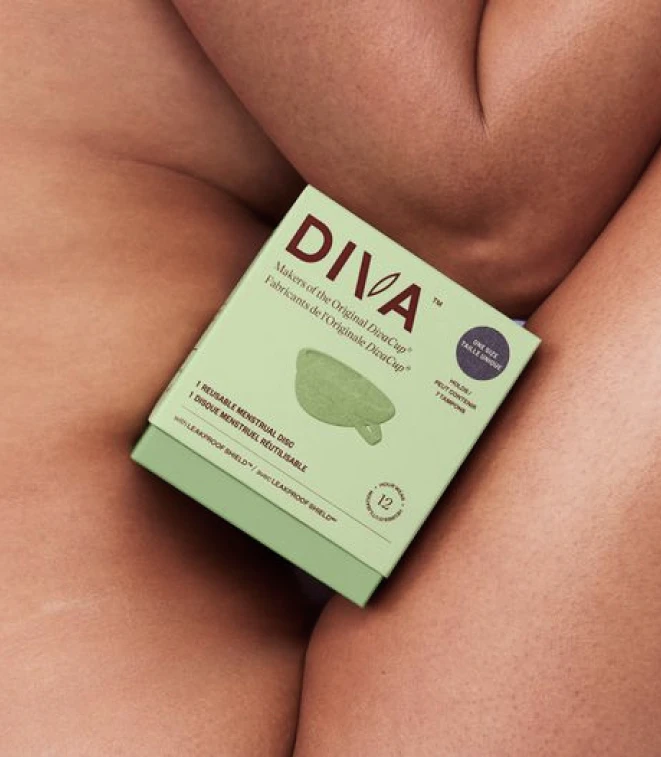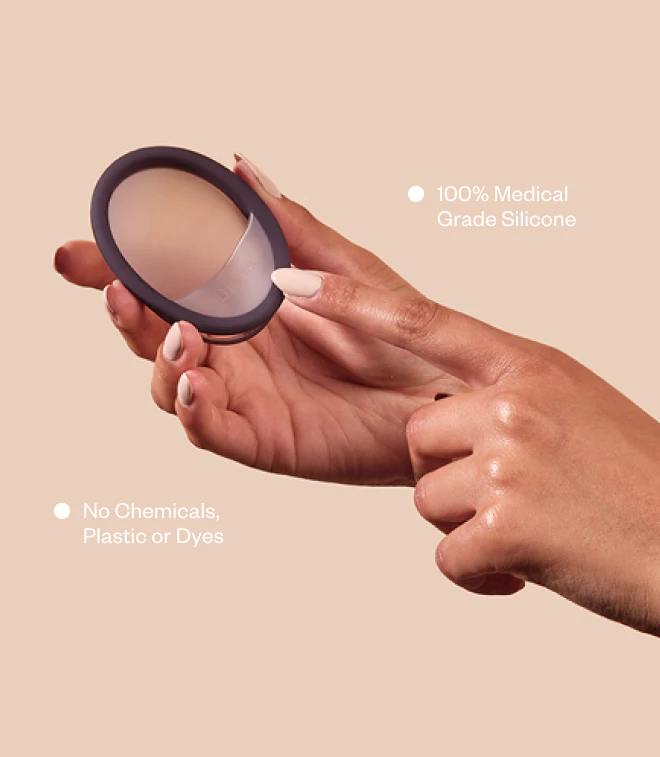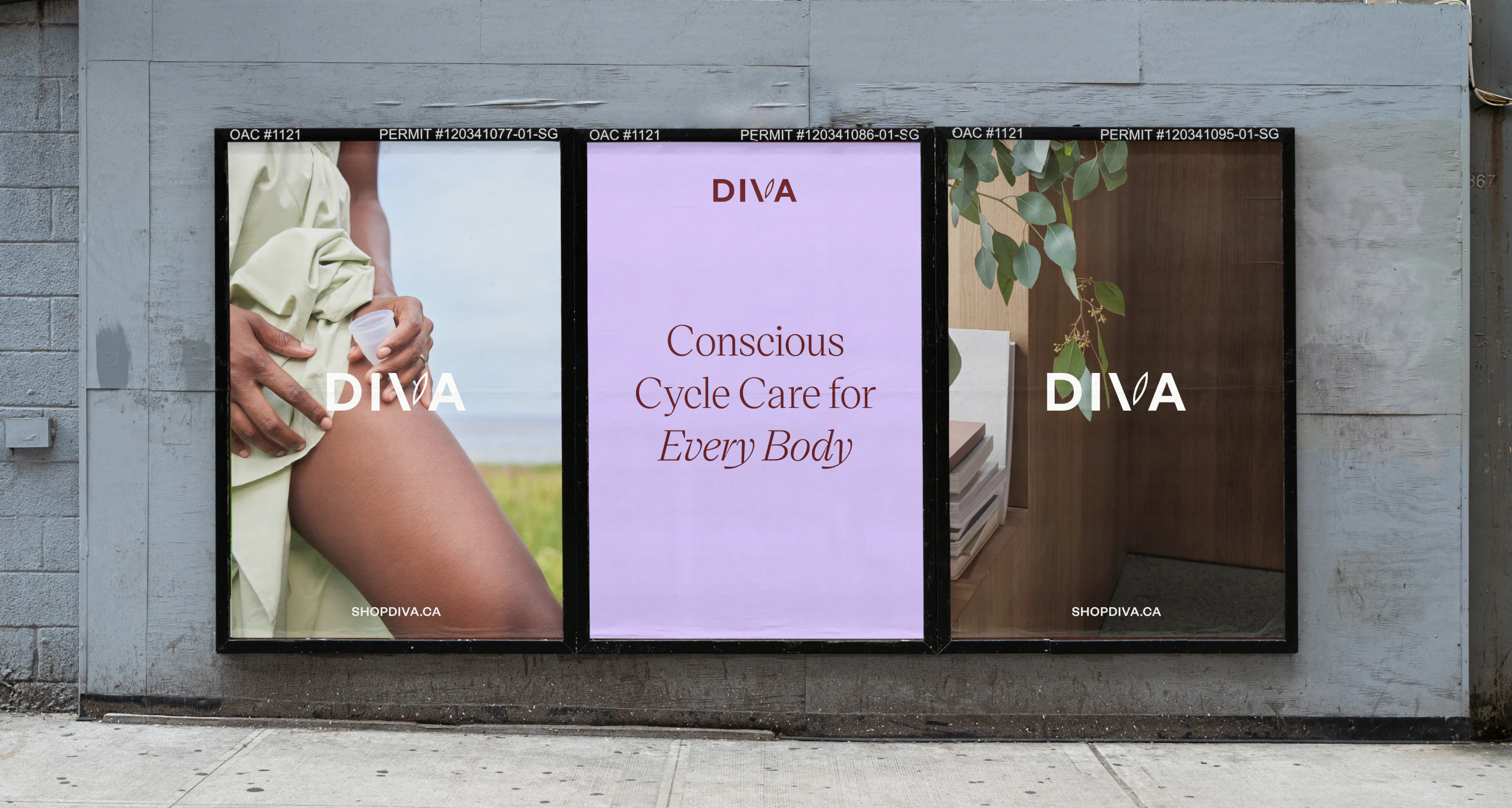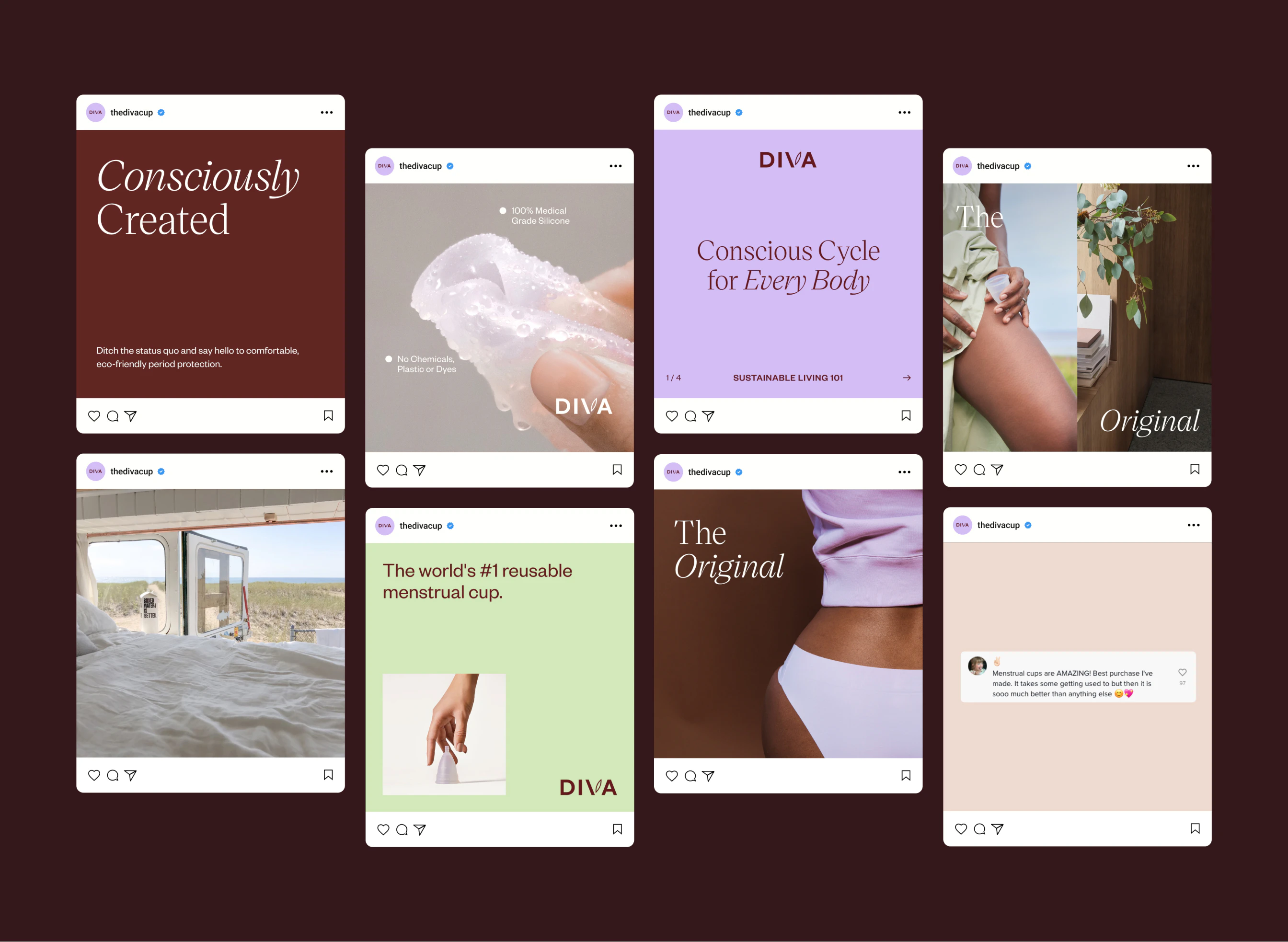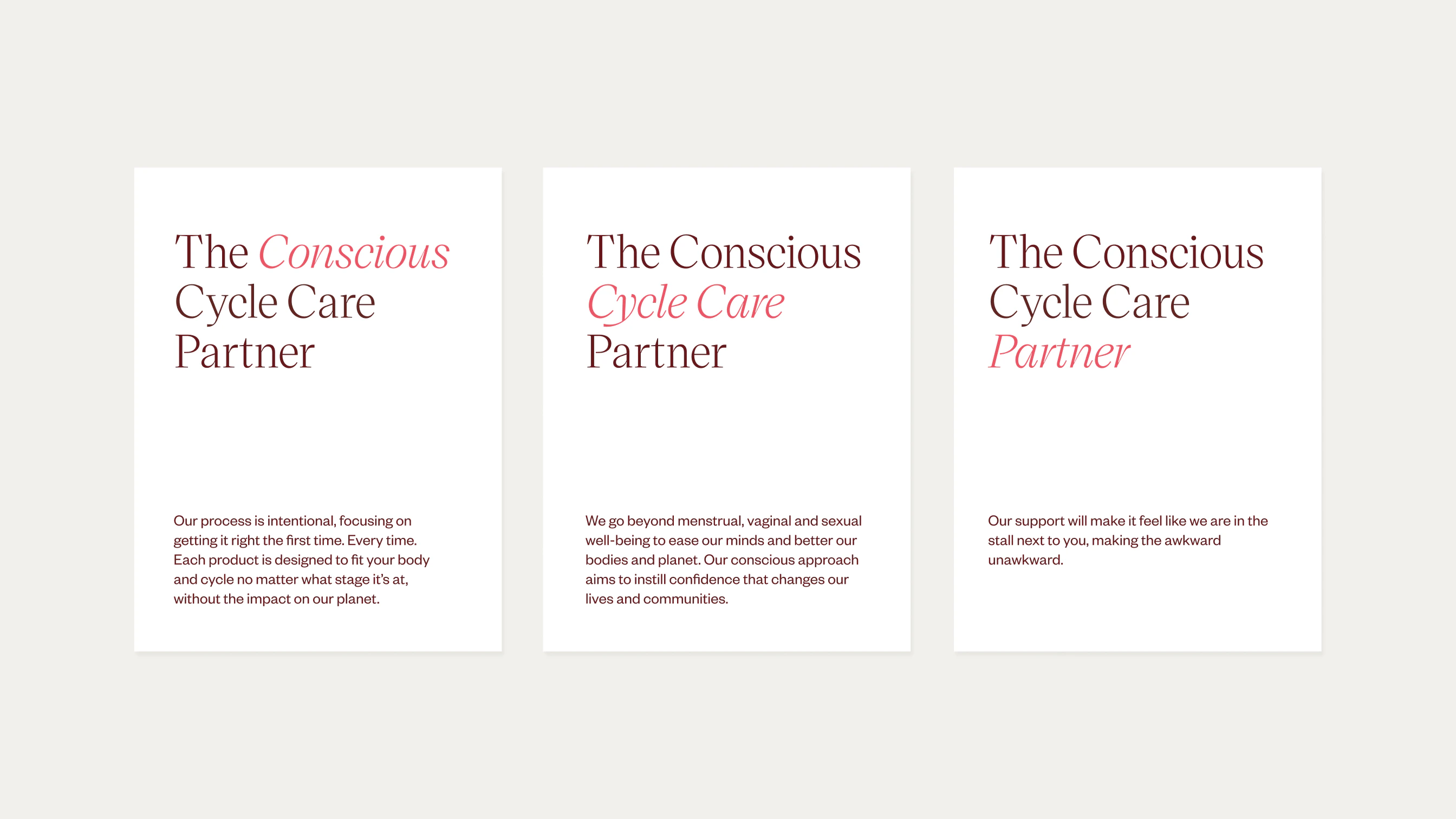 Diva acknowledges the challenges that come with modern cycle care and embraces transparency to provide our community with knowledge and confidence to live worry-free.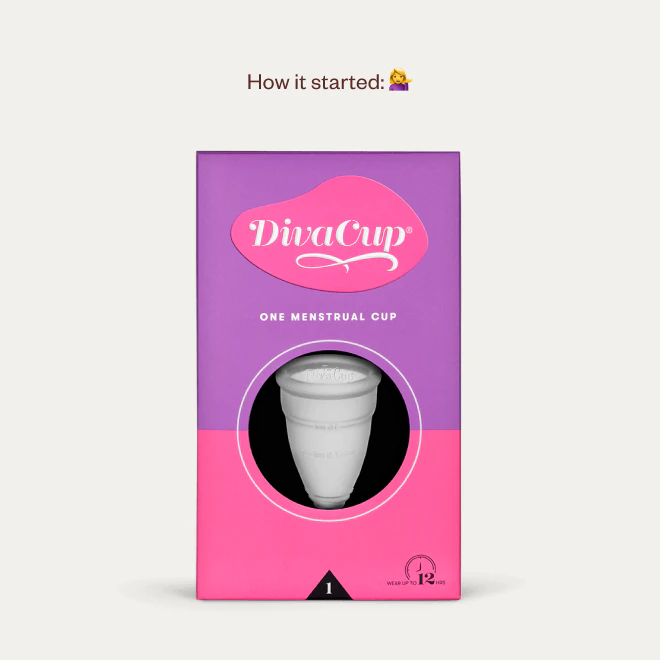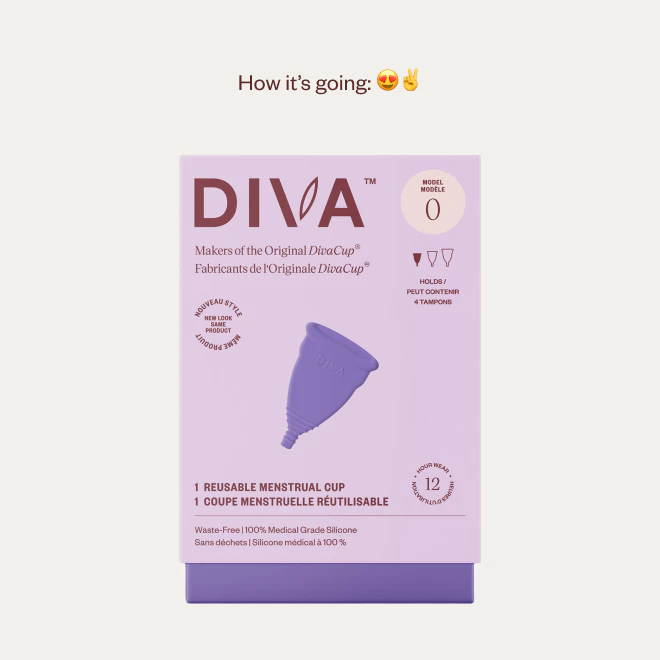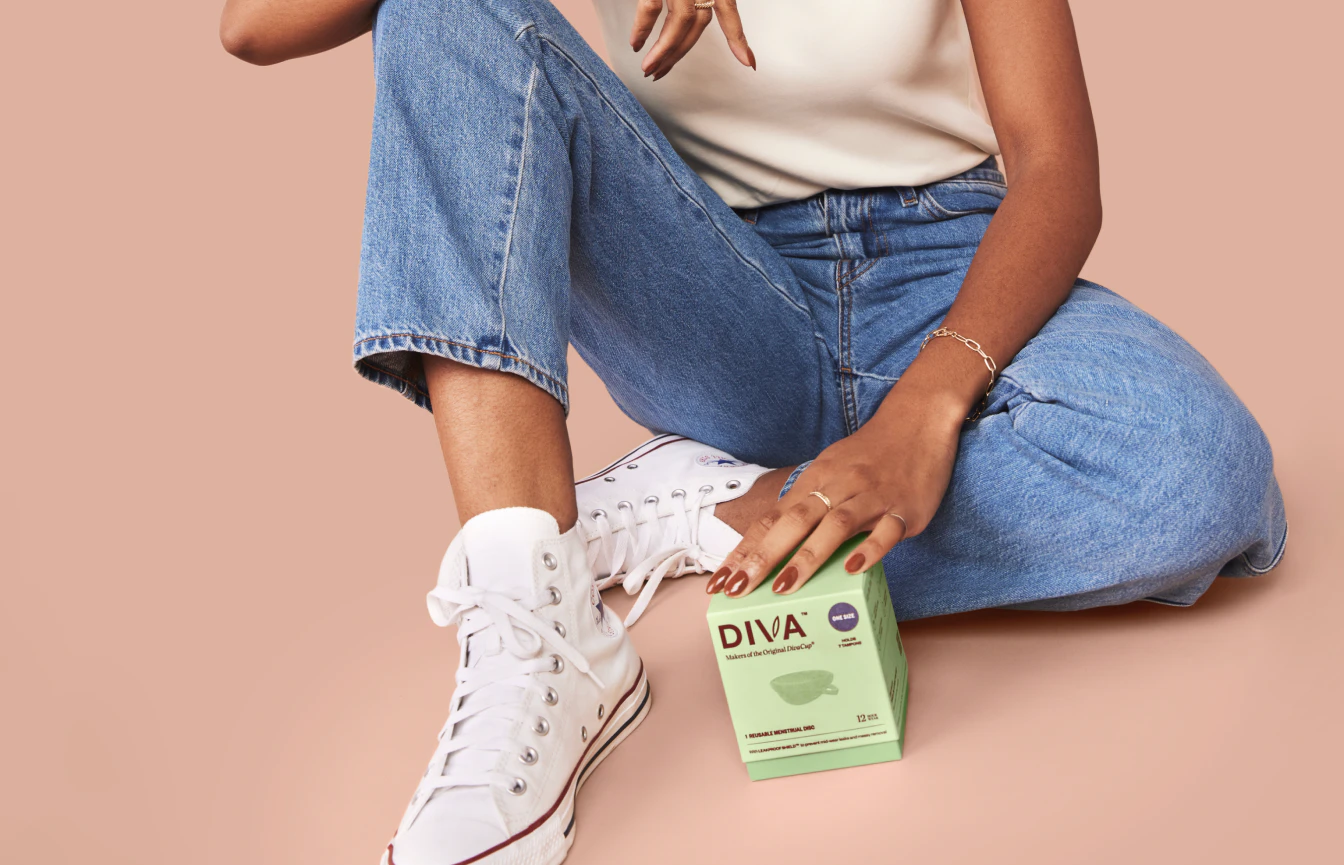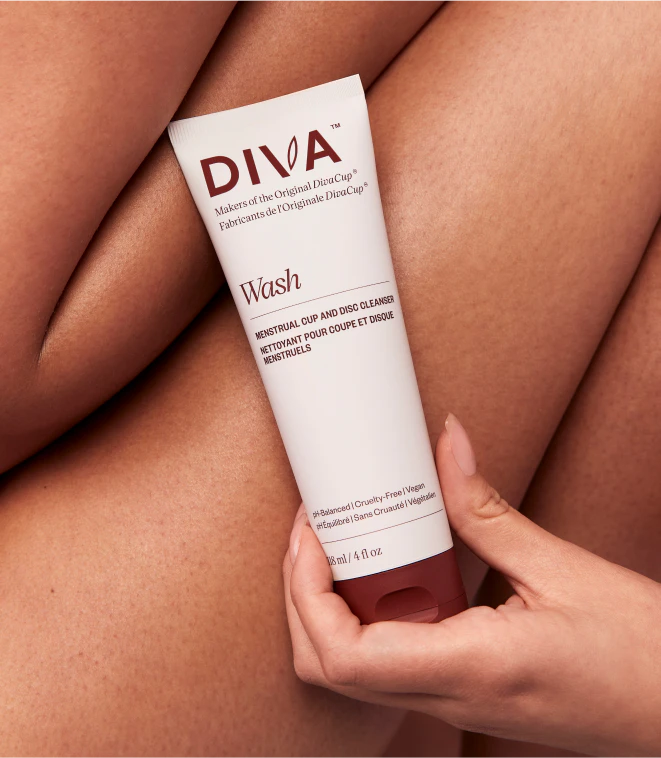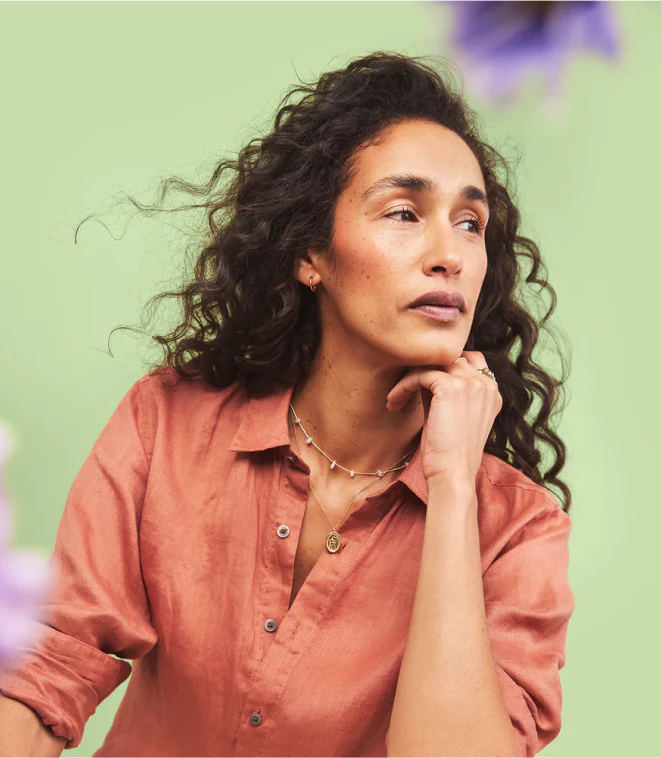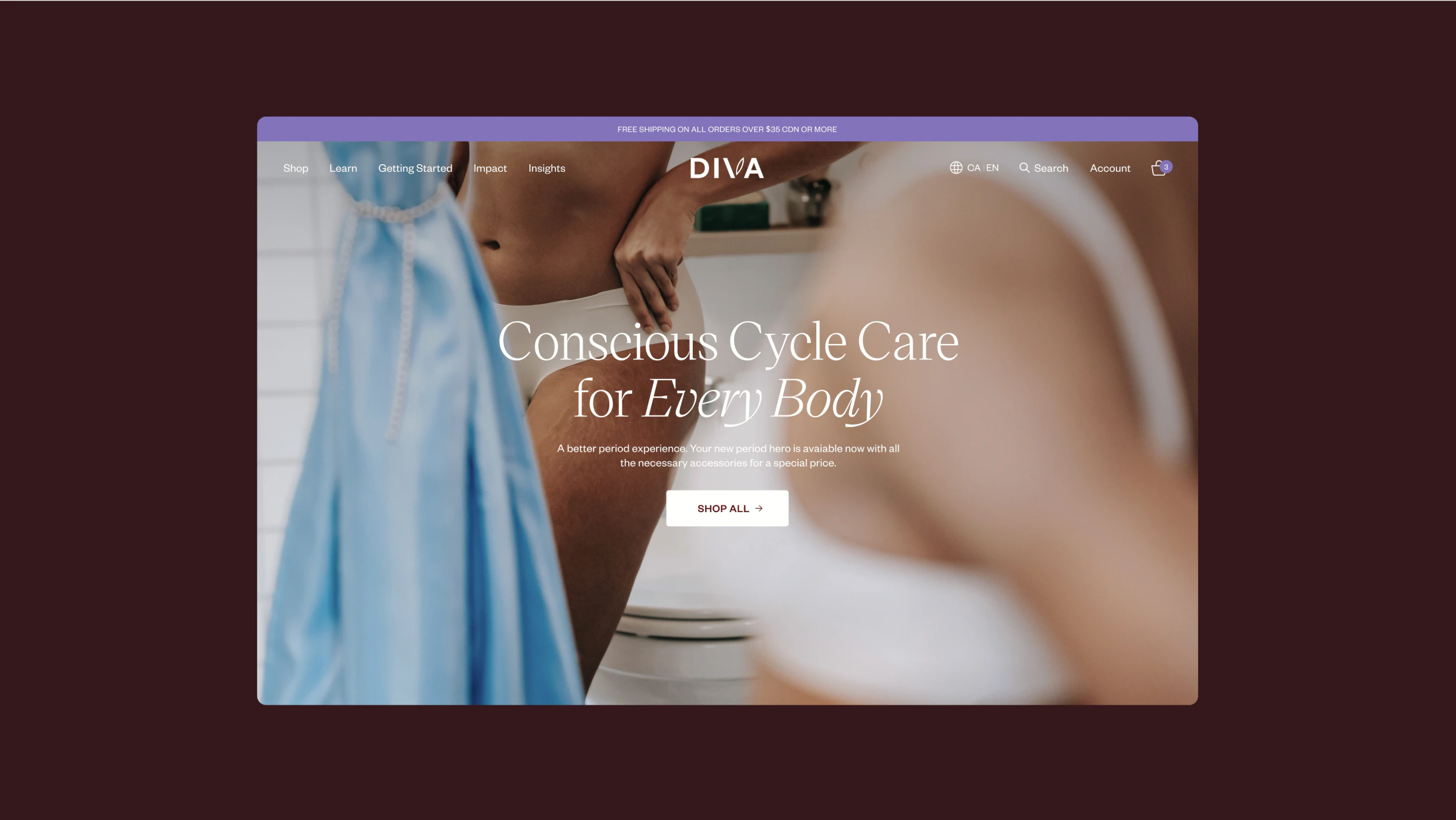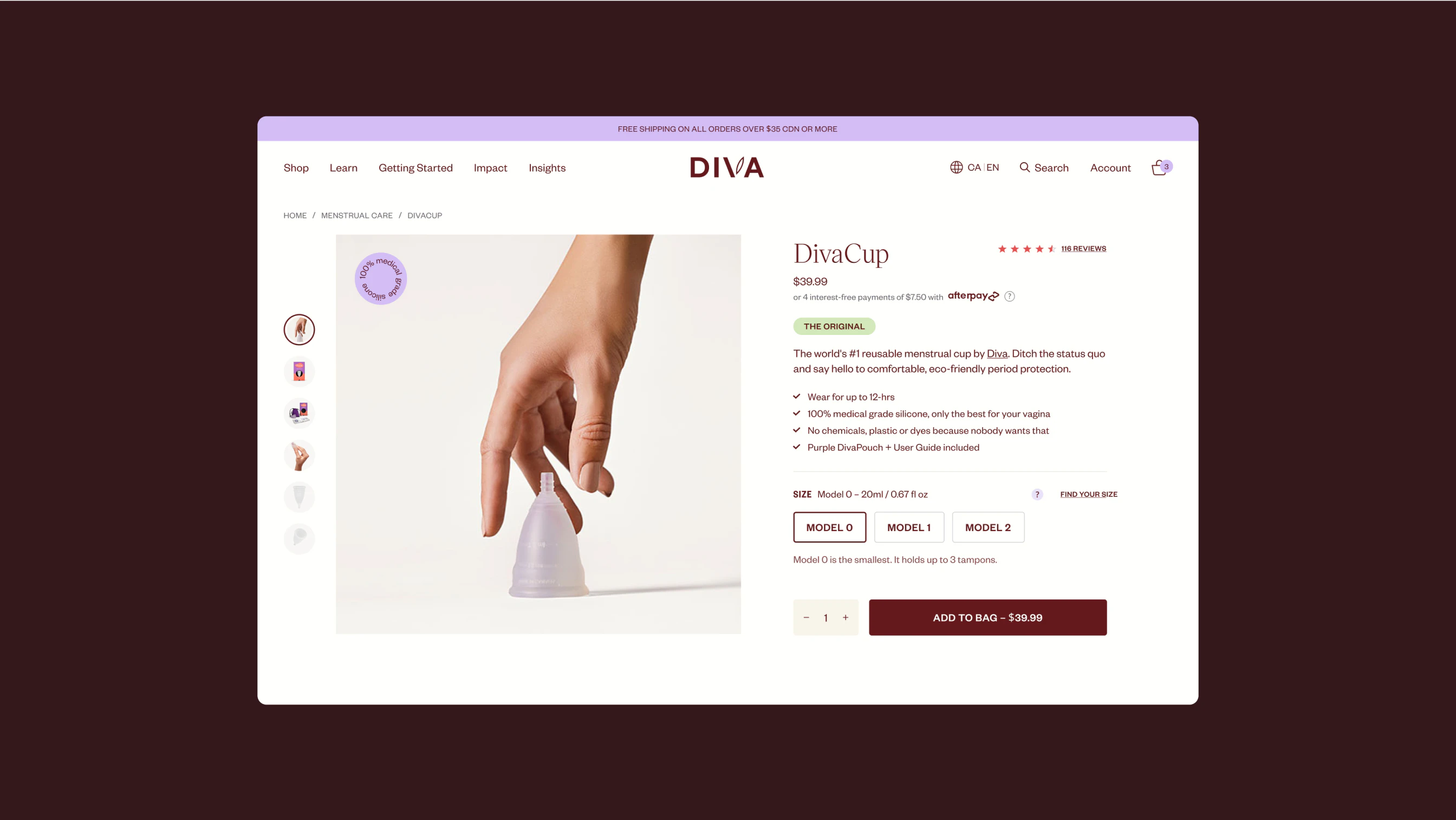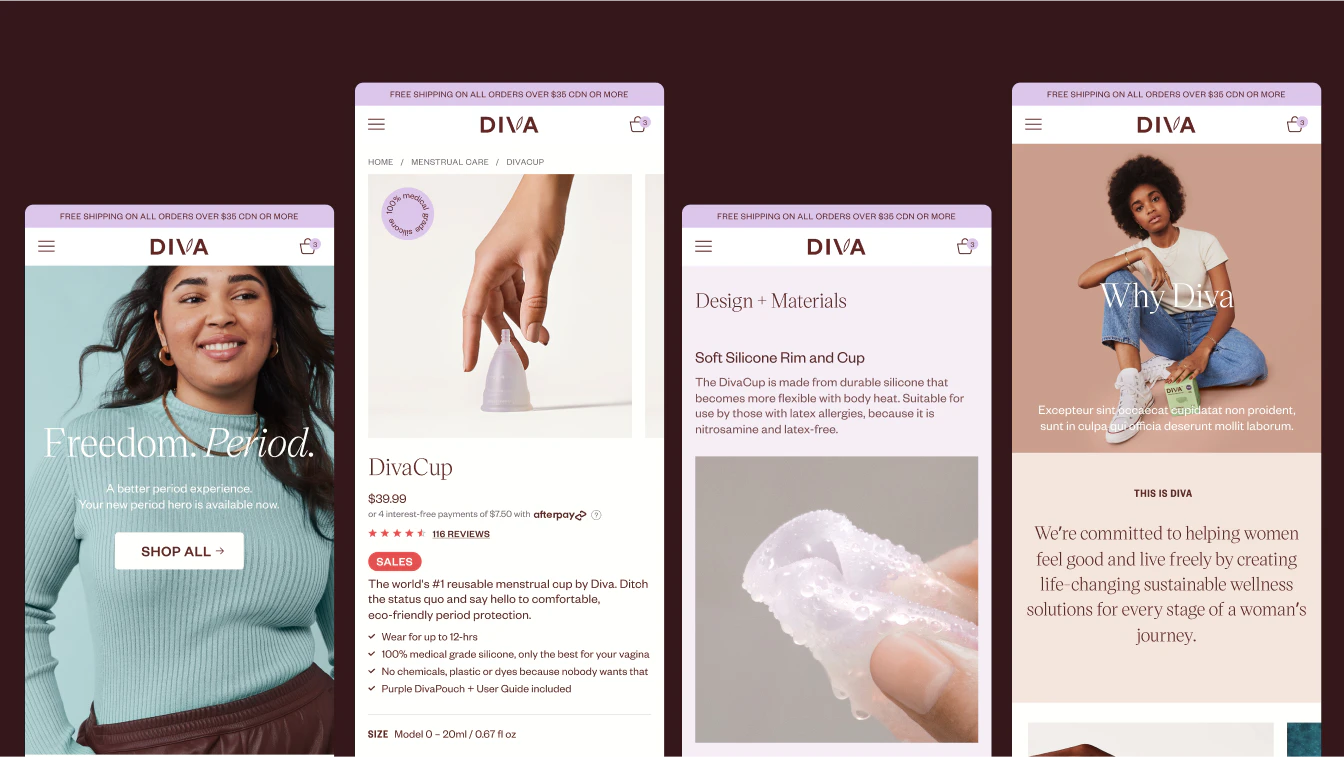 Kudos to
Project Manager / Aurelie Saïz
Strategy / Kathrine Elvira Boysen
Strategy / Sofia Gruchalla-Wesierski
Strategy Lead / Nicolas Abou
Lead Design / Alexandre Lee
Design / Sasha Ng
Development / Anna Chowattanakul
Development / Pedro Padron