Certainly.
Chatbot. Changed.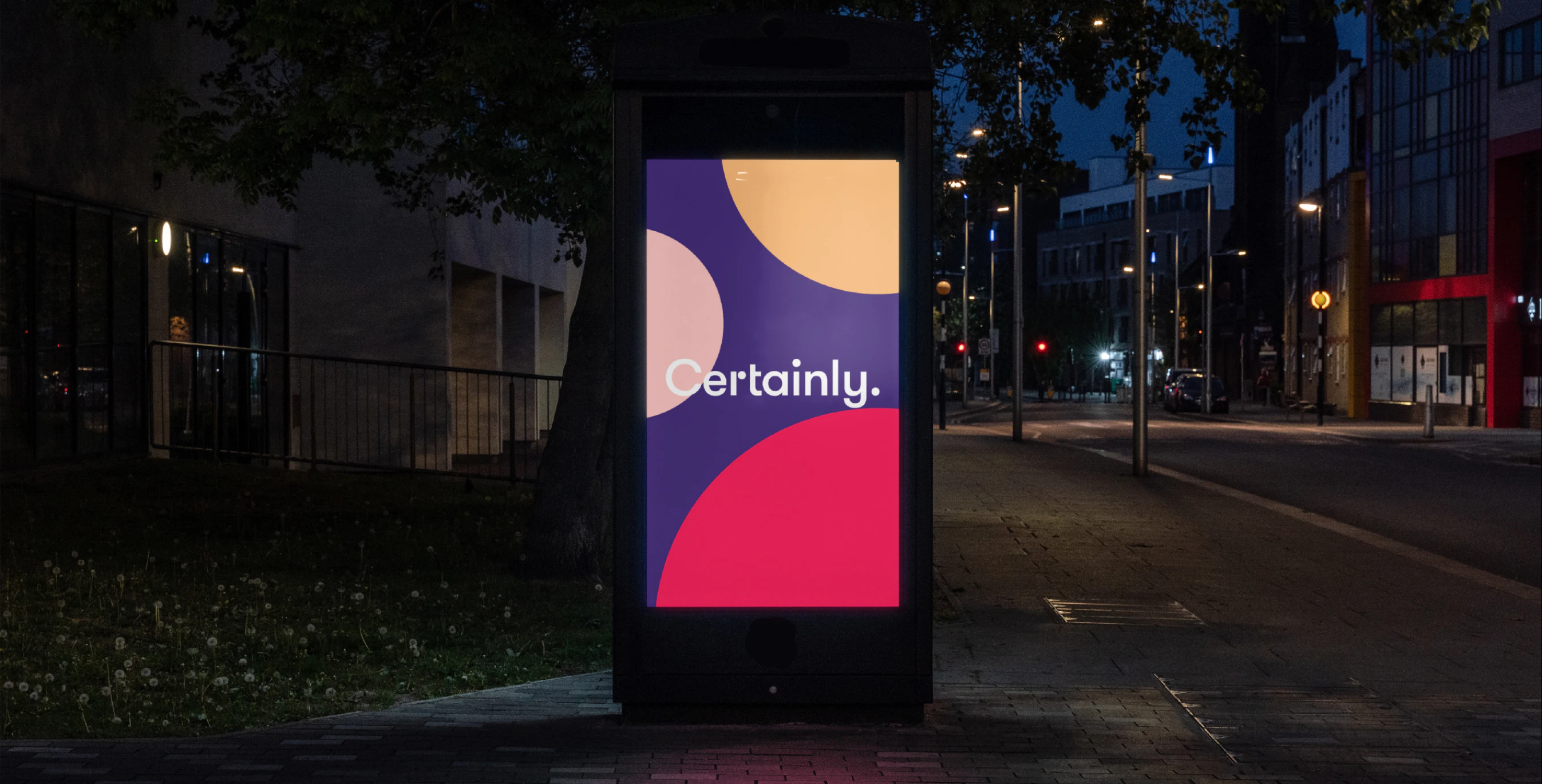 Client: Certainly
Timespan: Oct '20 - Feb '21
Key Focus: Naming and Branding
Certainly is a leading conversational commerce platform, helping companies build digital shopping assistants. Previously called BotXO, their old name needed a refresh to avoid being mistaken with yet another chatbot. The team landed on Certainly, a positive and warm response to life's queries, and the new name was accompanied by a vibrant, modern look and logo – proving that even complex technology can look appealing to users.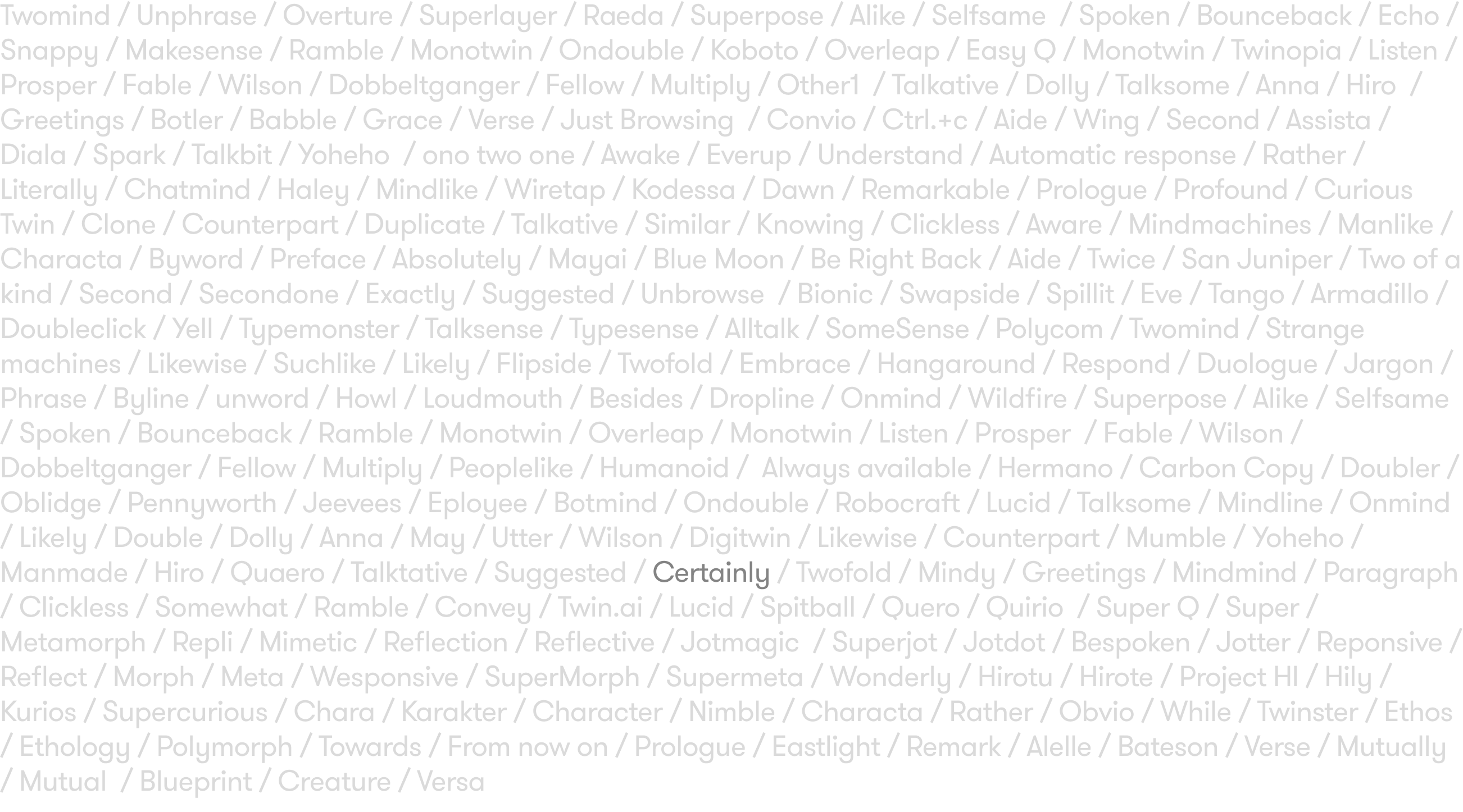 The naming exercise began with hundreds of potential candidates before choosing Certainly.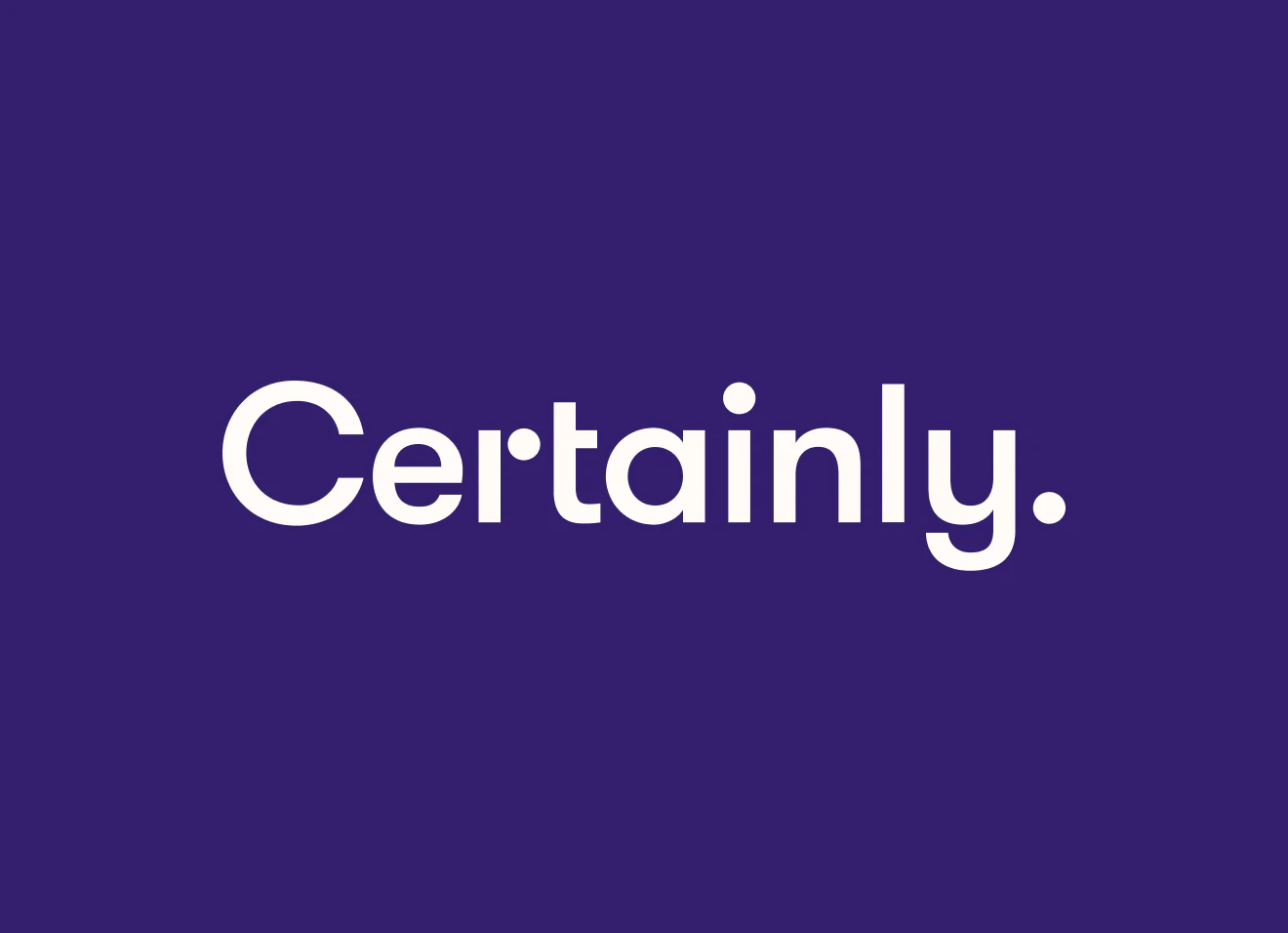 The three dots of the logo are inspired by the common symbol of online chatting, and they shapeshift to mimic different digital behavior of listening, thinking, typing and searching.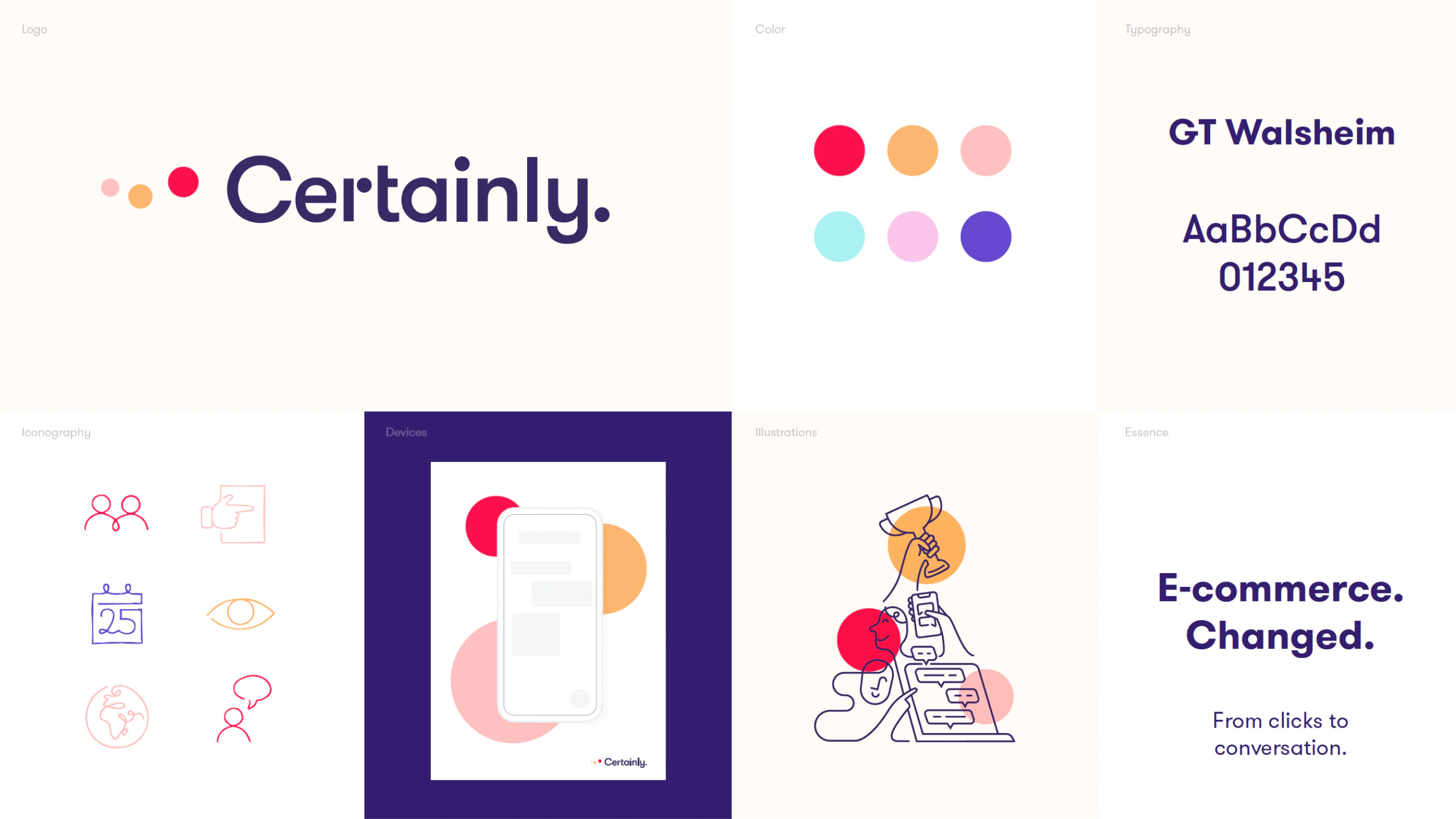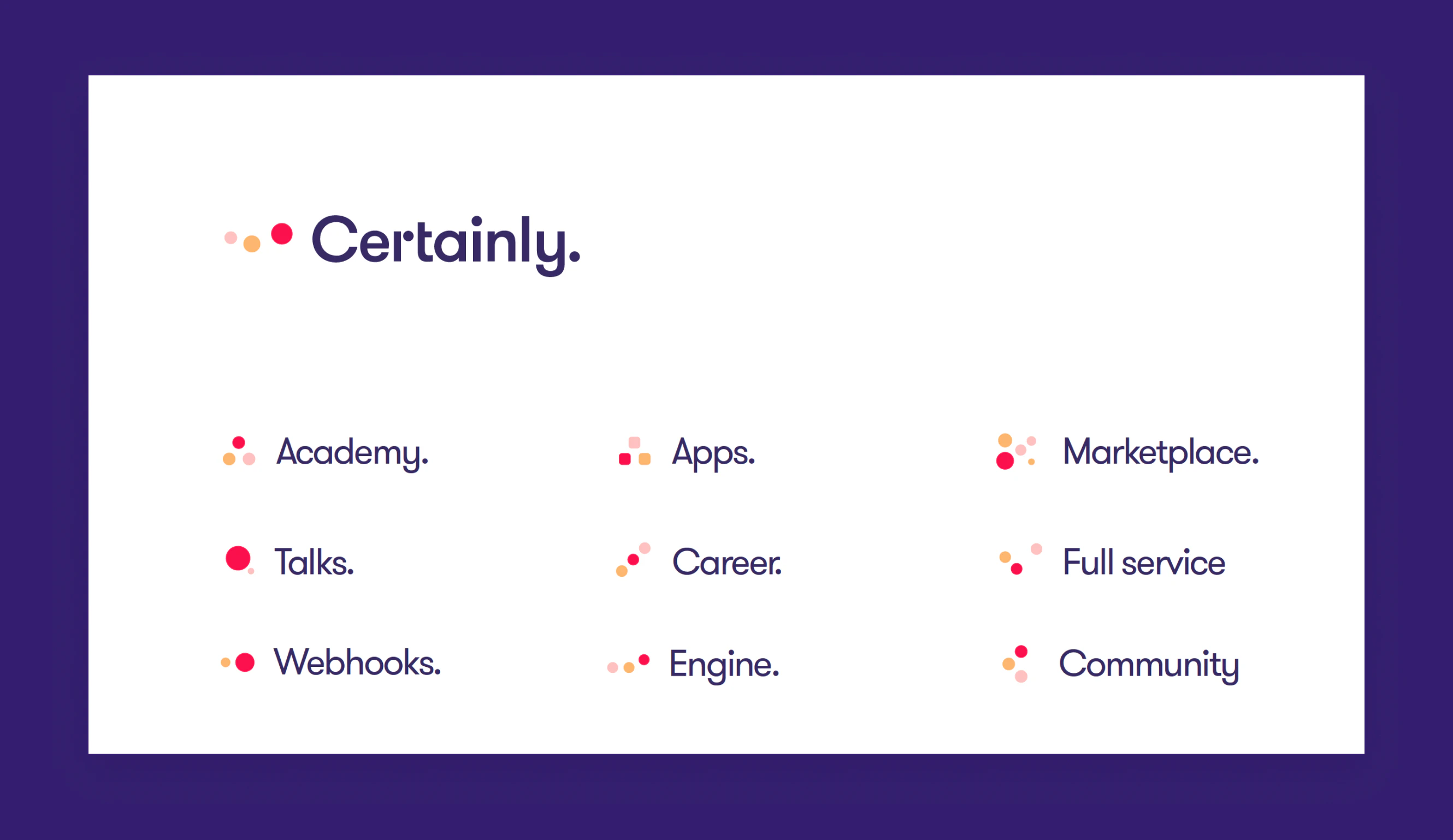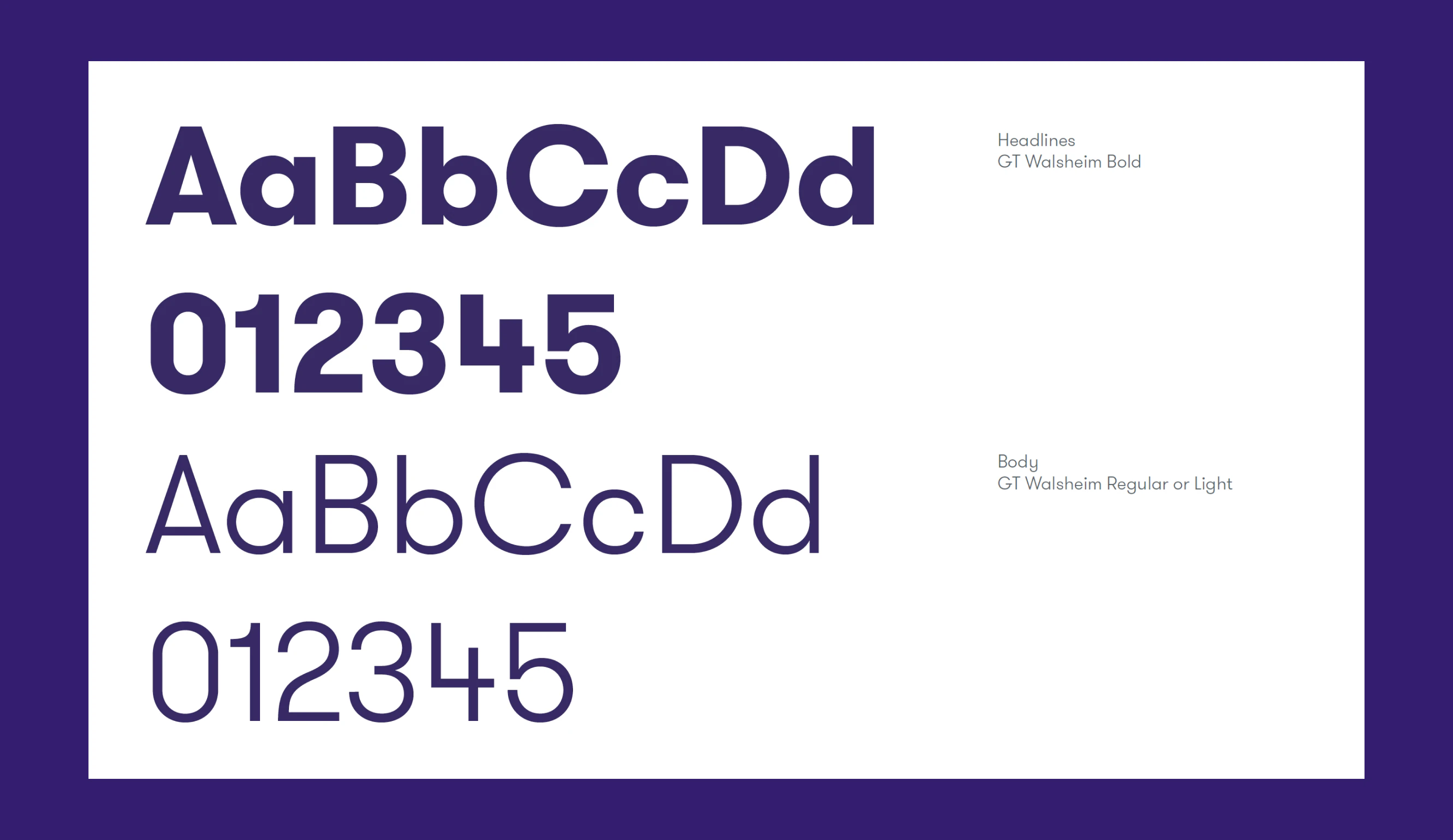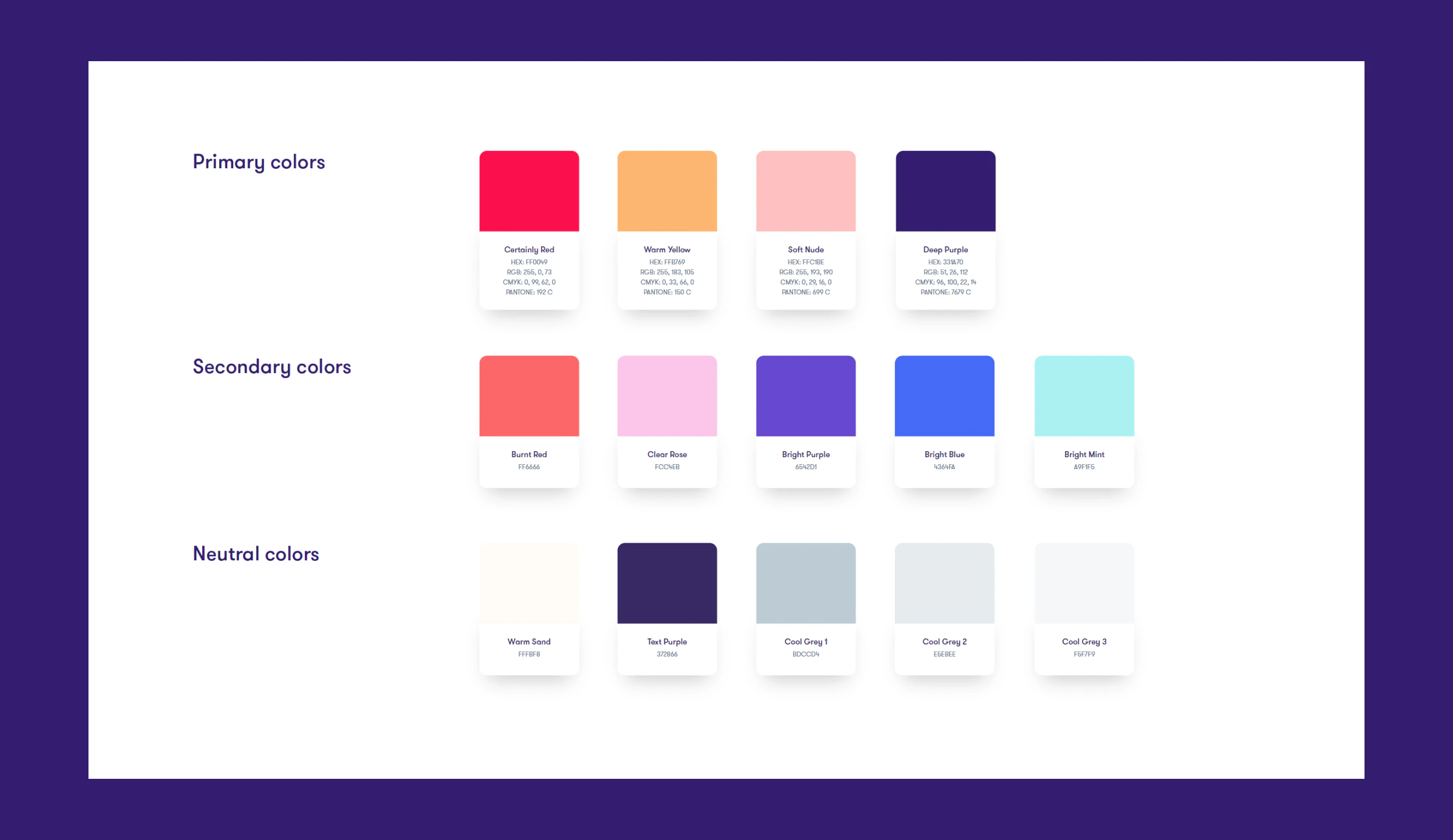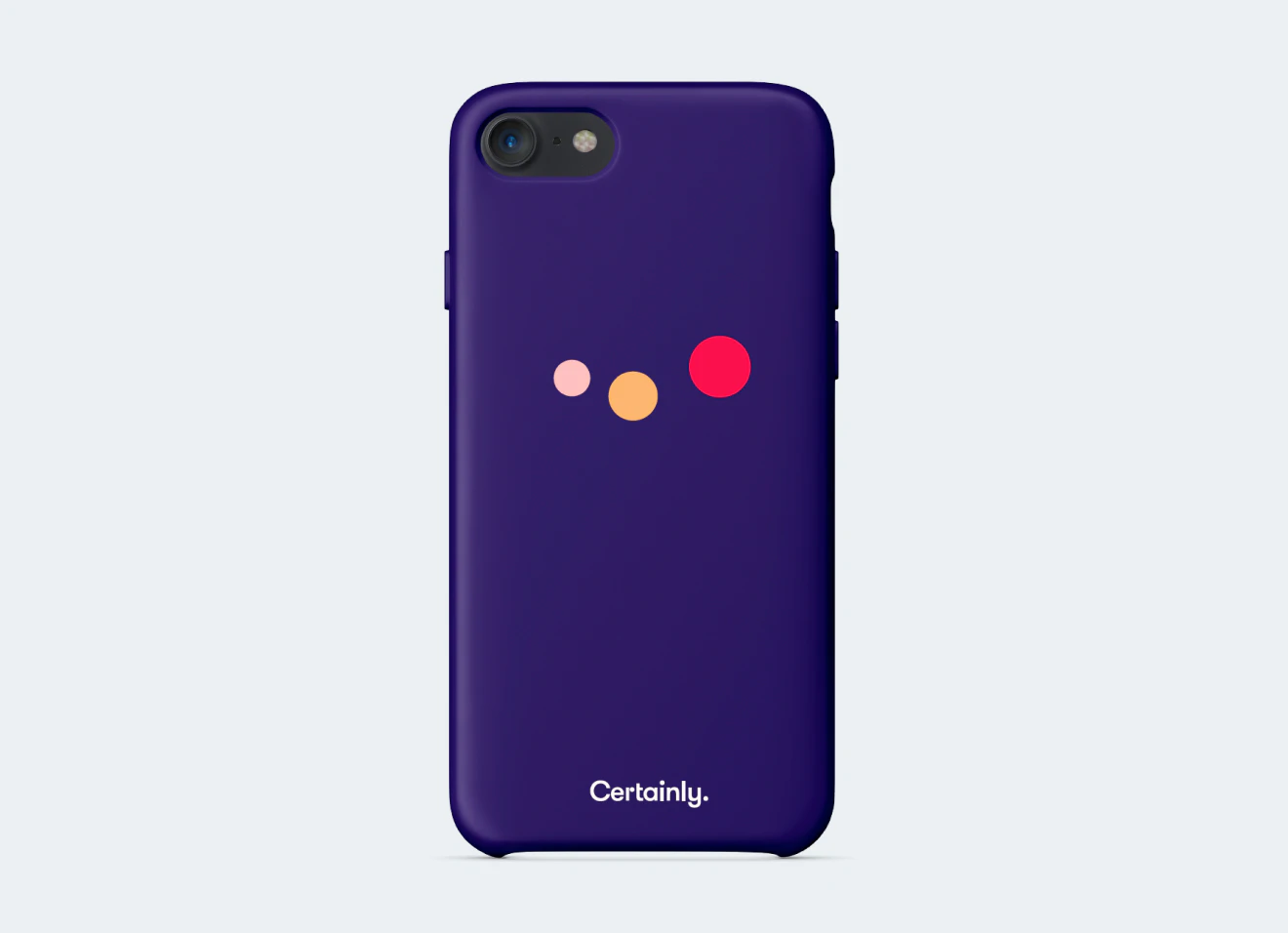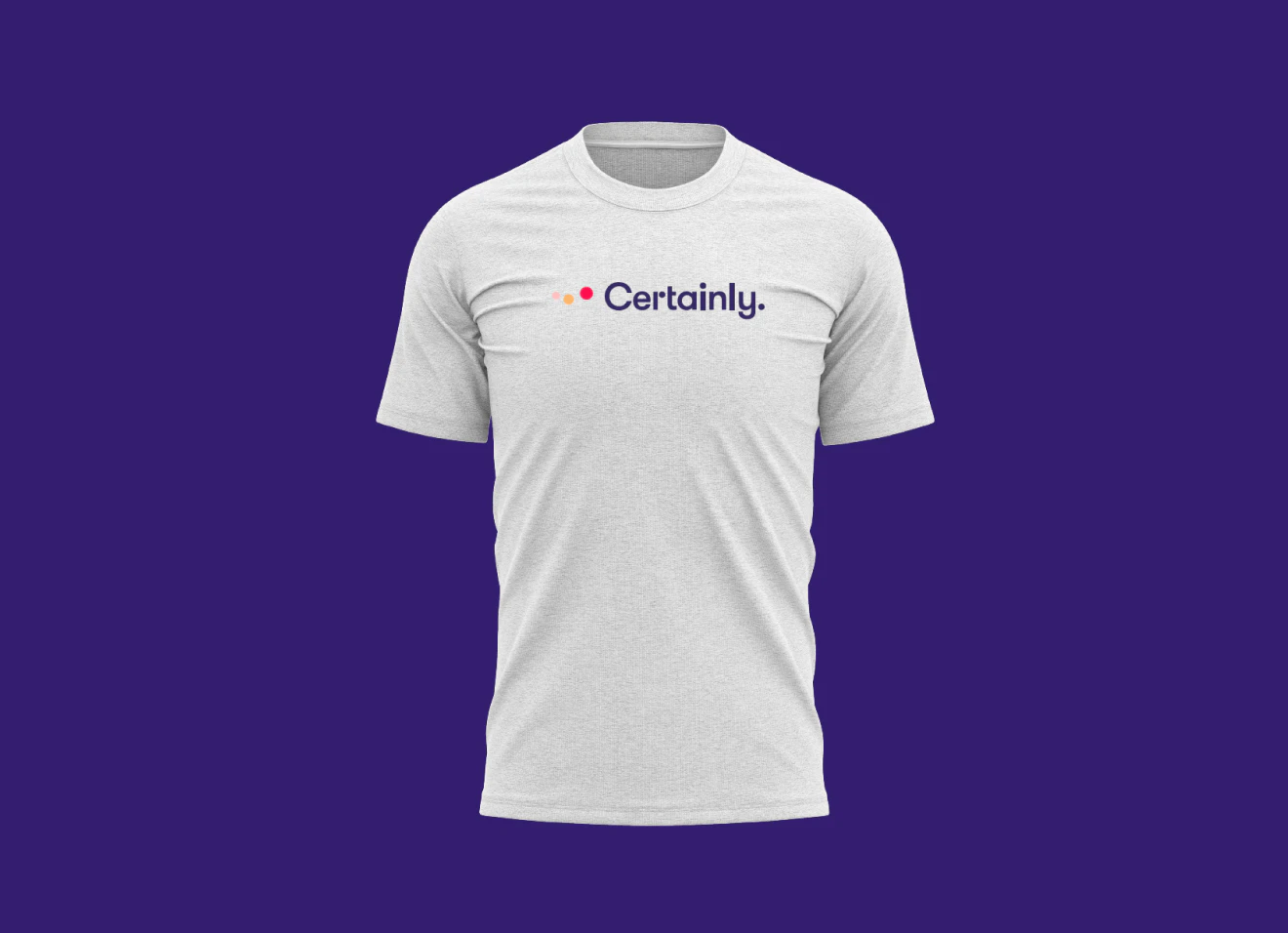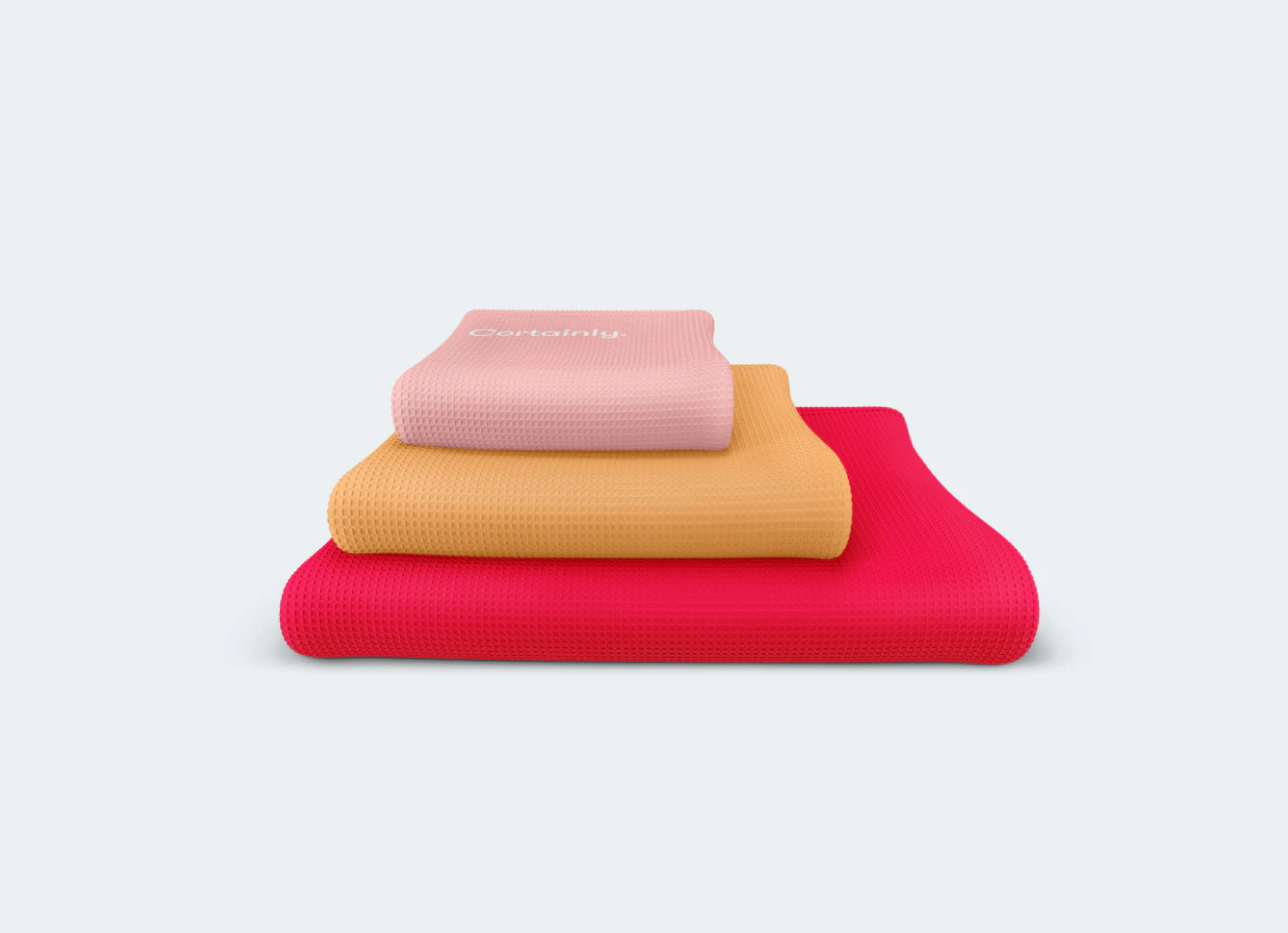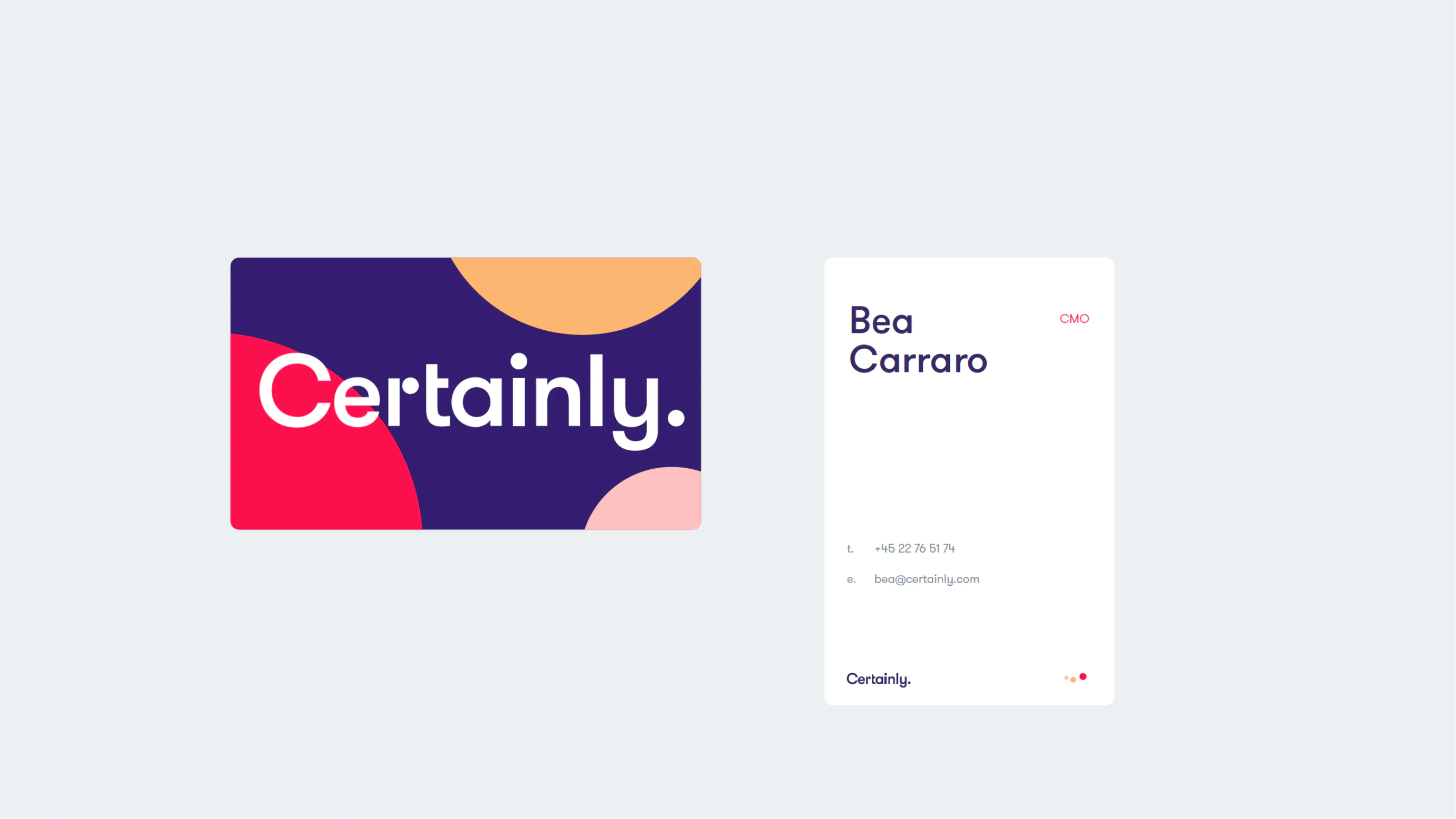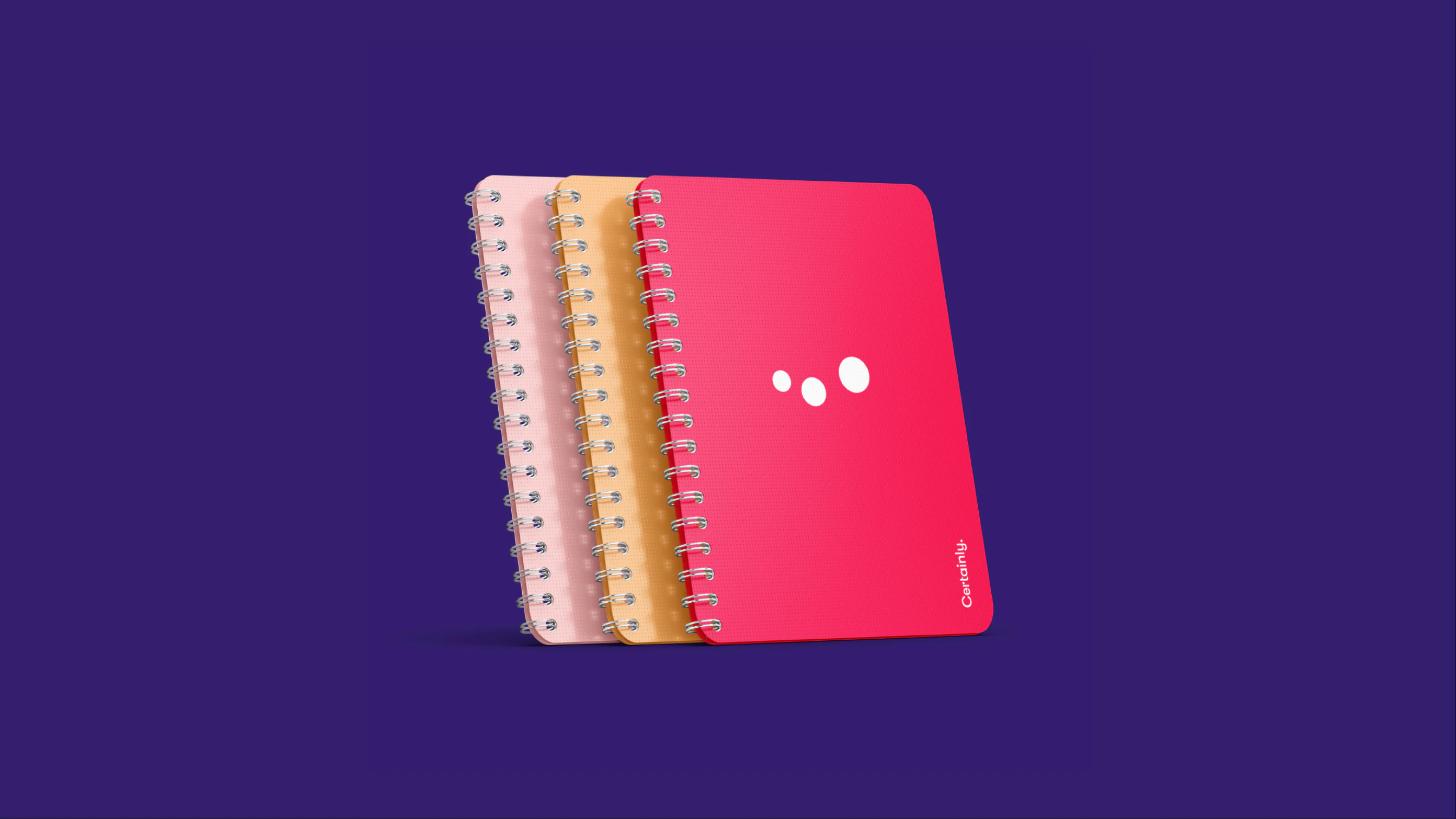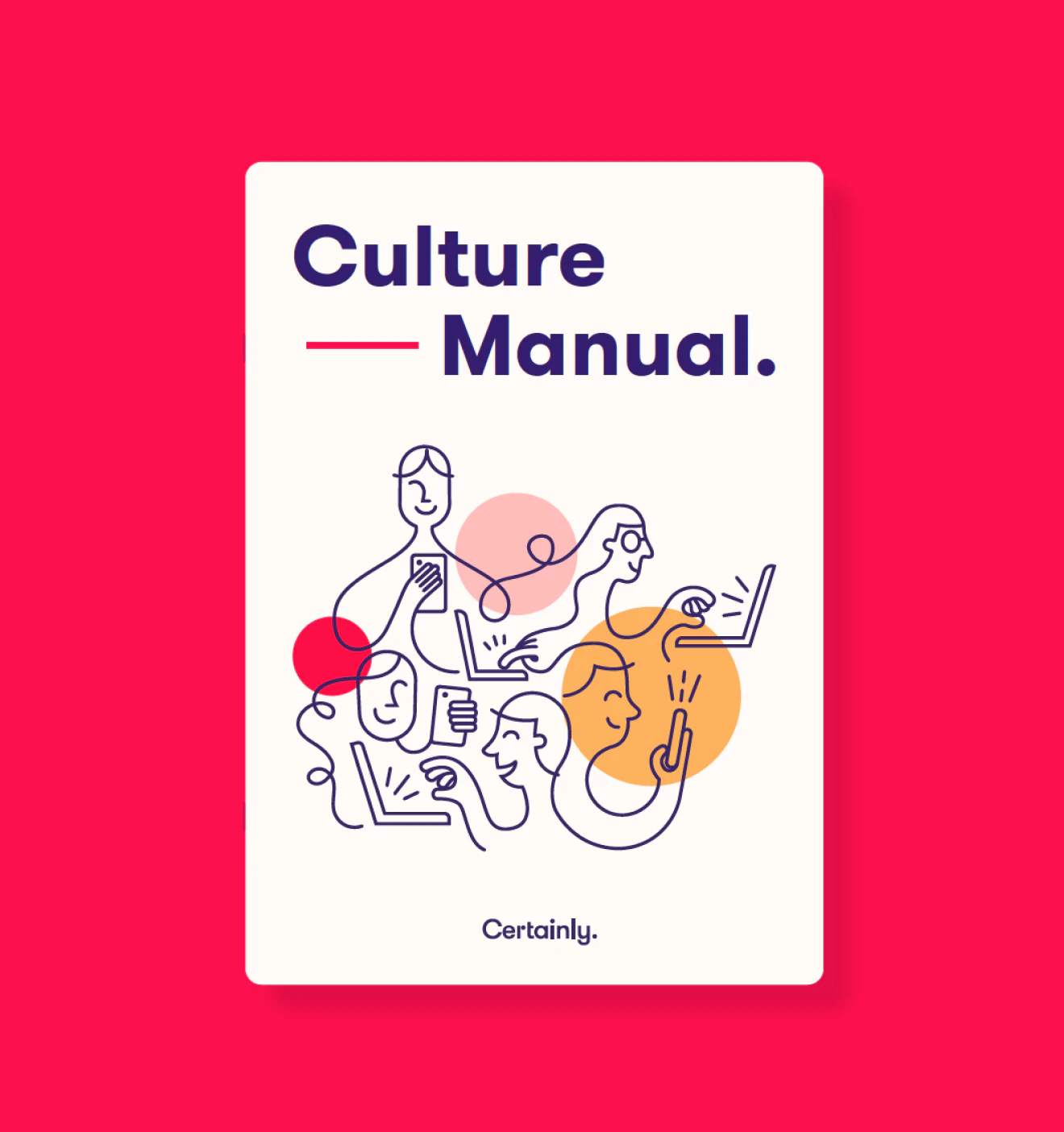 The surrounding identity is playful and flexible, with friendly bespoke illustrations and icons rounding out the rest of the scalable and recognizable identity.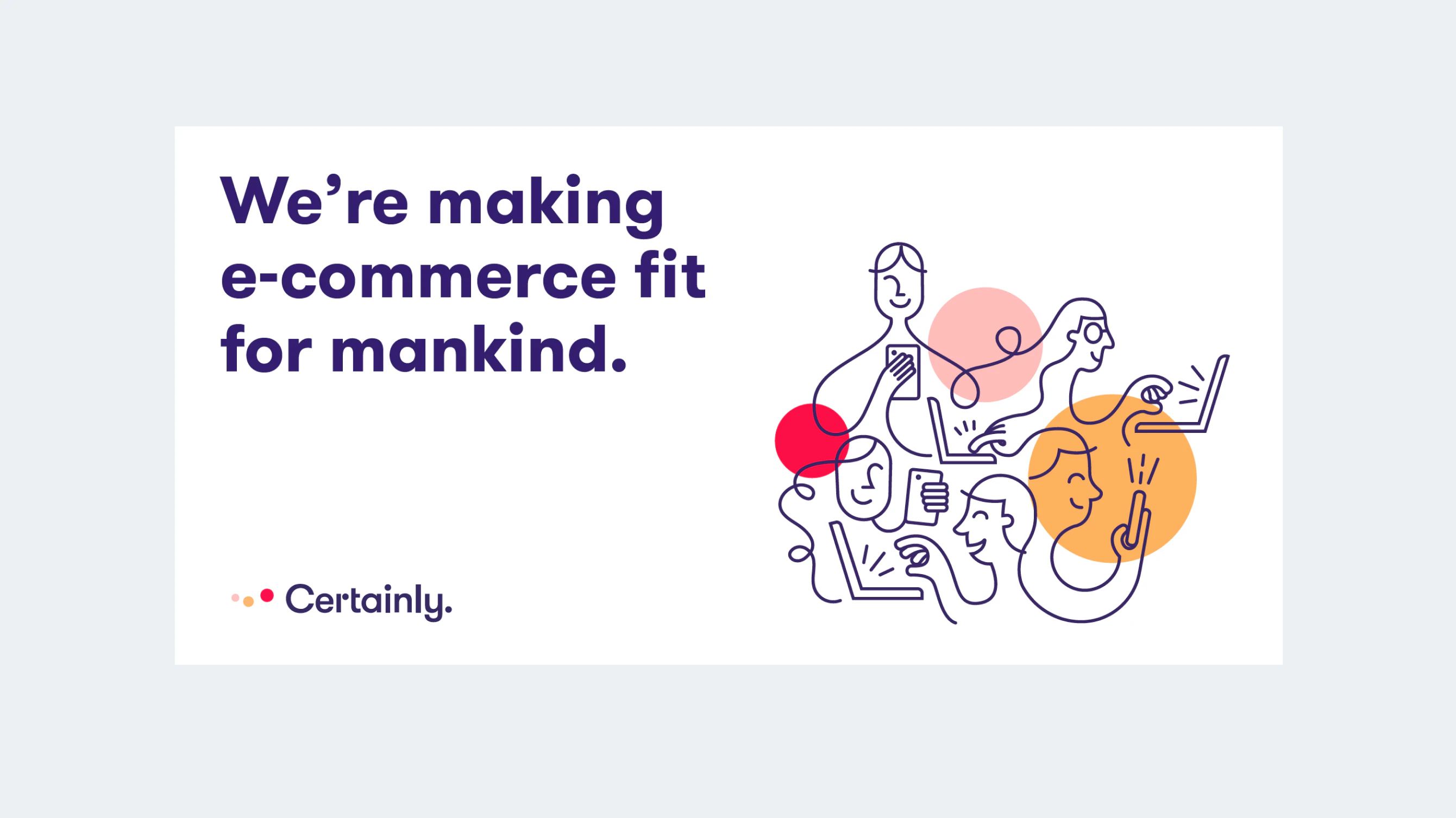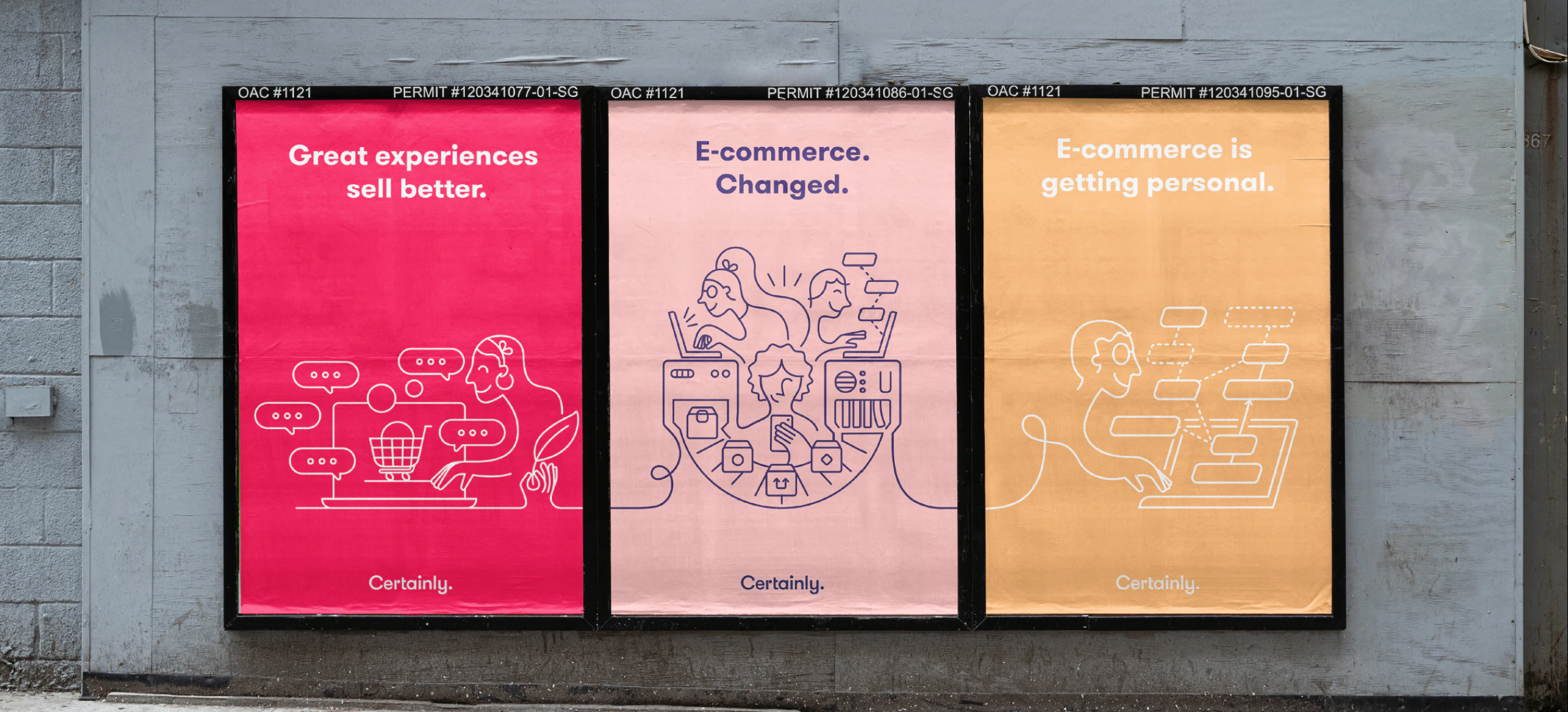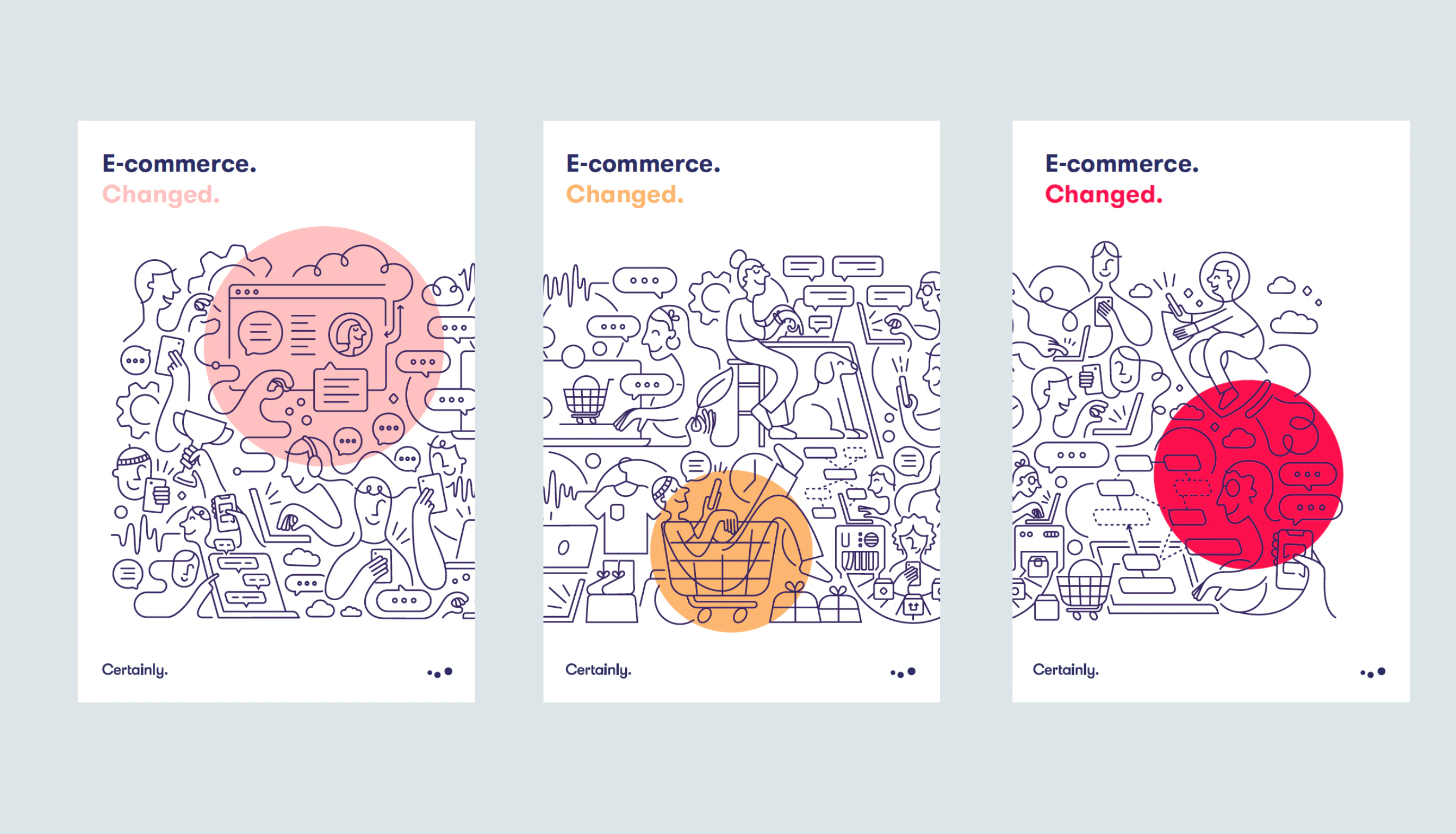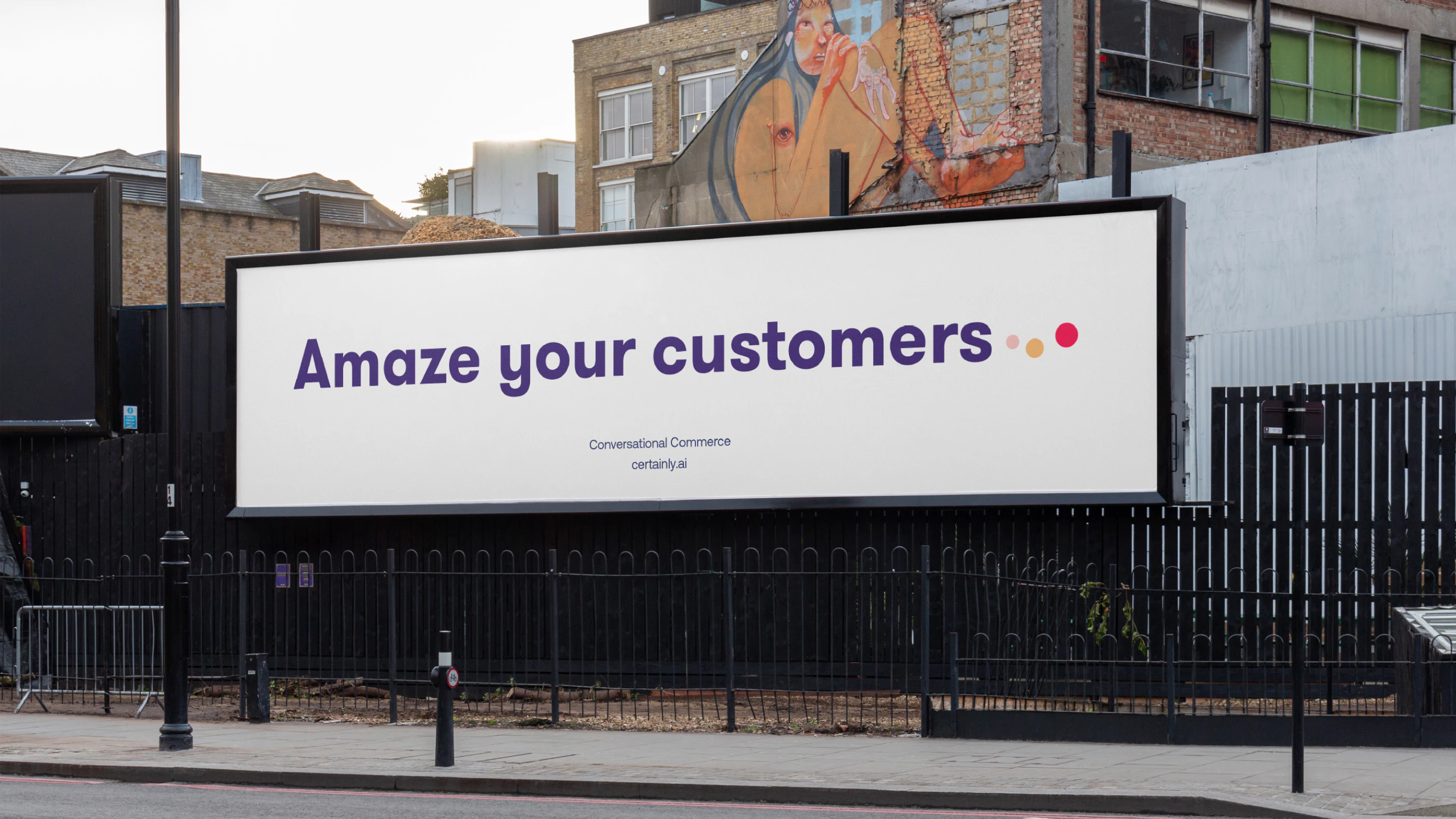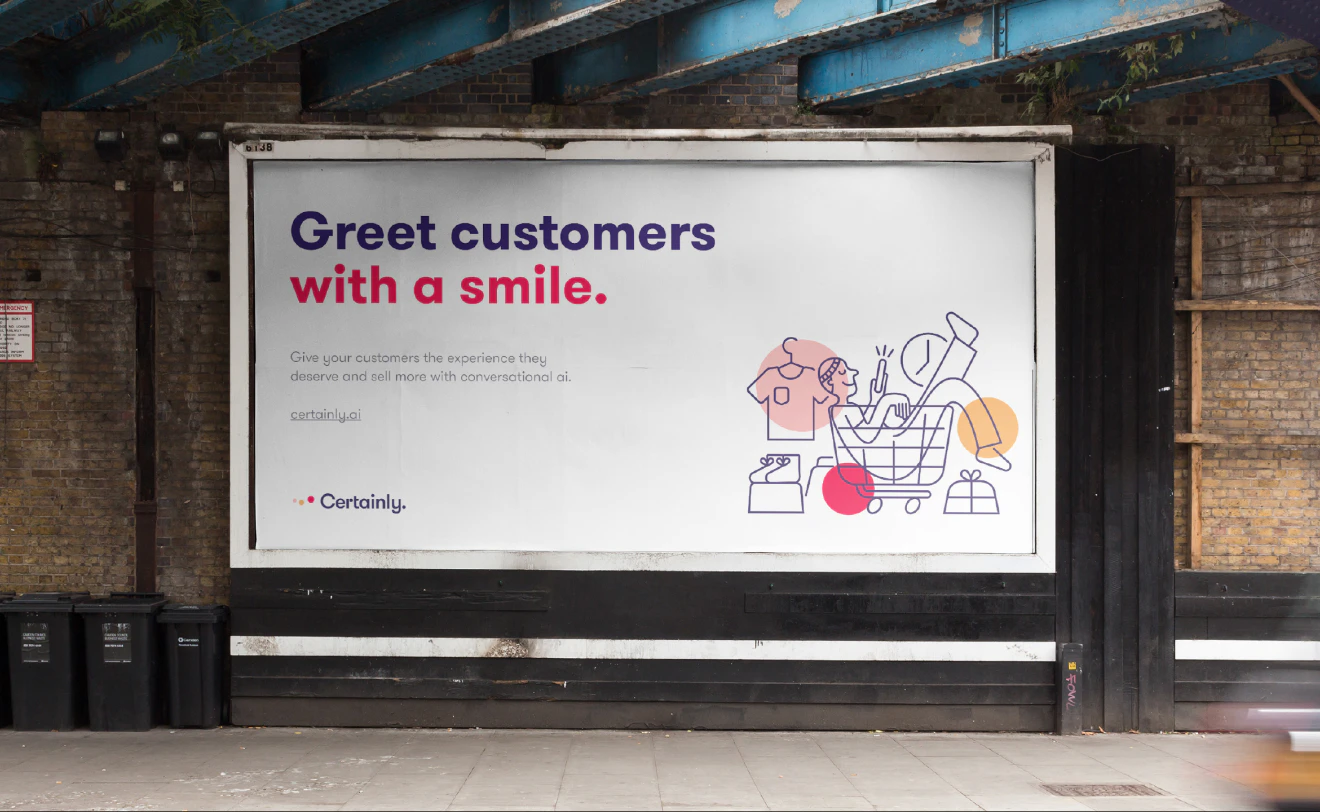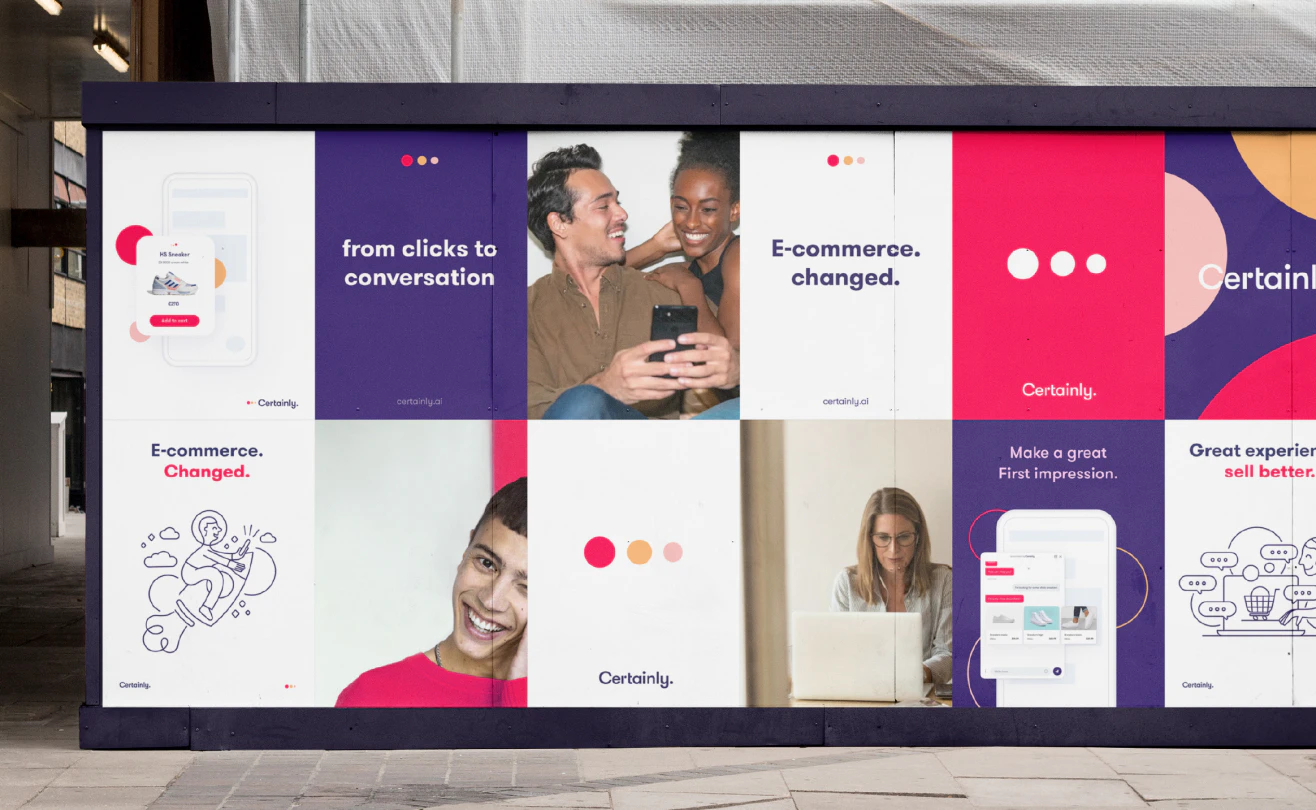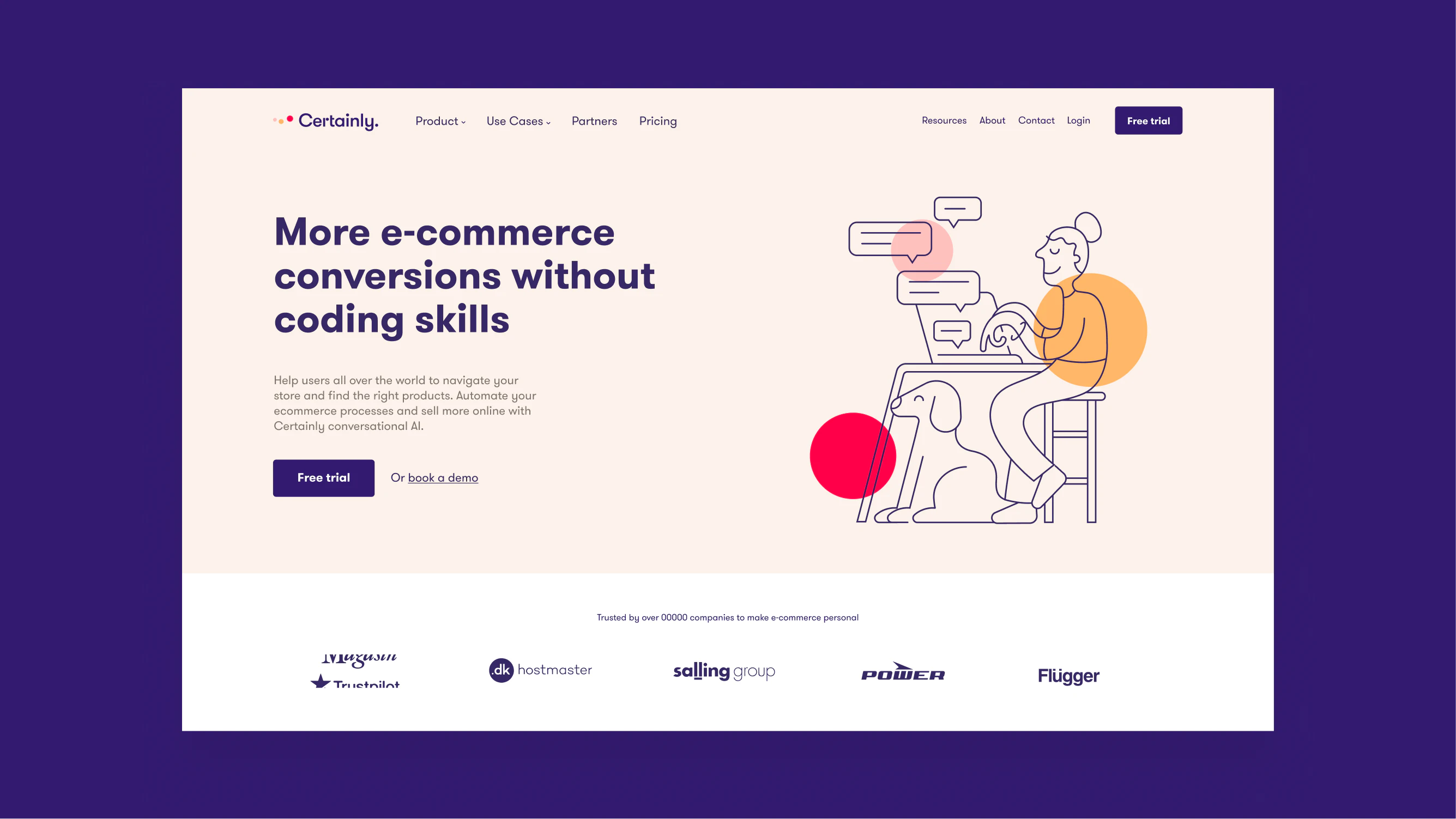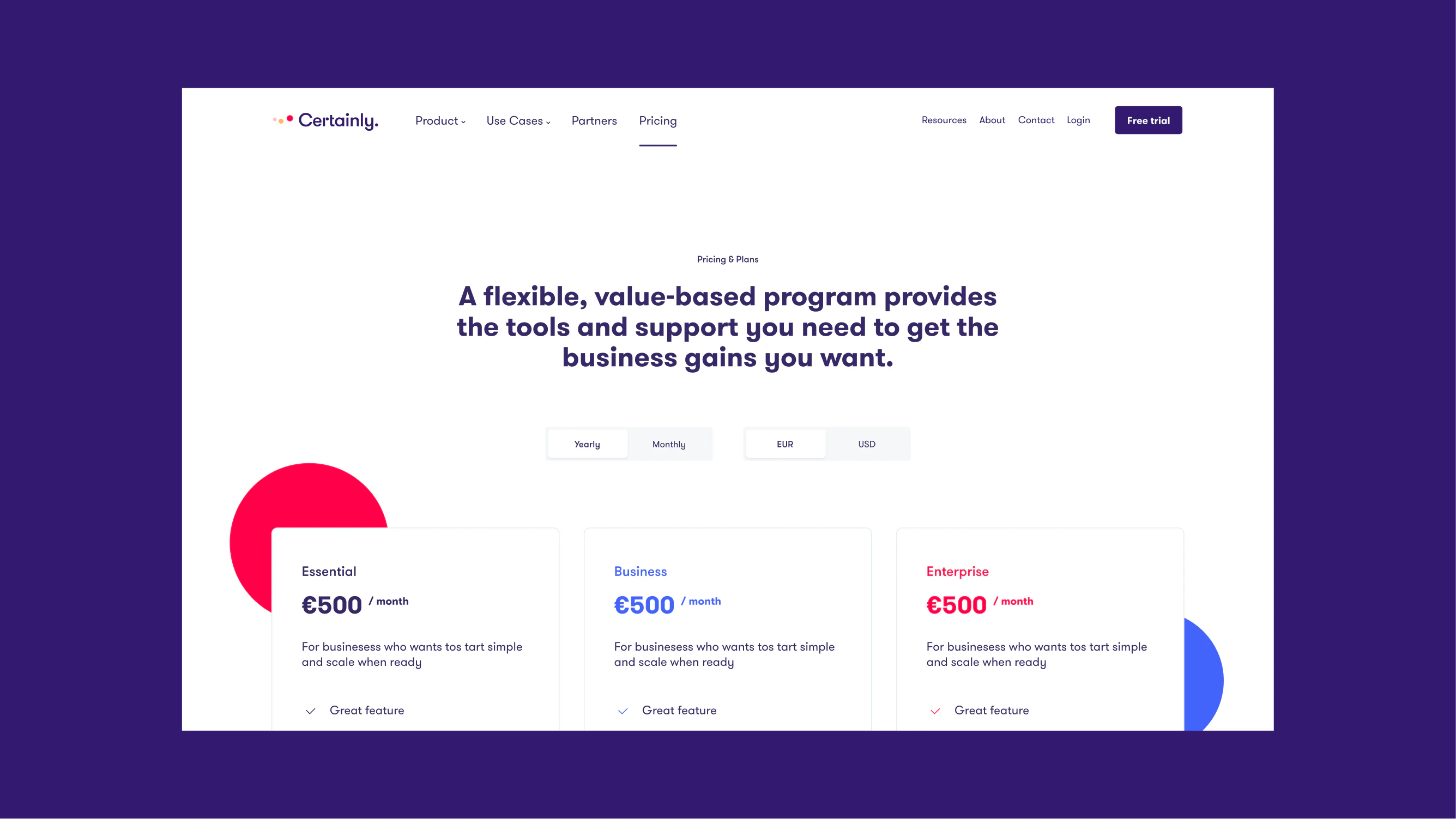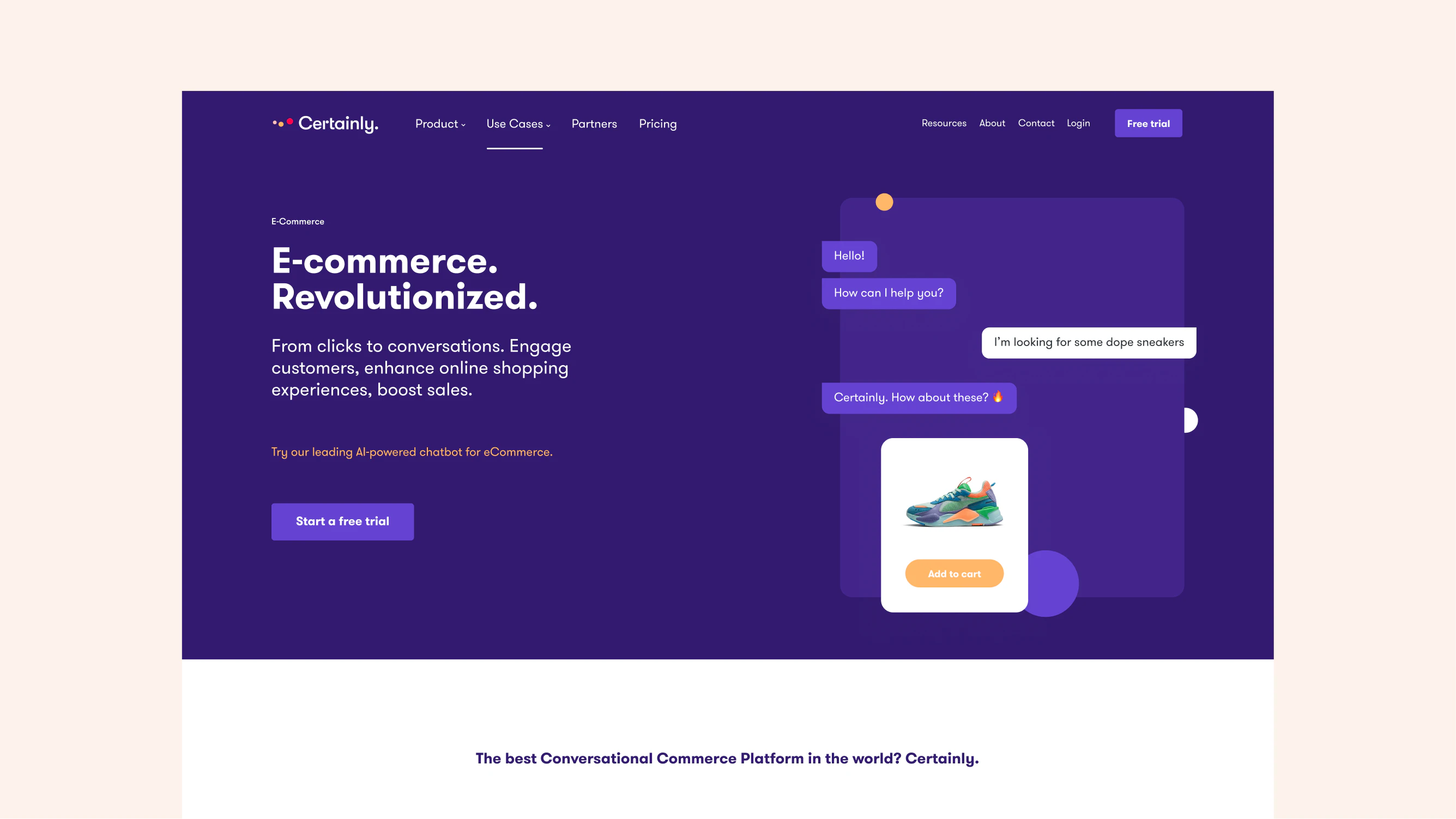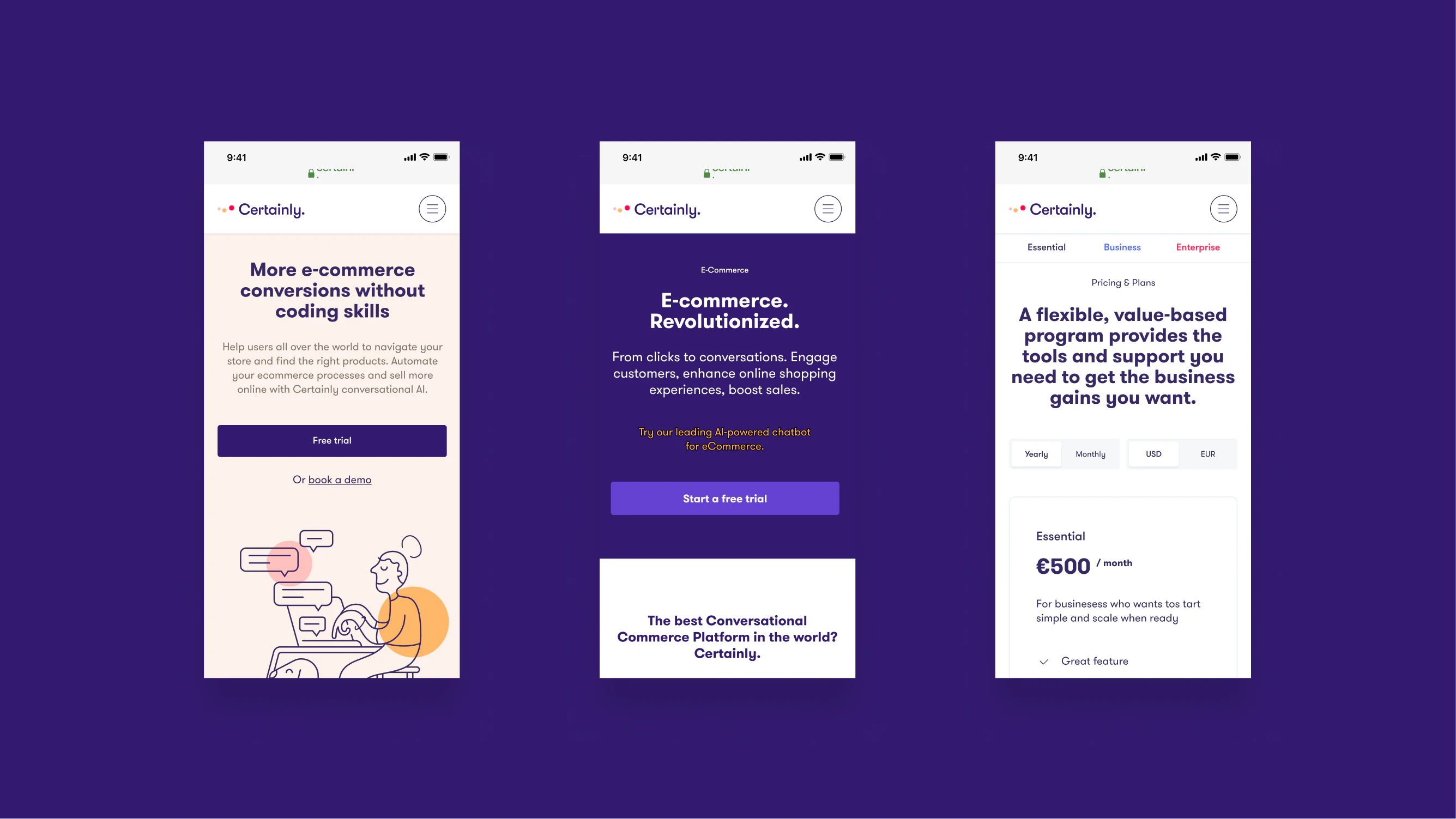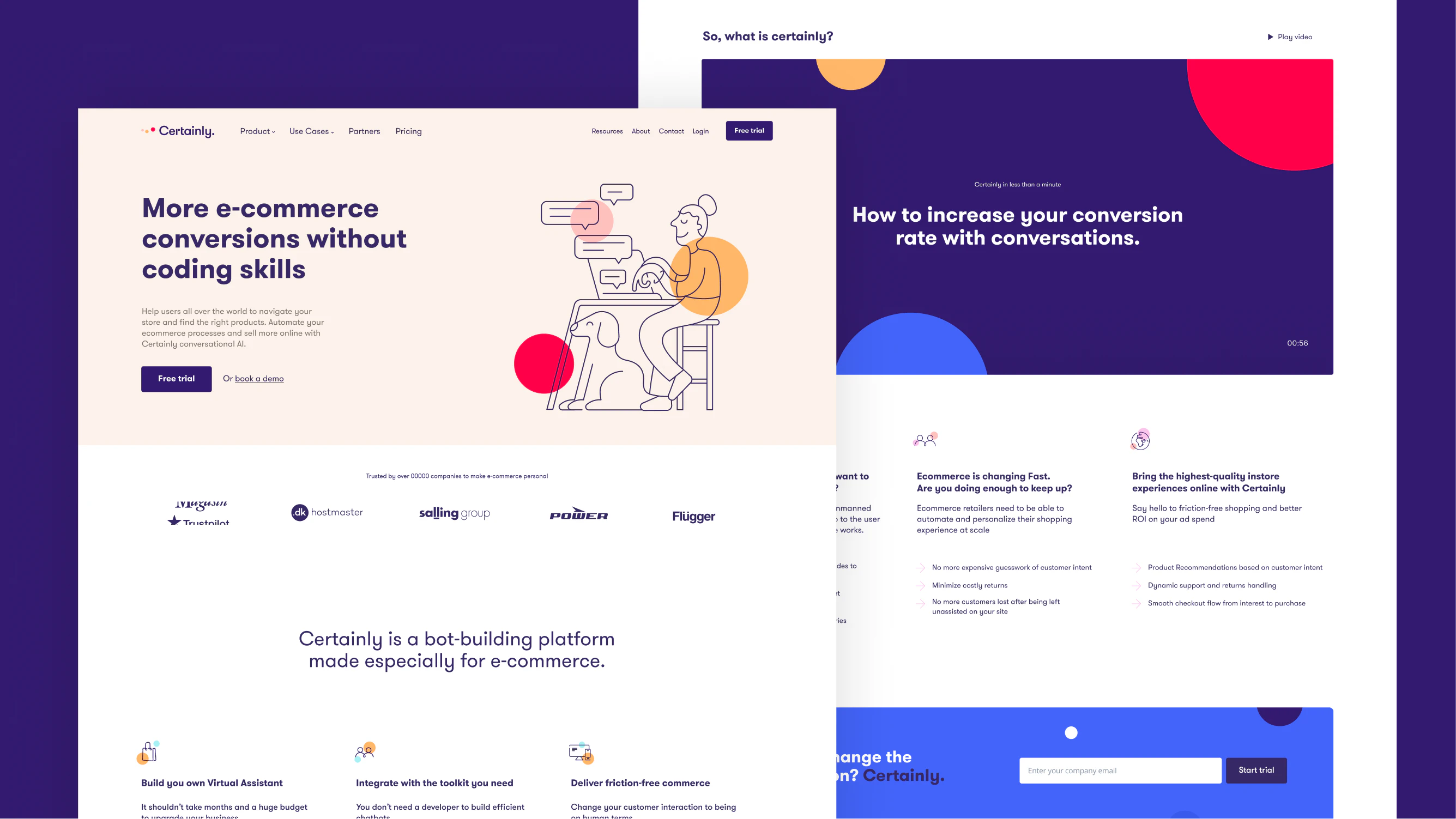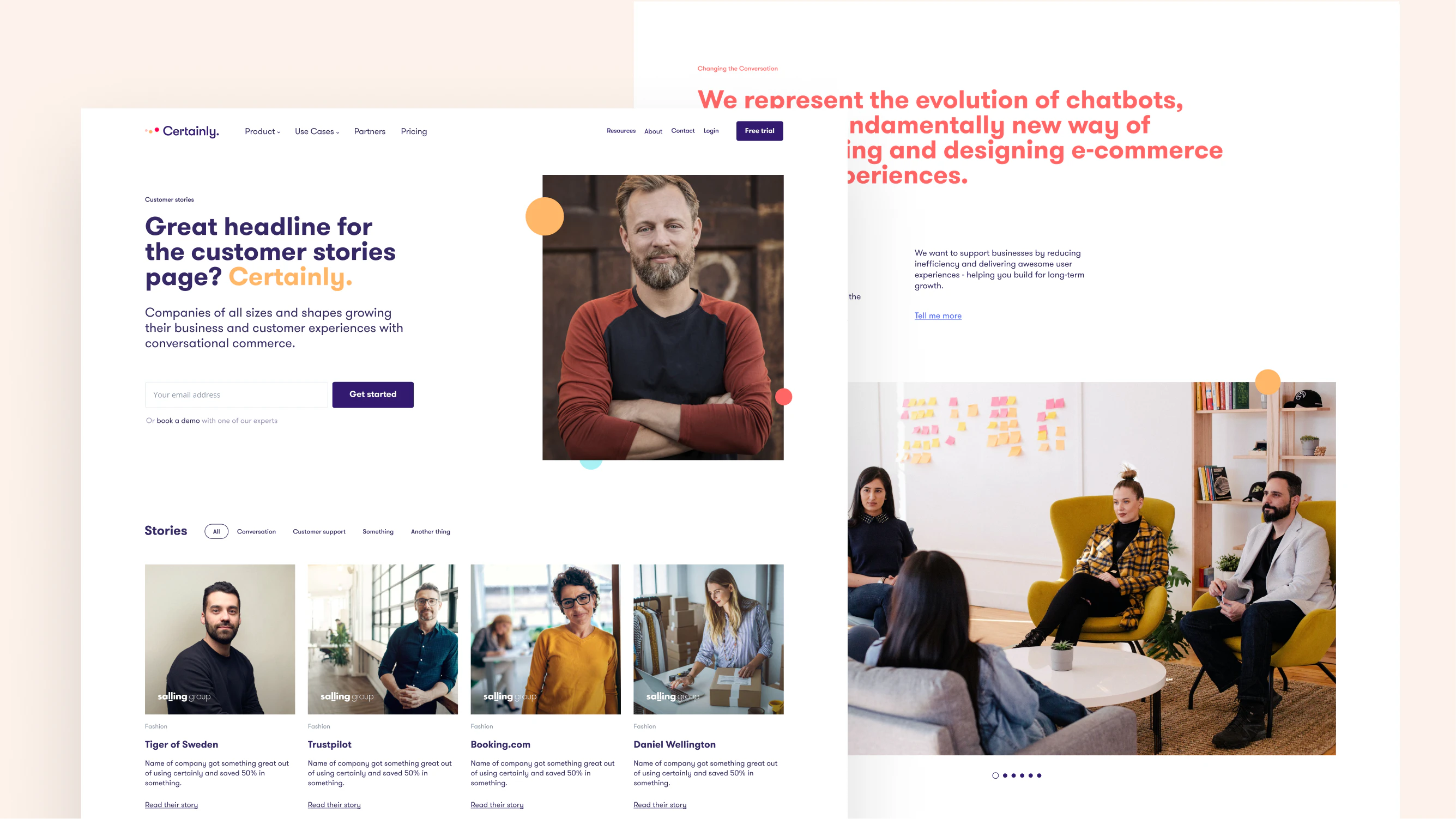 "The brand that Signifly created has helped us achieve everything we hoped for and more."
Henrik Fabrin
Co-Founder, Certainly
Kudos to
Brand Strategy / Malthe Mogensen
Visual Identity & Art Direction / Alexander Spliid
Digital Design / Søren Schrøder
Motion Graphics / Trine Rønsholdt
Icons / Kristoffer Balzer Nielsen
Illustrations / Lilla Bardenova