Anyday
Buy now. Pay anyday.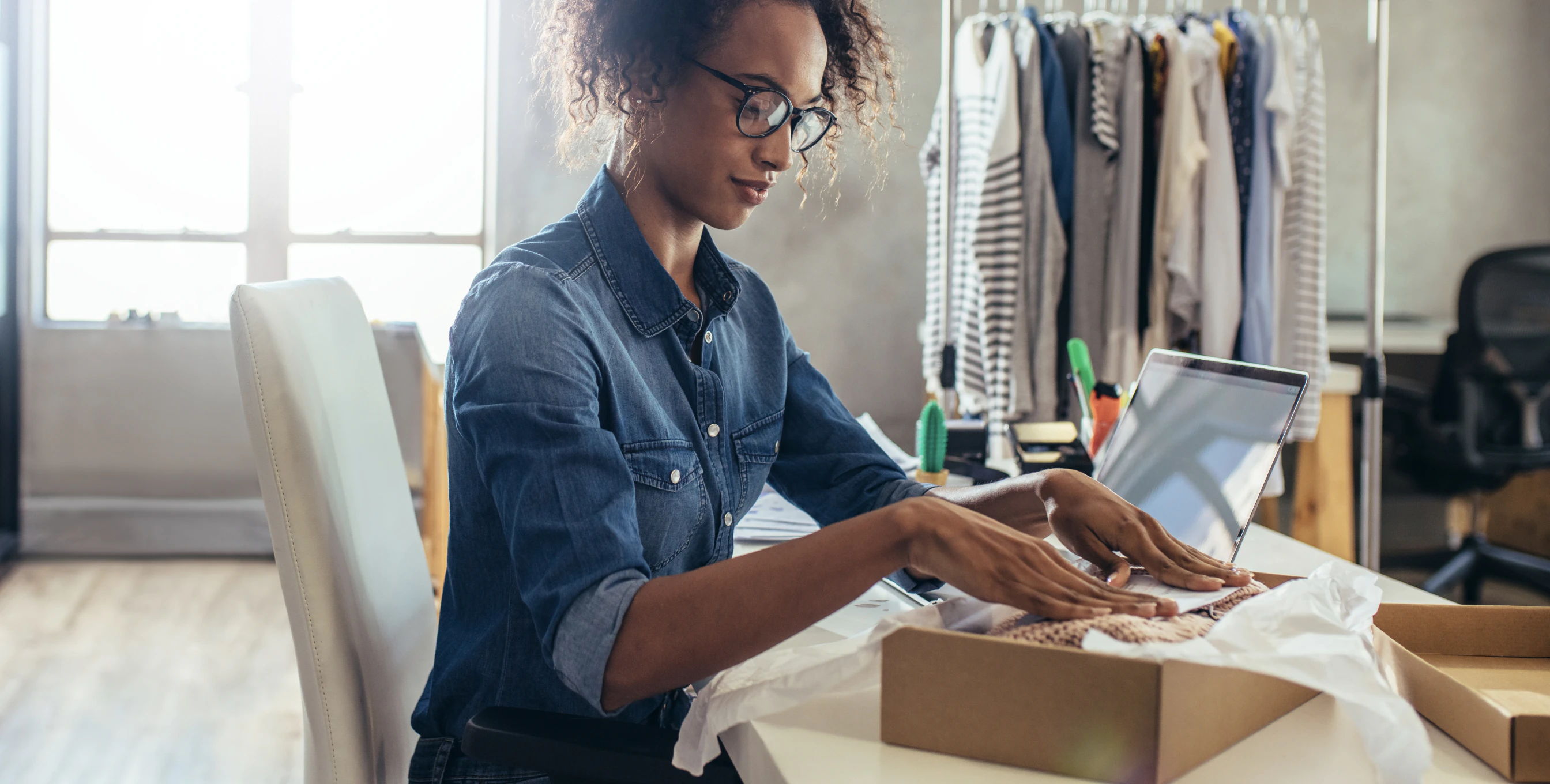 Client: Anyday
Timespan: 2021
Key Focus: Branding
Anyday is a transparent alternative to the traditional BNPL (buy now, pay later) solutions. Their business model is built to battle and effectively eradicate the unpleasant surprises of extra interest fees that you'll find in small print on the existing solutions on the market. In trying to enter an industry ruled by big industry players with deep pockets, the company needed to find a way to build market share in a competetive space while challenging the fundamentals of the category. The solution: when they go big, go super small. This meant first defining the brand position and translating it into an identity. Then, they zoomed in on the most essential moment - where the shopper has to decide how to pay, creating a B2B-first strategy to convince shops to include Anyday as a payment provider on their site.
+1200
Online stores onboarded
20%
Market share increase
45%
Month on month consumer growth (shoppers)
25%
Month on month customer growth (stores)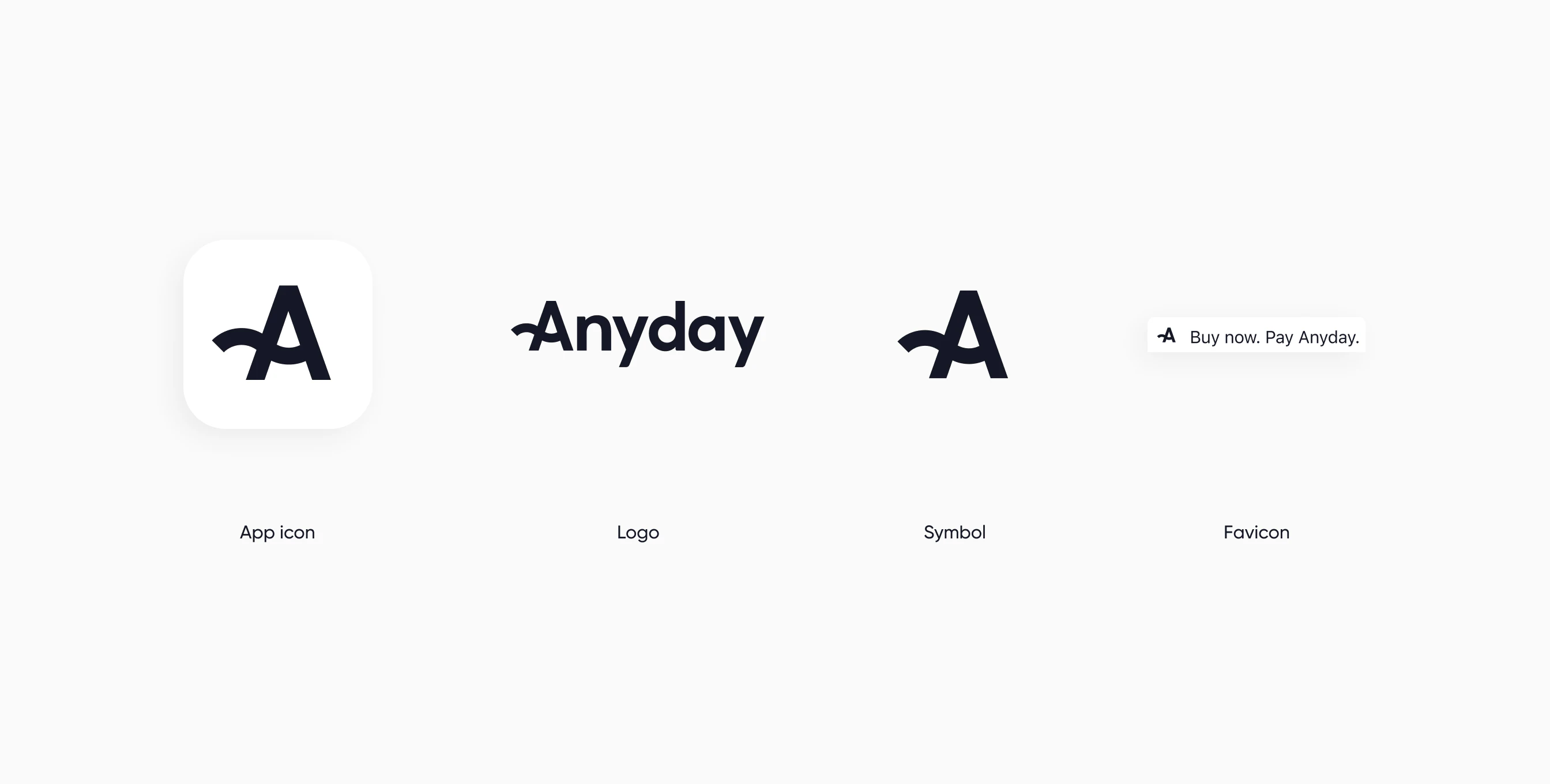 Adding a cape to the wordmark. Enforcing our position as an underdog in a world of villains.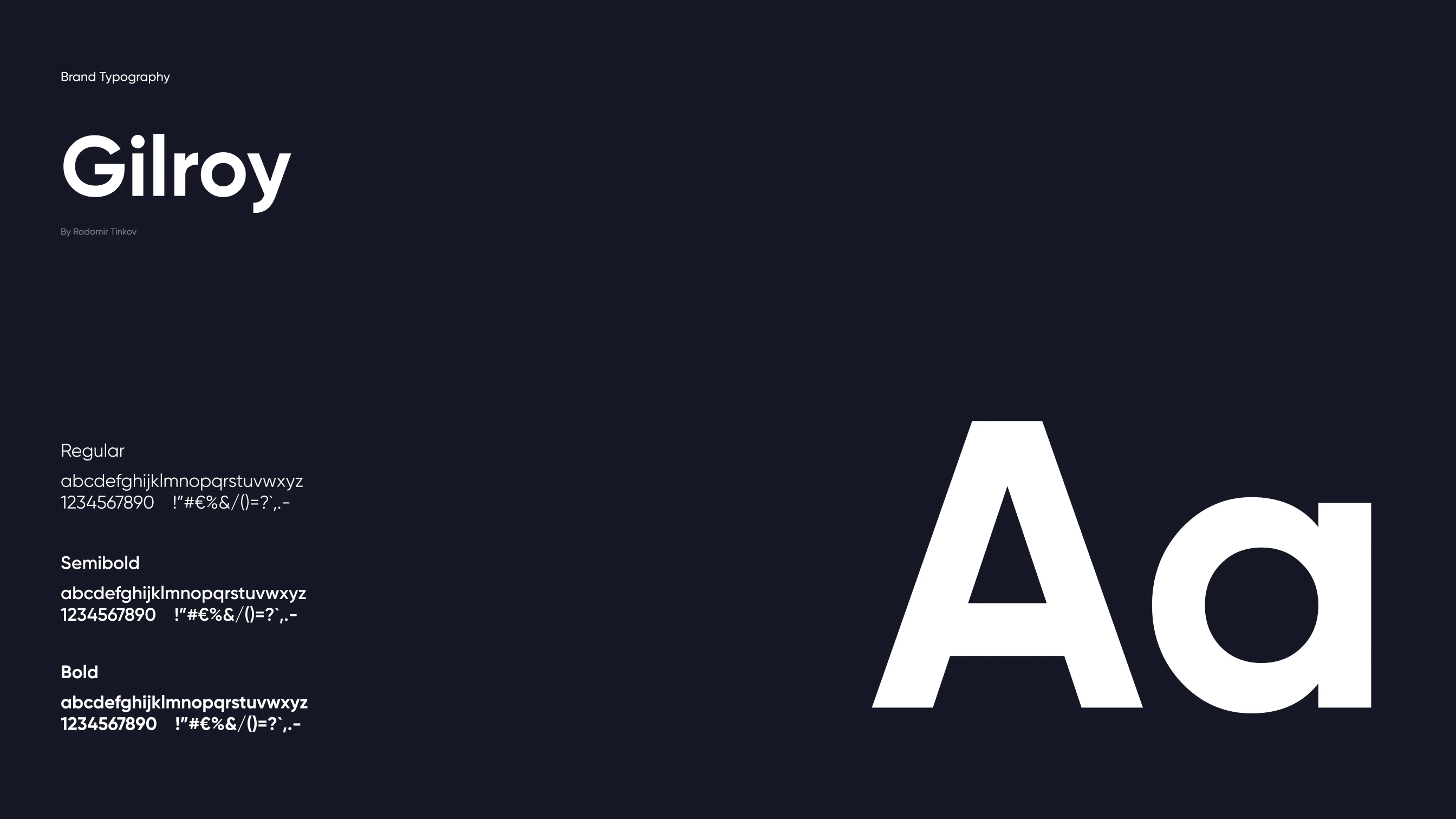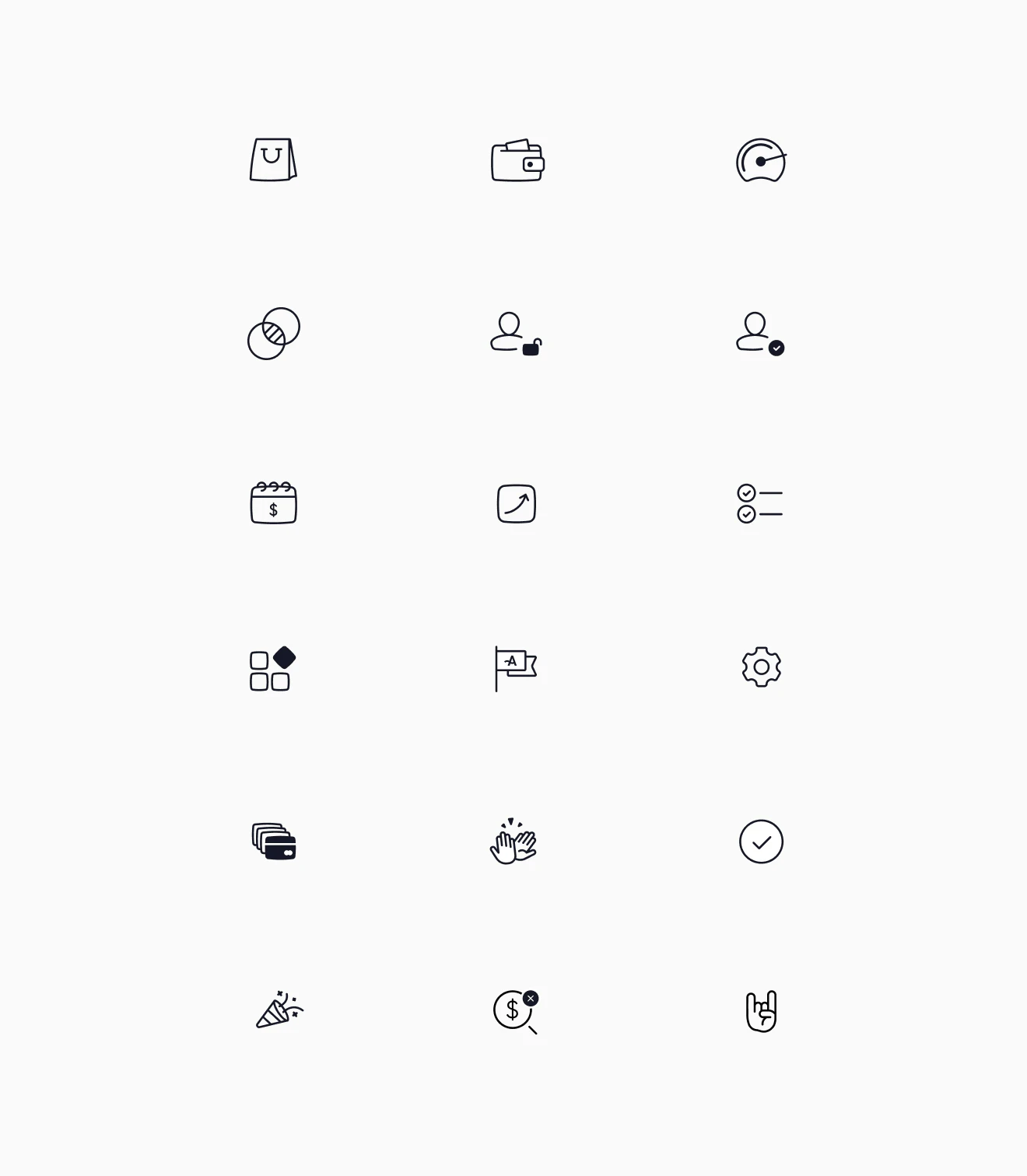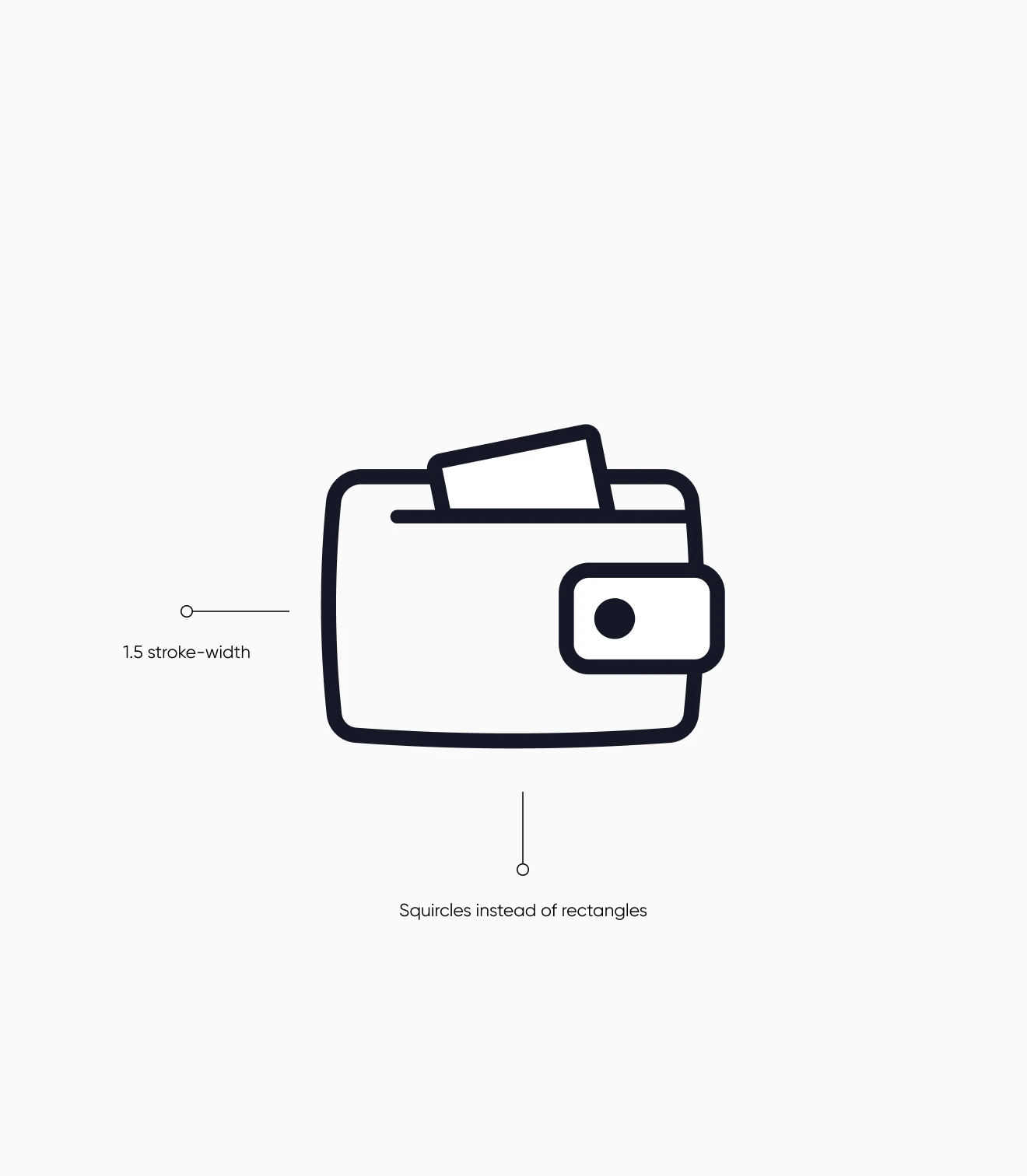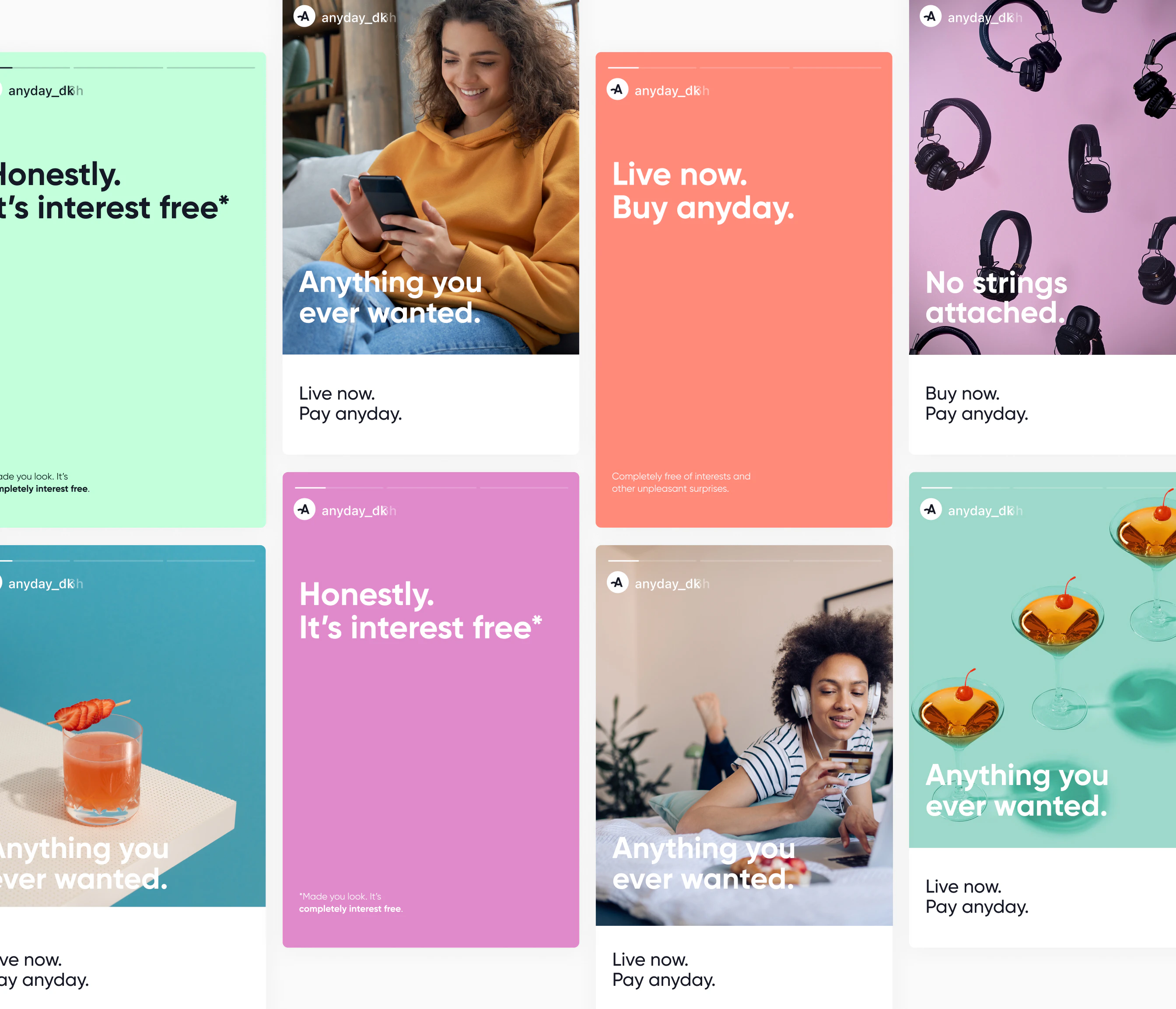 A fresh and honest visual expression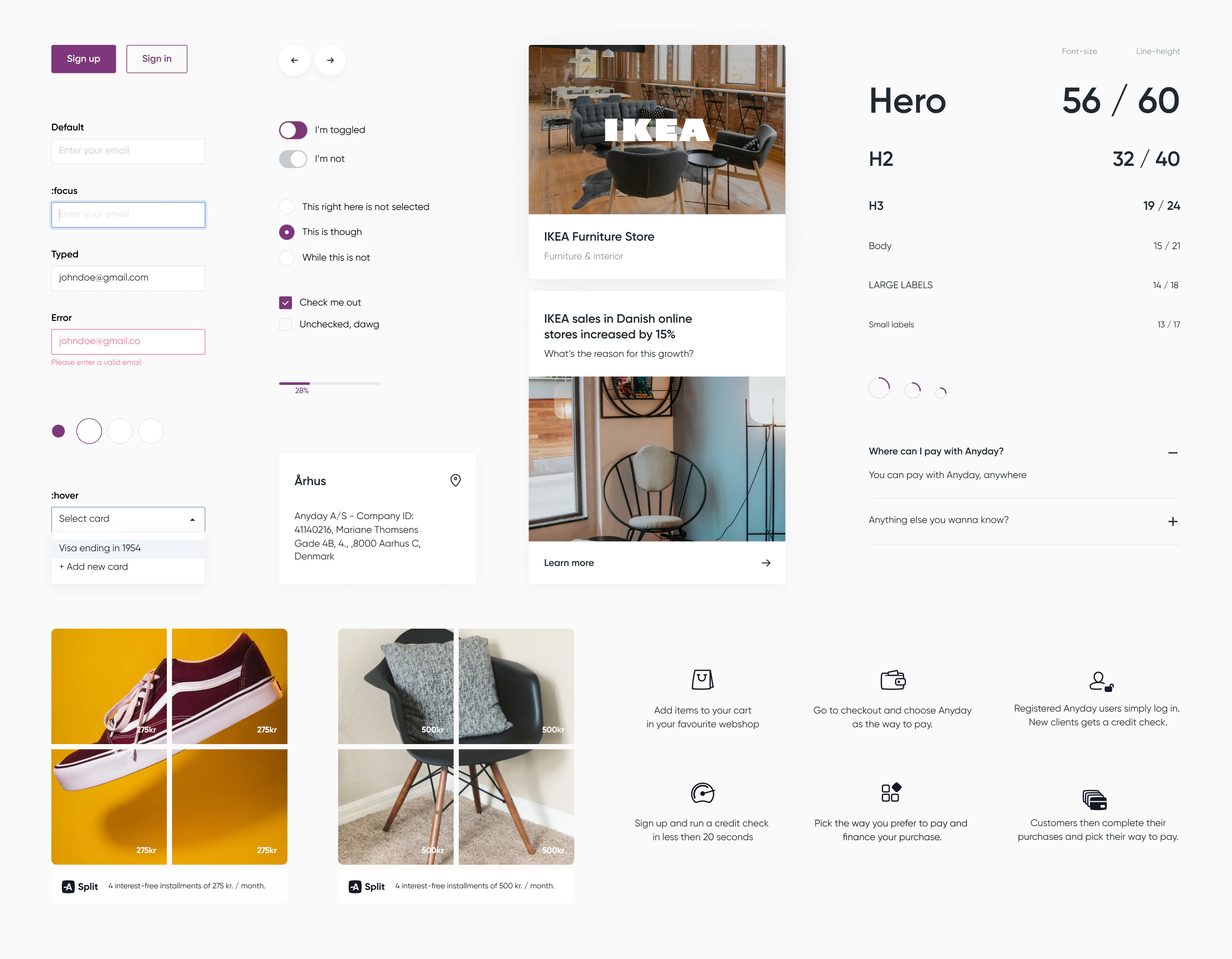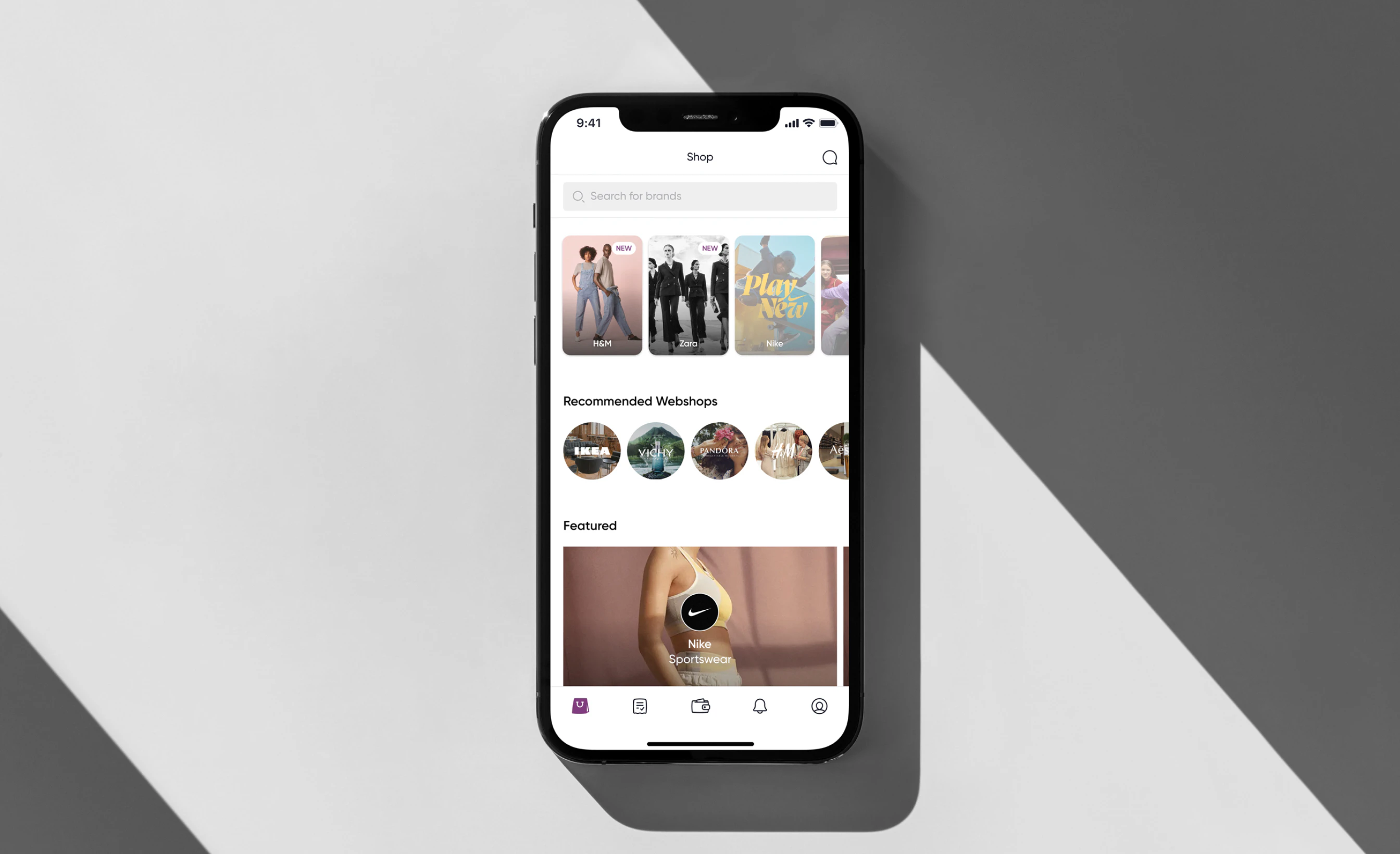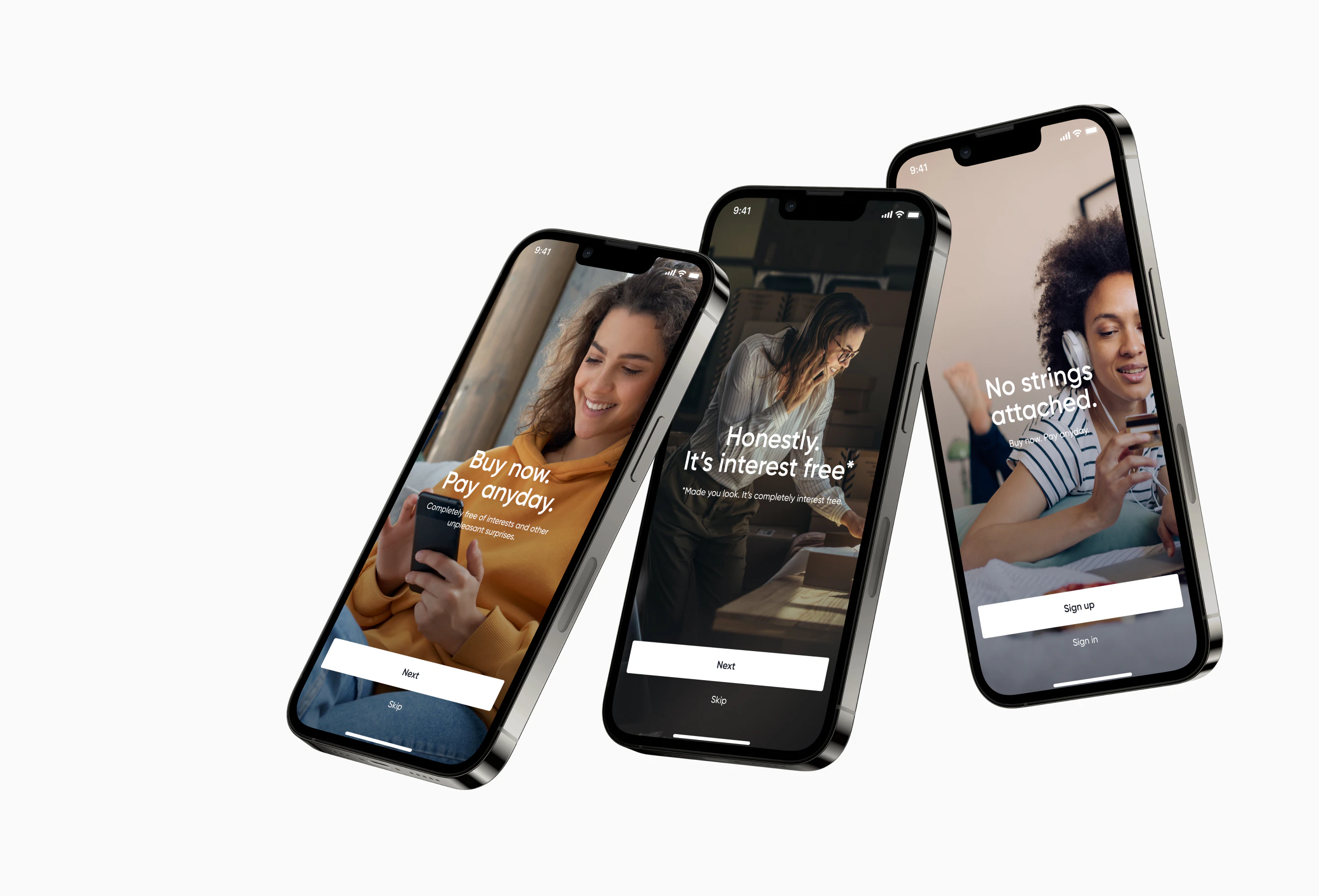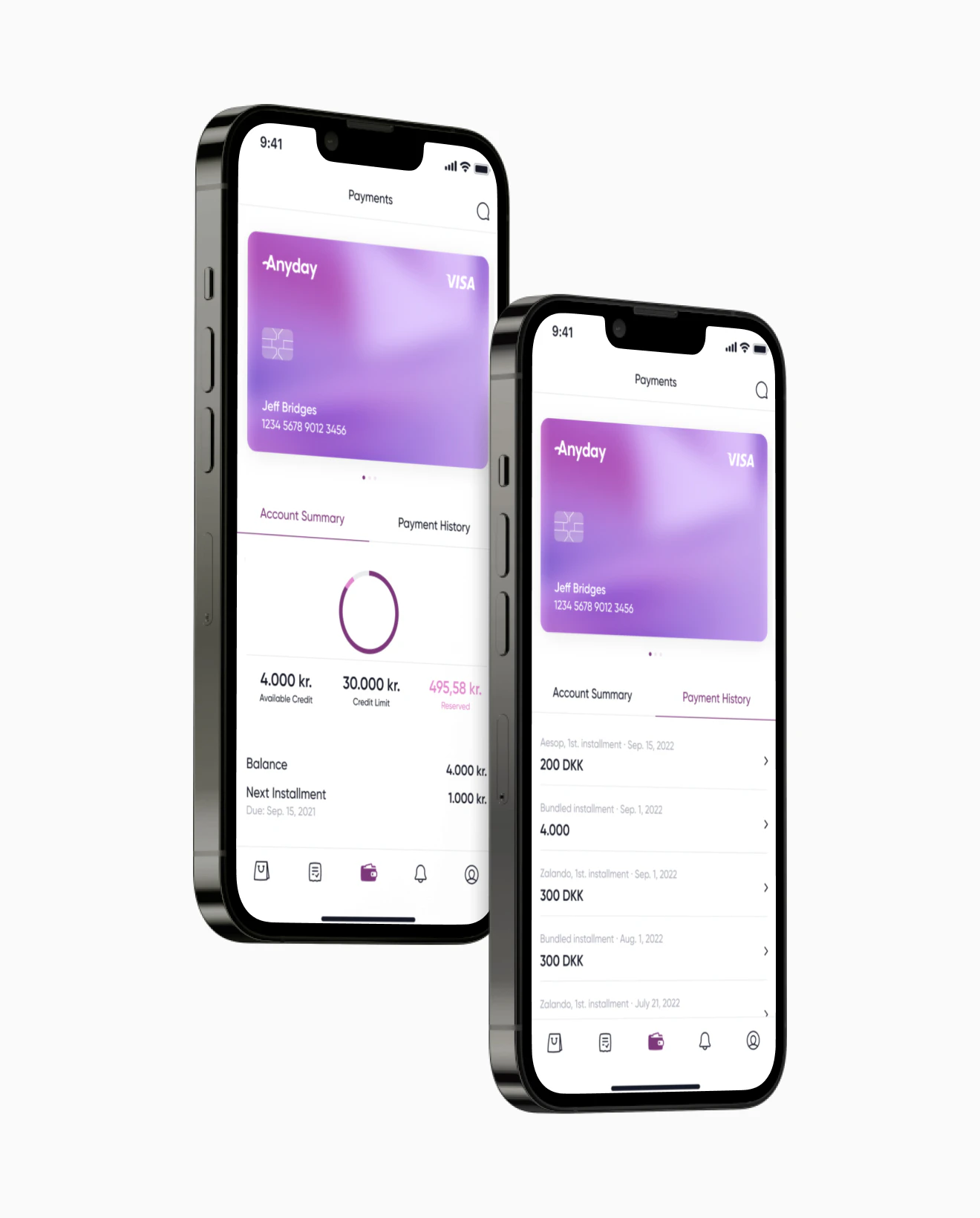 "The way the BNPL (buy now pay later) category works is fundamentally flawed and extremely unethical if you ask us. Today it works as a microloan where businesses make money on extra fees and interest - pretty much making money on others' misfortunes. The result is a skewed structure of incentives where businesses make more money when their customers can't pay. That's not just unethical, it's unnecessary and goes against the true purpose and potential of BNPL." - Jonas Overgaard, founder and CEO of Anyday