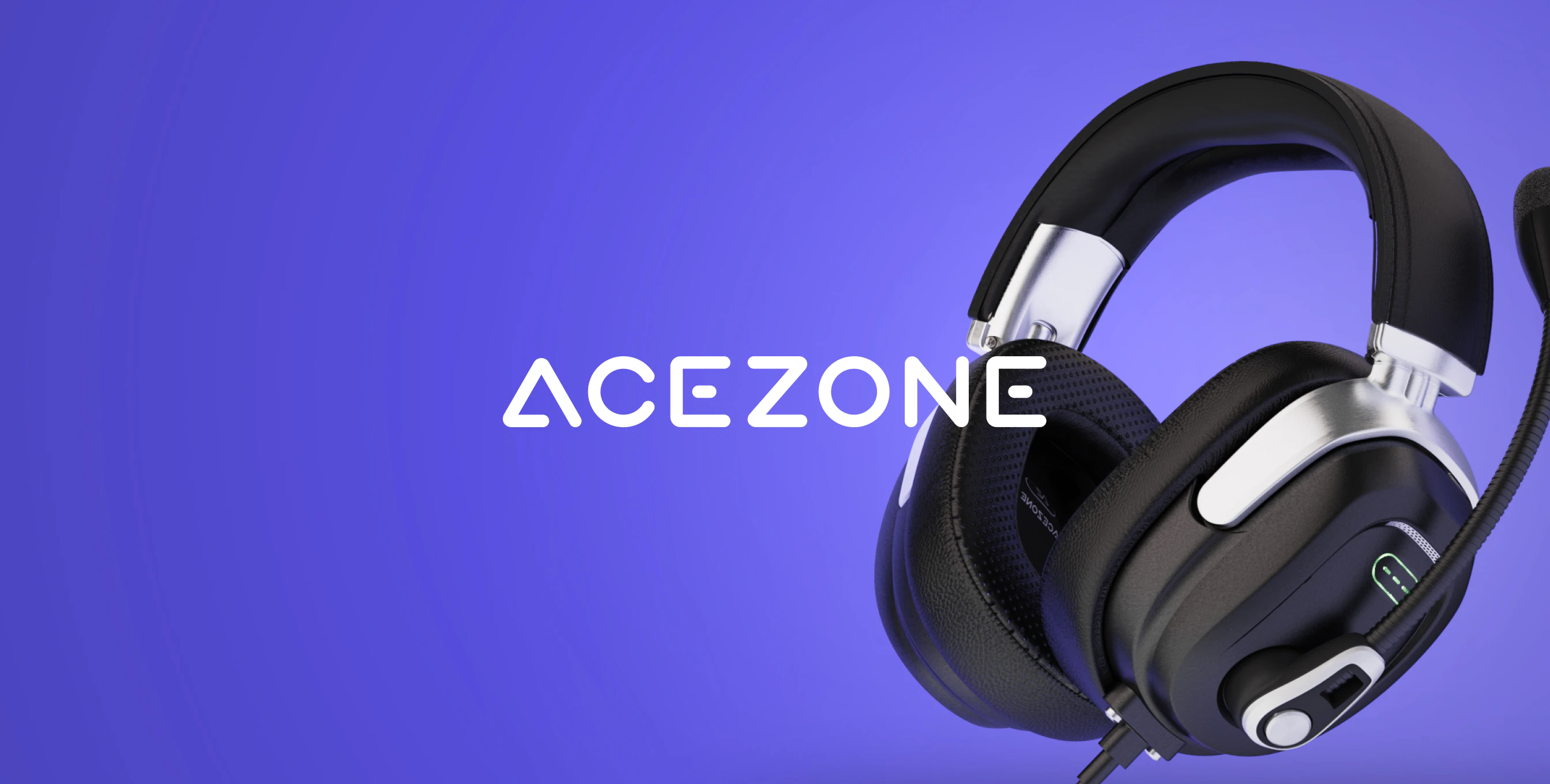 Client: Acezone
Timespan: Jan '20 - Jan '21
Key Focus: E-commerce
The Danish e-sports headset brand Acezone enjoyed success in the B2B market but needed a strong position and e-commerce experience to resonate with the B2C market. To break through the noise, Acezone targeted thriving and aspiring e-sports athletes, challenging the notions that gaming is just "playing games". The result is a clear brand position to elevate your performance, a mantra to "Don't play. Win.", and a bold visual ID and e-commerce site.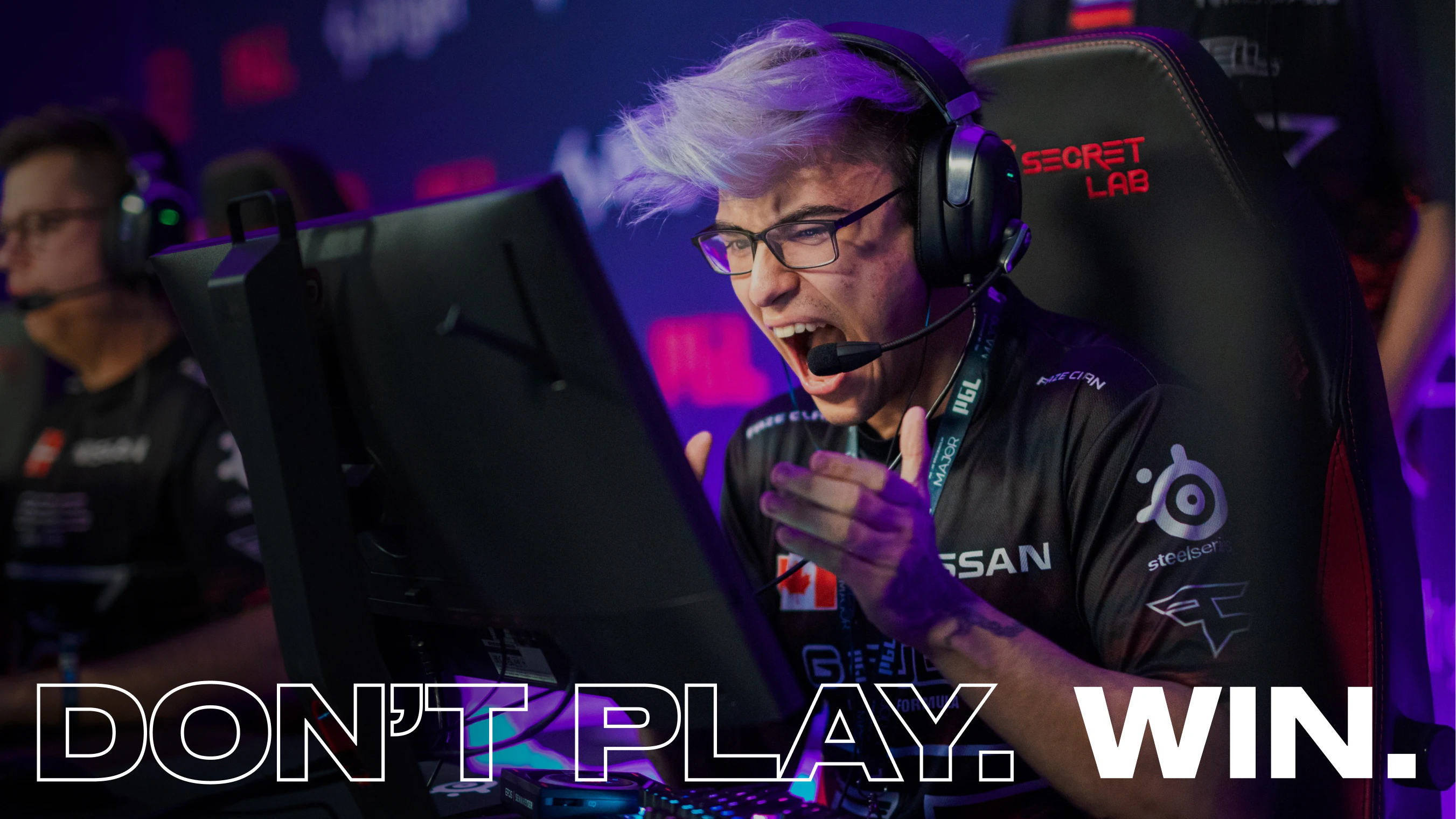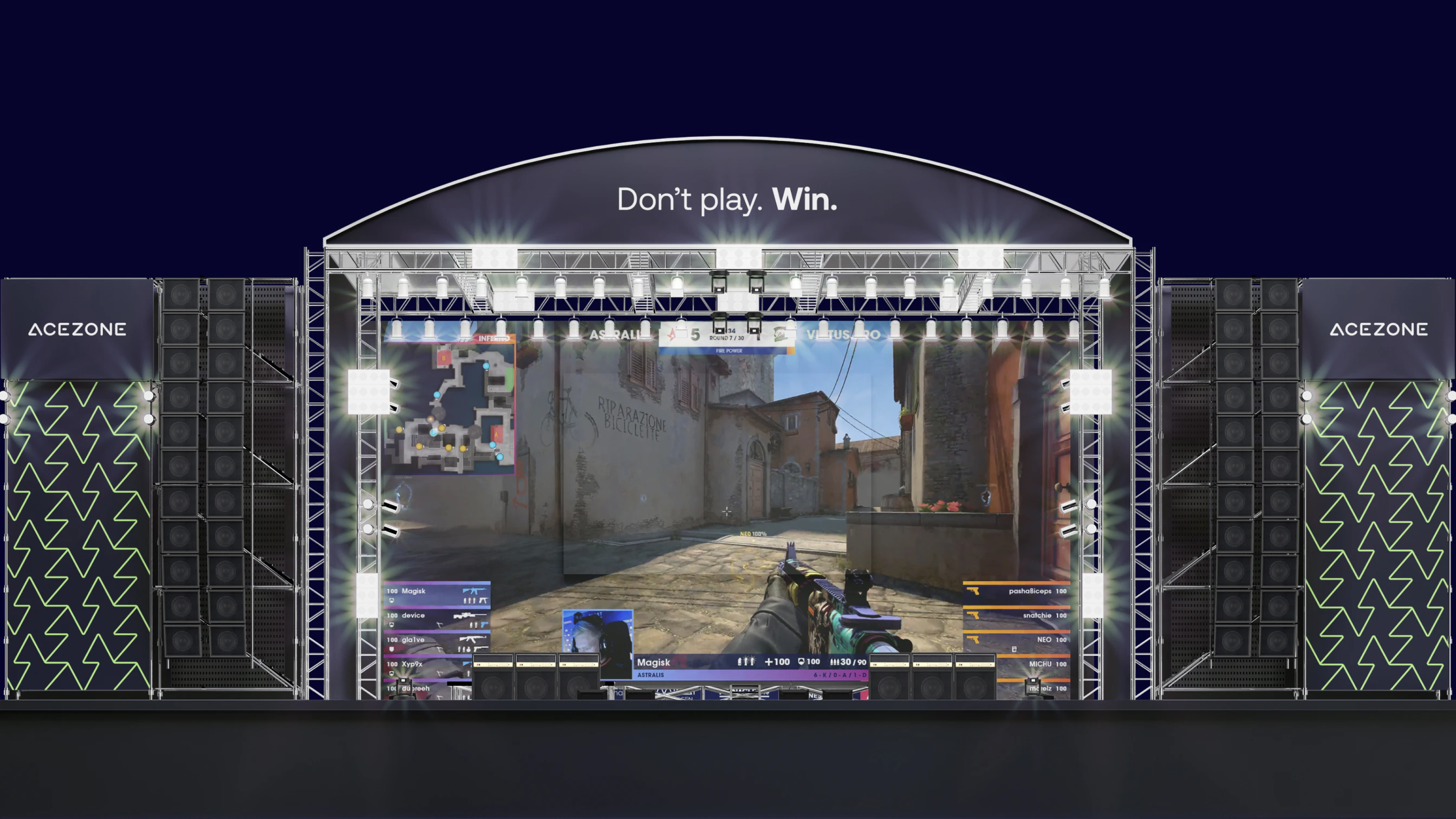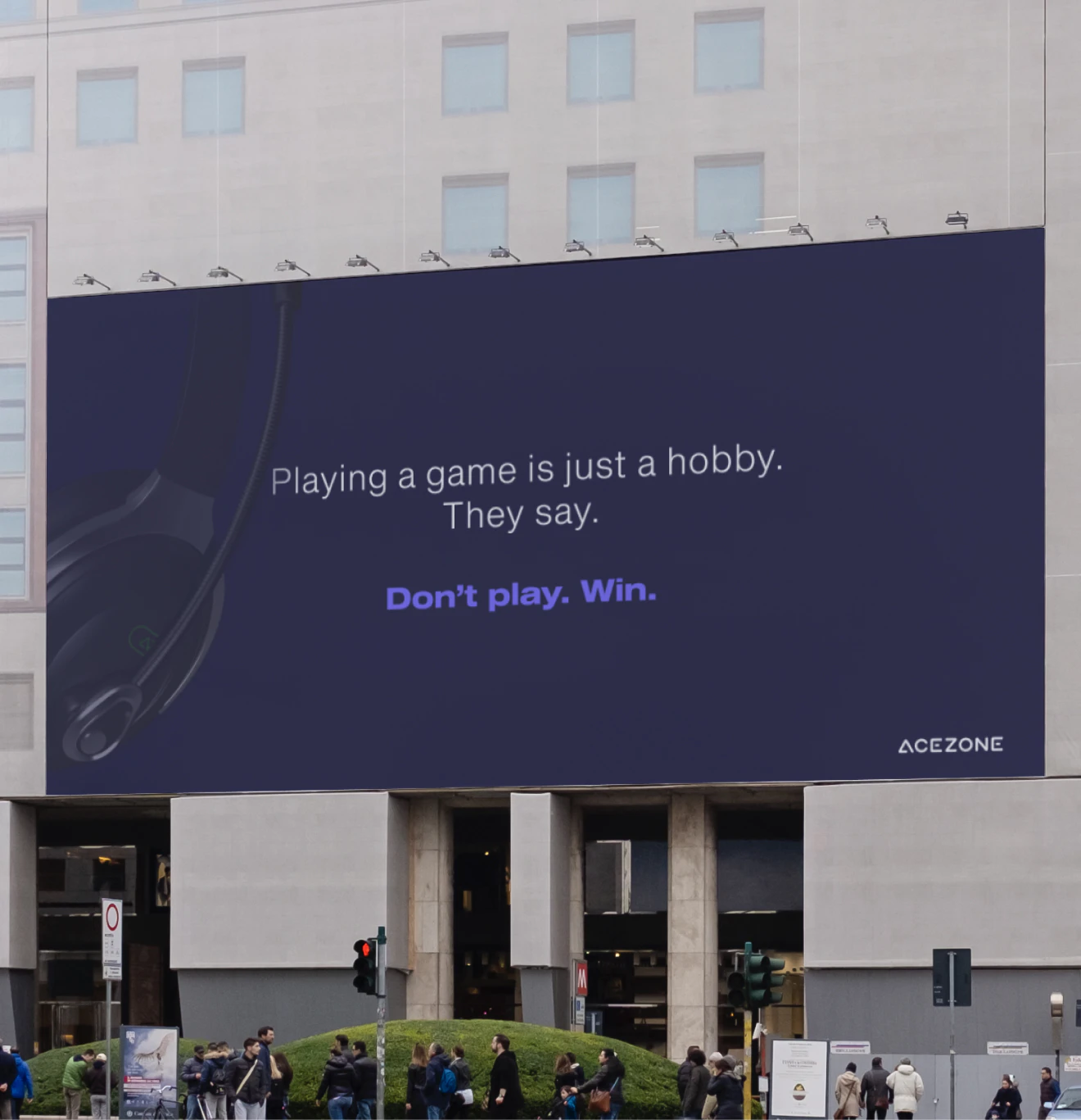 Don't Play. Win. Speaks directly to the gamers that identify more as athletes and aspire to be professionals.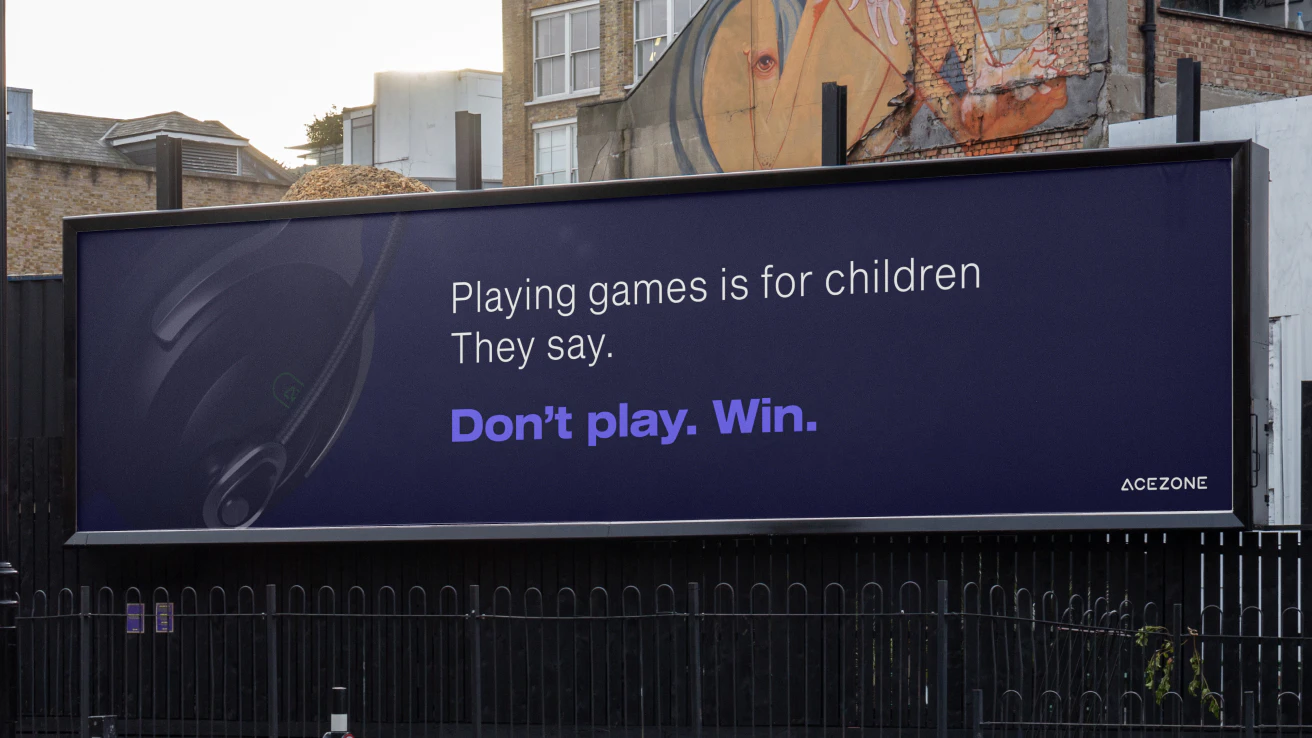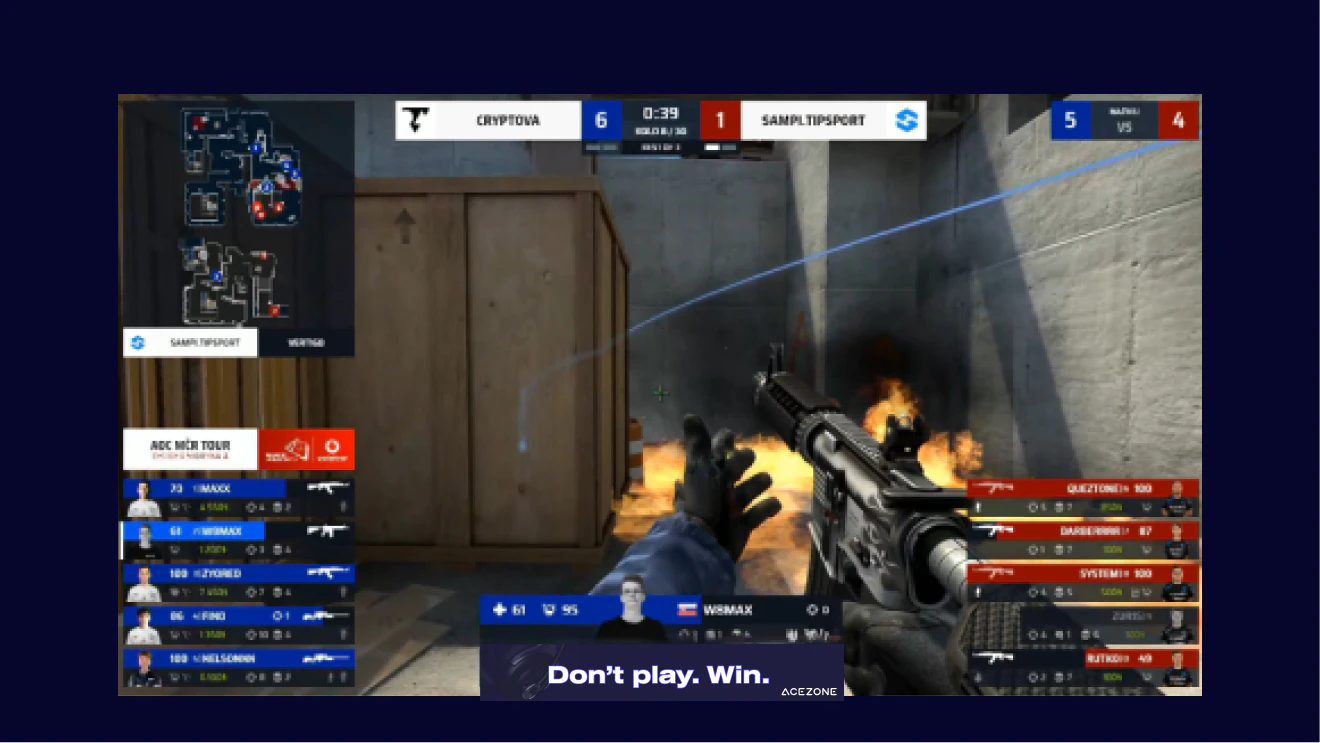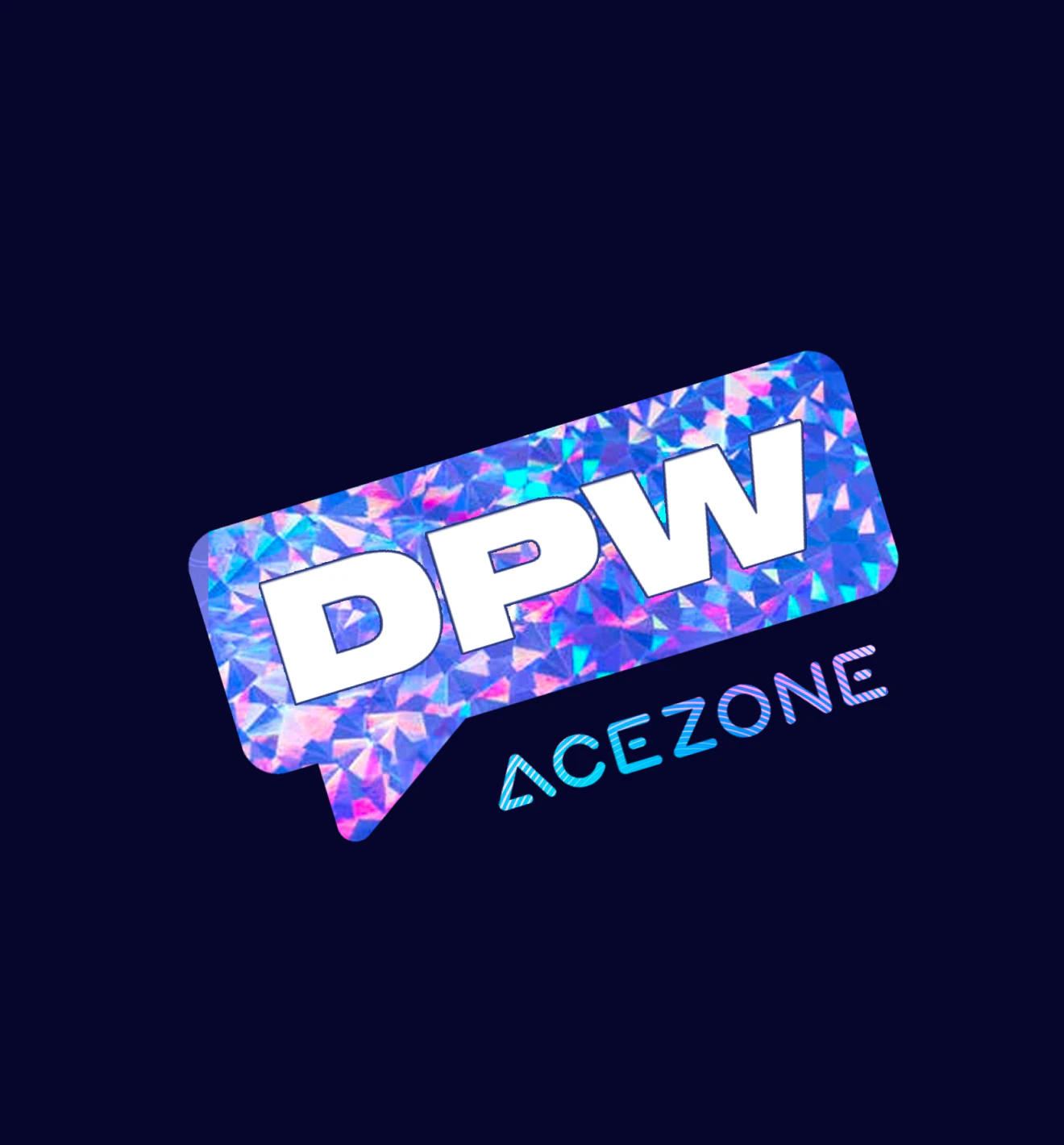 Don't Play. Win. Virtual sticker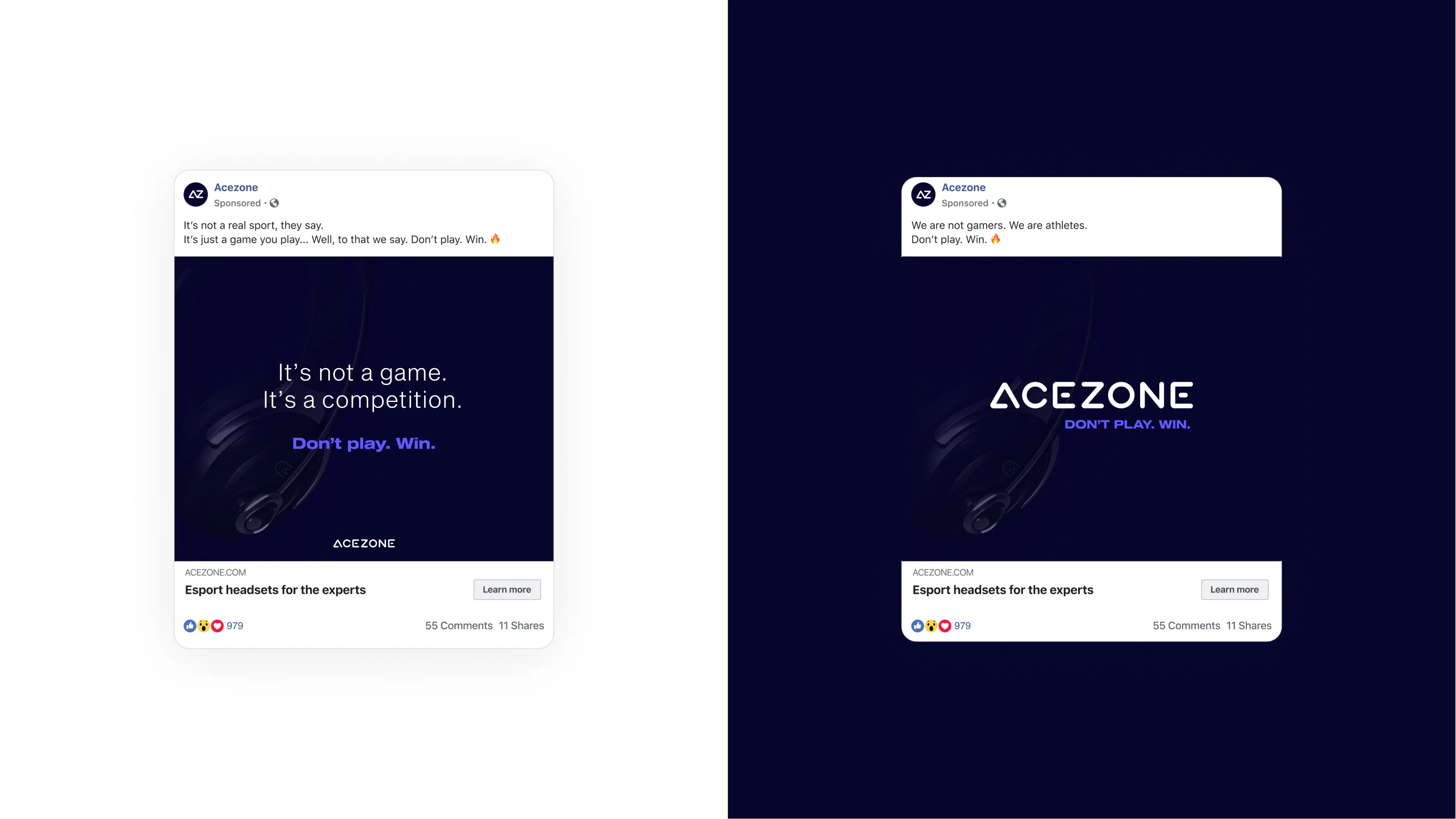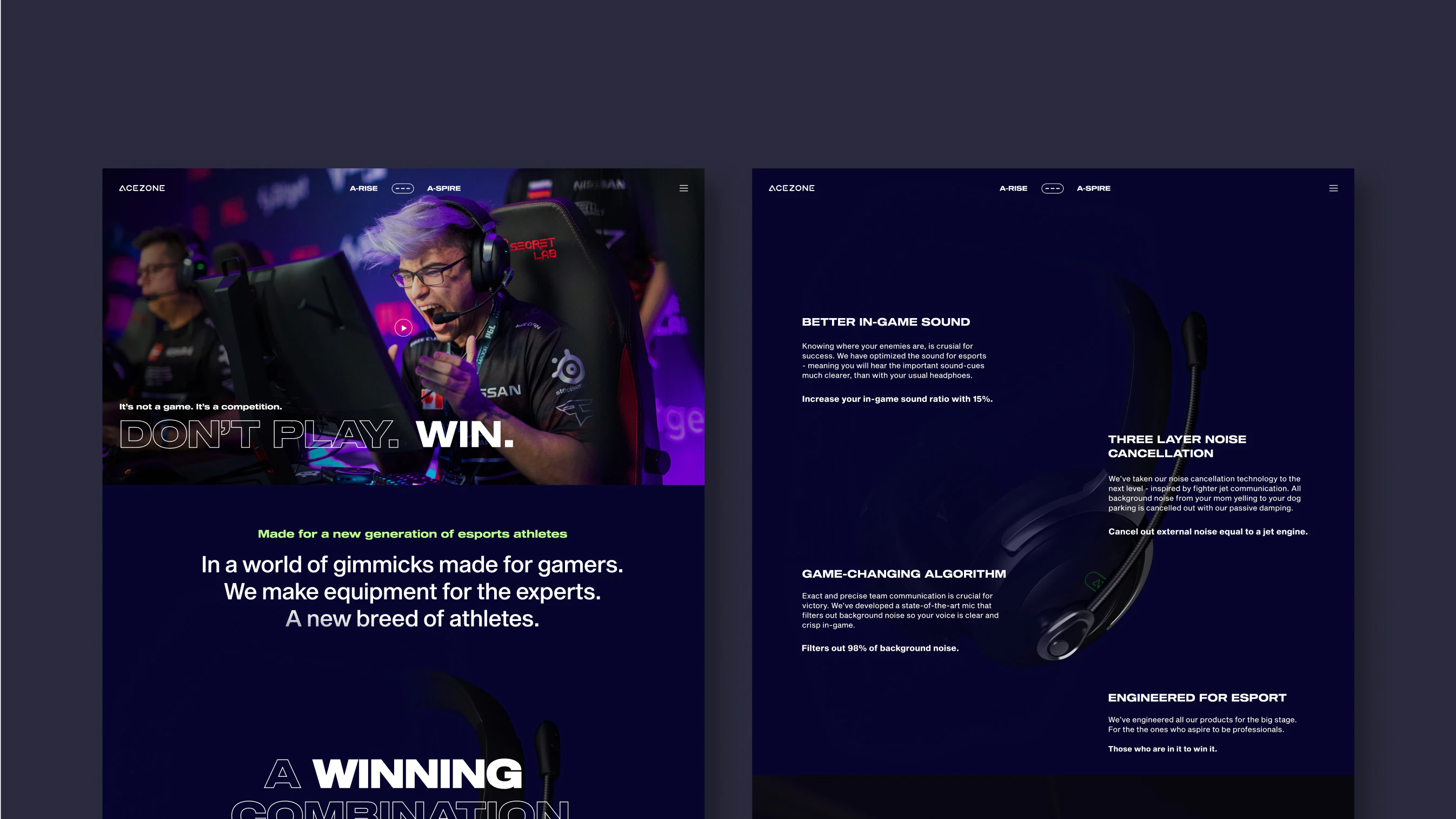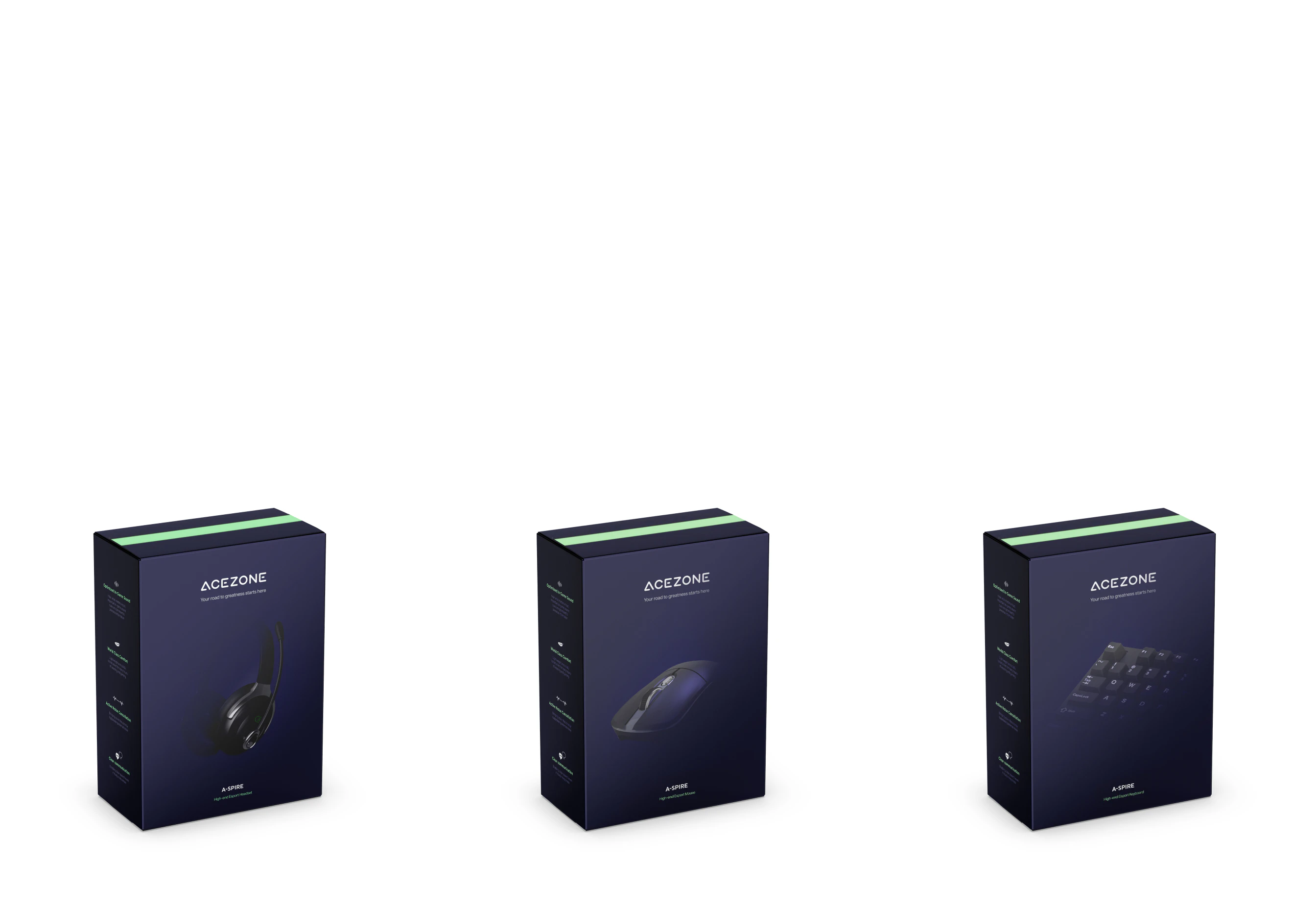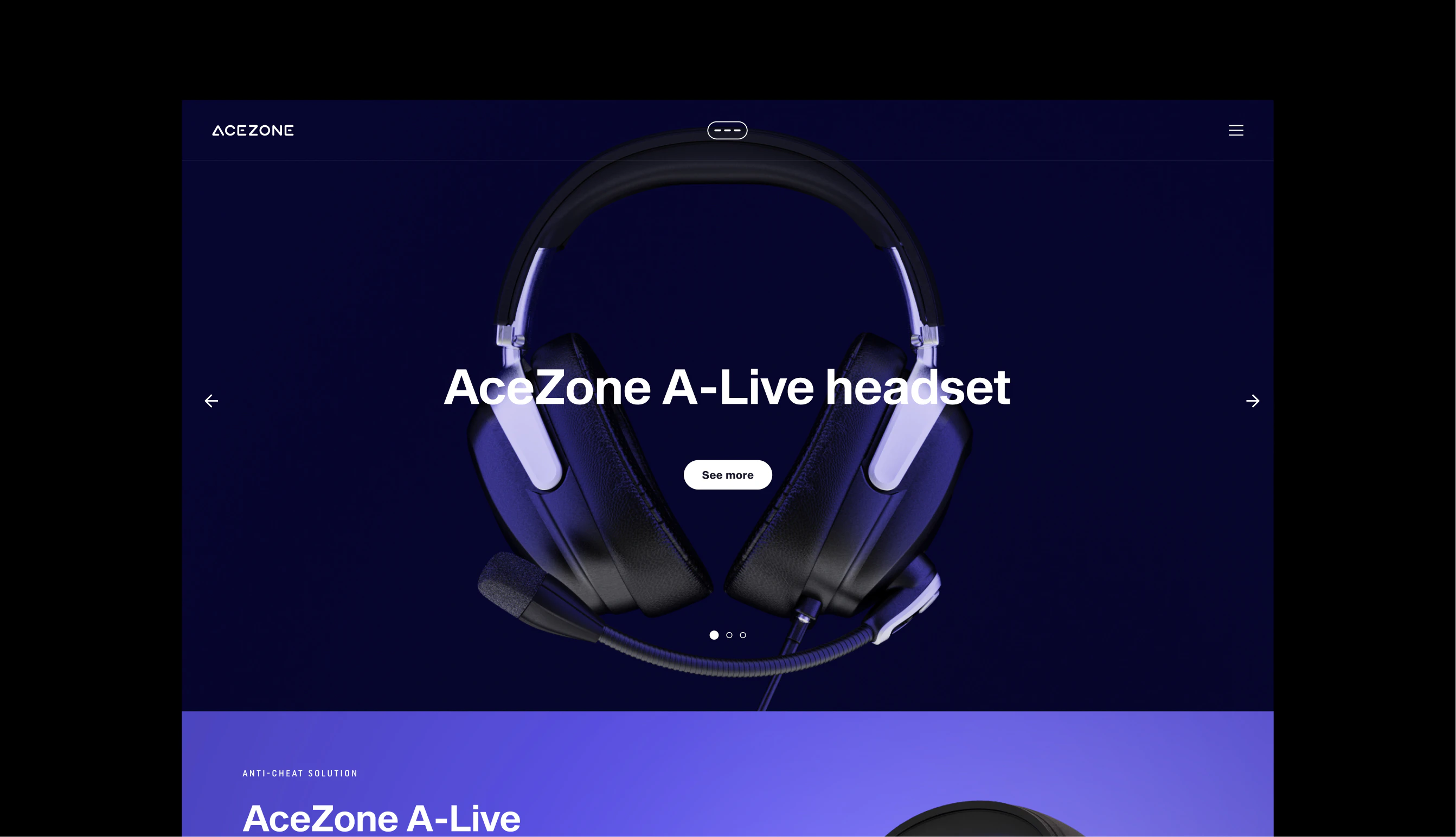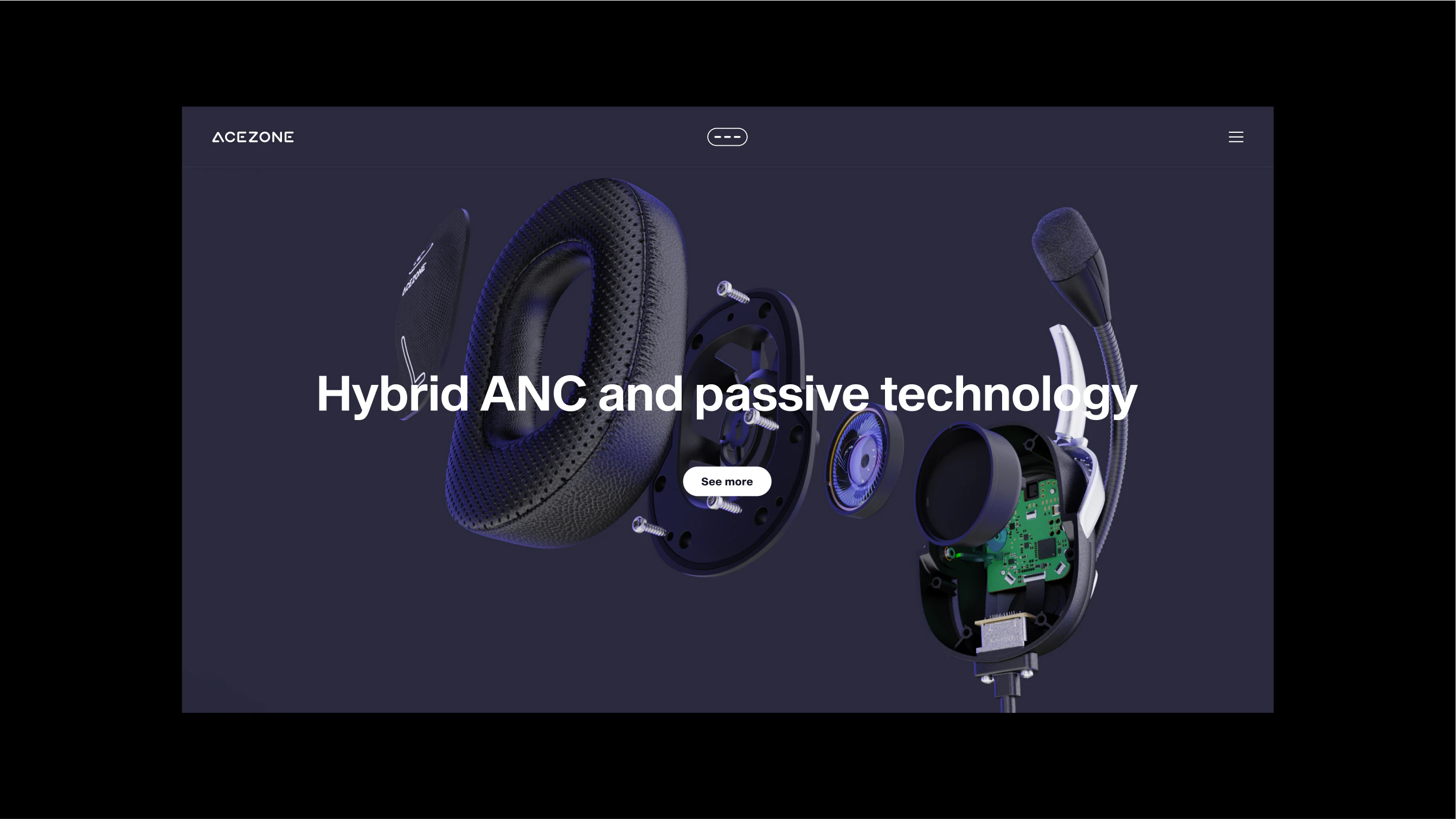 Showcasing and elevating the advanced technology going into each headset.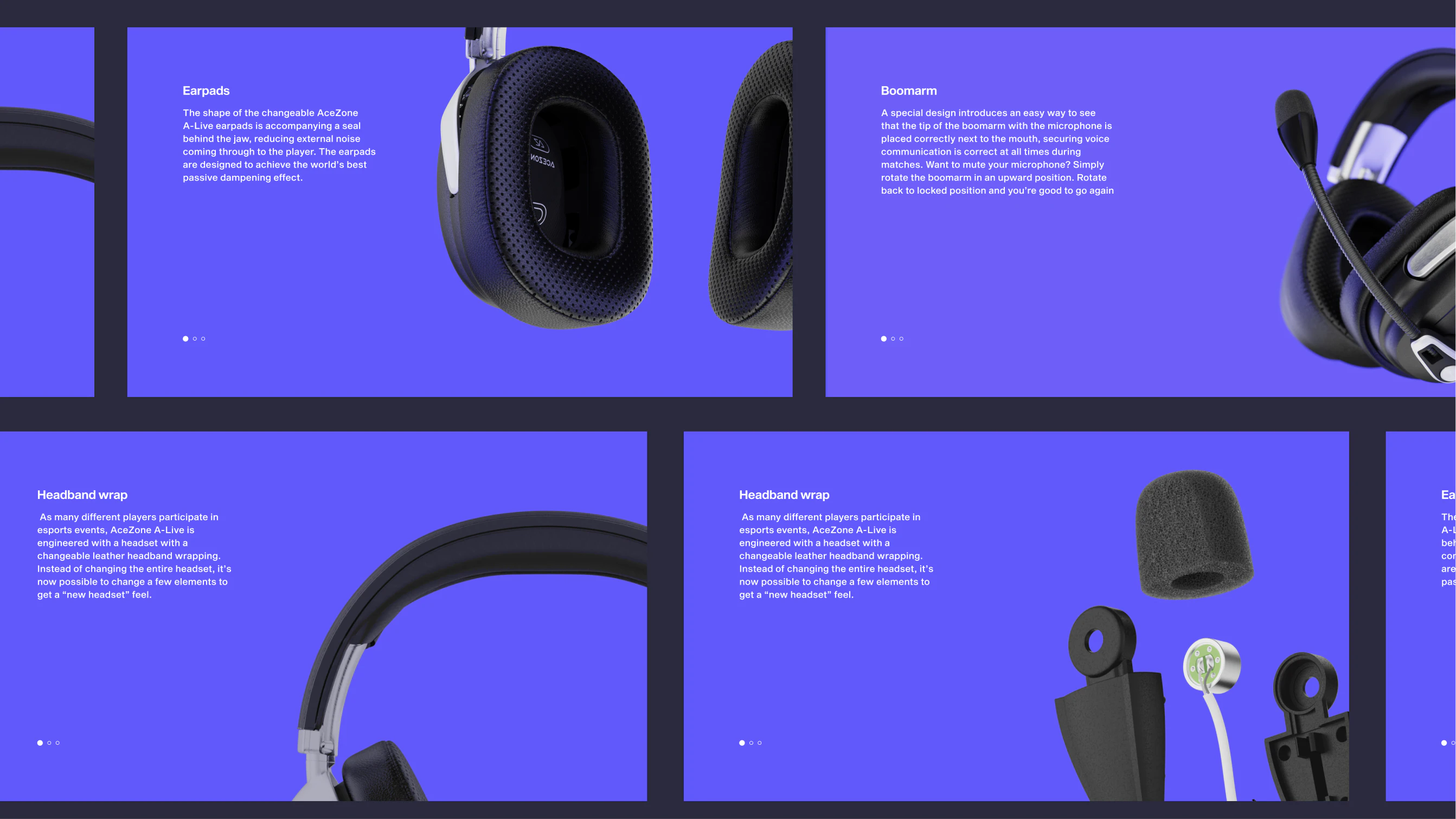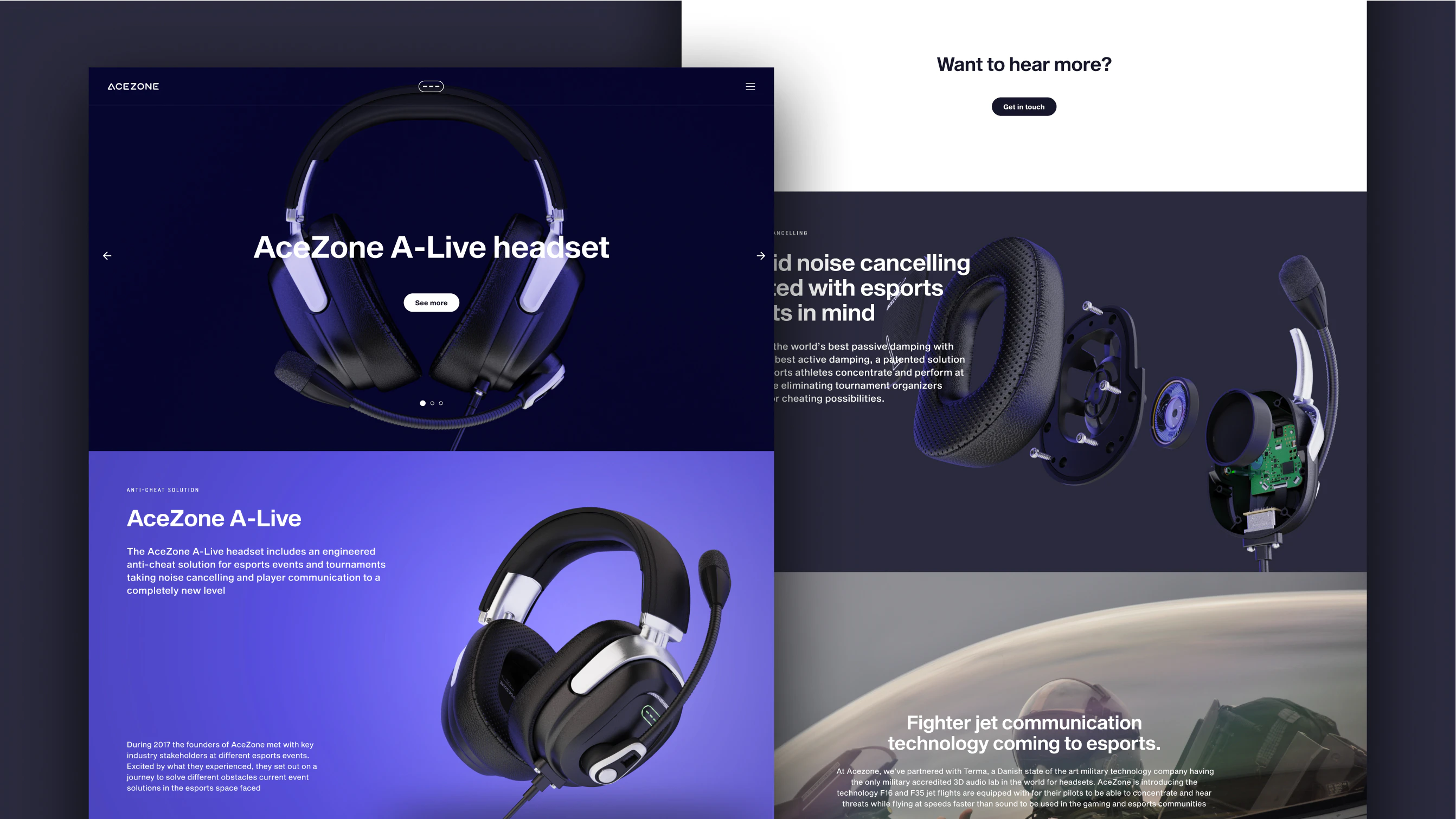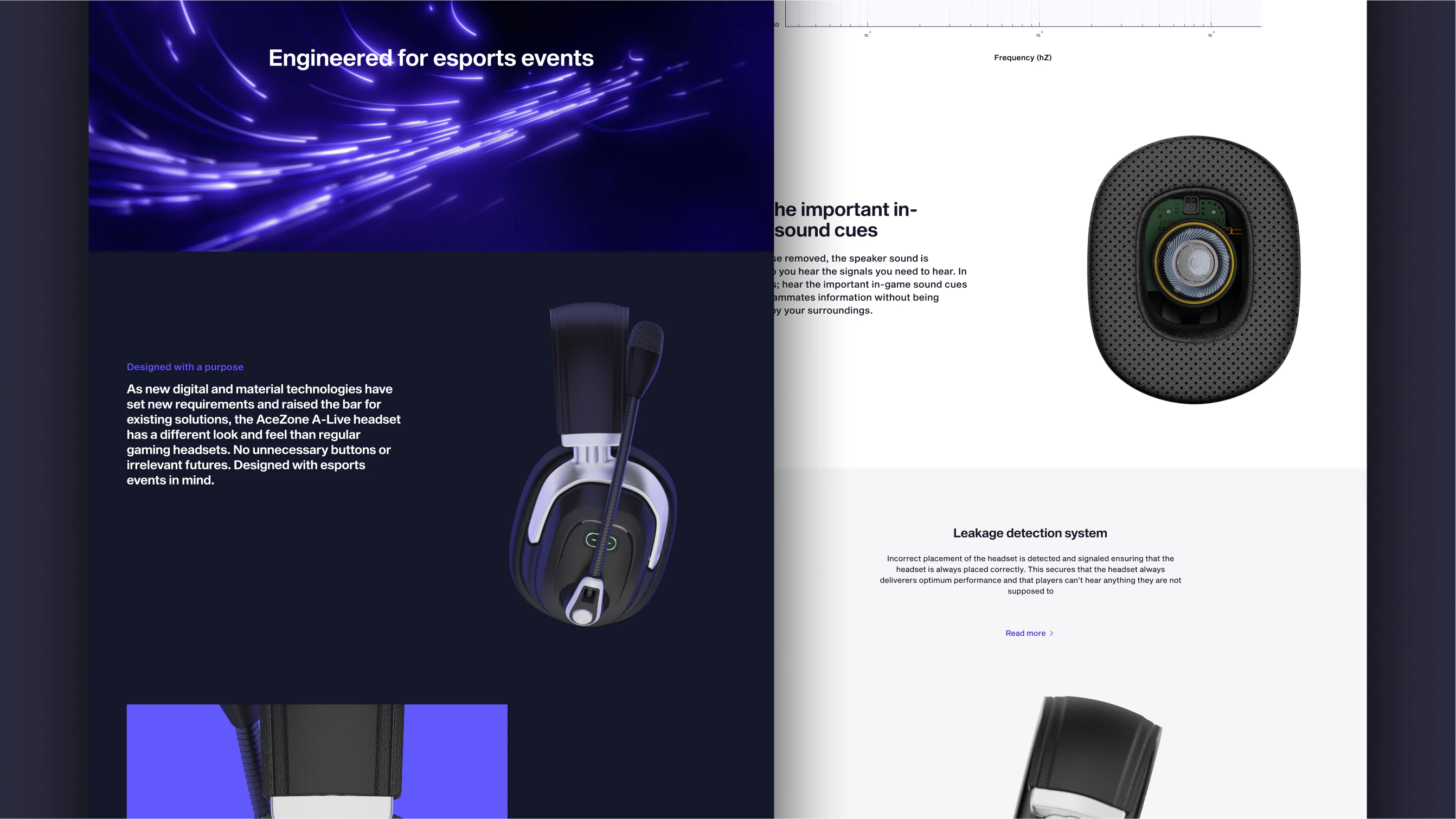 Along with the e-commerce website we also launched a knowledgebase teaching players tips from experts and pros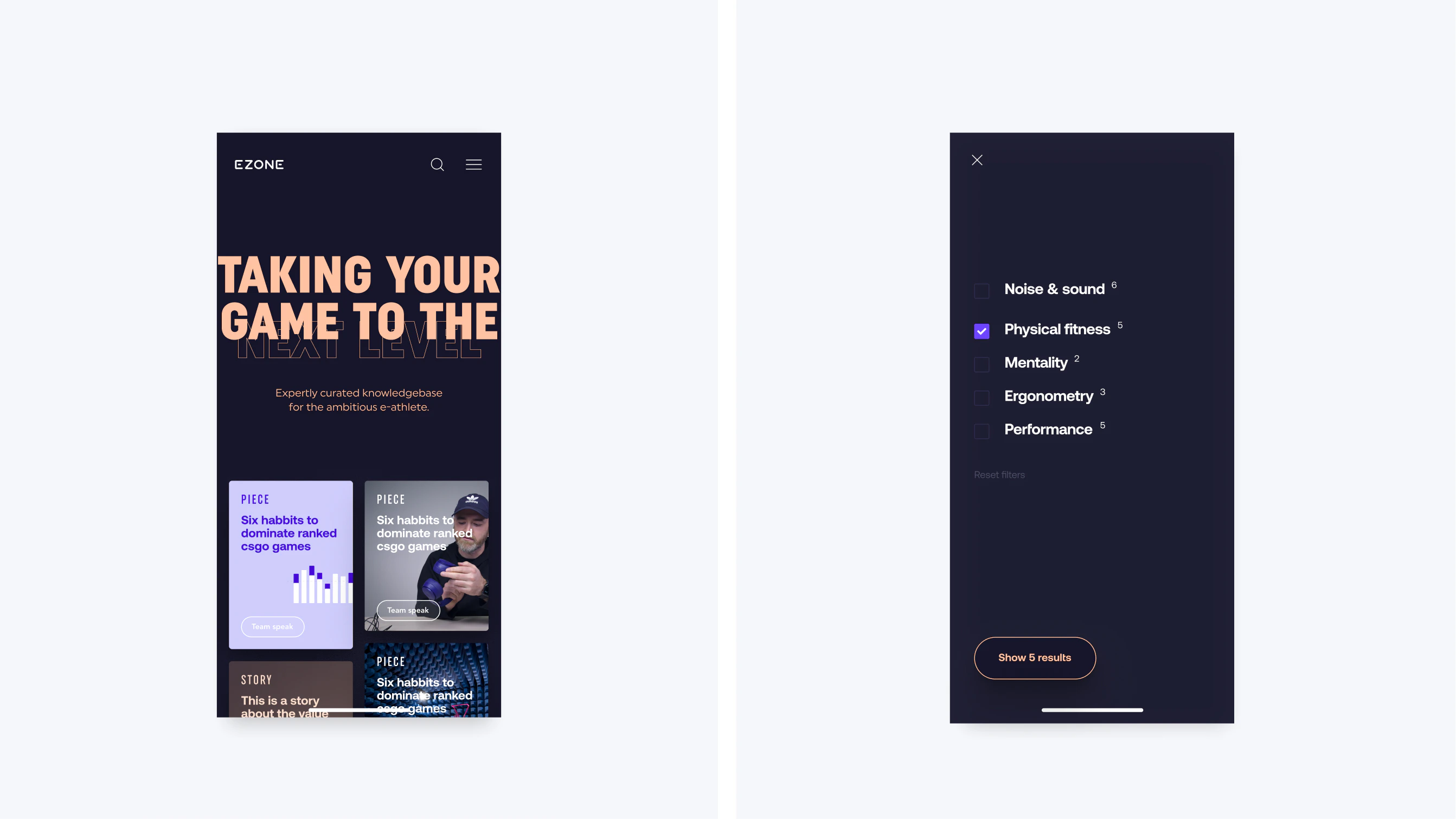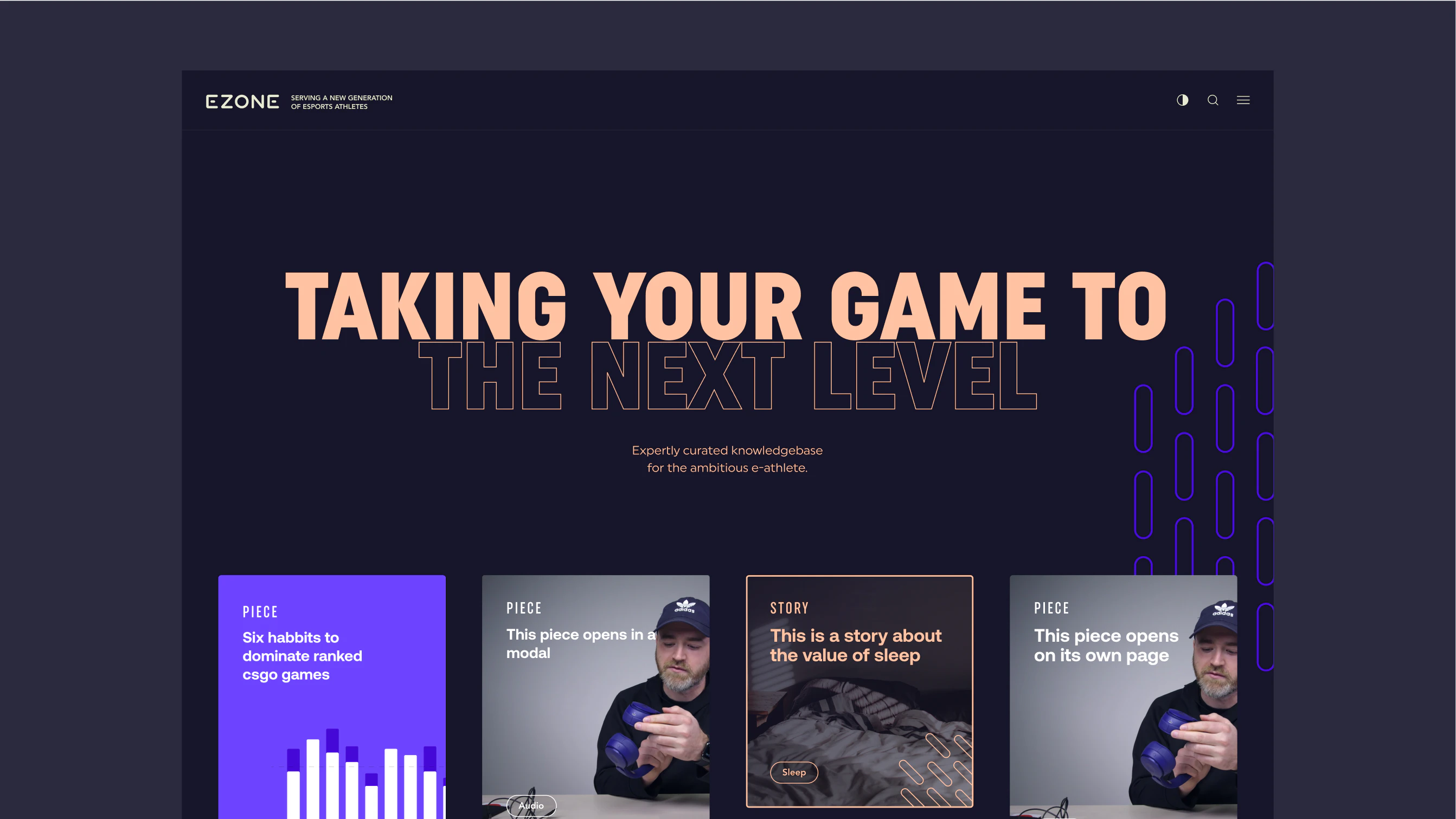 Kudos to
Project Manager / Mathilde Ive
Lead Strategist / Mads Lindum
Lead Developer / Ewa Utracka
Lead Developer / Christoffer Skytte Wielsøe
Lead Designer / Søren Schrøder