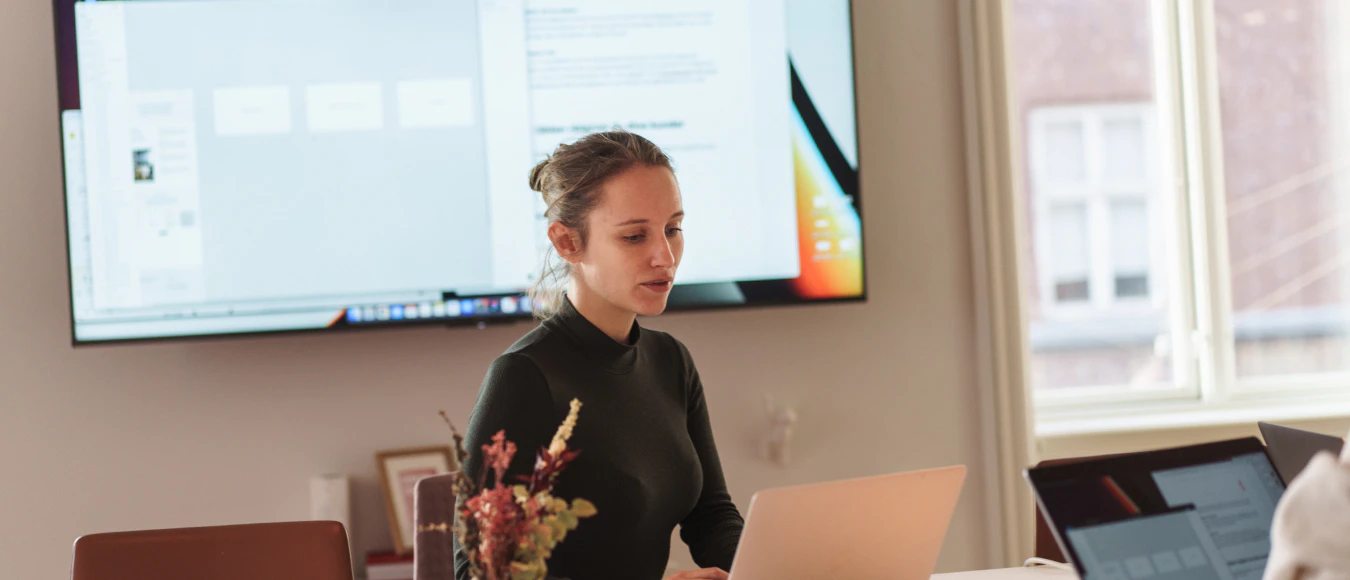 Be curious. Get Paid
Solve real-world problems with strategy
In a world of buzzwords, it's hard to figure out what a digital innovation strategist actually does. What do you even tell your mom when she asks? Well, try this. As a strategist you have the ability to immerse yourself in any business, brand, or industry. You spend every day being curious, asking the questions that others don't while trying to understand why people act as they do. You're a detective searching for the human problems that hold brands and businesses back.
You're a storyteller creating big dreams for the future. You're an inventor thinking up new market positions and revenue streams. You're a pilot steering the way towards long-term brand building. You think, you test, you pivot, and bring bold business ideas to life backed by a talented team of creatives, designers, and developers. And okay. This was maybe not the most mom-friendly description, but we hope you feel inspired.
Headless chickens since ´10
At Signifly.Strategy we obviously spend a lot of time thinking, researching, analysing, and planning. However, we value a bit of a headless chicken approach. We'd rather try things fast, get feedback and improve than create big strategies that just gets dusty in a slide deck.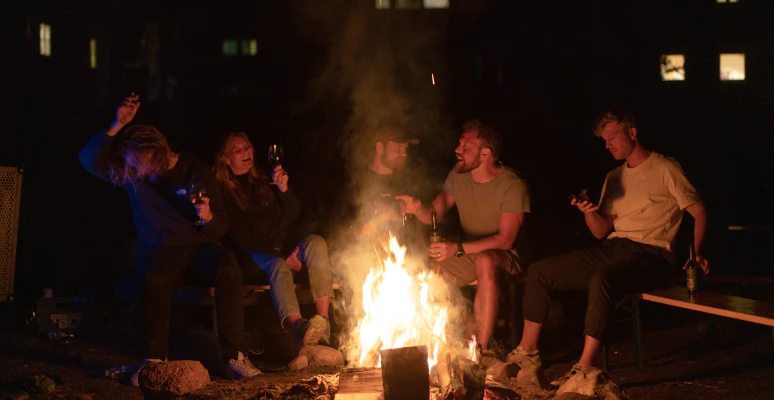 We work hard to create the talent-environment of the future. A place where great minds come together to break bread, challenge the known and build what's next. One team. Together in everything we do.
02
Honest, sustainable, good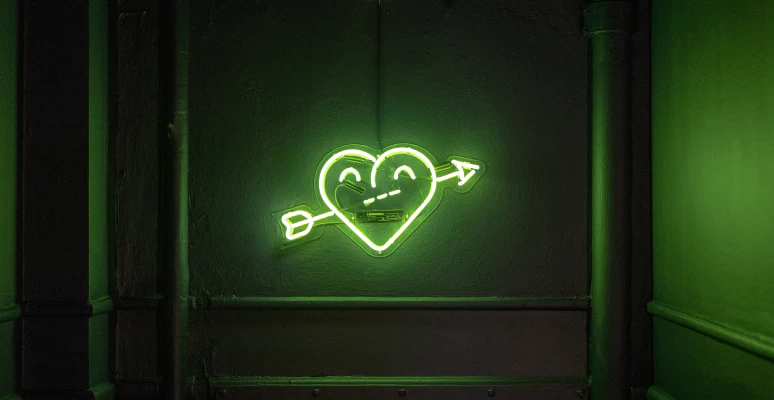 We believe that doing good, is good business. And we tell our clients every chance we get.
03
Do the best work of your career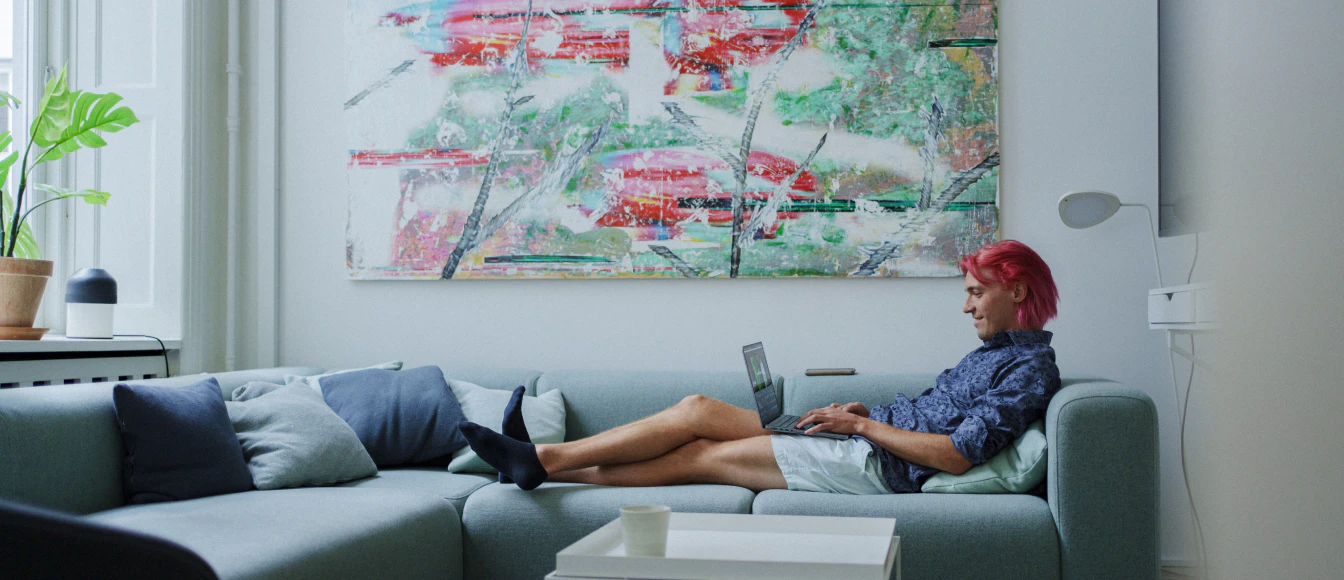 We are constantly innovating how we work and our goal is to create and nuture the best working environment for digital professionals. Whatever it takes.
Work with the best
We are very picky when hiring new people, so you are guaranteed to work with some of the best (and nicest) people in the digital industry.
Hybrid work week
We embrace remote work - But we encourage everyone to work from our centrally located offices 3-4 days a week.
Personal Coach
We care about your career. Therefore everyone at Signifly has access to a personal career coach that can help craft a personal development plan. Confidentially, of course.
Awesome office team
Great lunch, unlimited snacks and drinks. Everything is handled so you can focus. Not to mention bi-weekly massage sessions, to loosen any tensions.
Career based on skill
Seniority and education matters little to us. We have a flat hierarchy and you will have plenty of opportunities to shape your own career.
Annual team trip
Every year we splash big on a unified team trip where we can deep dive professionally and personally. In 2022 we went a full week to Tuscany, all expenses paid.
Gear-game on point
Whatever you need to do the best work we will provide. Really, anything.
Free-time friendly
The agency industry has a bad rep of overworking people. We don't. You are the best colleague, when there is more to life than work.
Social Crews
CS:GO-team, gamenights, cross-fit, conferences, friday bars, huuuge parties, family gatherings and spontanious nights out. We're social beings.
Honest & Good
We're no saints but we're all decent people and we make sure the work we create as a team leaves a positive impact on the globe we are currently inhabitating.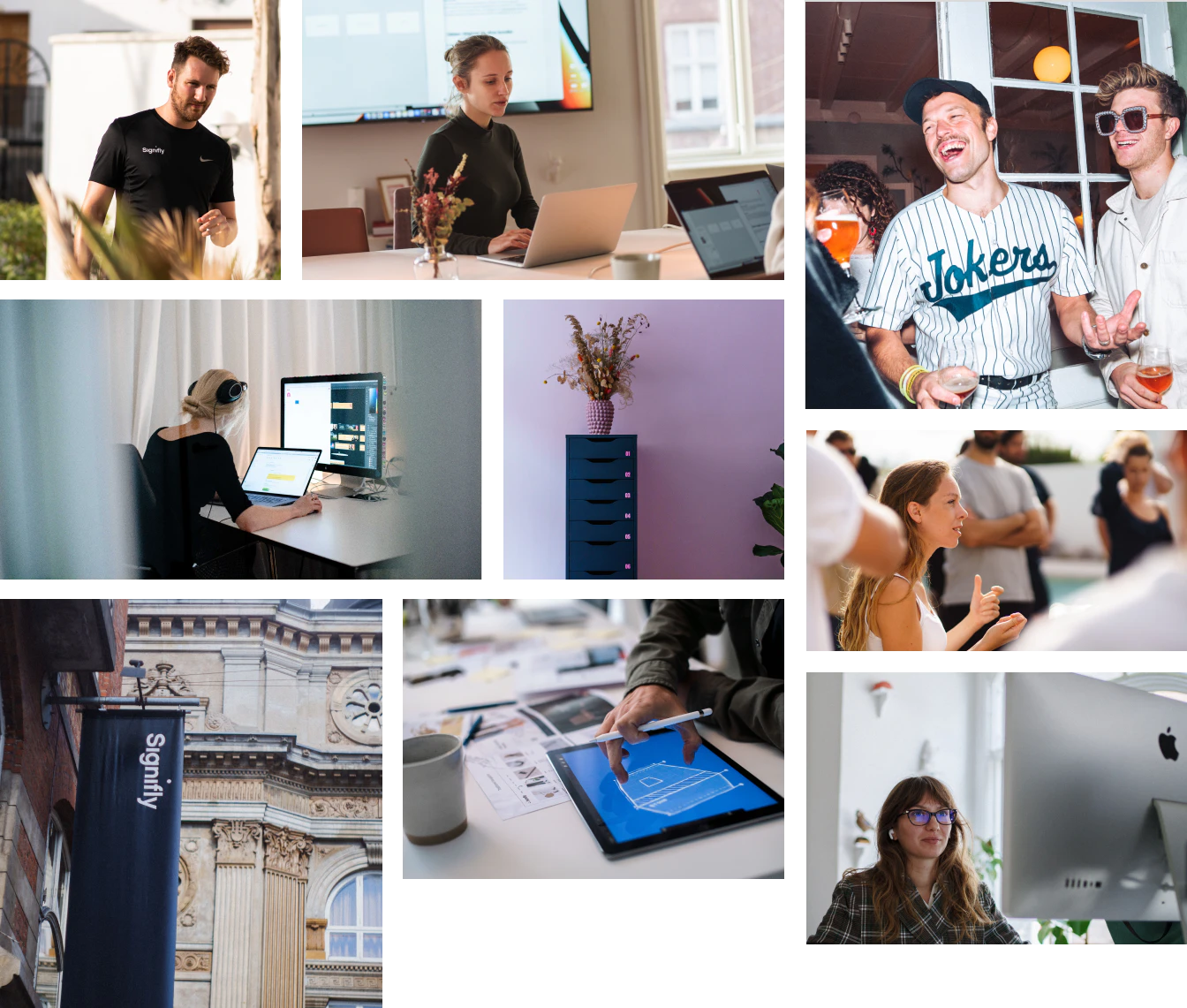 Featured positions
We're always looking for top talent, so feel free to reach out anytime. If you got what it takes. We will find a spot for you.
Right now we are actively recruiting for 1 strategy positions