SkyboxEdge
Change the game.
Client: Skybox
Timespan: Feb '23 - Apr' 23
Key Focus: Brand Identity
Skybox Edge, a powerful new tool by Skybox Technologies, is reimagining how pro CS:GO players level up their gameplay in a matter of seconds. Quickly translating performance insights into game-winning strategies. In launching their new product brand, the team needed a strong and distinct identity to stick out from the competition. The insight? While most other gaming products leaned into typical SAAS territory, there was still a space to lean into the gaming roots of the business, where speed, agility, and the occasional tongue-in-cheek smack talk were allowed. The new brand focuses on the intensity of pro-eSports, featuring bold new graphics, a brand voice that embraces gaming lingo, and a promise to always change the game.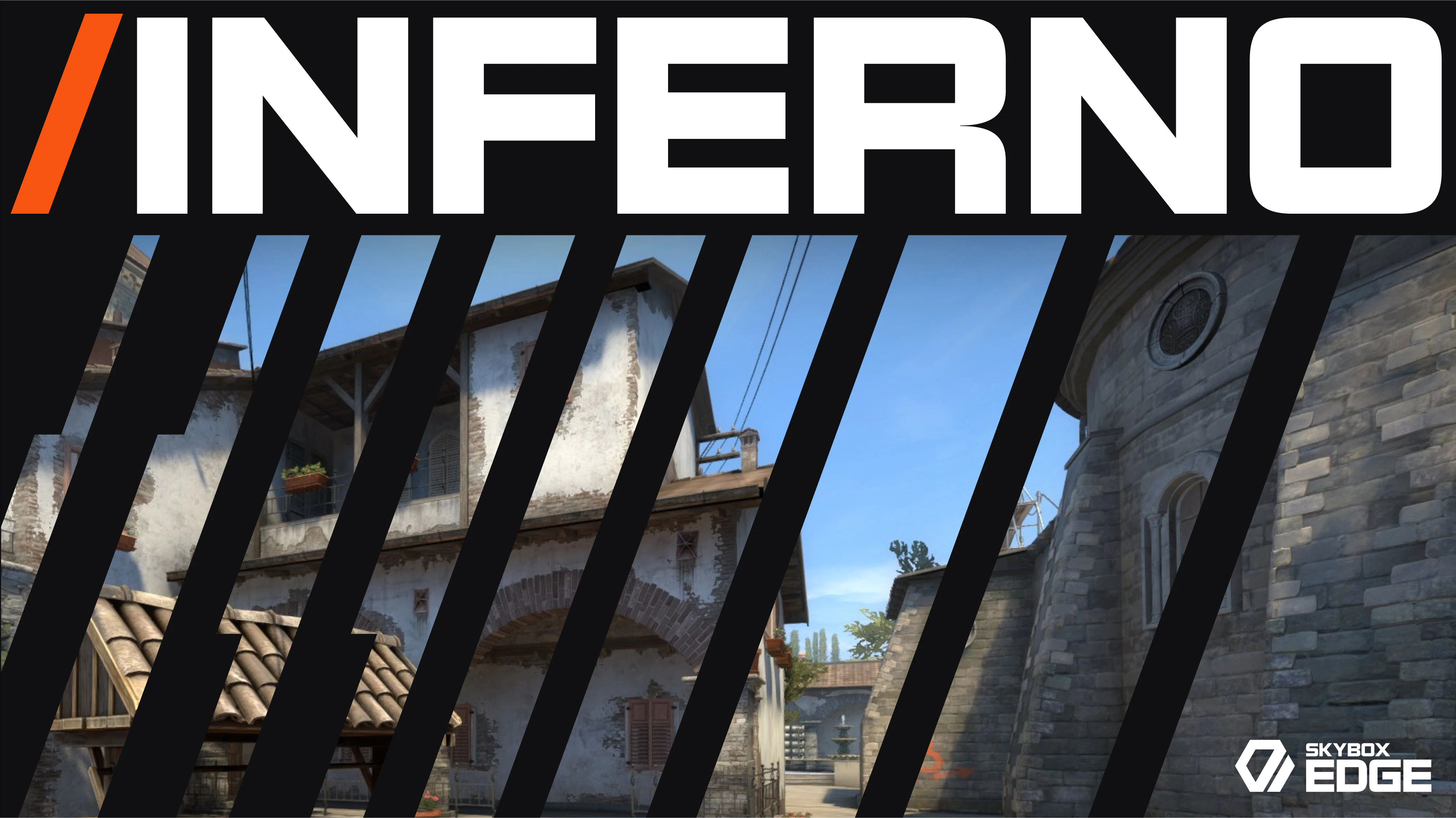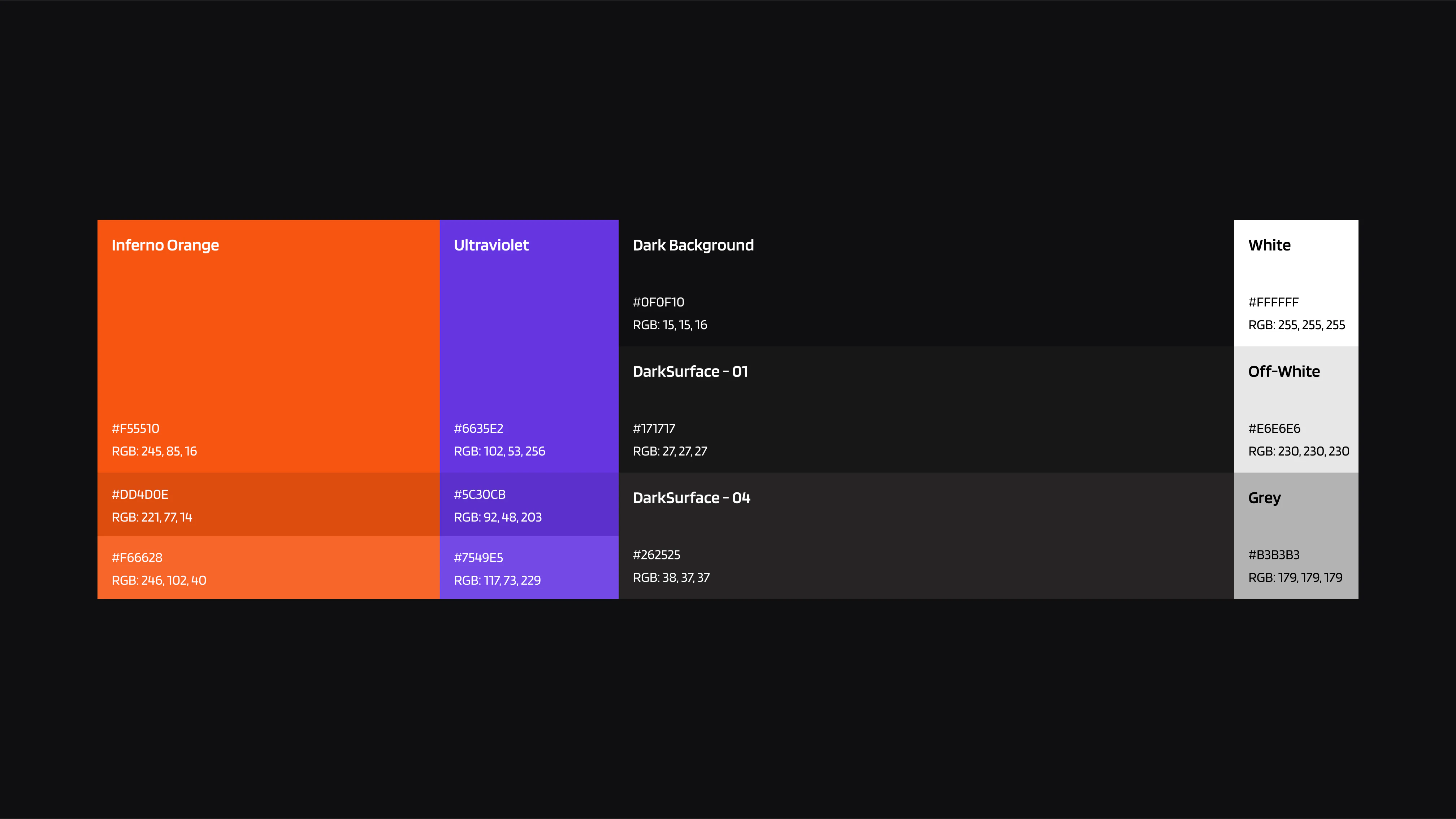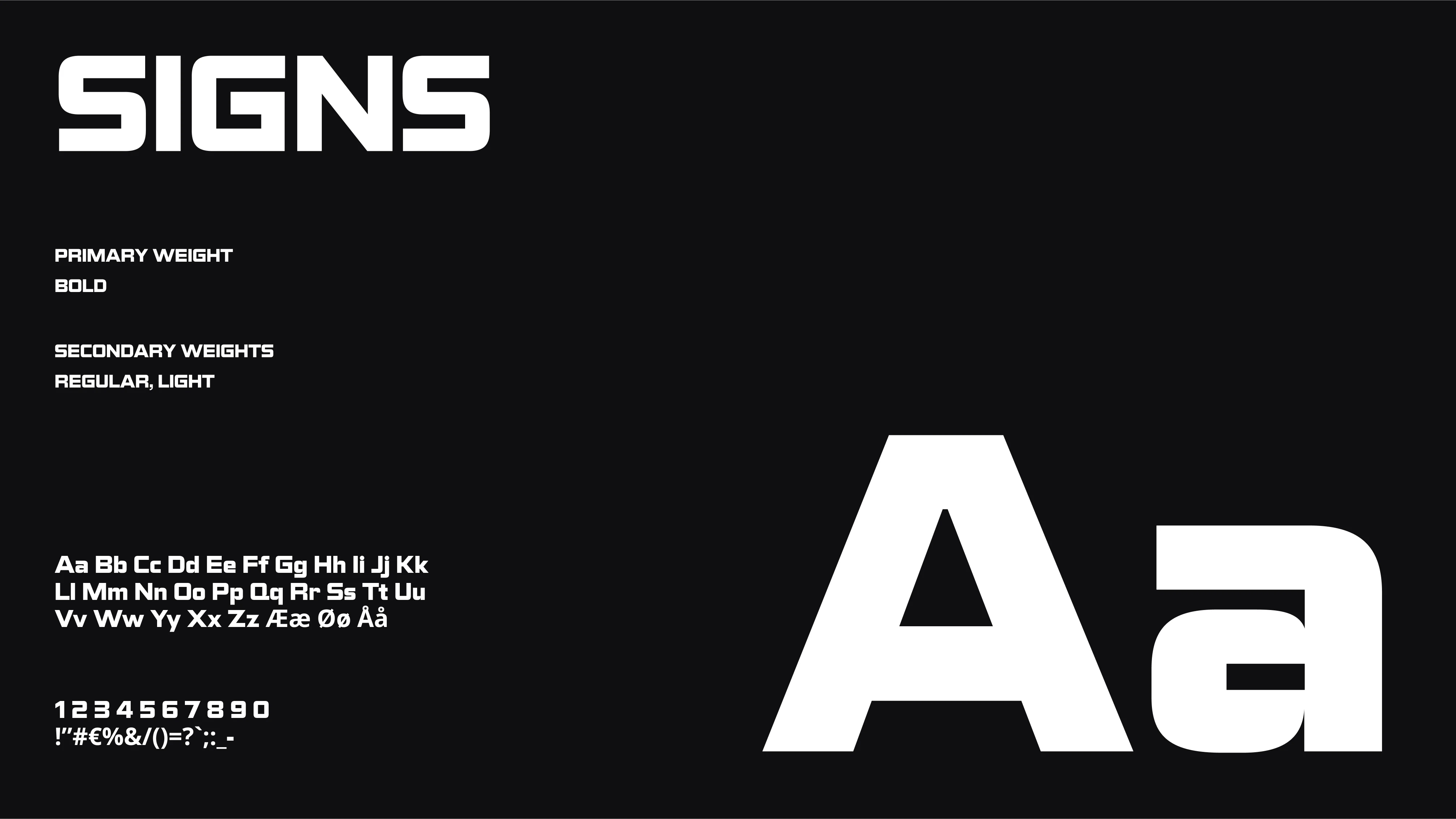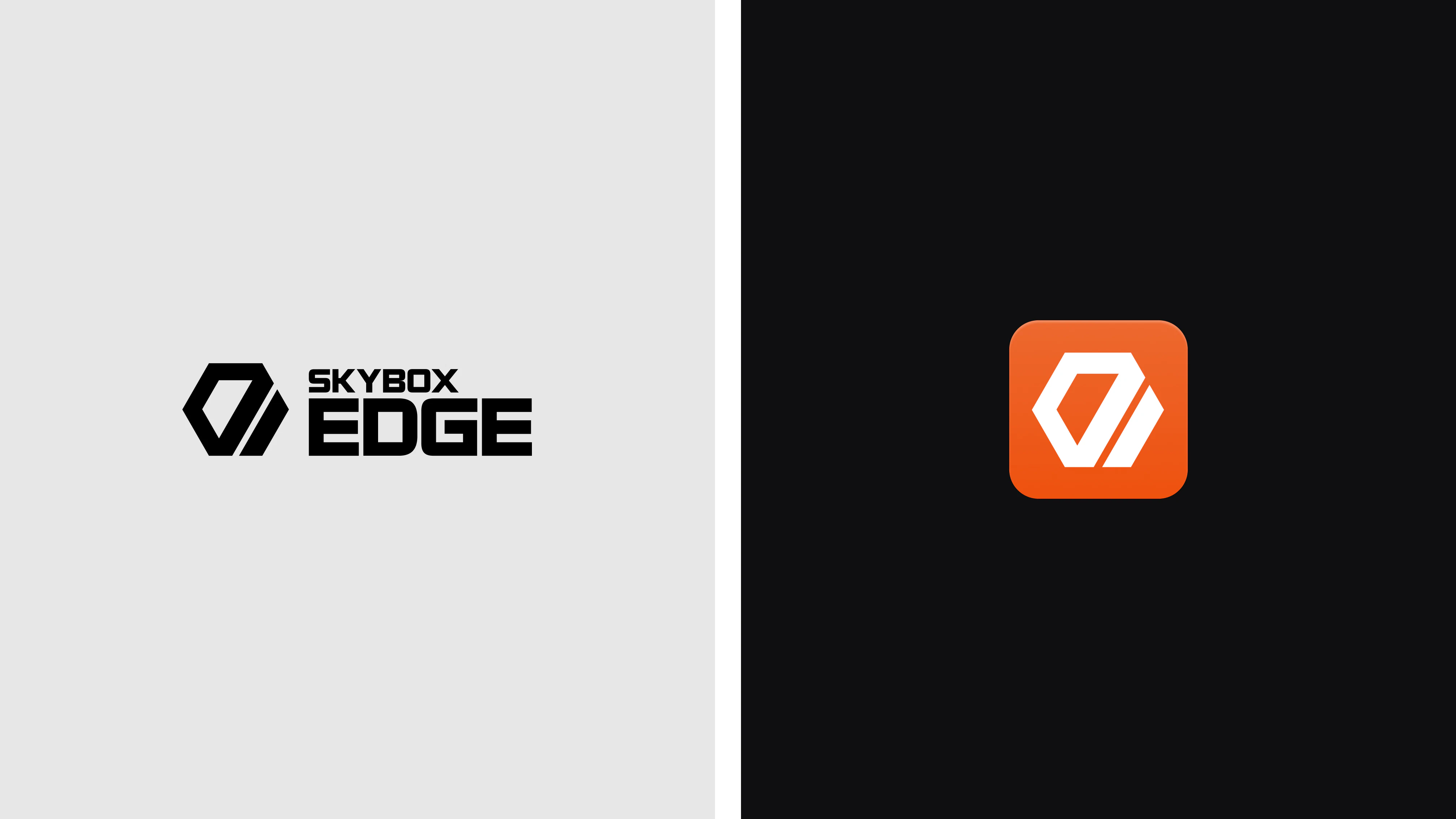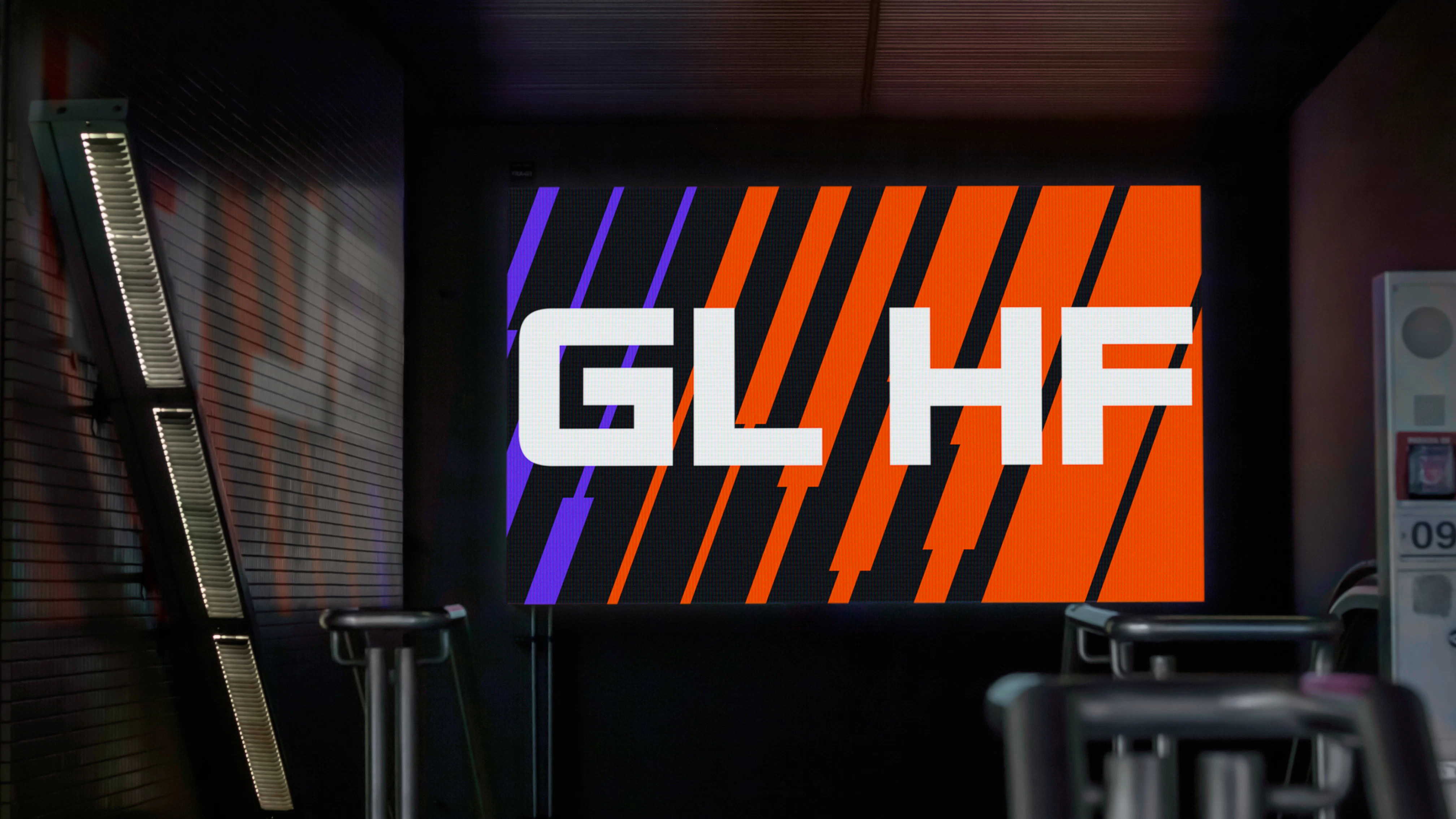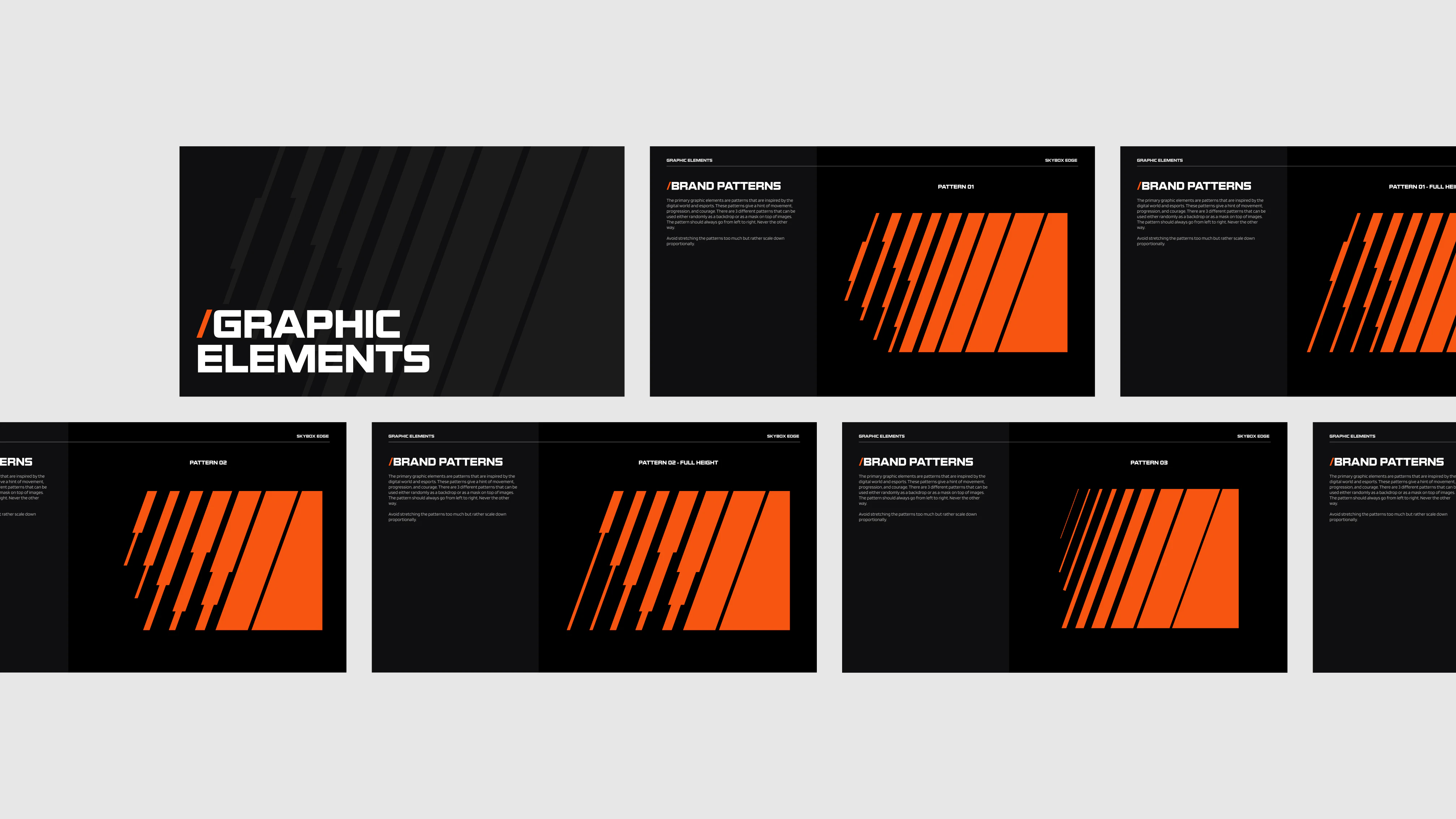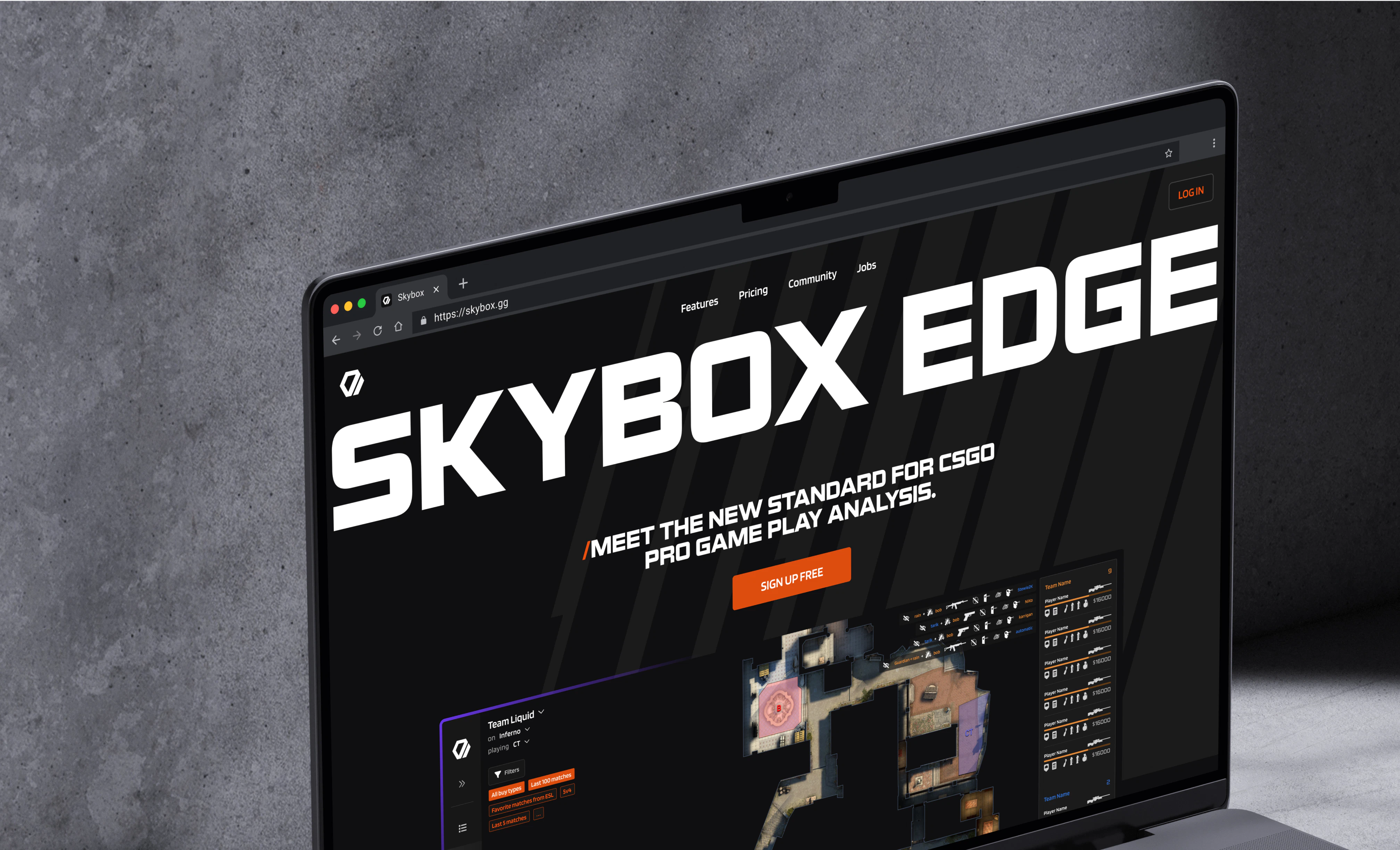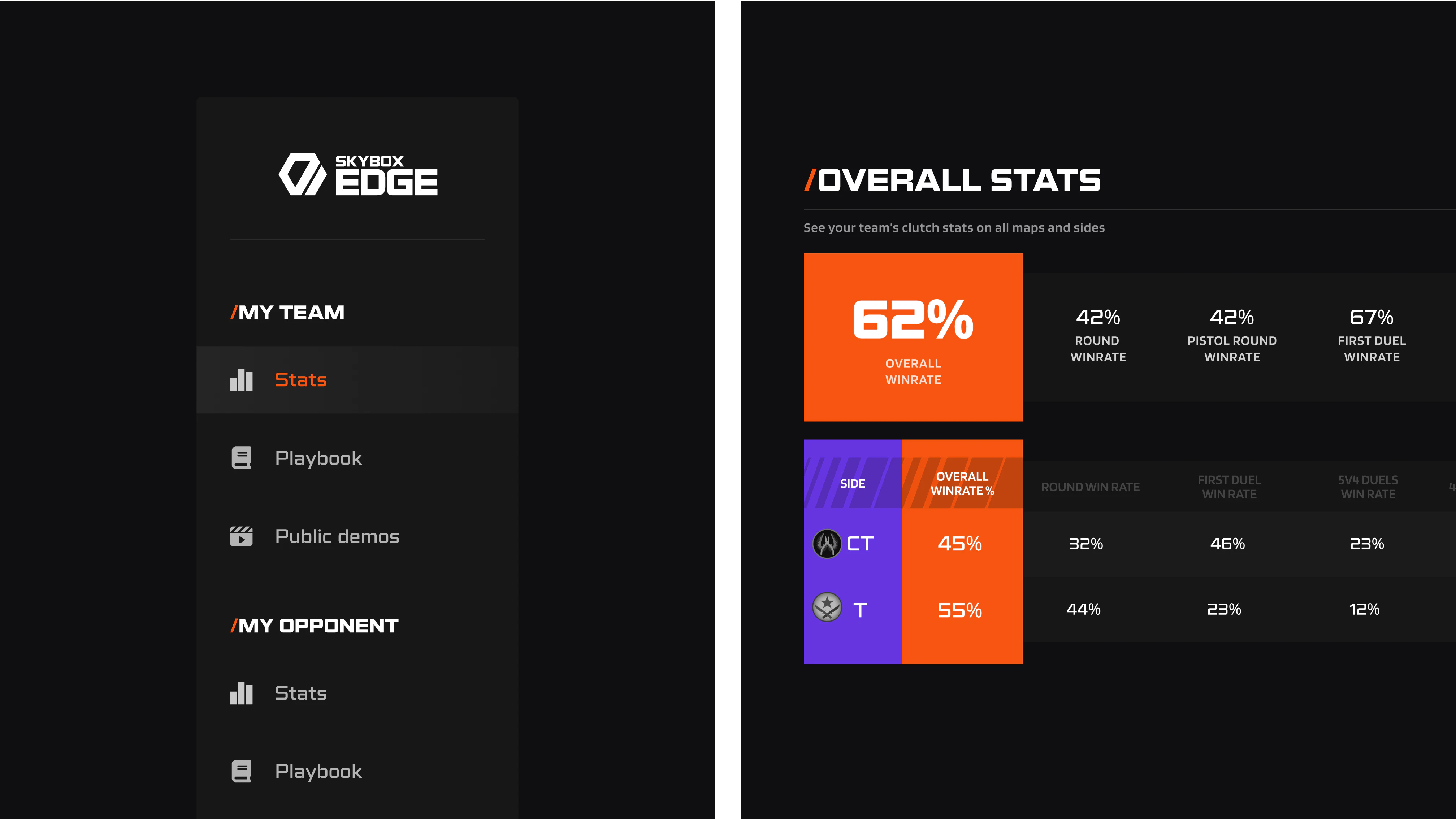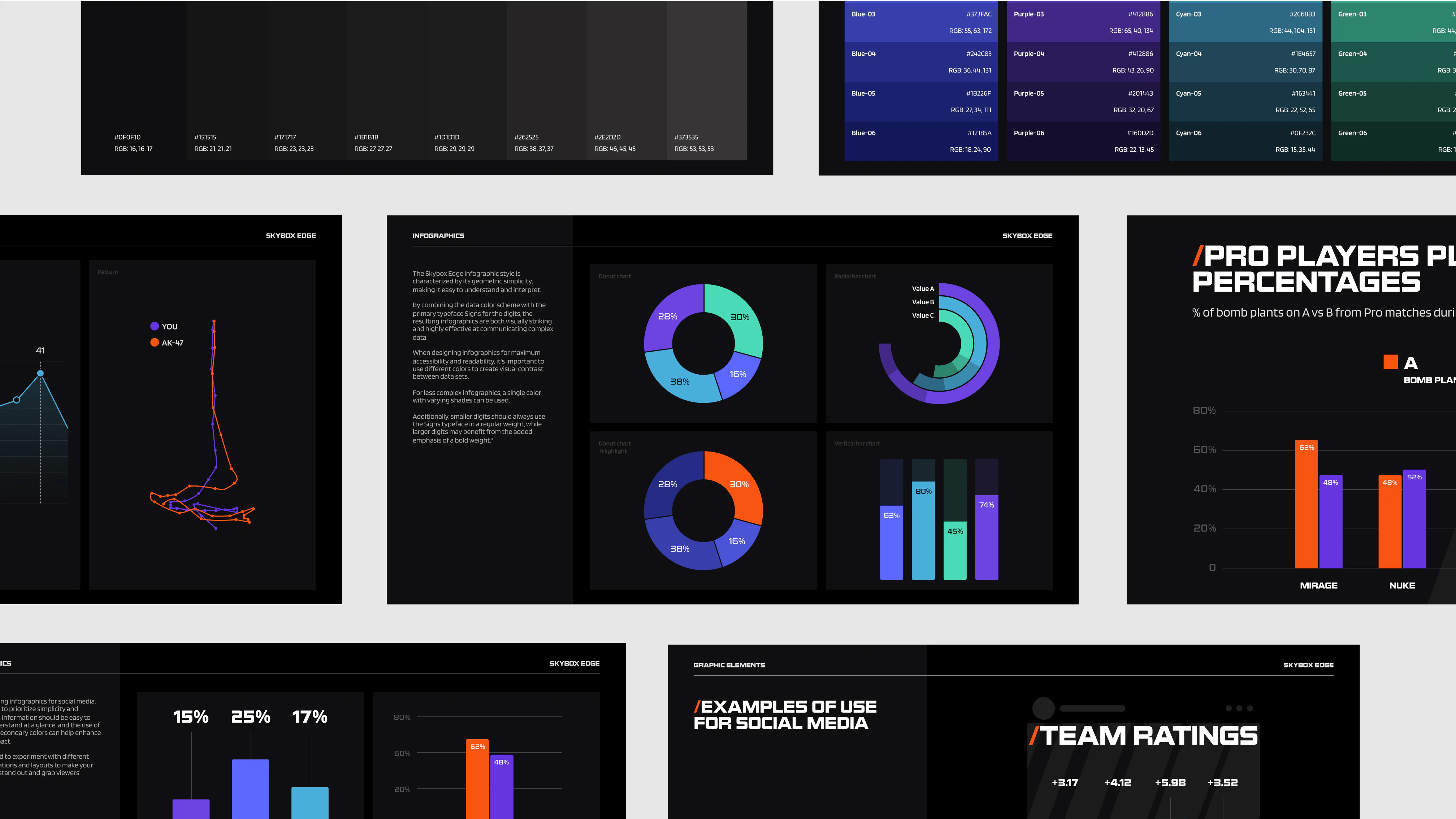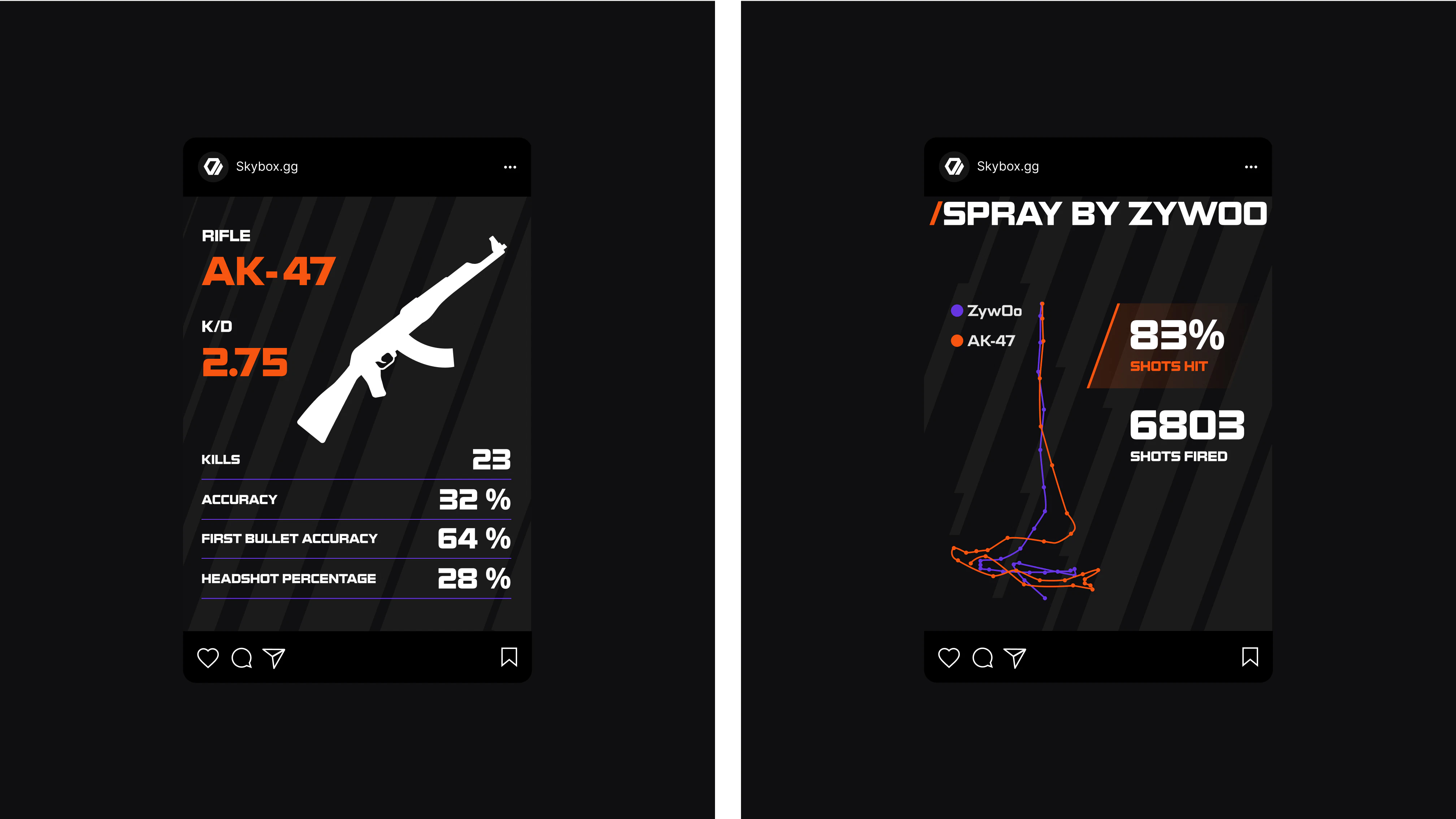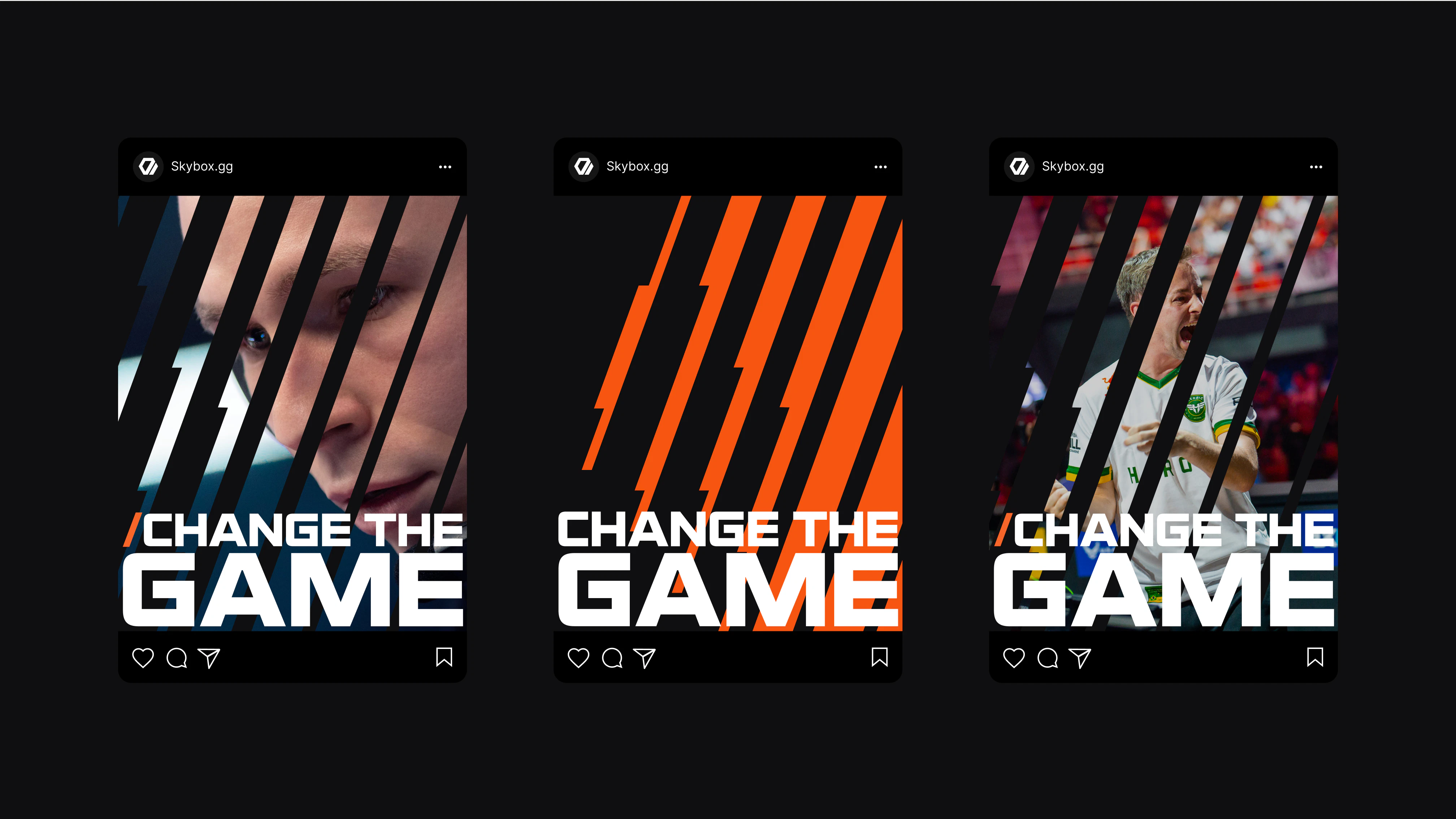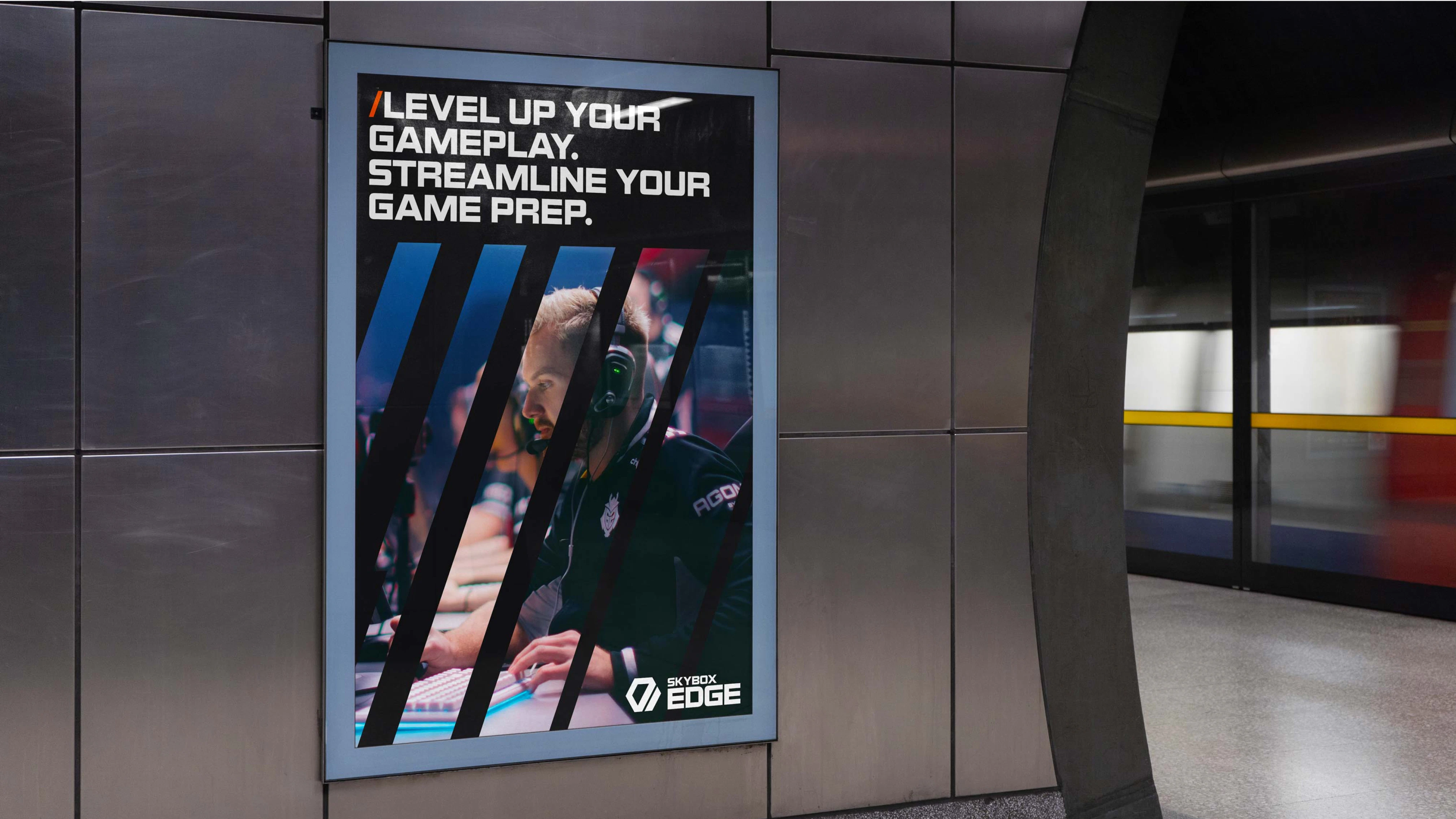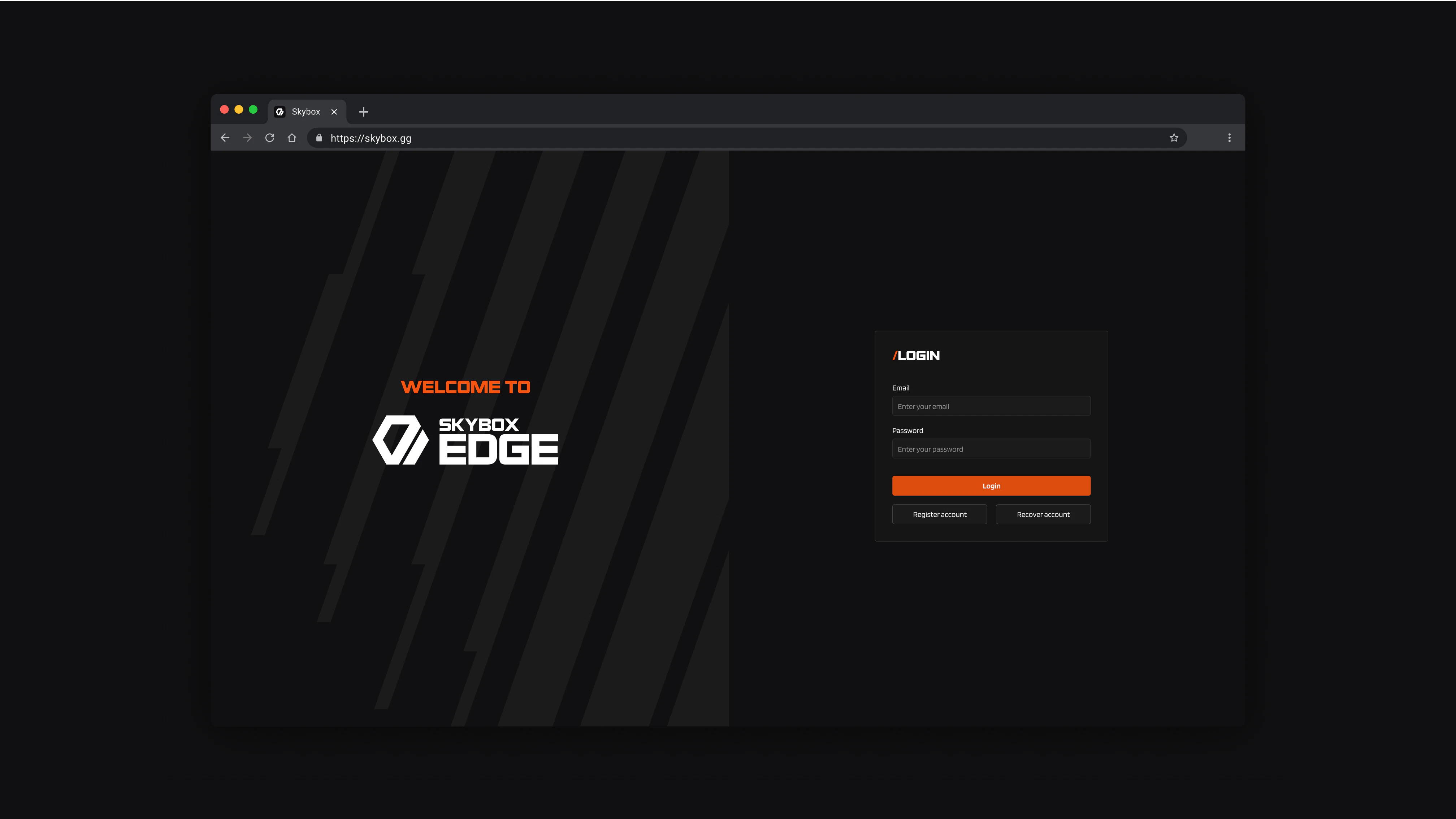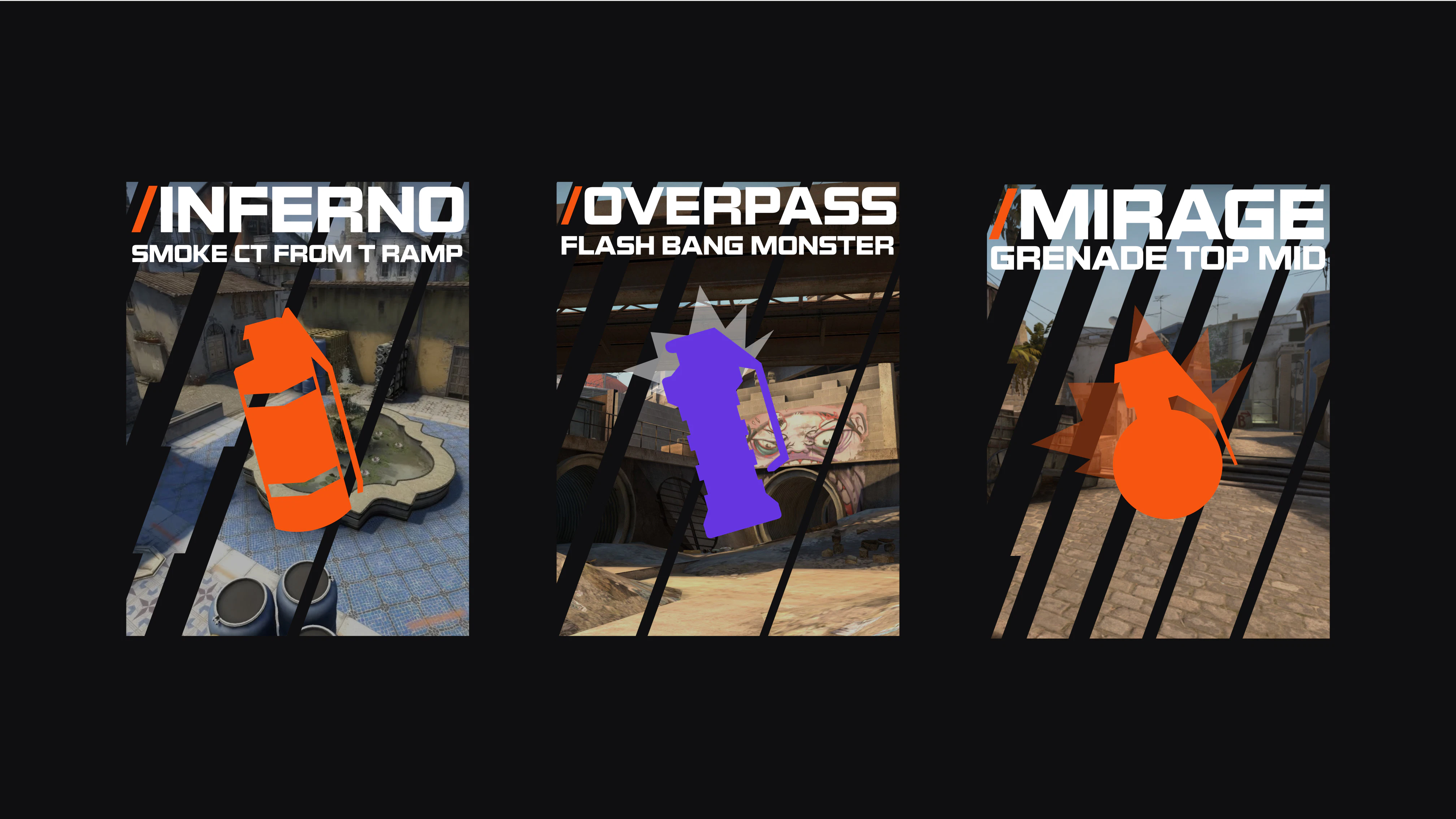 Kudos to
Strategy / Gabby Olivas
Design / Lukas Jurcik
Design / Søren Schrøder