Brand
Standing out in a sea of sameness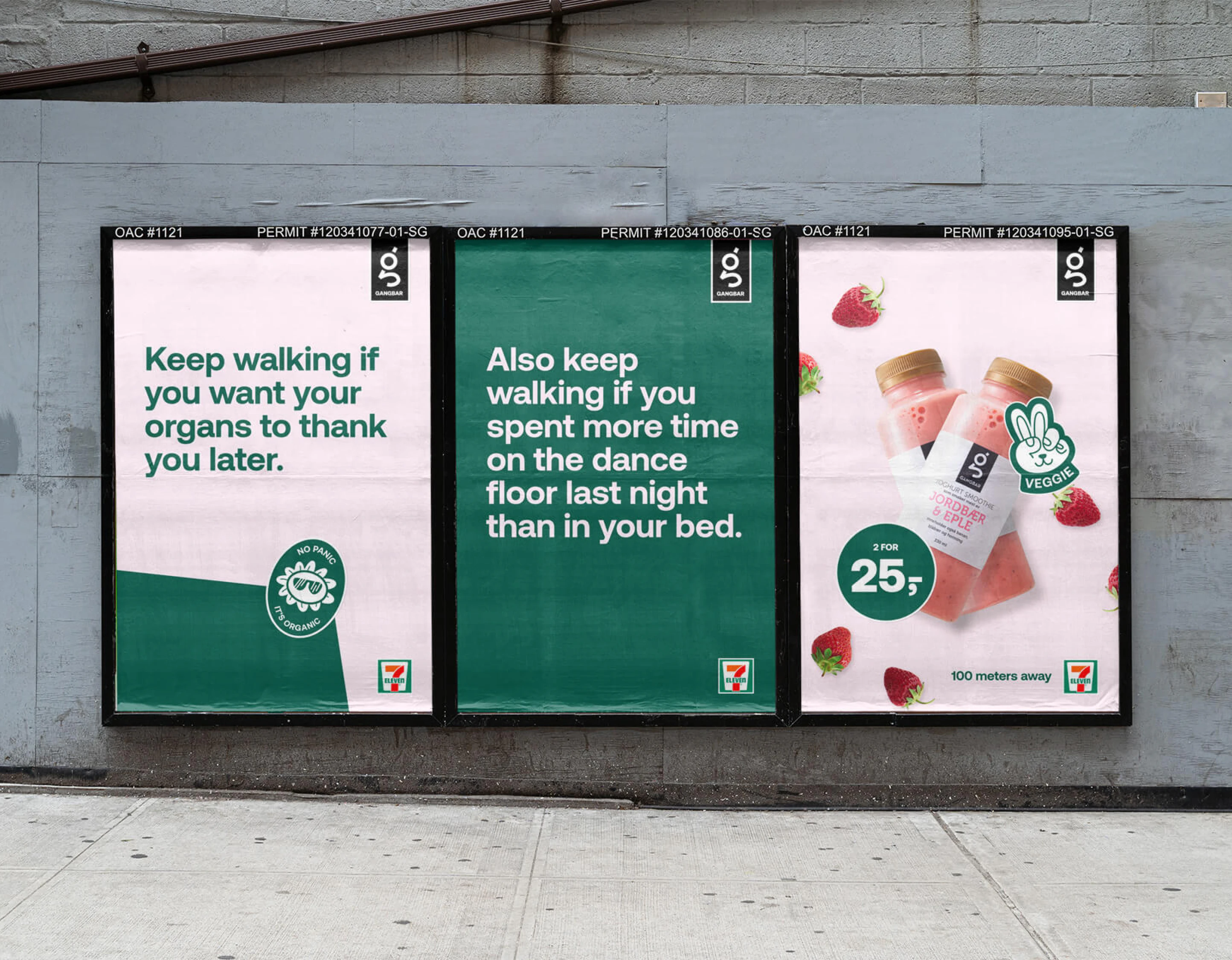 Approach
What is your claim to fame? The reason that anyone should listen in a world filled with distraction. Fluff to some but hardcore business to most. Branding.
Signifly crafts brands that are distinct, characteristic and damn hard to resist. Brands that have a story to tell and can tell it with conviction.

Every brand process starts with getting up-close and personal - by deep diving into your business, audience, and the competitive & cultural context. Insights lead the way to that unique core concept to own - and own with confidence. A concept that fuels how your brand looks, talks, and acts. The distinct personality of your business.
This is all with the aim to build brands that are something for some - instead of being everything to none. A brand to embody your business of today, tomorrow and many years to come.

That is why you'll hear us say "brand means business" - because the companies that are able to win hearts and minds, hold the (digital) future.

Especially online.
Create long-term value through distinctive positioning. Make bold decisions on what you are and what you are not, and let it resonate across all your touchpoints.
Brand audit
A solid analysis of the brand assets, legacy, strongholds and weak points, competition and opportunities. With clear recommendations for future actions.
Market research
A mix of quantitive and qualitative research methods for insights into the market situation, audience dynamics and competitors.
Positioning
An exploration to find the sweet spot in the market and a position that resonates with the values and aspirations of your brand (and audience).
Go-to-market strategy
A solid plan of concrete actions to make sure your brands and product quickly becomes the talk of the town.
Naming
What is a name? A pretty big deal if you ask us. Using proven naming methods, our expert team will help you shortlist names and test them before investing too deep.
Visual identity
Distinctive visual assets make the brand stick. A well-crafted visual identity is flexible in use but also ensures consistency across touchpoints.
Brand guidelines
Clear guidelines are 'make or break' for your brand. We forge them with pragmatism and strategic wit, for effective use across channels.
Brand & 
Communication 
platform
How does your brand communicate? We form your tone-of-voice with clear guidelines and concrete examples to ensure consistent communication and coherent brand-feel.
Company website
Be it a large corporate website with a multitude of stakeholders, or a small landing page, our creative tech team is here to make your digital presence align beautifully with your brand.
Design system
A detailed set of rules for how your brand designs new digital or analogue products - or updates old ones.
Touchpoint design
Tame internal ideas with a concrete plan for how to talk, look and act across all your digital touch points.
Brand communication
A trusted advisor or extra pen in the comms team, we can help make all types of ongoing workflow smooth, fast, and in line with your brand standards.
Channel optimization
The list of must-do channels are ever increasing. We help you prioritize content and streamline look and feel across your channels, to optimize reach and brand effect.
Expansion strategies
Global yet local. New markets may require certain tweaks to your brand platform. Our experts will find the balance and craft assets to support and strengthen new market entries.
Let's talk brand
Ready to steal the show
Let's have a chat about how we can elevate and empower your brand to win hearts and minds through distinctive positioning. Whether it is a fresh new brand you are looking for or a refresh to a well-established trade name, we are here to help.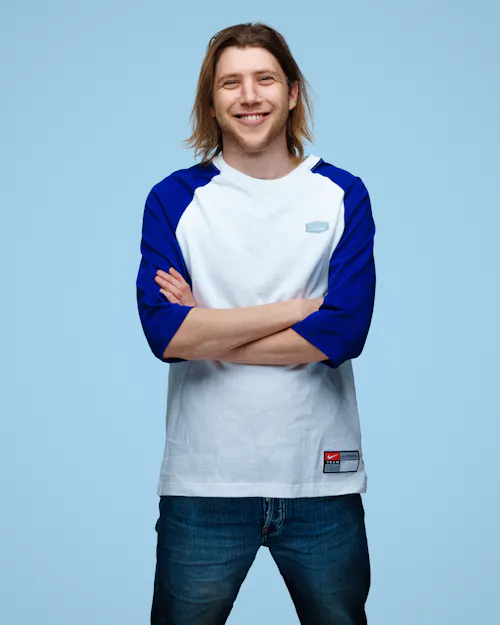 Alexander Spliid
Partner & Design Director
as@signifly.com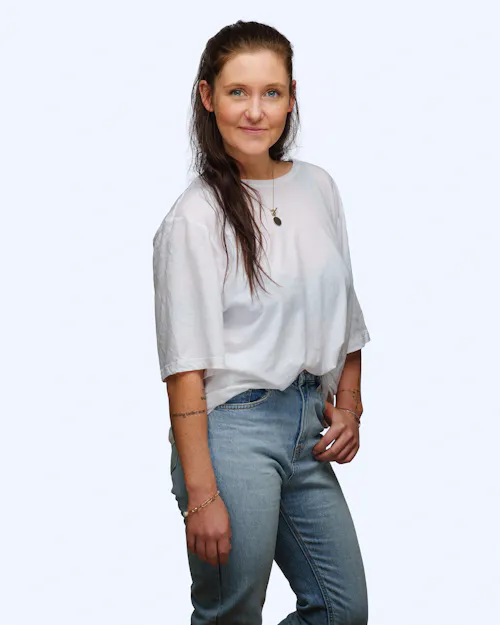 Sofie Henriksen
Director of Strategy and Business Design
sh@signifly.com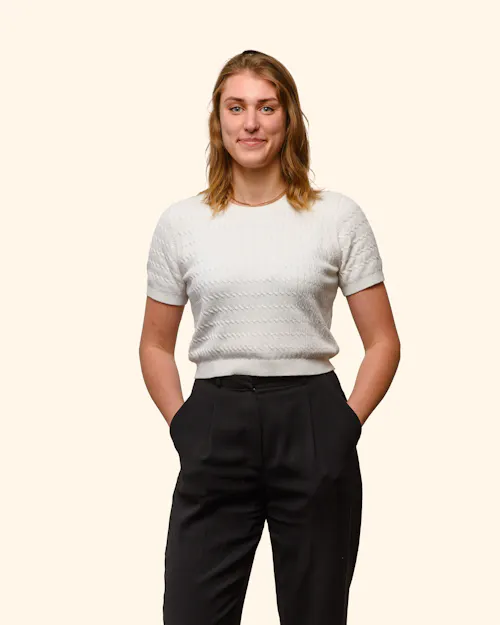 Sofia Gruchalla-Wesierski
Creative Strategist
sg@signifly.com