Ecommerce
Making it fun to splash cash since 2012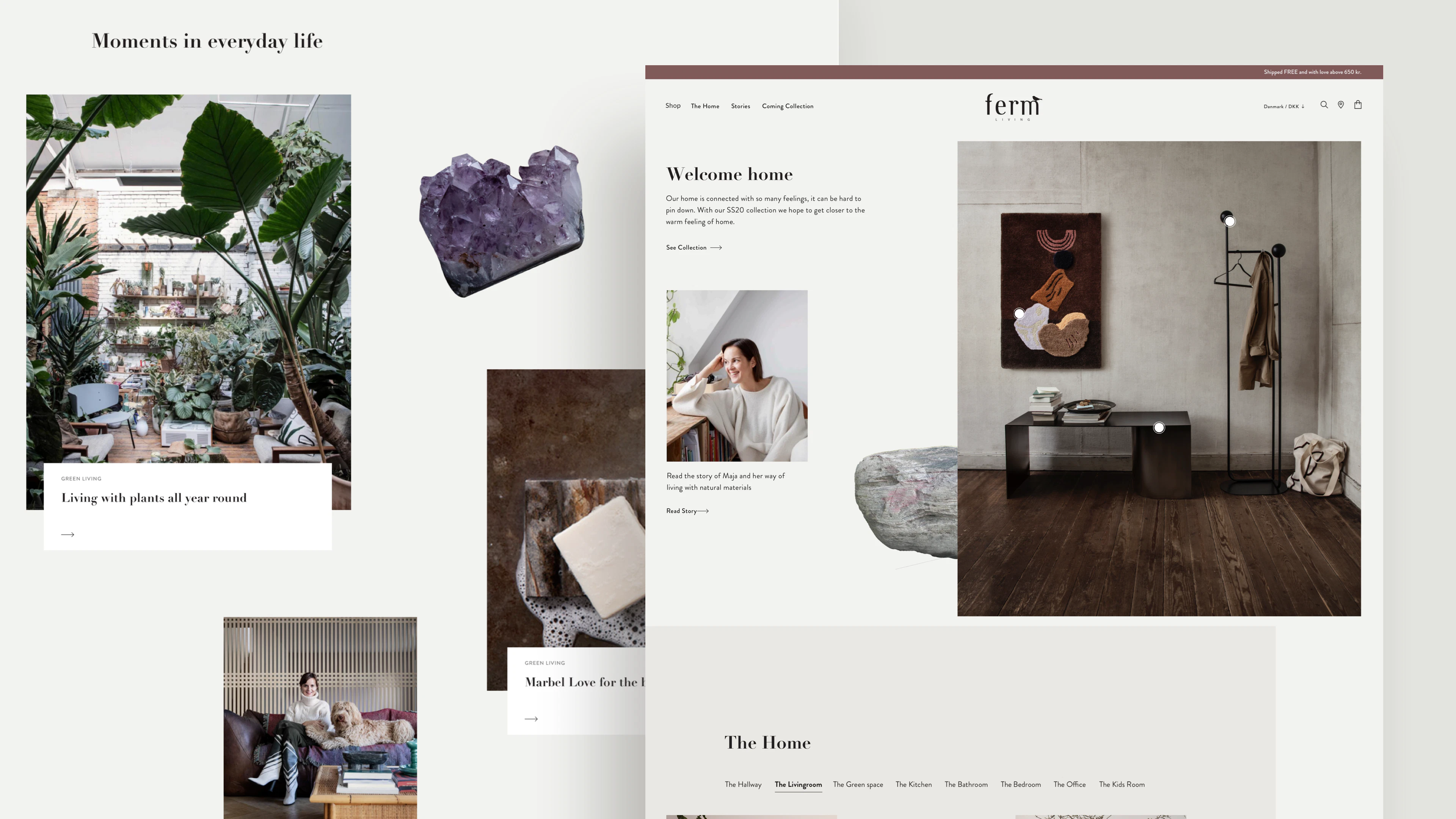 Approach
Through a decade of building and growing 
ecommerce across industries and business models (BtC, BtB, DtC, subscription, etc.), the Signifly team has learned the ins and outs of e-com and today serve as partners to both newly formed and well-established online merchants.
Armed with a deep understanding of the target audience, KPIs, and competitive landscape, we prototype and design world-class shopping experiences and forge the technical solution (ERP, PIM, DtC, CDP, etc.) to support your ambition.
Signifly is a certified Shopify- and Shopify Plus since 2013 but work across different stacks and strive to design the best possible technical solution to meet your customer's needs, wants & secret desires.

Working closely together from start to "finish", we like to put skin in the game and drive the growth and acquisition efforts after go-live. Because while brand- and product experience are close contesters, ROI is the true king of commerce.
Generate sales and loyalty online. Leverage data and user-focused design to create an online shopping experience that ties beautifully into the full brand journey.
Highlighted ecommerce Cases
Market testing
What markets to focus on and which products to feature? Putting some data to your gut-feeling can save hard-learned lessons.
Customer experience 
mapping
Ecommerce is not just online. By mapping out the experience from first interest to unboxing we can unlock key growth and loyalty potential.
Pricing and Bundling
Experiments on how to price and bundle products is a way to strengthen the product offering and make the ecom a more effective sales channel.
BtC and BtB 
strategies
Servicing both direct-to-consumer sales and sales to BtB resellers? We can help identify synergies, avoid pitfalls and install smart solutions to ensure sustainable e-com growth.
E-commerce design
We design seamless shopping experiences with delicate touches of brand-feel to delight and inspire the customer.
Integrations
Getting e-com data across your ecosystem in a fast and reliable flow is key to ensuring a seamless customer experience. Our tech team is here to deliver the critical integrations in a smart way.
Custom development
When the template feel won't do or custom features are needed, our tech team can build and support custom experiences.
Subscriptions
Working with various subscription-based businesses, we are savvy with the special customer dynamics and have experience in many of the technical platforms needed.
Branded commerce
Our track record clearly shows that we excel in creating custom e-commerce experiences true to brand- and sales aspirations.
BtB solutions
Let's help you set up a BtB portal, tailored to your partner's exact use cases. They will thank you - we promise.
PIM, DAM and CDP solutions
We are here to support you in setting up a solid and future-proof ecosystem, that generates added value across your business.
ERP interfacing
ERPs are tricky and highly customized. We are experienced in working with ERP partners, to setup simple and reliable integrations that keep critical data in sync.
Payment and 
shipping solutions
It's all about the money. We know the vast majority of providers and integrations, and are happy to consult on which solutions to choose - and which to avoid.
Experience design
Let's design that 5-star experience! Moving beyond the online store, we consider marketing channels, unboxing, support, returns and other key moments to craft a full circle experience.
Performance Marketing
On-going monitoring and tweaking of paid and organic digital marketing channels to drive high ROAS and secure sustained growth in customer base over time.
Digital merchandising
We make sure the content and assortments presented to customers is curated based on a good mix of trends, insights and customer data.
Conversion Optimisation
We want your campaign to convert. Looking at both on-site, SoMe and offline activities we aim to increase conversion from a holistic perspective.
SEO
SEO is key. We make sure that both on- and off-page SEO is on point to gain as much relevant traffic as possible.
Loyalty Programs
Keep them coming back for more! Let's device the loyalty strategy to ensure customers come back again and again. One of the most valuable topics during an ecommerce partnership.
Let's talk
Ecommerce on the agenda?
Let's have a chat in our studio or online, where we can share our experience and help make sure that your ecommerce platform delivers on both brand experience and hard business results.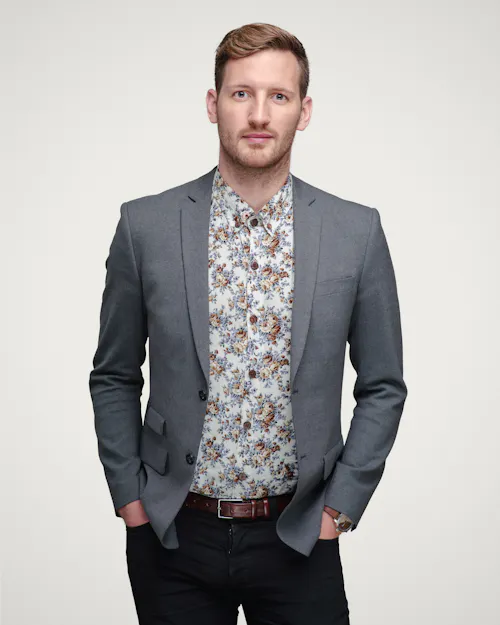 Michael Valentin
CEO & Partner
mv@signifly.com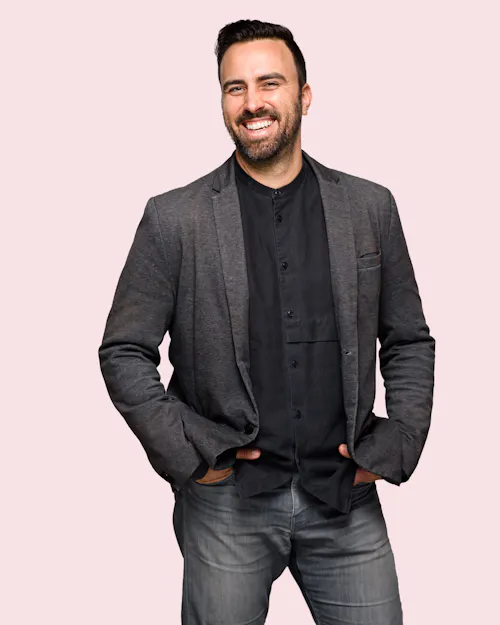 John Mongeau
Head of Strategic Accounts, MTL
jm@signifly.com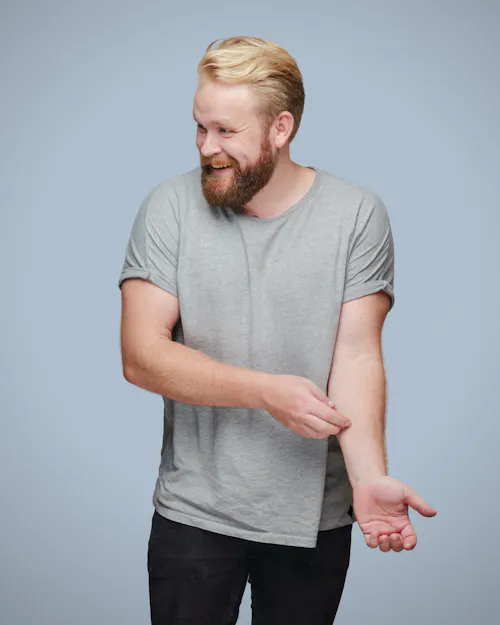 Tore Heimann
Technical Team Lead, CPH
th@signifly.com