Campaign
Aiming beyond likes
with creative and immersive campaigns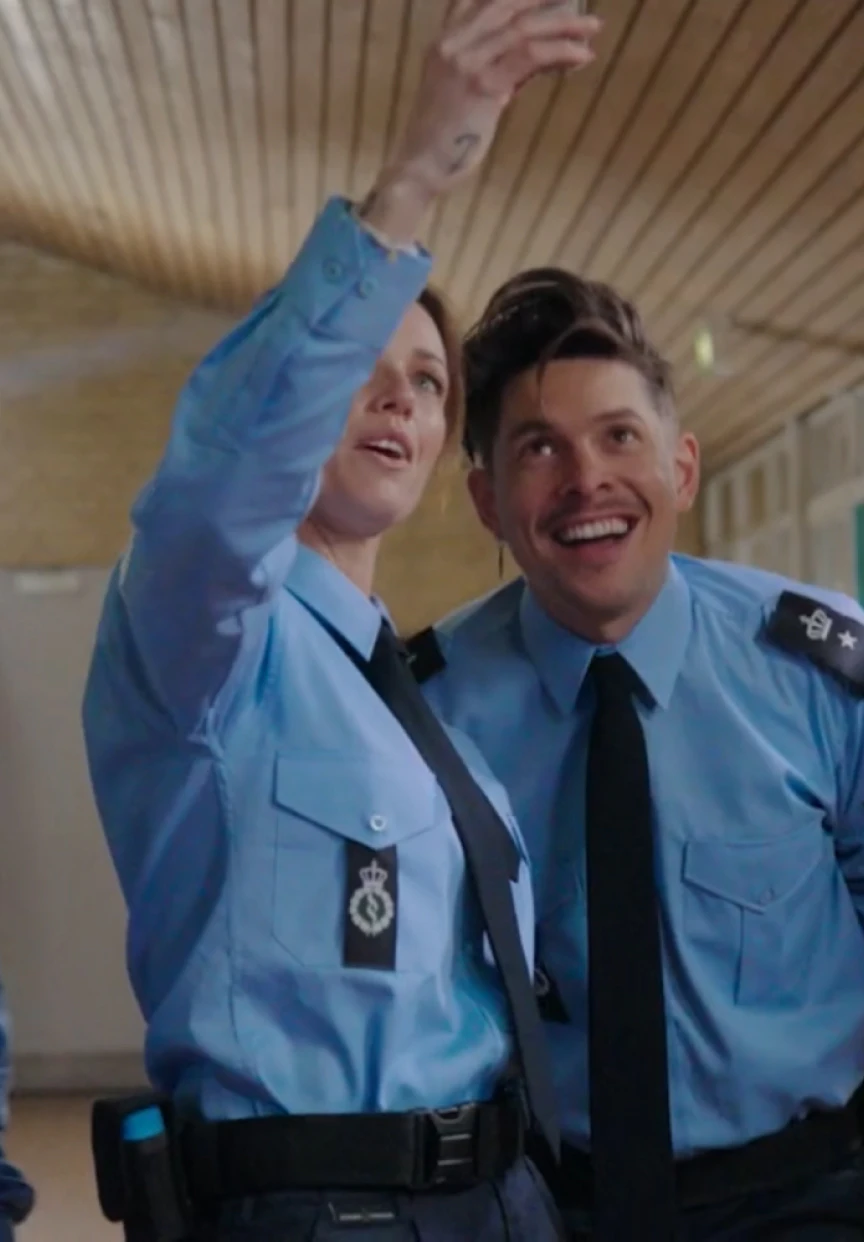 Approach
If marketing is asking someone on a date, then great content is what makes them say yes.
We are experts at taking your brandstory and transforming it into truly immersive content that tiggles the mind and forms lasting relationships with your audience.

From AR to VR to good old video and photo production, it's about content that gives the "go" to market strategy and creates emotional connection that translates into business value.
Creative campaigs that are about beautiful performance and not just performance marketing. It is bringing emotion, excitement and entertainment to your digital followers, allowing them to interact and always leaving them wanting more. 
From concept developers to film crew and software engineers, Signifly has all the in-house creative masterminds you can wish for. Those that flip reality, add secret sauce and tell immersive stories to sway even the major skeptics. 
Keeping it cool (and digital), as always.
Drive behavior in a target audience. Put creativity and insights at the core, and carefully plan how to delight and guide attention and actions.
Highlighted Campaign Cases
Kriminalforsorgen
With applications for prison officers down, Kriminalforsorgen needed a branded campaign to capture potential recruits and challenge misconceptions behind the realities of the work. Three initiatives – a gamified interactive campaign, an influencer mini-series, and an immersive VR experience – helped bring players and viewers behind prison walls.
View work study
STX.nu
After the Covid-19 pandemic sent young people packing from their study abroad and gap year plans, STX, a 2-year education program, found an opportunity to recruit more students.
View work study
7-Eleven
With a new brand position, visual and rhetorical upgrade, and several concepts launched for their coffee, hot foods, and frozen yogurt, 7-Eleven's brand has been invigorated with an attitude that speaks to what convenience means today.
View work study
Insights mining
We research, survey and test to get quantative and qualitative fuel for our creative engine.
Creative exploration
To complement the researched insights, we find inspiration and explore concepts inside and outside of the brand's industry.
Ideation
We open up and brainstorm ideas that will make a lasting impact. Some are downright cringe at conception but will evolve into a handful of strong concepts to choose from.
Concept development
An idea can be intriguing but a concept should also be visually convincing. We test various examples and use it to build one tangible campaign concept.
Media strategy
Planning the media-push is key to reaching your desired audiences. We help prioritize channels, align with budget and desired outcome. Always fine-tuning to get the most bang-for-the-buck.
Film and photo
Long, short, VR or AR – our inhouse production team will produce the most beautiful thing you've ever seen.
Motion graphics
Animated content can get the message across in a simple and playful way. 2D or 3D, our award-winning production will amaze you.
Graphic design
No Fiverr won't cut it. Beautiful on-brand aestetics requires tactical design. Online or offline, the Signifly design team is ready to help.
Brand & 
Communication 
platform
How does your brand communicate? We form your tone-of-voice with clear guidelines and concrete examples to ensure consistent communication and coherent brand-feel.
Campaign platform 
development
Our team can build everything from simple landing pages, heavy portals and immersive user journeys to seamlessly support and boost your concept.
Tracking and 
automation
We secure and consolidate the right data points throughout the user journey, and use them to improve and automate campaign interactions, as well as generate detailed reporting for data-driven decission making.
Communication 
and PR strategy
What to target at who, when and where? Simple questions but devastatingly hard to master. Let us build your PR and communication strategy including key media outlets, channel strategy and PR messages.
Campaign toolkit
An intuitive and consistent campaign toolkit can save the day and boost the adaption rate across offices and funnels.
Channel 
optimization
When launching major campaigns, a constant overview of the performance on paid, earned and owned channels can help guide optimization and spend.
Performance 
marketing
On-going monitoring and tweaking of paid and organic digital marketing channels to drive increased effectiveness and valuable learnings for the campaign.
Conversion rate 
optimization
We want your campaign to convert. Looking at both on-site, SoMe and offline activities we aim to increase conversion from a holistic perspective.
Community
management
When using two-way communication on social channels or digital platforms, having the team and the bandwith to provide swift replies and moderate any undesired conversations is key.
Let's talk
Ready to get creative?
Catch us for a session in our studio or online, where we provide inspiration from previous campaign work we've done, and brainstorm how to leave a lasting impression.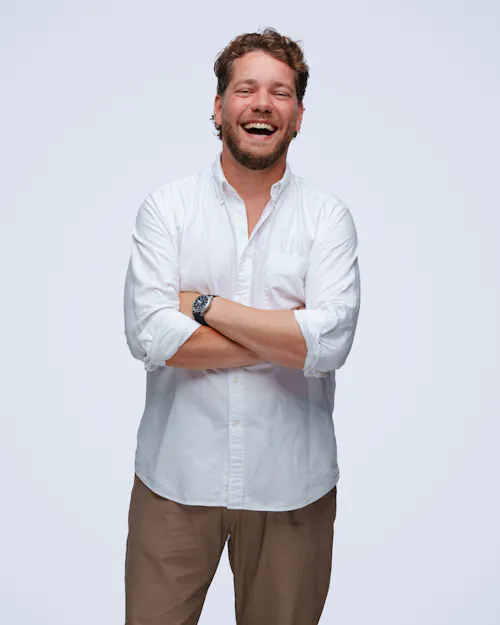 Sebastian Artmann
Executive Creative Director
sa@signifly.com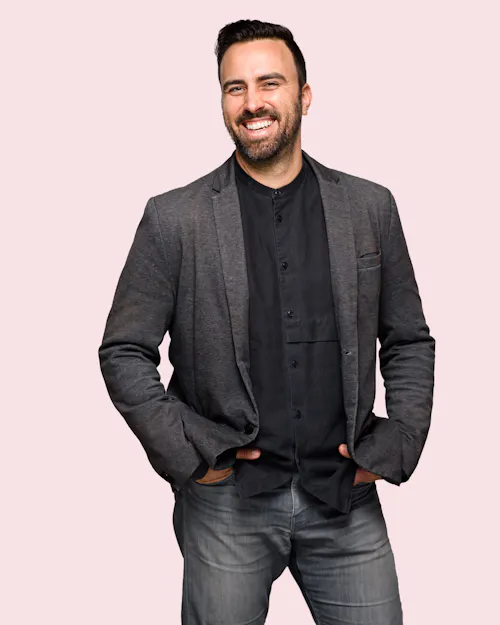 John Mongeau
Head of Strategic Accounts, MTL
jm@signifly.com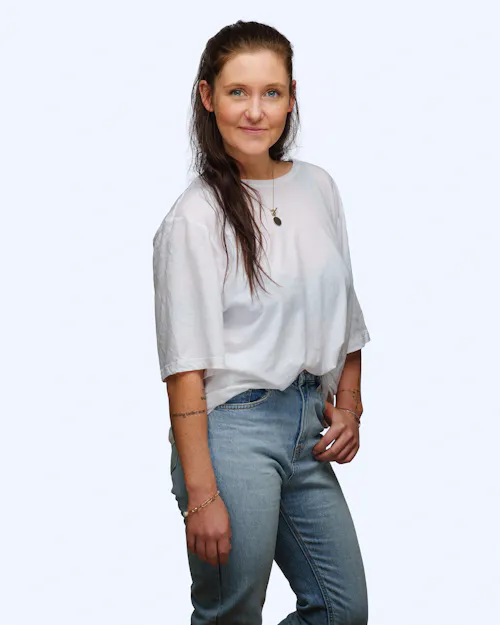 Sofie Henriksen
Director of Strategy and Business Design
sh@signifly.com